1.
When you find out you have a lecture at 8am every Friday.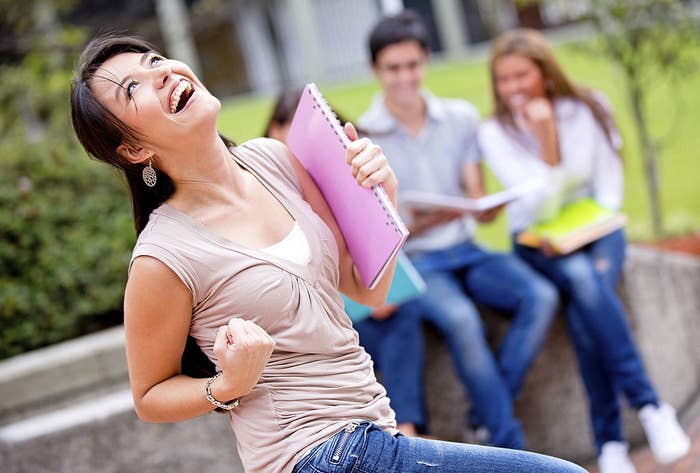 2.
When it's the day before your assignment is due and you're stuck in a YouTube hole.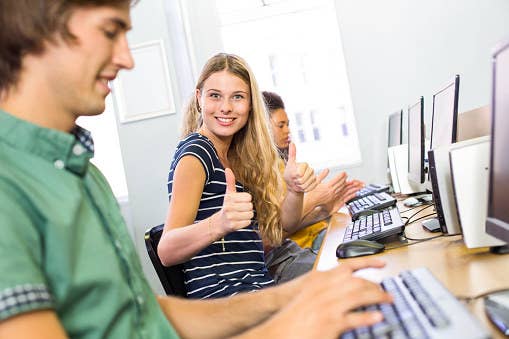 3.
When you've just spent your entire savings on new textbooks and your friend asks to borrow them.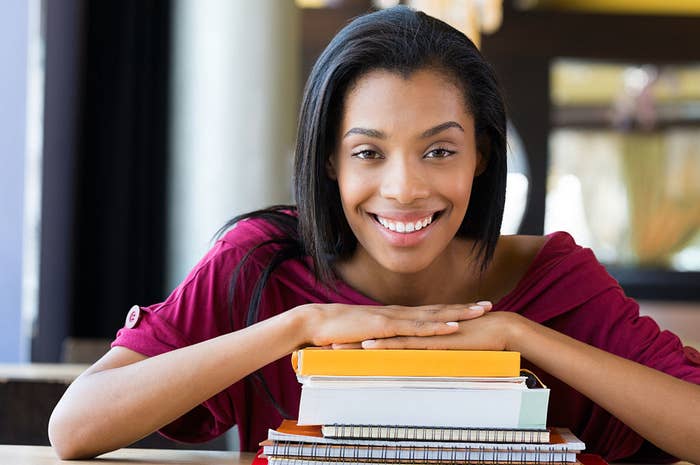 4.
When you drive around campus for 84 years trying to find a park.
5.
When you set up a time to work on a group assignment and no one rocks up.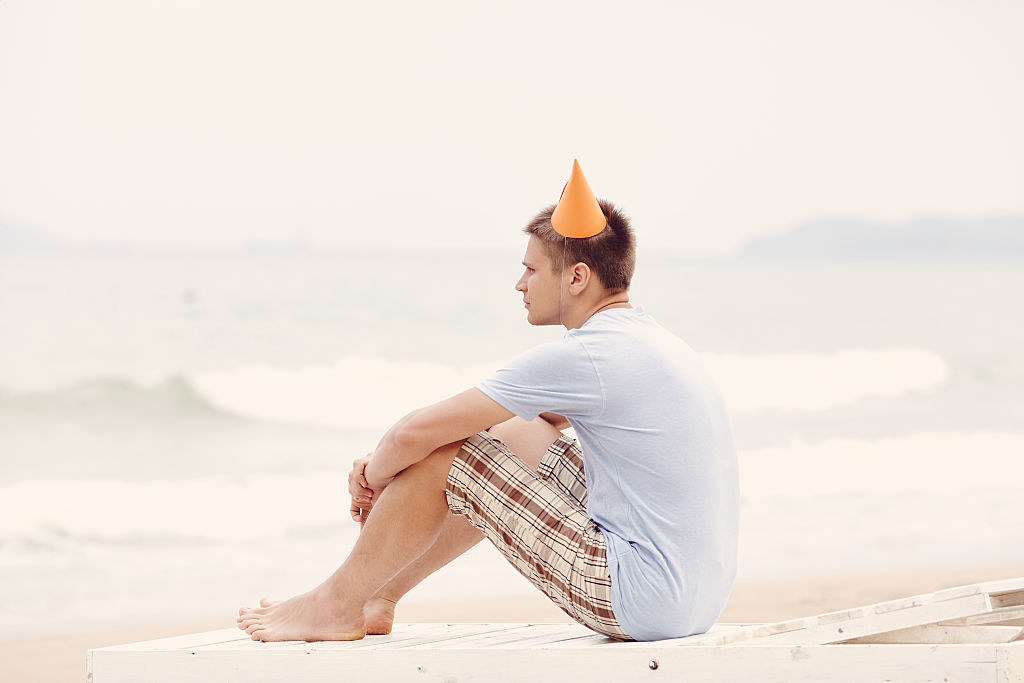 6.
And then when you read through the "work" your group did and realise you're going to have to redo everything.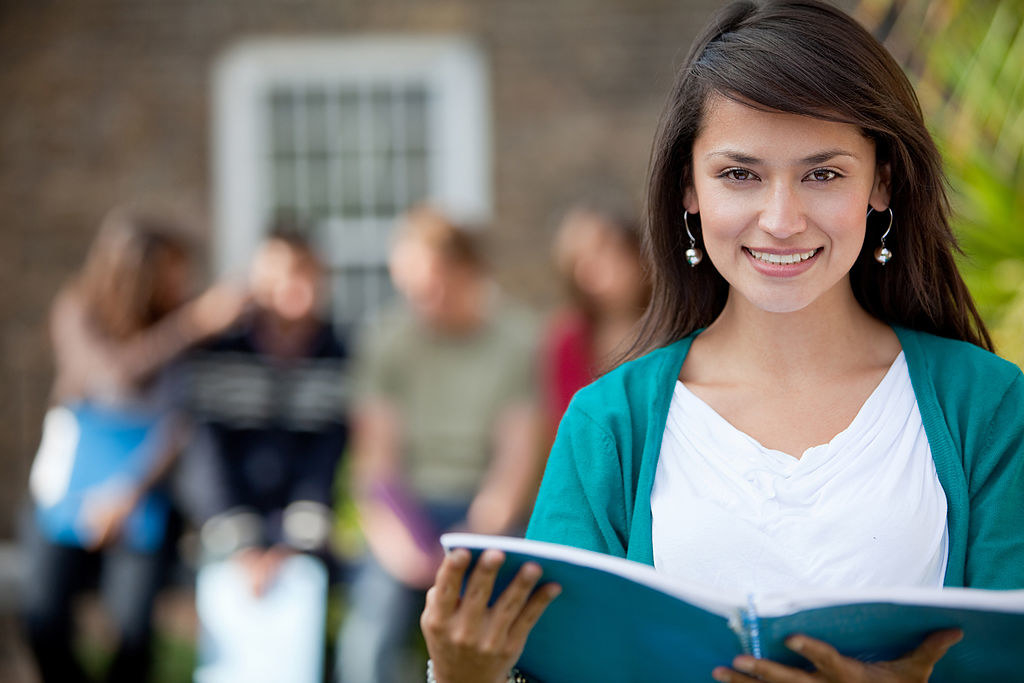 7.
When you're trying to upload your assignment and the website crashes.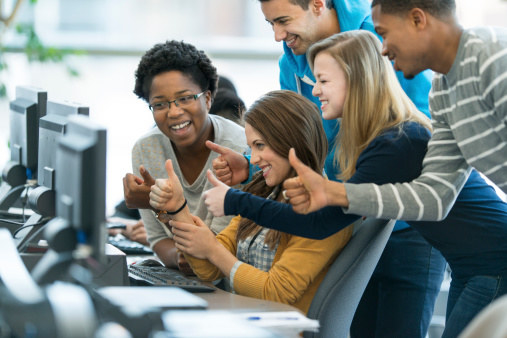 8.
When the exam's tomorrow and you realise there's a whole section you haven't studied for.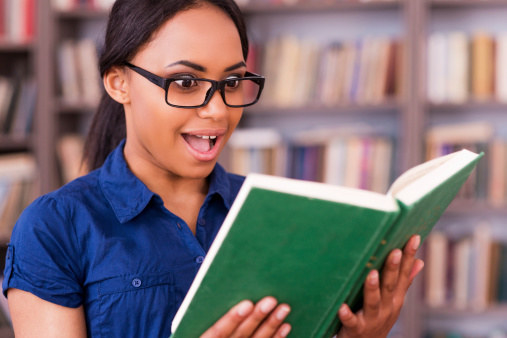 9.
When you sit down in the wrong lecture theatre but don't realise until it's too late to leave.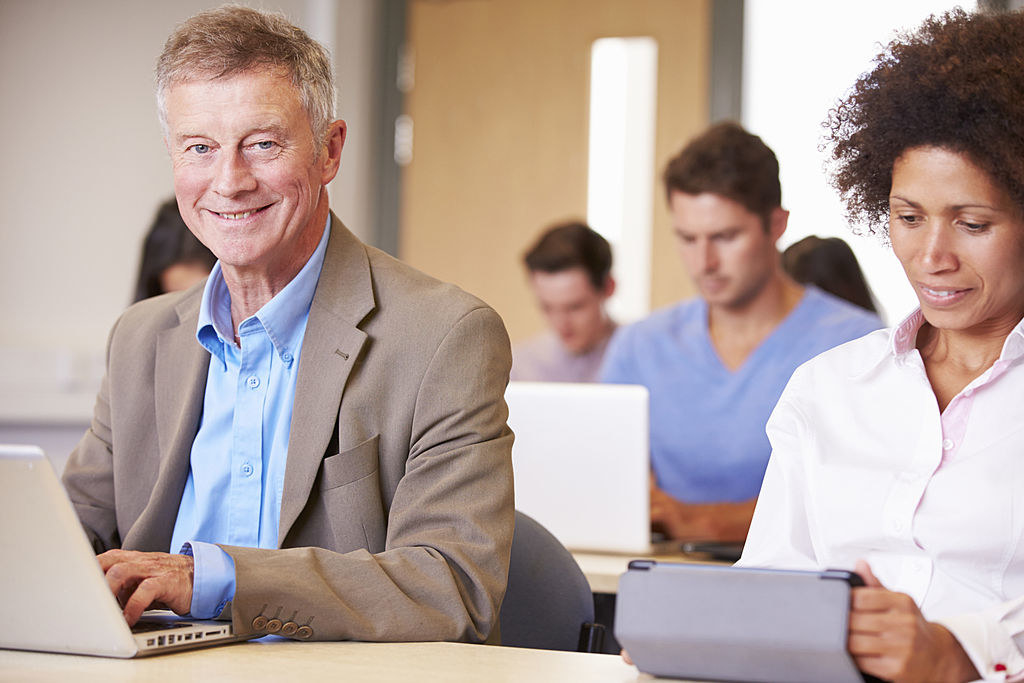 10.
When the professor asks you a question you don't know the answer to.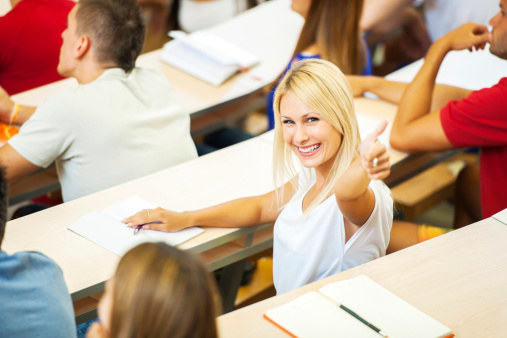 11.
When you find out there's a free sausage sizzle on campus but it runs out by the time you get there.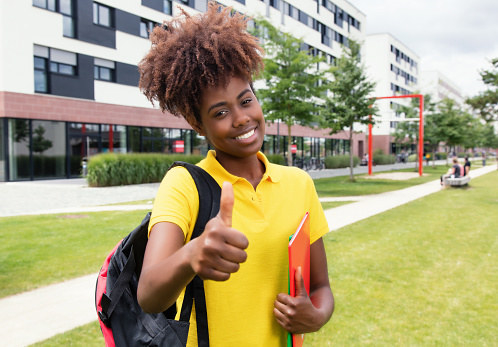 You won't have to fake a smile when you enrol through OUA. They help you tailor your degree with units from leading Australian universities – so you can study on your terms.