What Industry Were You Actually Born To Work In?
You're a people-person who's fascinated by how we humans interact. You put your relationships first (both personal and professional), and your friends regularly come to you for advice for writing those "important" texts. It could be time you put your ~natural~ talents to use.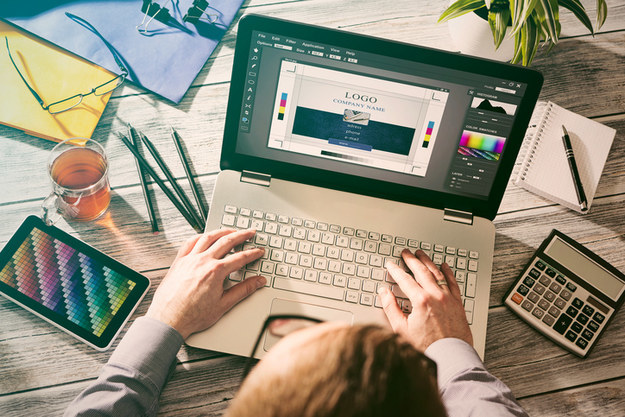 You got:

Health + Nutrition
You have a caring, compassionate nature, and while you know how to look after yourself, you often end up putting others first. It's not enough for you just to earn a living – you want your work to be meaningful. A career in health and nutrition could be for you!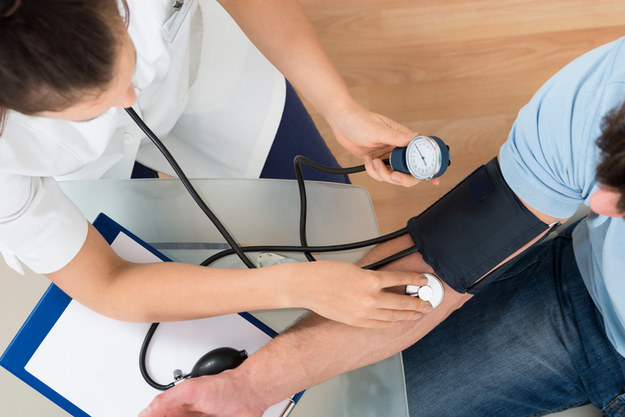 You got:

Science + Engineering
You're naturally curious about the world and how things work. "How?" and "Why?" are questions that regularly come out of your mouth. Then you use your critical thinking and research skills to try to find all the answers – and you shouldn't rest until you do.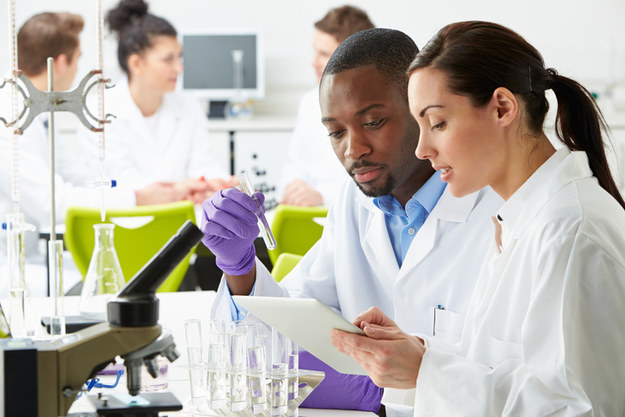 You're a progressive, analytical thinker, and solving problems is your jam. You're also the unofficial tech supporter of your friend group. "Have you tried turning it on and off again?" is your favourite catchphrase, so maybe it's time you got paid to say it?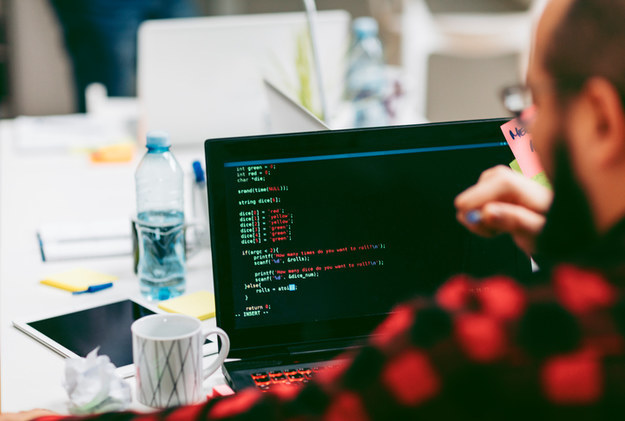 You're an ambitious person who doesn't mind putting in the hard yards if it means getting ahead. You get off on numbers and facts, which you use to creatively solve problems. Maybe it's time to put your eye for detail to good use and take a close look at a career in business or law.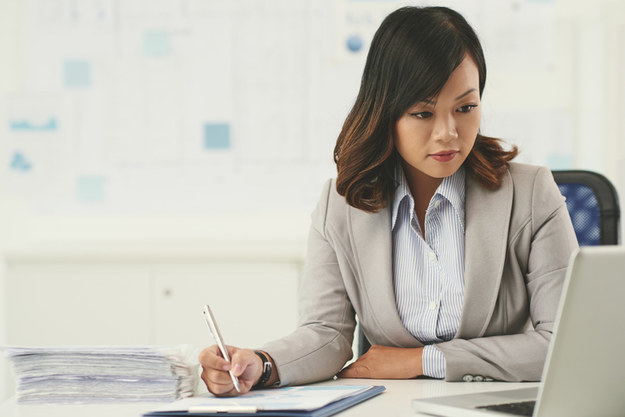 You're a creative and passionate person with a burning desire to break out of the mould. You're persistent and resilient, and money isn't necessarily what motivates you. You're more concerned with doing something original – and the arts industry could be the place to do so.