5.
Getting help or support.
7.
Turning things in.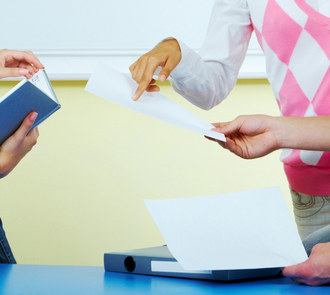 8.
Distractions and procrastinating.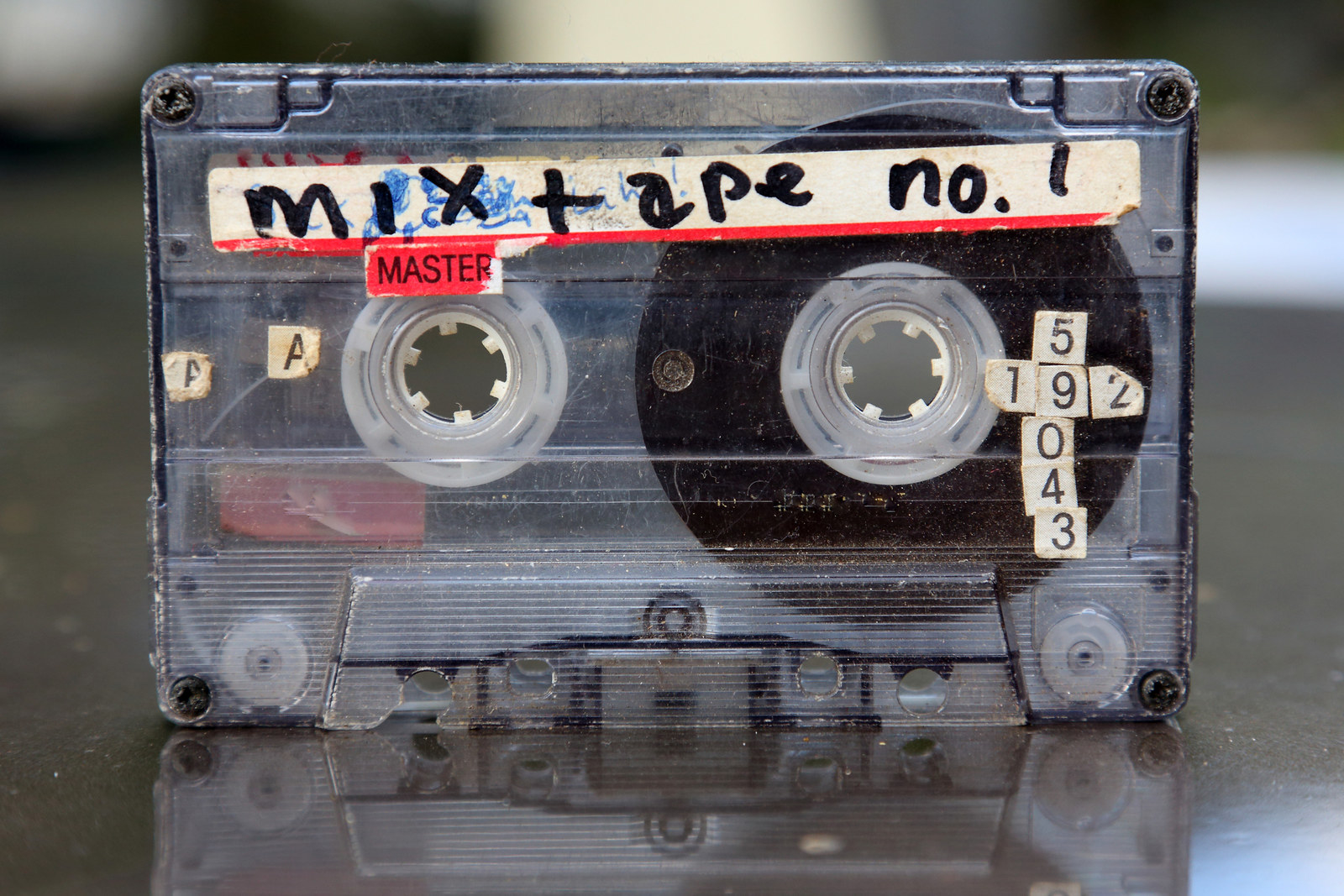 9.
Asking for notes.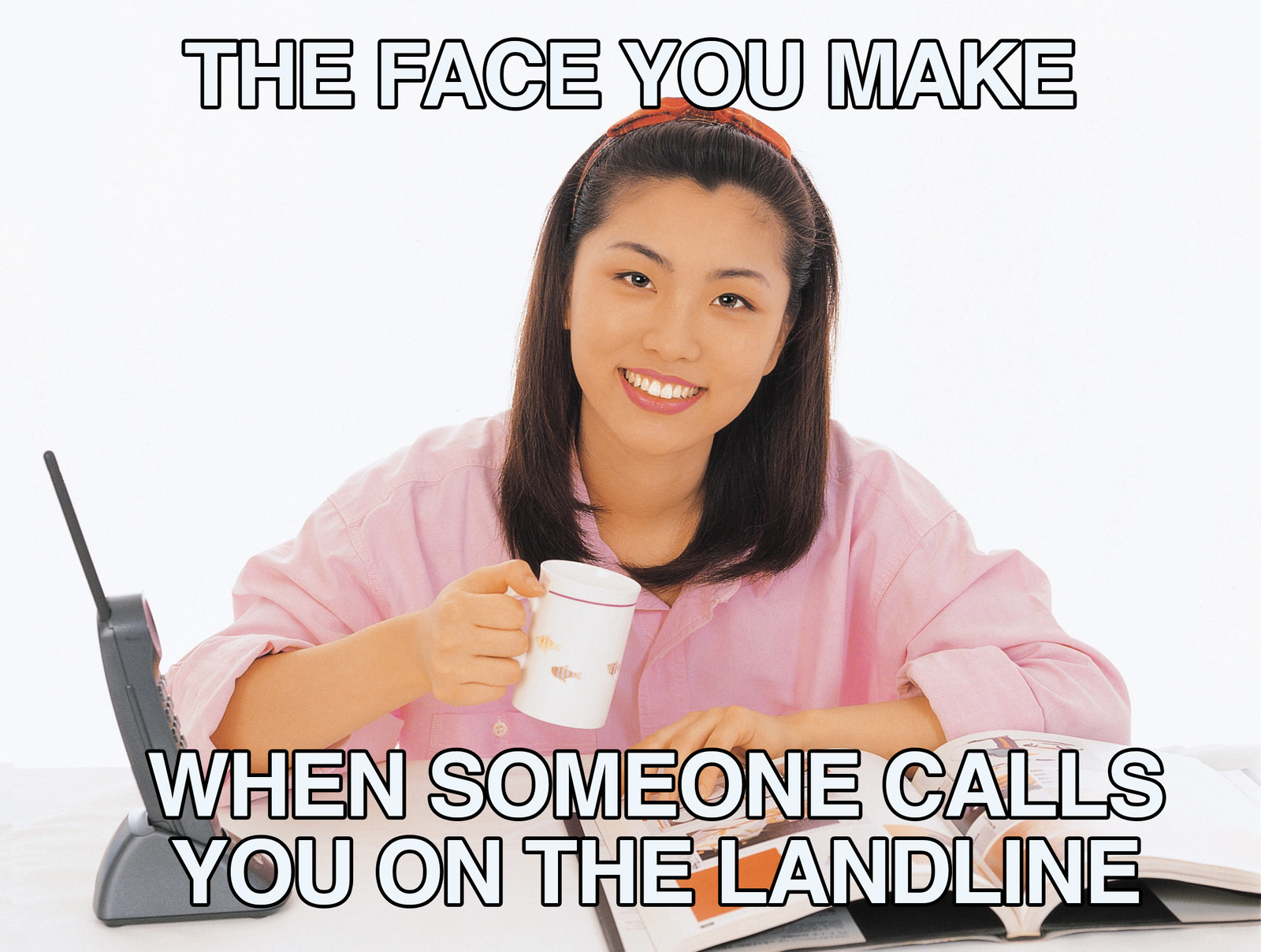 10.
Books.
Thinking of heading to uni? Or heading back after a while? Then check out Open Universities Australia here. With over 150 degrees from 10 leading unis, OUA can help you find the right degree for you and support you start to finish.