Are you a bra expert? Scroll down to test your bra knowledge!
THE BRA WIZ QUIZ
When it comes to bra shopping you would rather go to a bra burning bonfire. You probably don't wear a bra or avoid bra shopping until your bra is hanging on by one strap.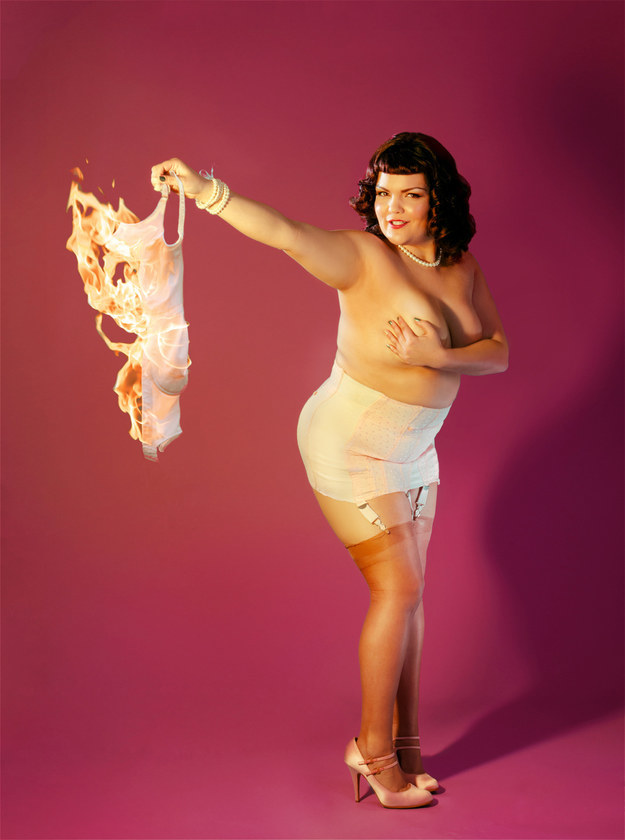 "Bra School Dropout" score
Good job! You know more about bras than the average person! You have read a couple of articles online, been measured by a bra fitter, or know a bra wiz.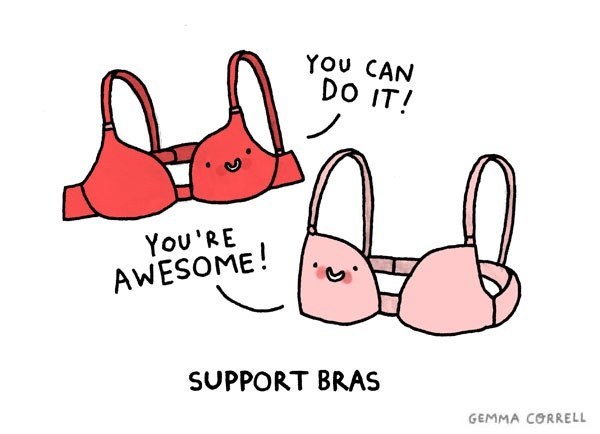 Congratulations! You are officially a bra wiz! You know WAY more about bras than the average person because you either are a professional bra fitter or have a slight lingerie obsession. Have you thought about being a booblogist?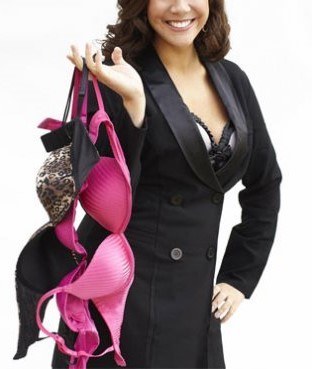 How did you do on the quiz?
Let me know what you think! As a professional bra-fitter, I am passionate about helping women embrace their true size and a complete nerd when it comes to the art of bra-fitting!
This post was created by a member of BuzzFeed Community, where anyone can post awesome lists and creations.
Learn more
or
post your buzz!