Jump in Front of a Bullet

Get Sucked into a Tornado

Get Carried Off by Chickens

Starvation From Eating Nothing But Cereal and Avocado Toast

Bringing Honor to My Family

Jumping Off the 4th Floor of Kelvinhaugh

Cannot Leave Robert's Side

Cannot Wear the Same Outfit Twice

Cannot Say the Word Mirror

Cannot Cross the Road Without Screaming

Cannot Attract Less than like Six Random Dudes at the Club

Cannot Arrive to Class Without Being at Least Thirty Minutes Late

Cannot Resist Petting Cats
Which Member Of Dolphins! (People Of The Sea) Are You?
Woahh dude, you're a Bettie! You are one supah cool and chill dudette. You're a total beach babe, and even though you are probably going to show up to class thirty minutes late, you will be saved by your sick af comedy skills. Chahh!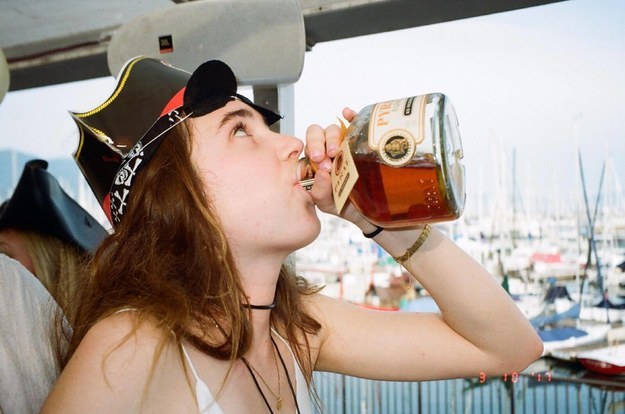 Congrats, you're a Nicole! You might not have as much sass as a Laura, but you're definitely a fiery mama of your own. You can telepathically communicate with animals (which is why they all love you) and you are one smart cookie.
You are fer shur a Cole at heart. You spend every lecture taking Buzzfeed quizzes, but somehow manage to do pretty well on every test anyways. You're more of a manatee than a dolphin, but either way your silly nature makes you hard not to love!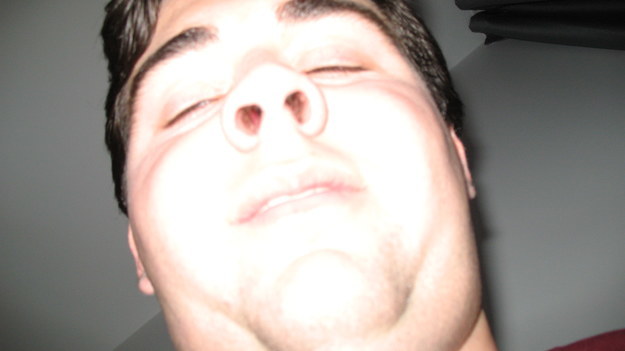 You are a Kim, which means you are a fashionista QUEEN. You are brimming with style, and are basically insta famous. Everyone in the group secretly wants to be you, but it's no secret that your charisma and killa clothes are loved by all!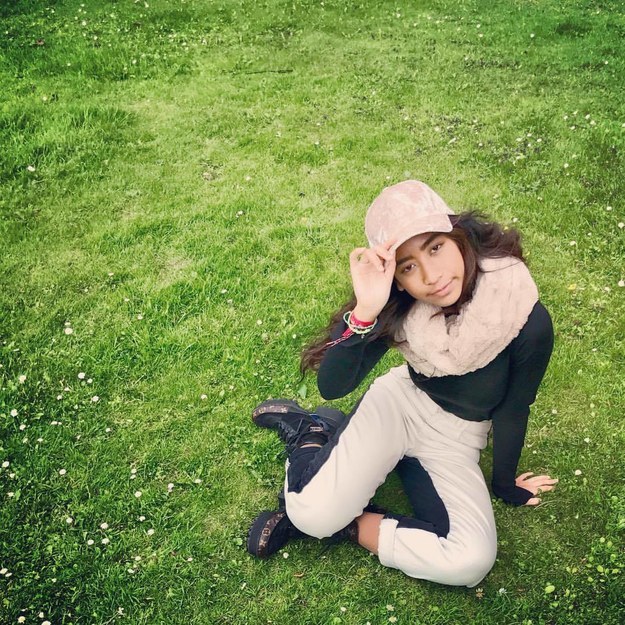 Omg! You are a total Kelsey! You are perhaps the shortest of the Dolphins, and you are afraid to cross nearly any street even when its completely clear. But where would the group be without your level head, sweet heart, and fly as hell hair.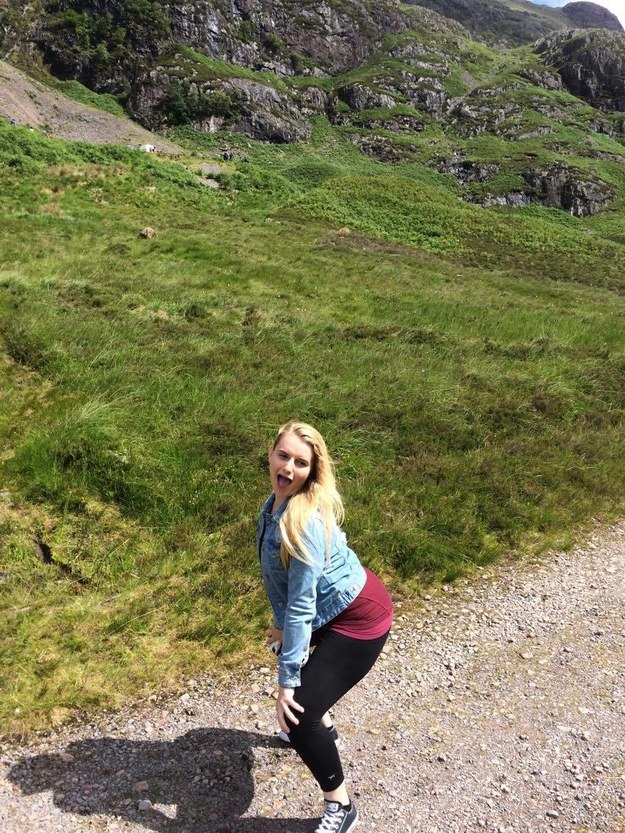 Looks like you are a Laura! You're body is composed of 80% sass, which means you are ready to roast Richard at any place, any time. You can get down in the club, or throw down in the streets, cause nothing stops this Texas girl.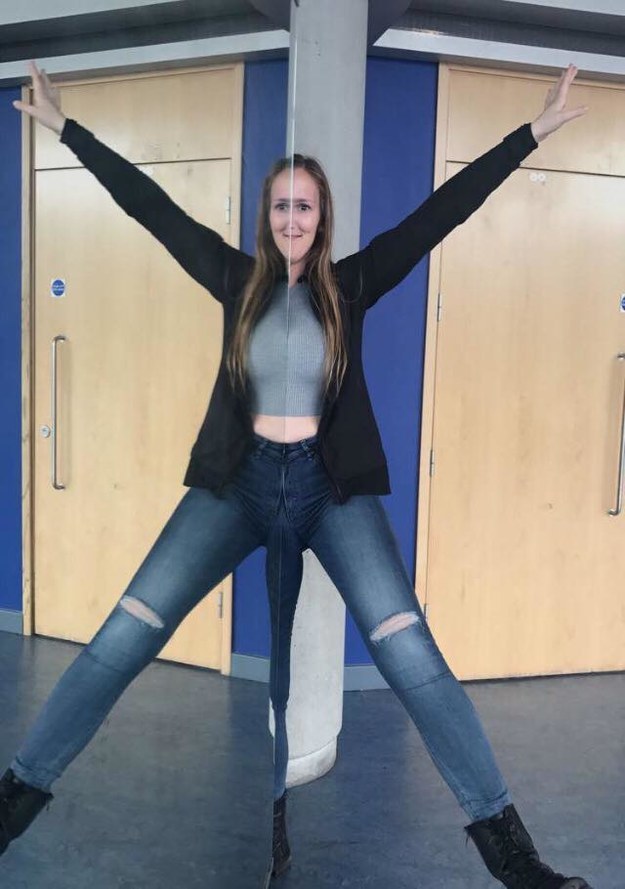 Good golly gosh! You're a Celeste. The quietest and most elusive of all Dolphins, Celeste's are rarely seen without a Bobby and can only be spotted at Drop-In on the night of the full moon. You may be quiet, but you know everyone's truth and can make a mean banana bread.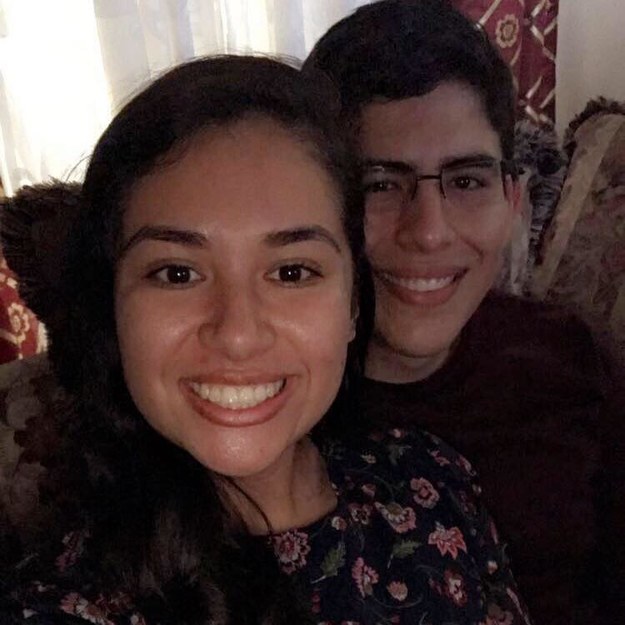 It's the leader of the Dolphins!! Richards are most well known for their distinctive hats and small hands. You have a dark past which you can't seem to remember, and can barely say the word mirror, but you are the glue that holds the group together and we all owe you are lives!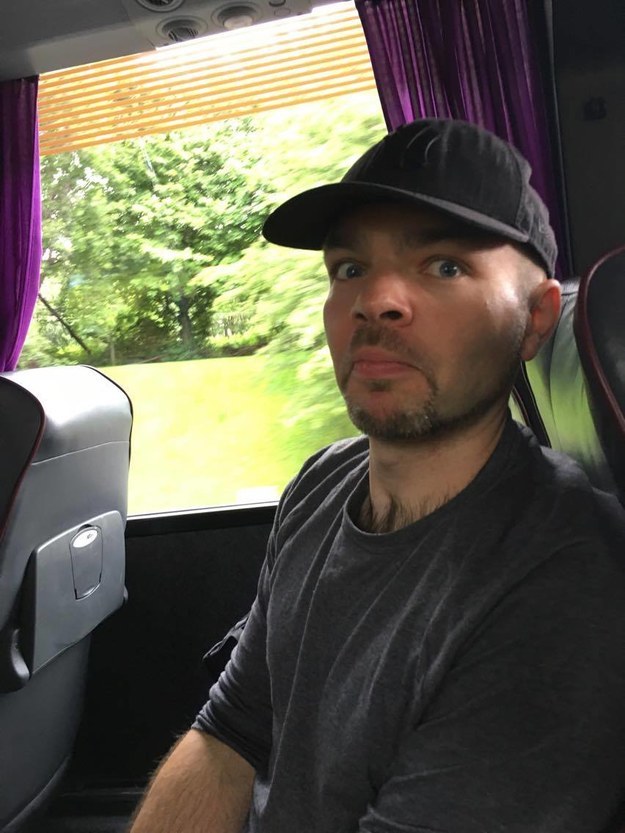 This post was created by a member of BuzzFeed Community, where anyone can post awesome lists and creations.
Learn more
or
post your buzz!