1.
A steal! Luxury brand Le Creuset's $490 dutch oven pots sold for only 5$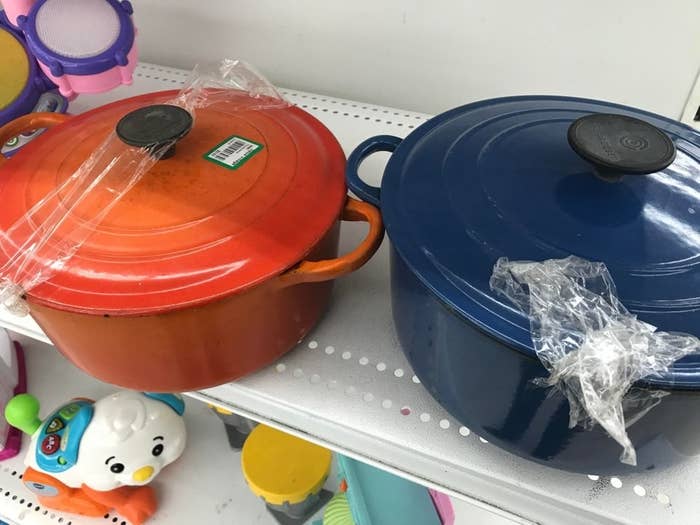 2.
This mug is my new life motto (no fuss and cheap af)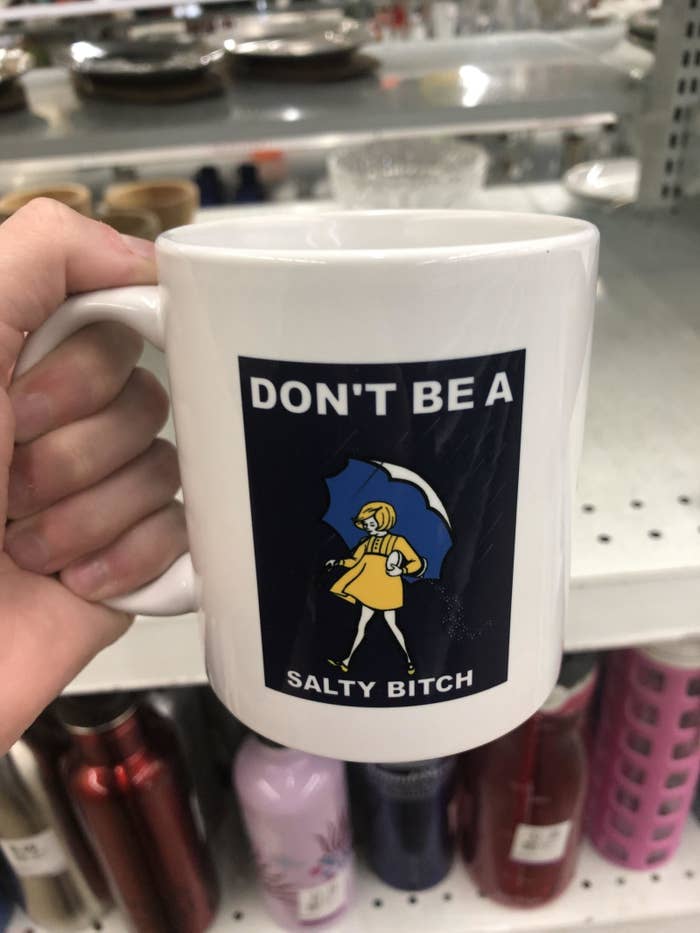 3.
I didn't know I need a wine cooling jacket before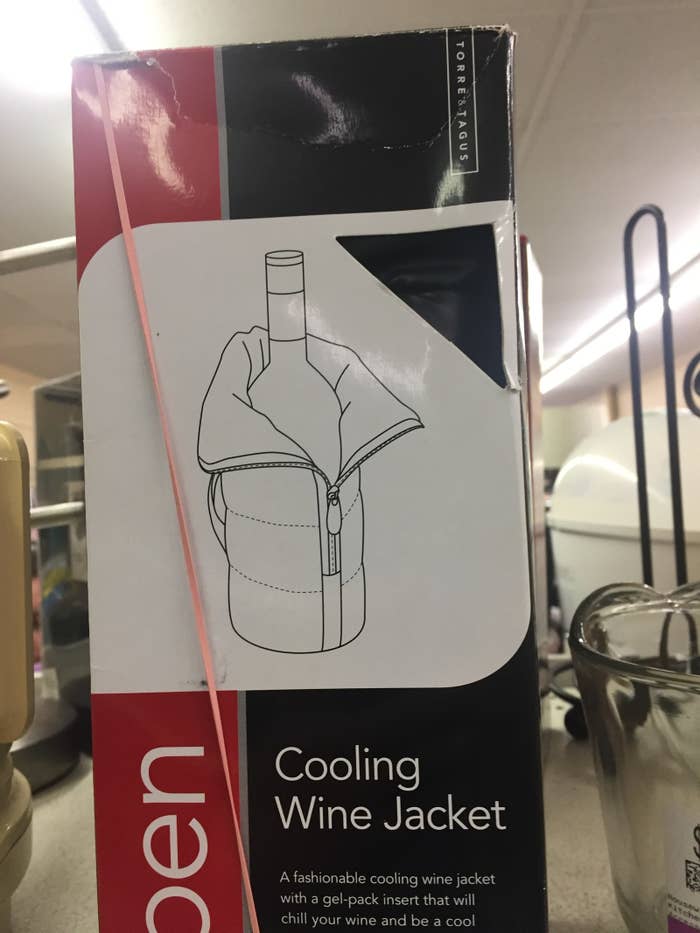 4.
Home decorations doesn't have to wreck your wallet. Get them second-hand for cheap with equal value!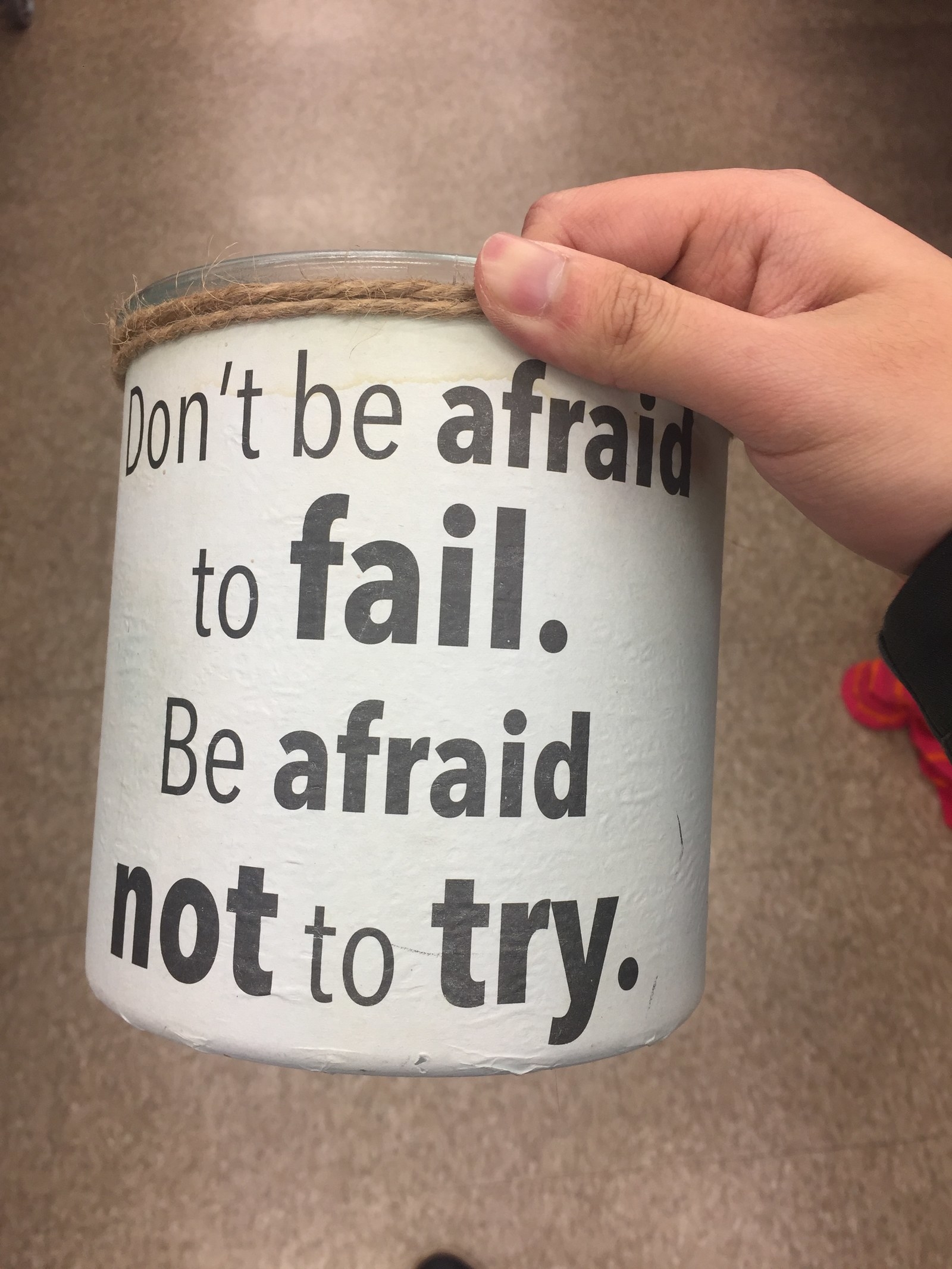 5.
Quality + cheap scented candles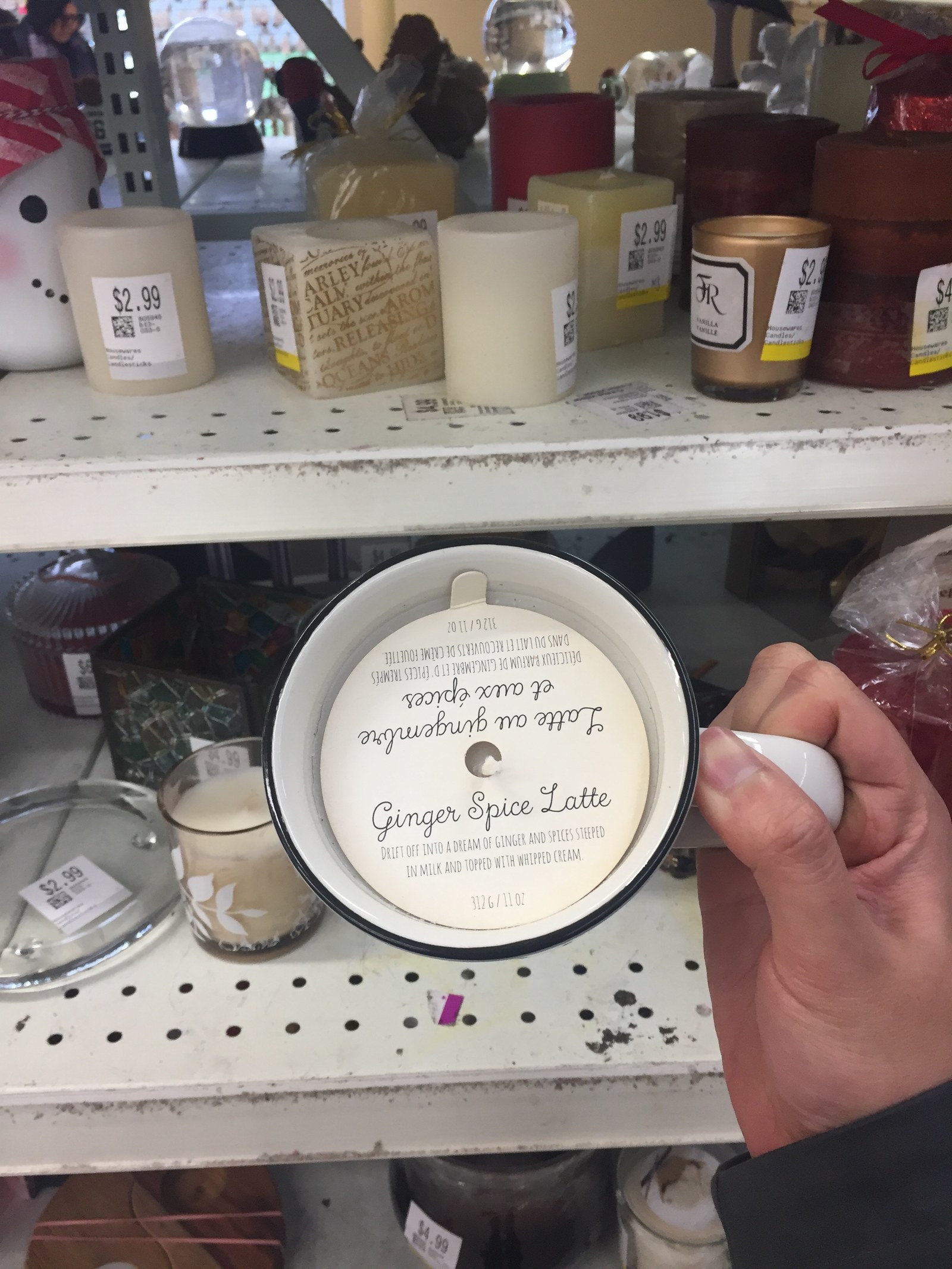 6.
Cheap ceramics, for your daily kitchen usage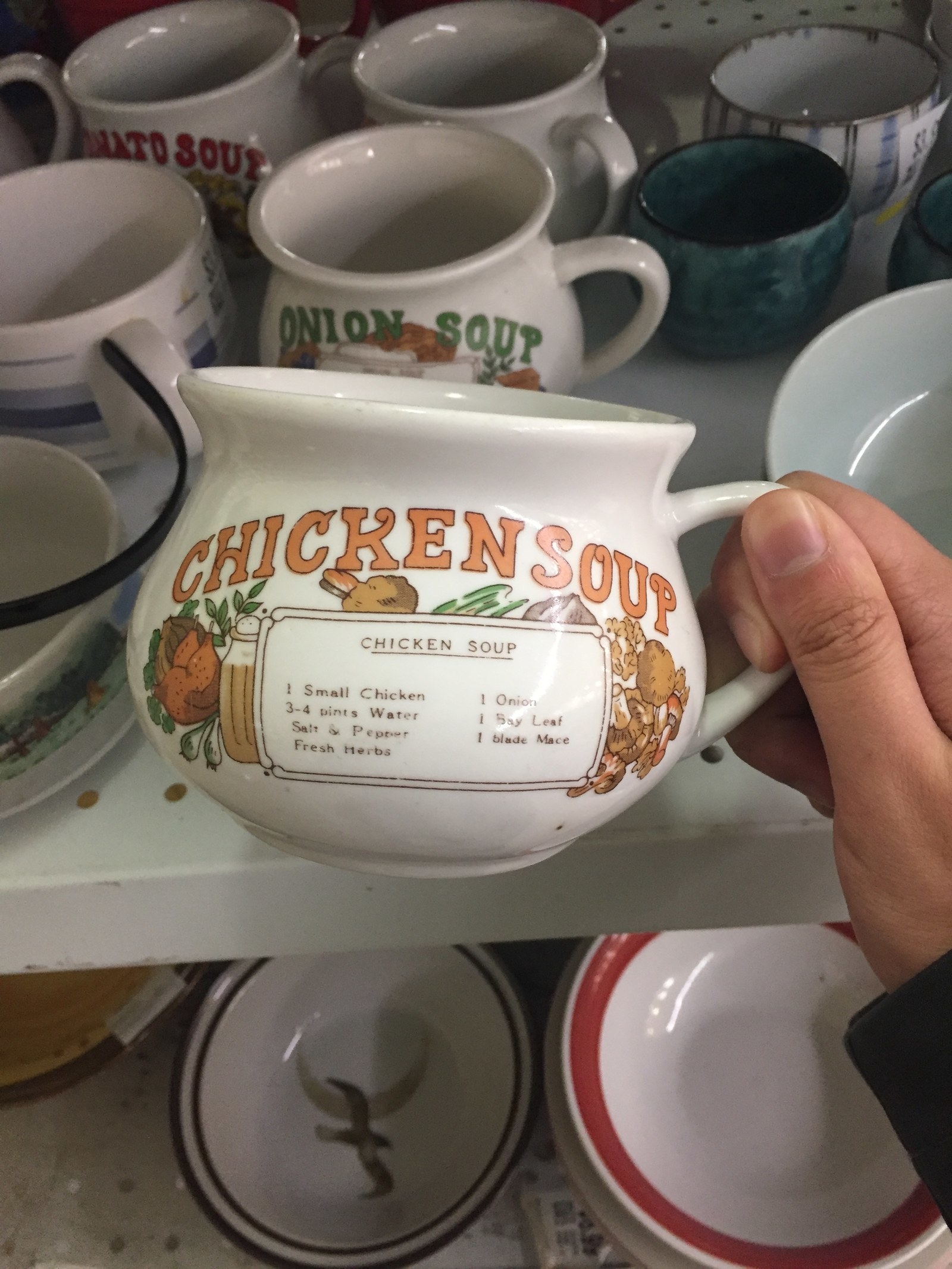 7.
Missing a lid? Get replacements at a thrift store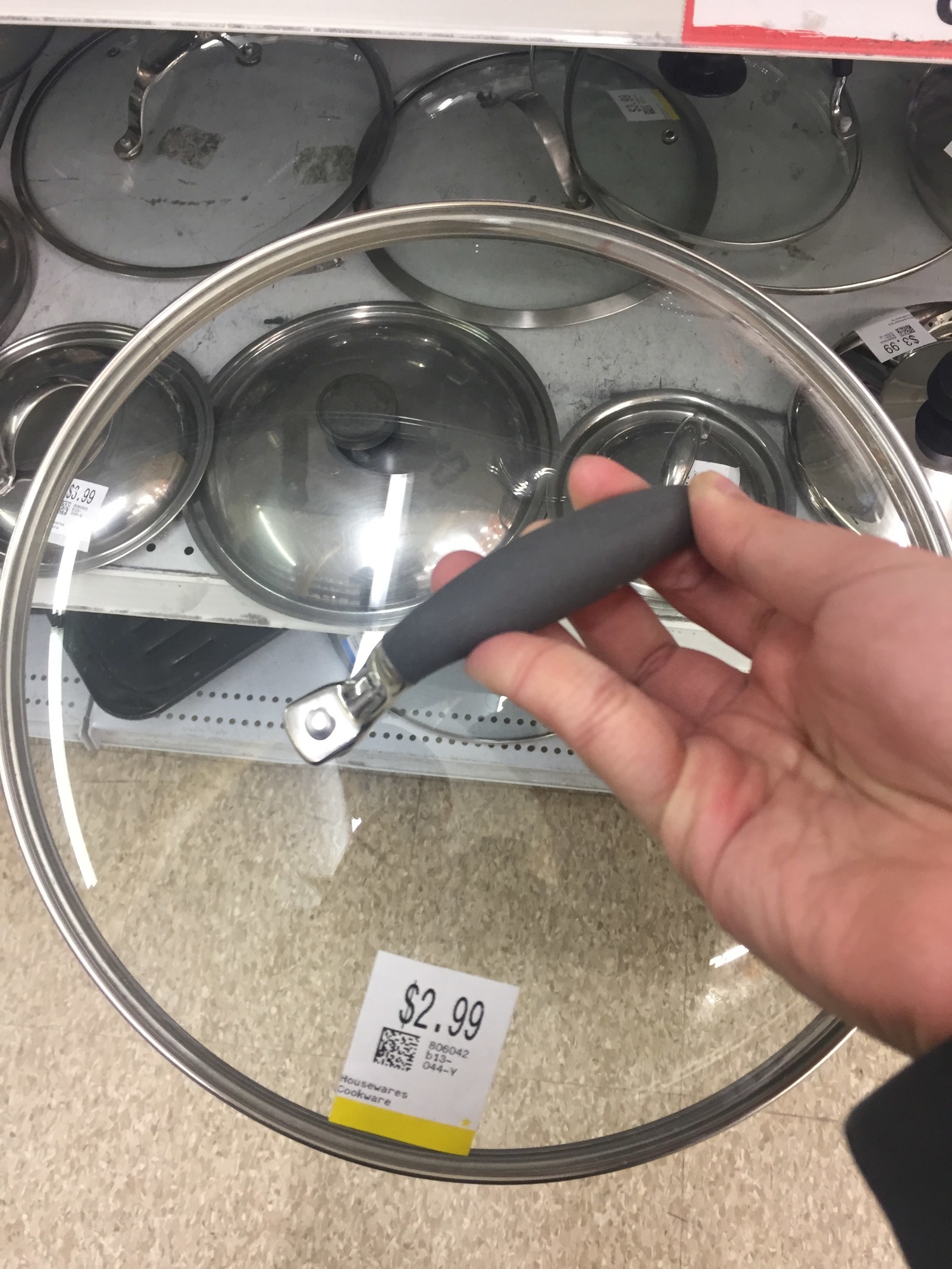 8.
Kitchen utensils can be overwhelming at times. Thrift store ones work just as well if you clean them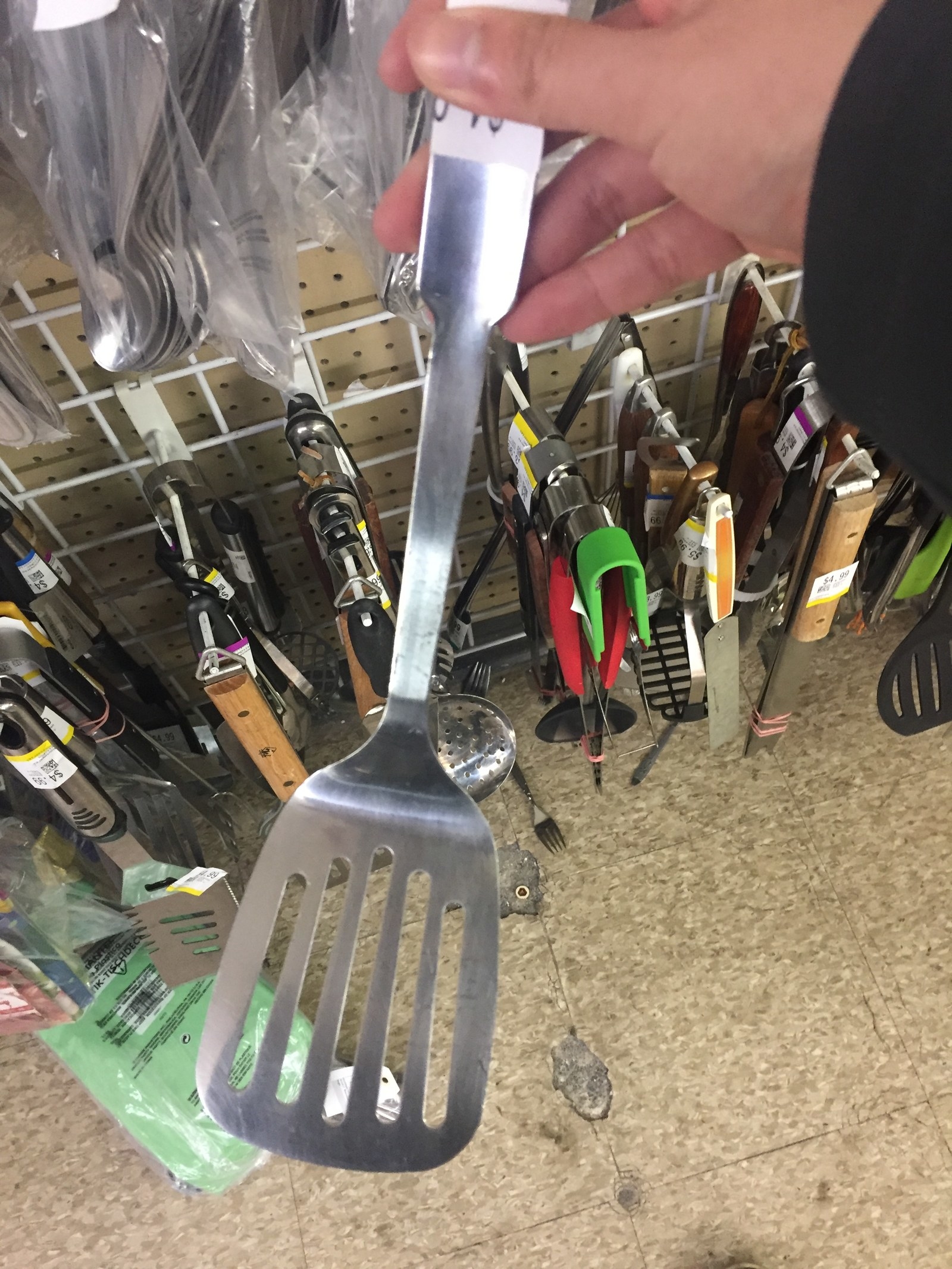 9.
Need a budget e-book reader?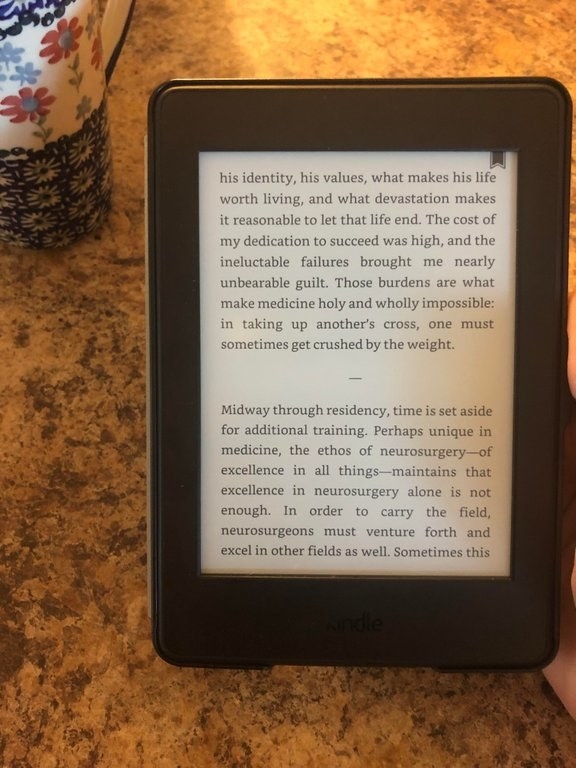 10.
This poster of aviation dog in 1993. Wisconsins are way ahead of us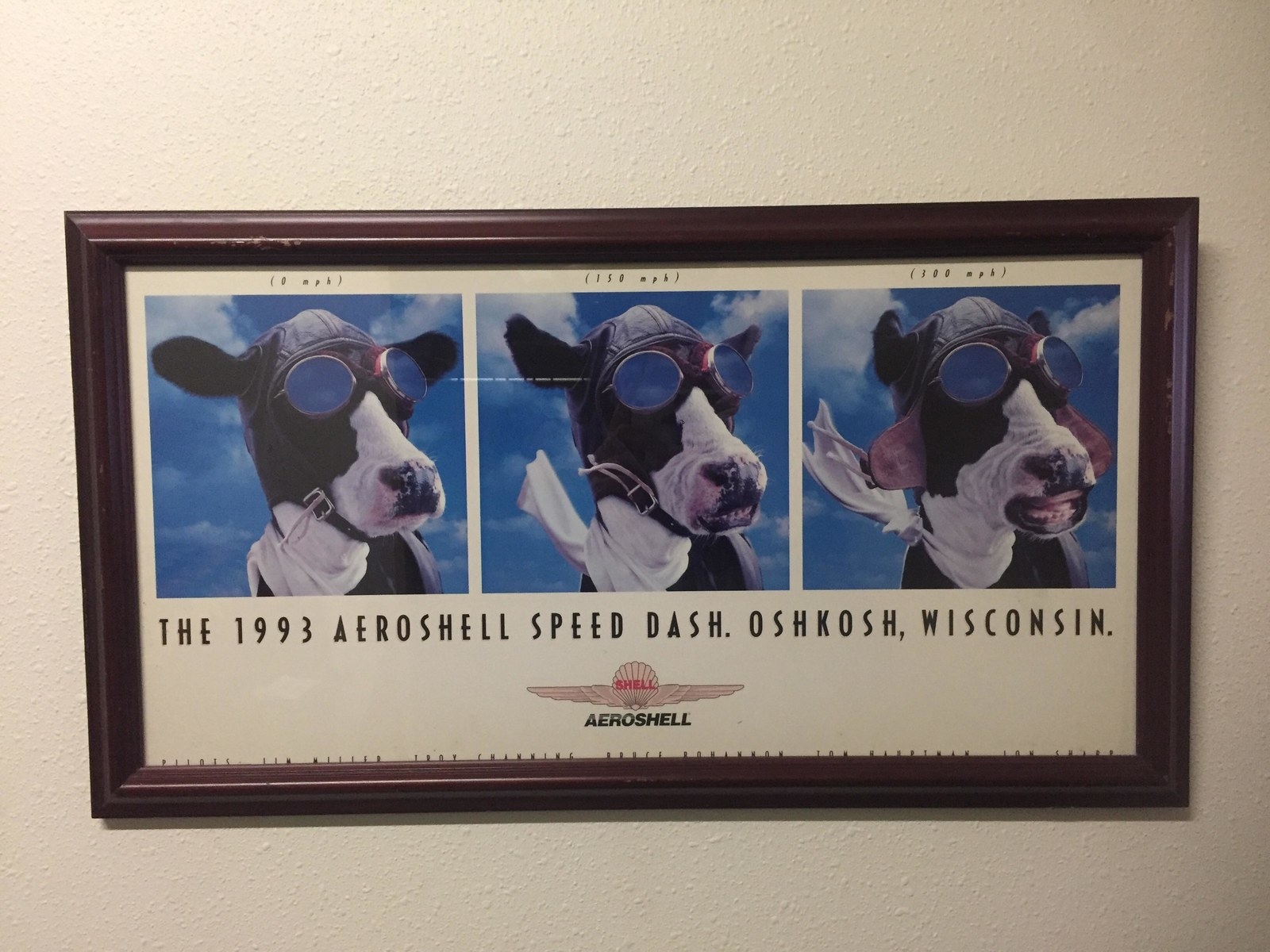 11.
And not just shirts, it's about a pair of North Face boots as well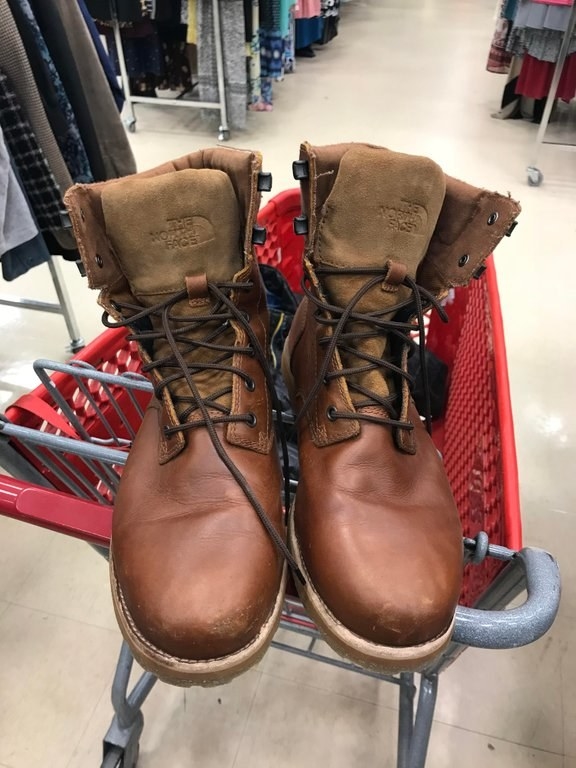 12.
This otter of this world Harry Otter T-shirt (eh? eh?)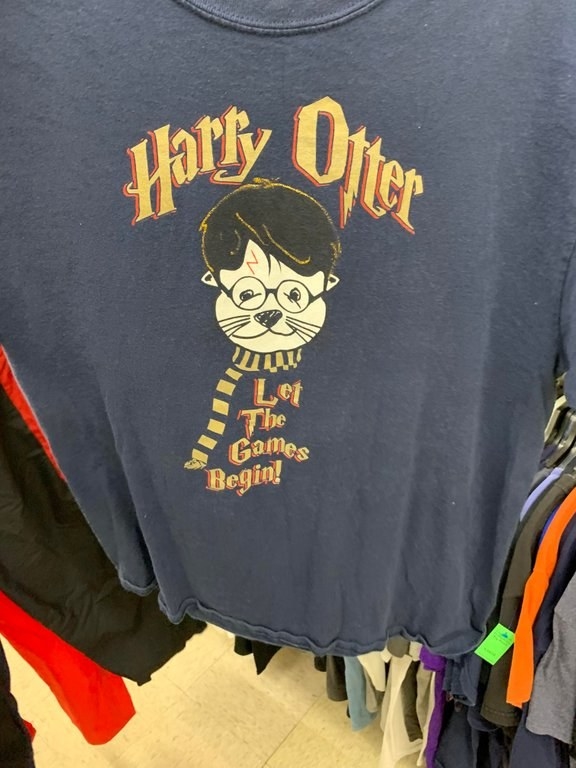 13.
This One-of-a-kind Wayne's World Vintage T-Shirt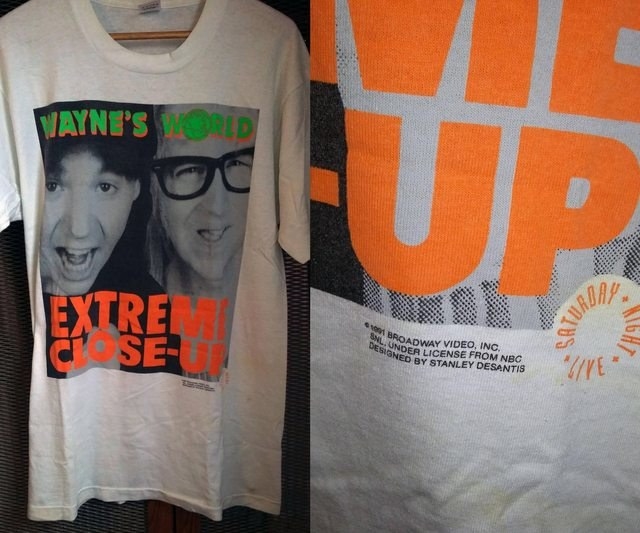 14.
This Columbia jacket for only $8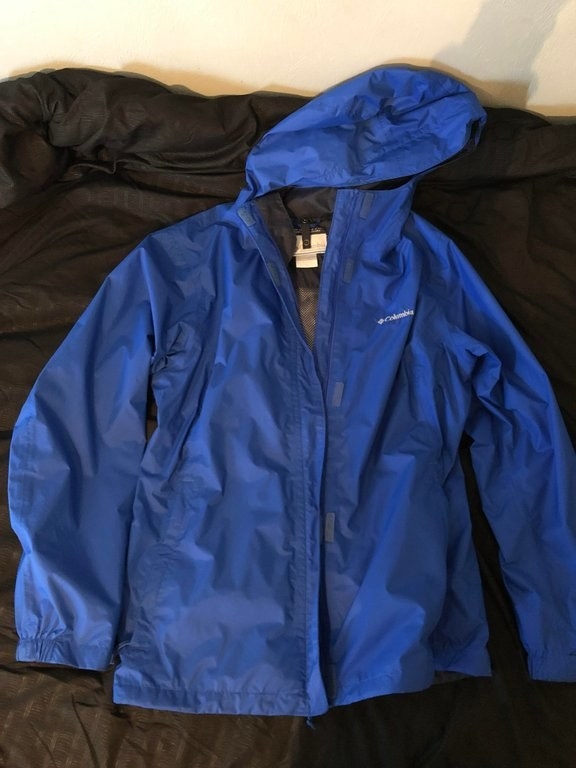 15.
Look out for these item and you, my friend, can be thrifty