EASY: When is my birthday?

EASY: What is my favorite color?

EASY: I like

MEDIUM: What is the ONE THING that I will not share?

MEDIUM: My favorite type of pizza is

MEDIUM: What does WDW (my happy place!) stand for?

Wellesley Drama Warehouse

Watch an entire movie without getting distracted

Eat without spilling food

SUPER HARD: What does STMMS (my favorite playlist) stand for?
HOW WELL DO U KNOW YOOJEE
you really don't know me -- 0-2 correct
Either you have a terrible memory, or you're not friends with me and took this quiz anyways, in which case let's be friends because you need to spend your time in better ways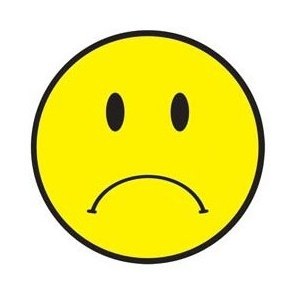 you know me kind of -- 3-4 correct
Hey, good for you! You probably remembered some weird facts about me. A for effort, my friend.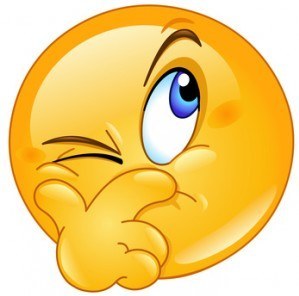 You know me pretty darn well! -- 5-7 correct
HELLO good friend glad to see you here wasting your time! You must know me super darn well. I'm proud of you for remembering useless facts about me :)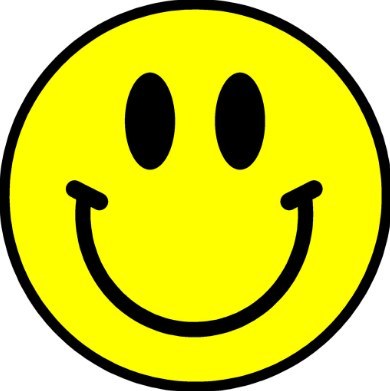 YOU KNOW ME SO WELL!! 8 CORRECT
well gosh darn, if it isn't my best hecking friend! or someone who's ridiculously good at guessing? either way, GO YOU!!!! yay <3 but tbh you should probably be doing more productive things rn :/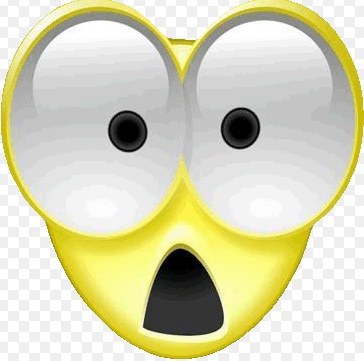 This post was created by a member of BuzzFeed Community, where anyone can post awesome lists and creations.
Learn more
or
post your buzz!