Pick A Song From Moana And Find Out What Oscar Winning Movie You Should Watch
At once a vital portrait of contemporary African American life and an intensely personal and poetic meditation on identity, family, friendship, and love, MOONLIGHT is a groundbreaking piece of cinema that reverberates with deep compassion and universal truths. Anchored by extraordinary performances from a tremendous ensemble cast, Barry Jenkins's staggering, singular vision is profoundly moving in its portrayal of the moments, people, and unknowable forces that shape our lives and make us who we are.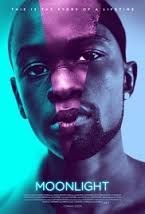 WE ALL KNOW MOANA SHOULD OF WON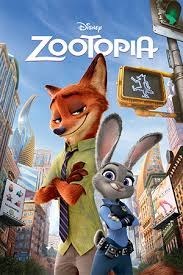 The extraordinary true story of conscientious objector Desmond T. Doss who saved 75 men in Okinawa, during the bloodiest battle of WWII, without firing a single shot. Believing that the war was just but killing was nevertheless wrong, he was the only American soldier in WWII to fight on the front lines without a weapon. As an army medic Doss single-handedly evacuated the wounded near enemy lines - braving enemy fire and putting his own life on the line. He was the first conscientious objector to ever win the Congressional Medal of Honor.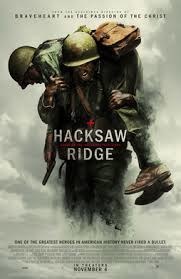 The story of Mia, an aspiring actress, and Sebastian, a dedicated jazz musician, struggling to make ends meet while pursuing their dreams in a city known for destroying hopes and breaking hearts. With modern day Los Angeles as the backdrop, this musical about everyday life explores what is more important: a once-in-a-lifetime love or the spotlight.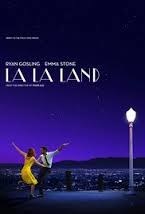 Fences is the story of Troy Maxson, a mid-century Pittsburgh sanitation worker who once dreamed of a baseball career, but was too old when the major leagues began admitting black players. He tries to be a good husband and father, but his lost dream of glory eats at him, and causes him to make a decision that threatens to tear his family apart.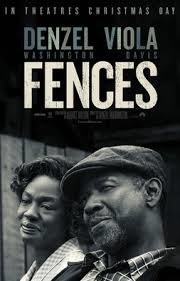 Five year old Saroo gets lost on a train which takes him thousands of miles across India, away from home and family. Saroo must learn to survive alone in Kolkata, before ultimately being adopted by an Australian couple. Twenty five years later, armed with only a handful of memories, his unwavering determination, and a revolutionary technology known as Google Earth, he sets out to find his lost family and finally return to his first home.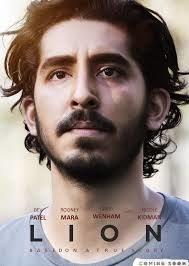 This post was created by a member of BuzzFeed Community, where anyone can post awesome lists and creations.
Learn more
or
post your buzz!