Which meal would you rather eat?

Pick your favorite Netflix original:

Unbreakable Kimmy Schmidt

Which Cheese is your favorite?

Pick a way to spend your free time:

Where do you get most of your clothes?

Which stuffed animal speaks to you?

Where would you like to travel?
Which Character On Grace And Frankie Are You?
You're probably a bit eccentric, it's pretty hilarious! You're an artist of any and every kind. You love painting and fresh vegetables and pretty much everything else! Everyone envies the way you pull off overalls and the way you love and accept life!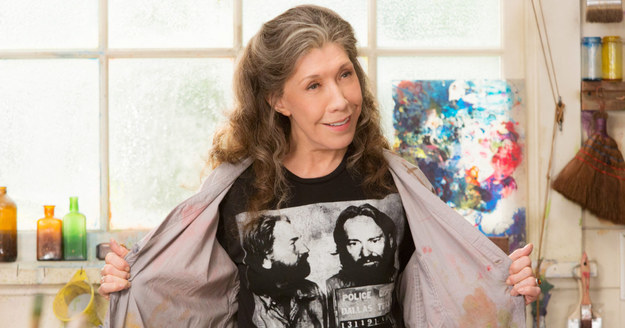 You keep your favorite sweater in cedar chest so it will always smell like the cabin where you first read Cather in the Rye. You're kind, and caring and compassionate, and these features are why everyone around you loves you, even though you've made some mistakes!
You are embarking on a part of your life! You are kind but in control. You like organization, but you like laughing with the people you love more. You take life seriously and work hard, but not so hard you can't enjoy the occasional cheese stick!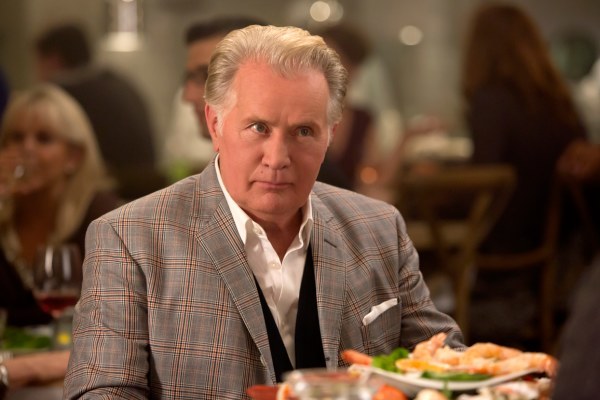 You probably should have a career in insult comedy. If that doesn't work out though, being a tough business woman is a great second option. You are controlling, sarcastic, and tough as all hell. You have a lot of defense mechanisms but that doesn't keep you from caring, in your own unusual way about your family, your dog, your boyfriend, and your career.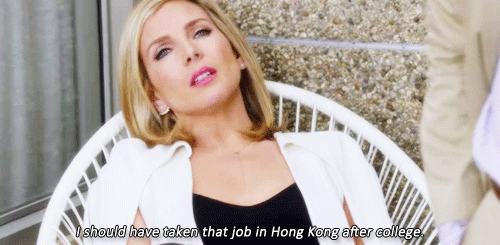 You love your family! You're not above things like pajama night and fort building. All this wholesome fun does not keep you from being intelligente, witty, and organized. People are lucky to have such a tough and neutering force in their lives.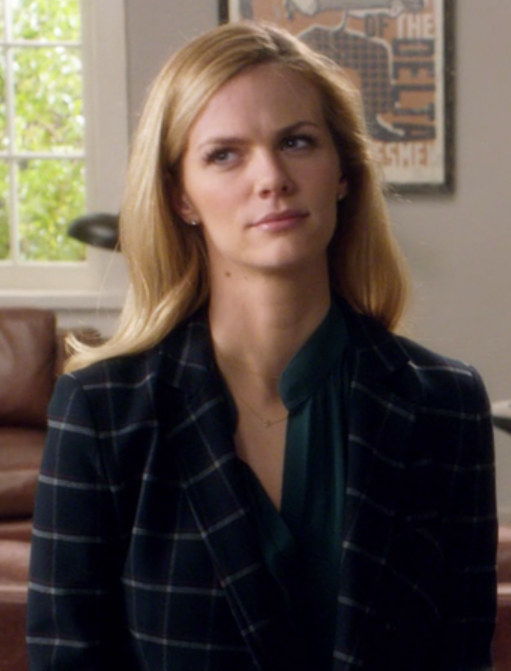 You've made your share of mistakes and then some, maybe, but that doesn't mean you're not worth your weight in gold! You are genuine, hopeful, and hardworking. You'll drop anything to help the people you care about and thats why people love you!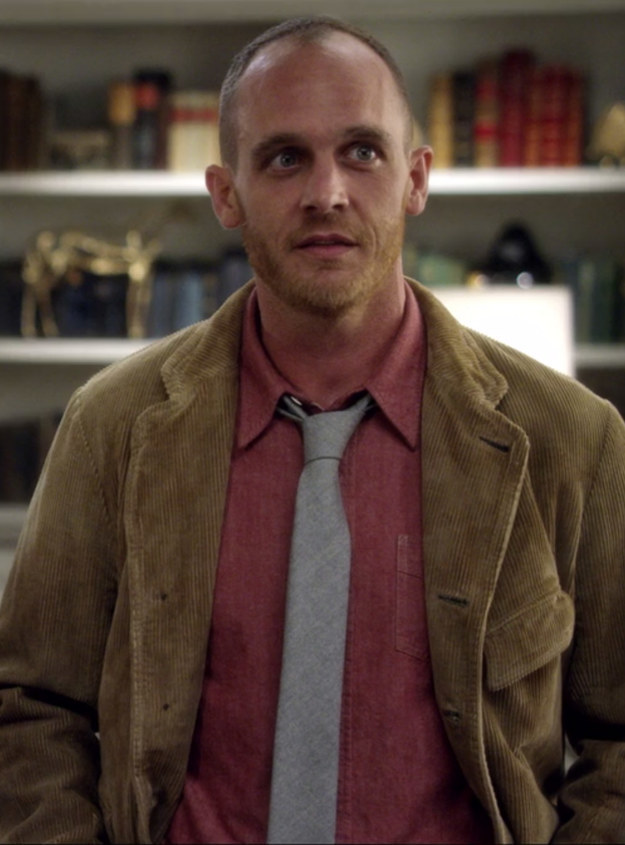 What would people do without an organizational and caring person like you? You are the parent of your friend group and always end up cleaning up other peoples messes, but you kind of like it; as long as everyone makes time for your messes too sometimes!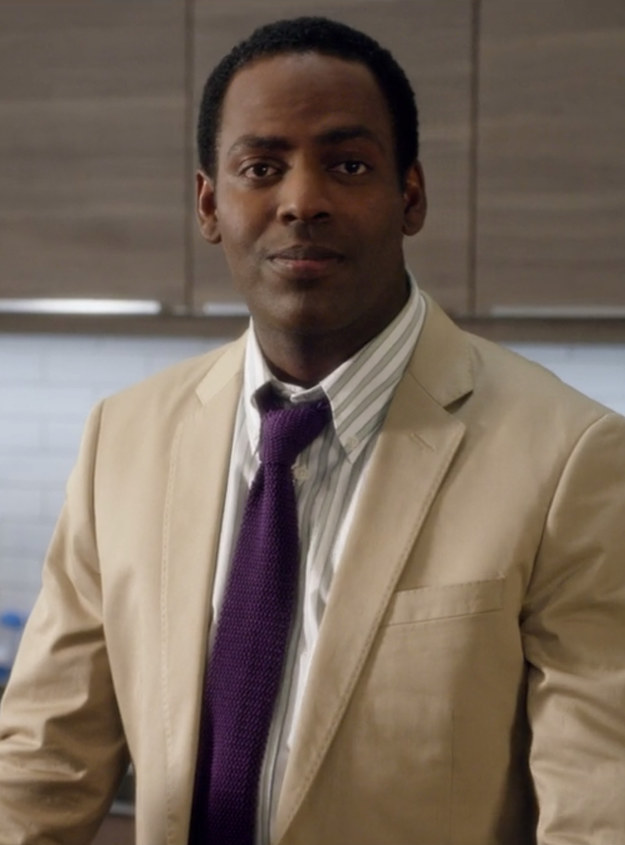 You probably seem a little cold and aloof when people first meet. You like tradition, organization, good martinis and nice sweaters. You are tough and in control, most of the time. This doesn't mean that you don't know how to have a good time or a good freak out though!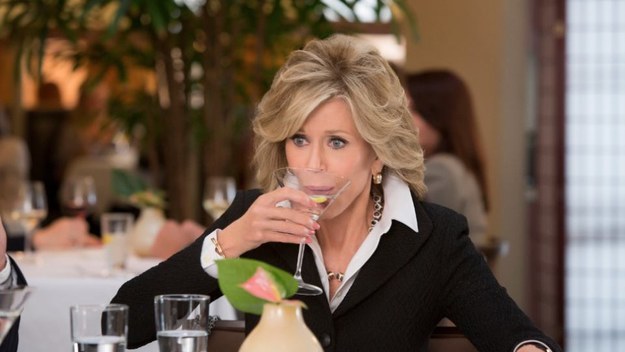 This post was created by a member of BuzzFeed Community, where anyone can post awesome lists and creations.
Learn more
or
post your buzz!