Two hours later you look like crap and still don't have an outfit to wear.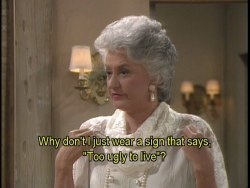 When you get there, he looks nothing like his picture.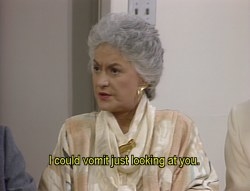 "Are you hungry, too?" Duh... could eat a small village and still be unsatisfied.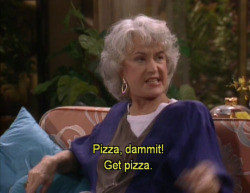 You text him -- discreetly -- to seal a deal.

He comes back home with you. ¡SHIZ IS REAL! All is well until he tries for second base.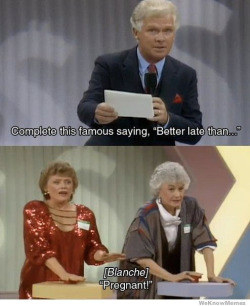 Can't blame him.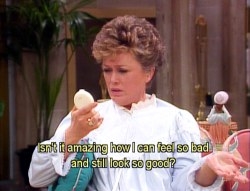 Still, ya kick him to the curb. You're looking for love... not a good fondle (well, sometimes).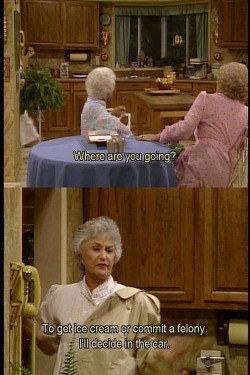 He'll call. It'll go to voicemail. You're not one to be trifled with.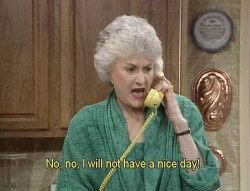 Friends will be skeptical. They'll say you went all the way. You'll insist that you are very, VERY single.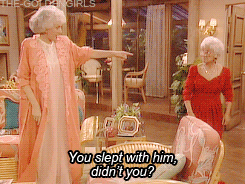 This post was created by a member of BuzzFeed Community, where anyone can post awesome lists and creations.
Learn more
or
post your buzz!