What is your favorite spot on campus?

What is your biggest pet peeve?

When people forget to turn in their laundry loop.

When people confuse the words less and fewer and use them incorrectly in place of one another.

What is your fatal rowing flaw?

Catching crabs (too soon?)

Looking at swans too damn much/general focus.

Too much layback, leaning away from rigger, too much of swing from back, not sitting up straight, not burying blade, rushing catches too late, dropping hands at catch, legs too slow, etc...

What is your go to outfit?

Sweatpants, athletic tshirt, socks, and chacos

Turtleneck and Carrie Underwood leggings

Old Wellesley Crew uni with graduation gown

How was your New Years Eve?

What is your favorite song?

Who is your favorite boy band?

Which TV Olivia would you be?
Which Blue Crew Olivia Are You?
You are the awkward middle Olivia that everyone forgets is actually named Olivia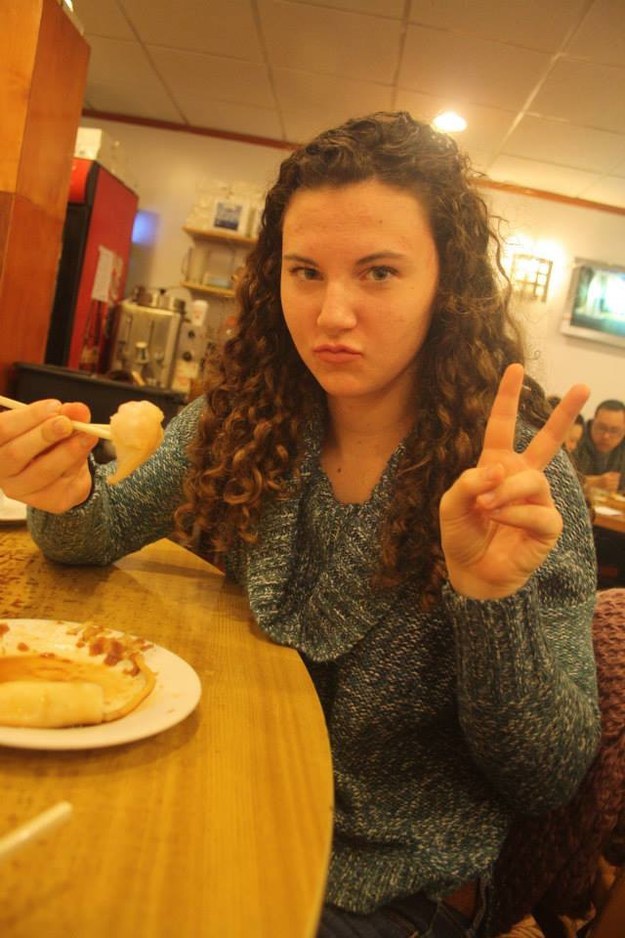 You are a PROUD member of novice crew. relatable. female. biology. cultivator of candid convos.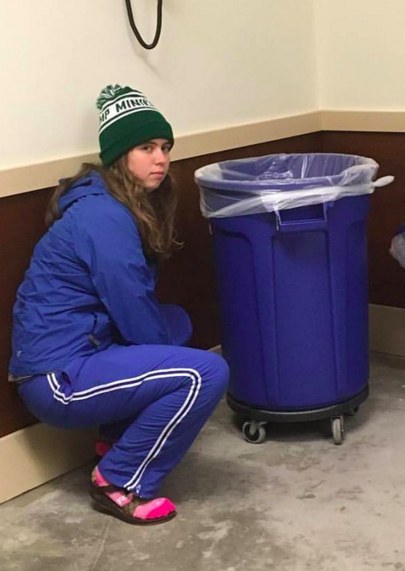 You took this quiz in Dubai and are probably really confused as to why you are featured. Who is Olivia Holbrook?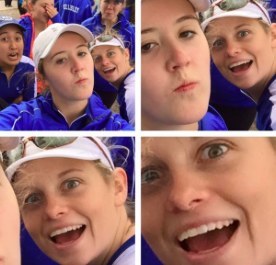 This post was created by a member of BuzzFeed Community, where anyone can post awesome lists and creations.
Learn more
or
post your buzz!