Someone asks you what you have planned for the rest of the day. How do you reply?

Give a detailed account of everything you'll be doing, no matter how insignificant the activity may be

Briefly summarize the key points

You don't reply; your headphones were in and your music is definitely too loud for you to hear anything going on around you

What is your go-to Netflix show?

What is your favorite app?

What do you wear on a typical day of class?

Jeans, a simple shirt, crew socks and ankle boots

Chacos, Under Armour shorts, a T-shirt and a dirty hoodie

Birks, leggings, an oversized T-shirt and a baseball hat

Pick your favorite musician/musical group of the bunch.

You have a small chunk of free time. What do you do?

What is your least favorite thing about the great outdoors?

What's your go-to phrase?

What are your career goals?

You dream of the typical vision of success - a nice management job doing something you like

All you want is to be able to dress casual on a daily basis

You just wish to help other people
Which Lady Of 321 Are You?
You're super nice and generous - you offer up everything for people to borrow, even if it's not yours. Even though you may appear to be a basic individual with your Birks and Kendra Scott necklace, deep down you're an edgy, rap-loving soul.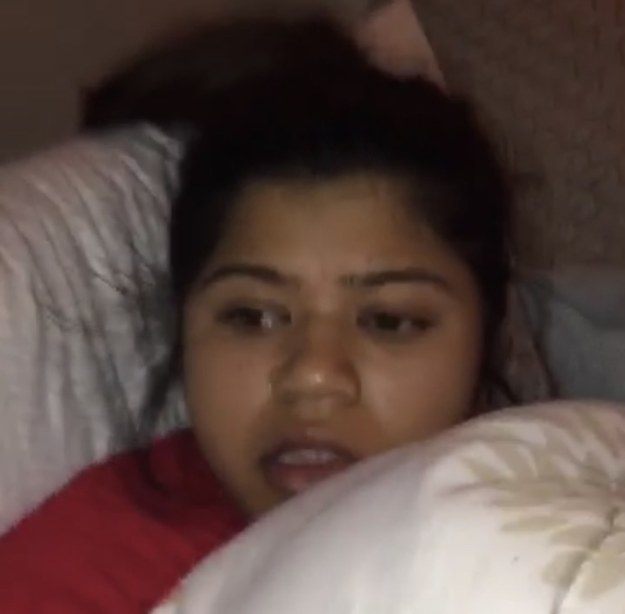 You're an enthusiastic, caring person who loves randomly picking up new instruments and programming languages. All you really need is time for napping, playing your ukulele and eating spicy food.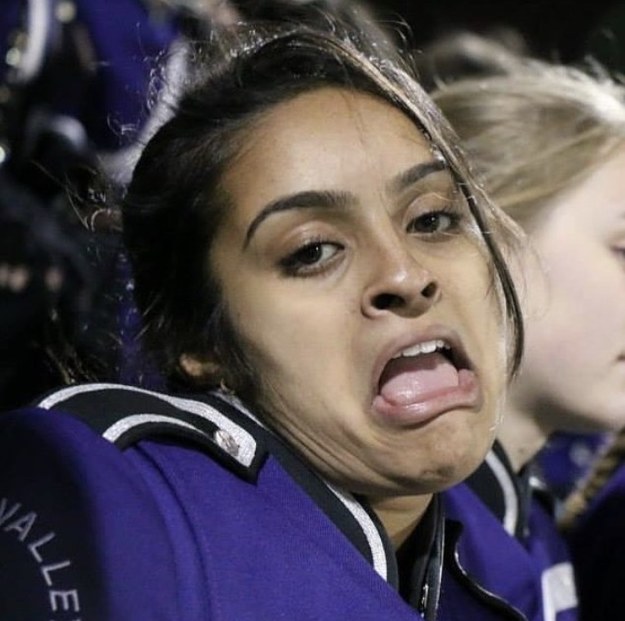 You're a very caring friend who loves to indulge in The Office, Criminal Minds, snacking and makeup tutorials. You may come off as rather quiet at first, but once people get to know you they quickly find out what a prankster you really are.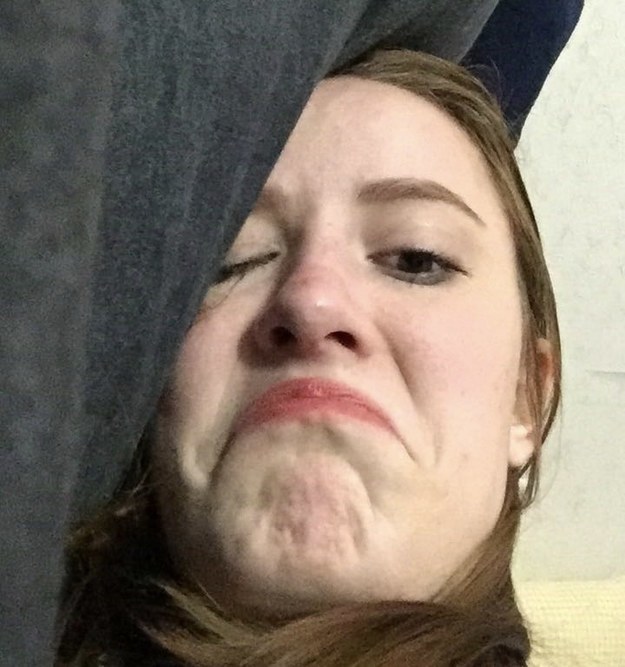 This post was created by a member of BuzzFeed Community, where anyone can post awesome lists and creations.
Learn more
or
post your buzz!