1.
Day of the Dead (Nov. 1–2)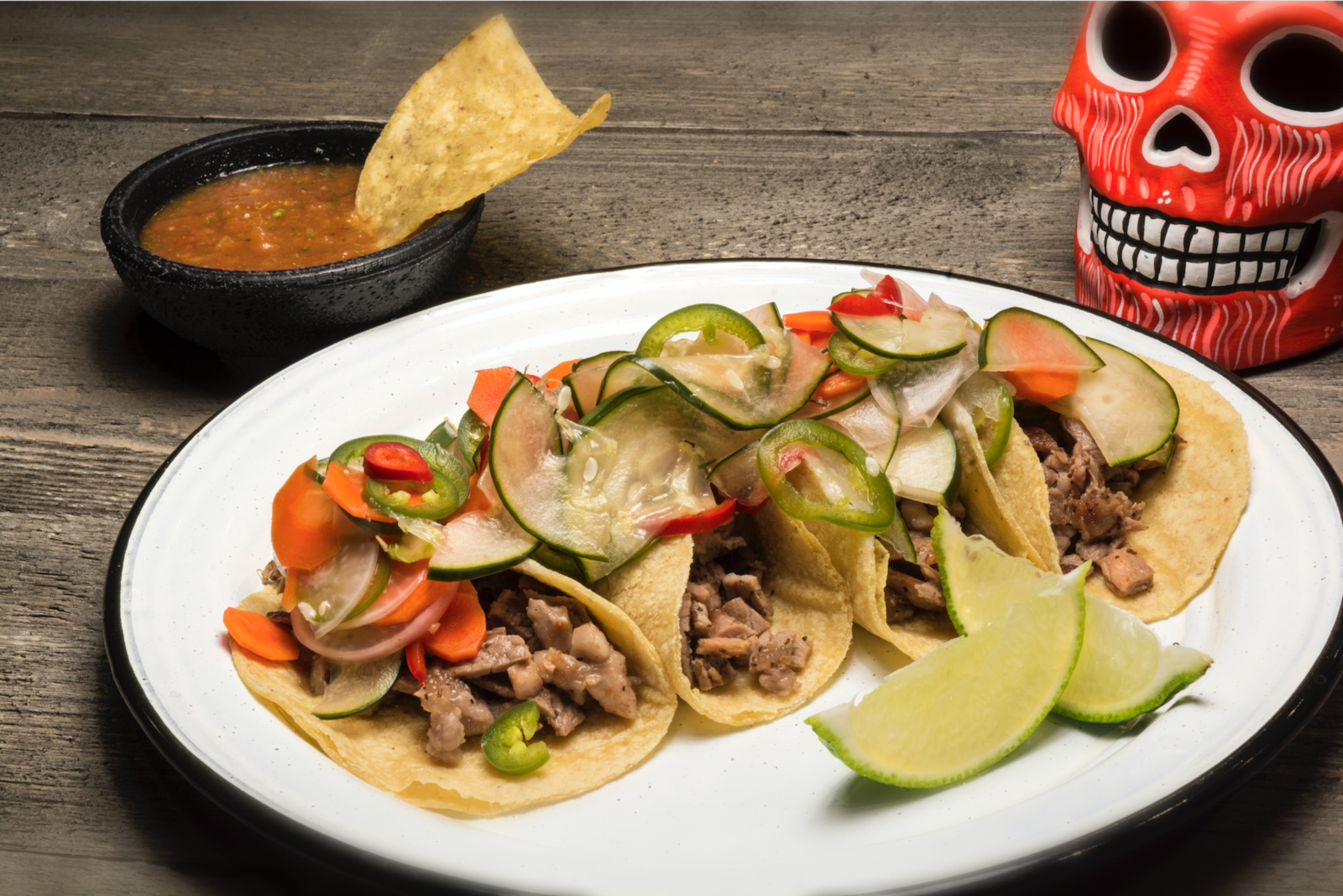 2.
National Nachos Day (Nov. 6)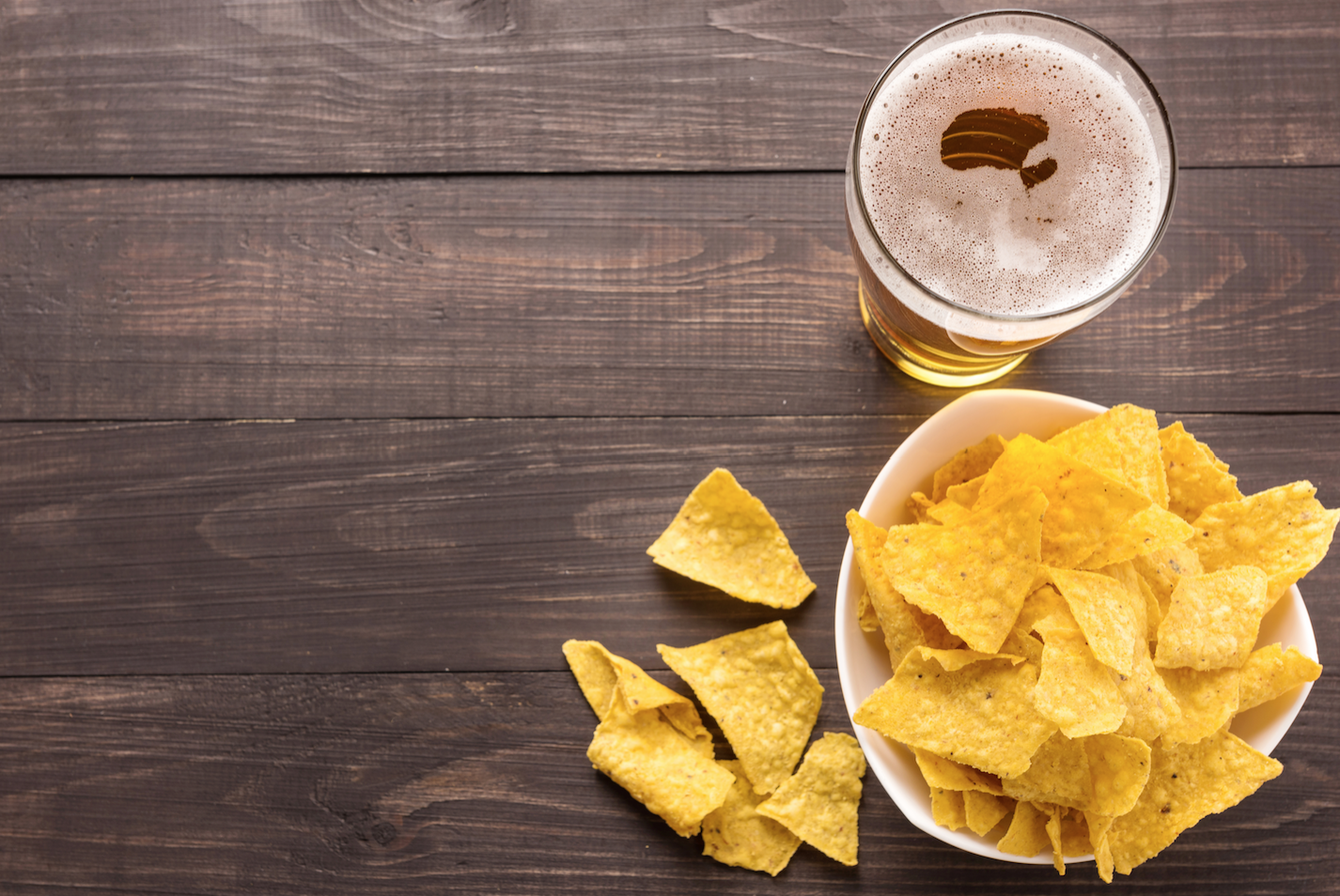 3.
Cook Something Bold Day (Nov. 8)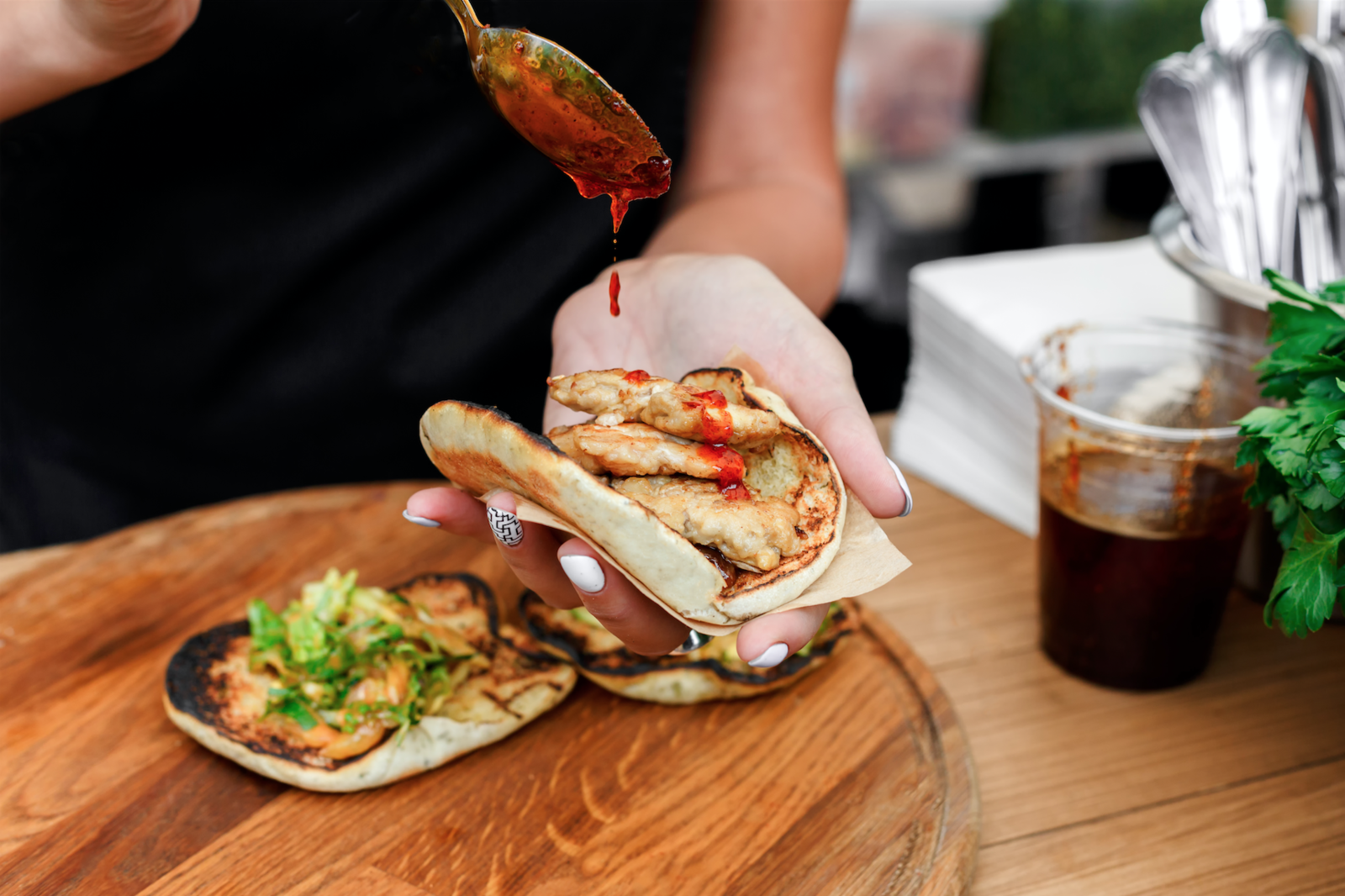 4.
World Kindness Day (Nov. 13)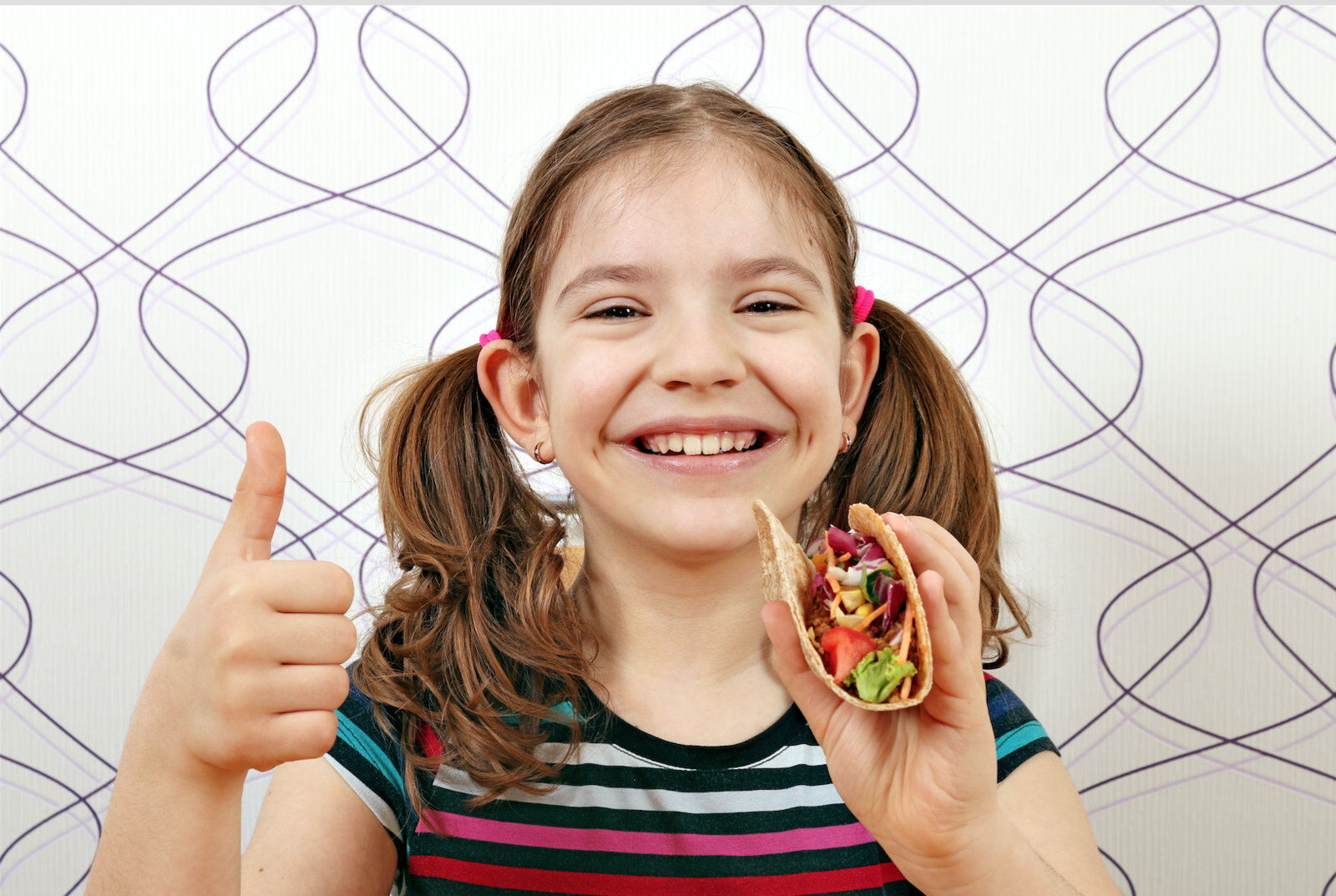 5.
Black Friday (Nov. 24)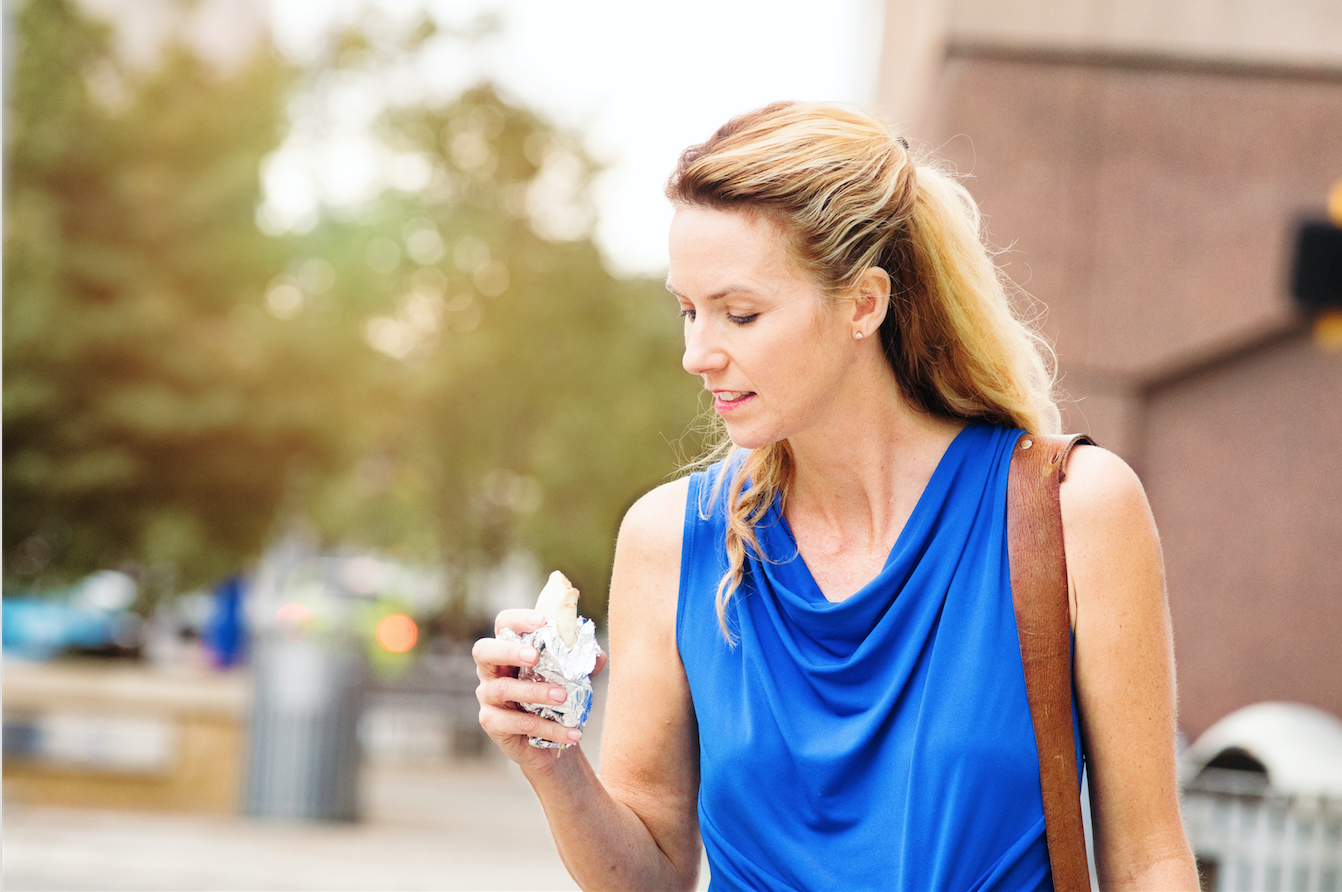 6.
Game Day (Whenever There's a Game)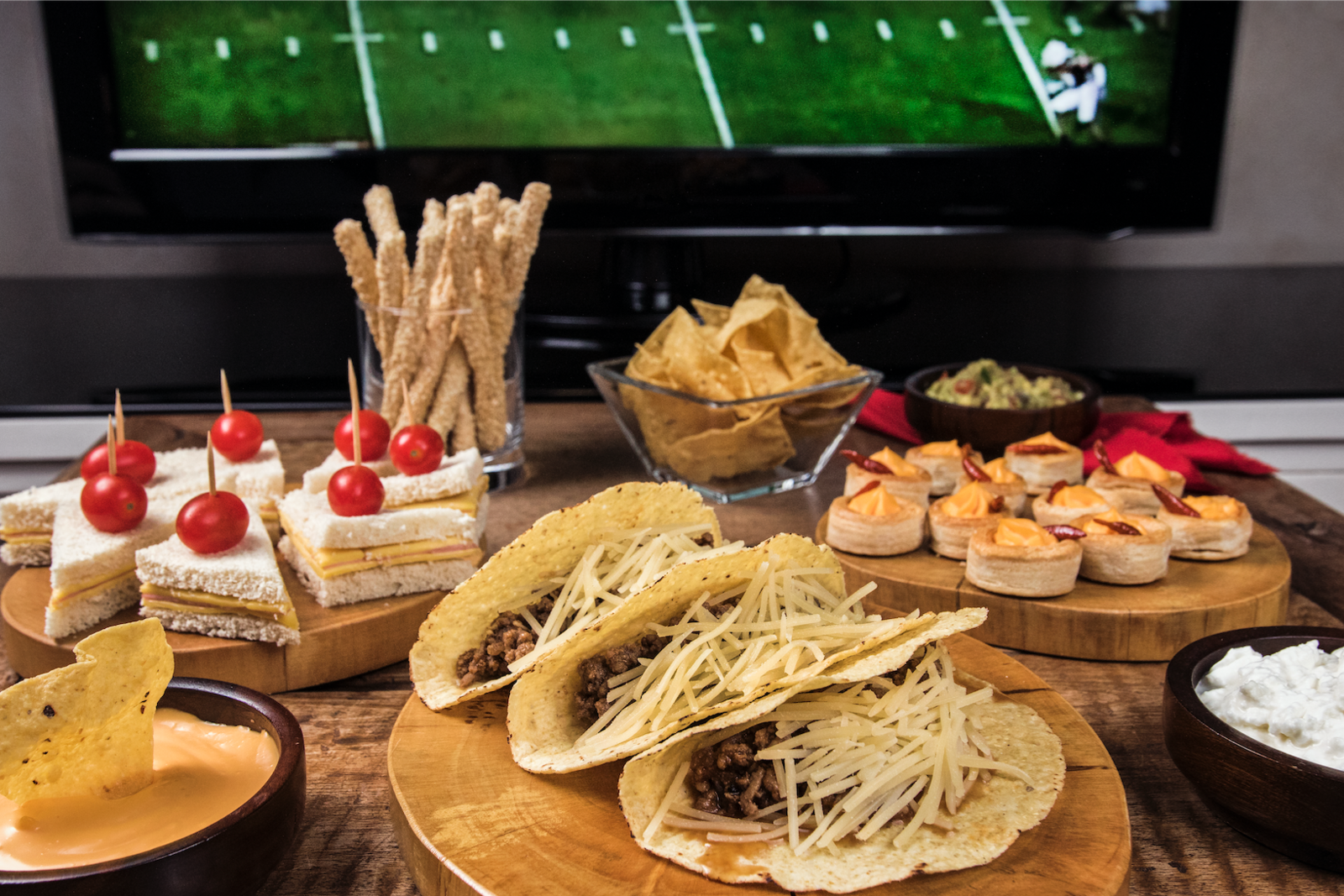 7.
Taco-Binge (When Your Favorite Show Starts Streaming)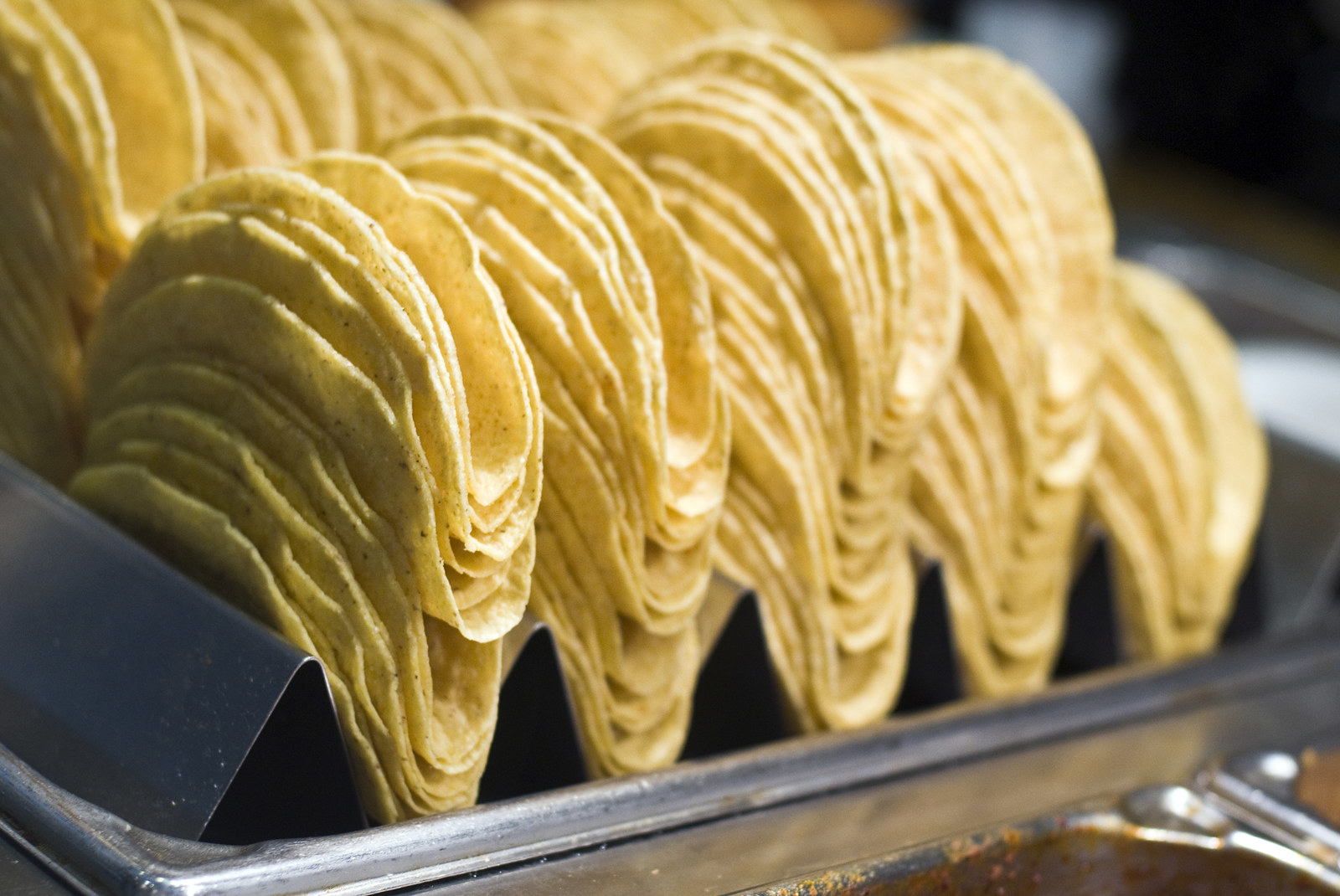 8.
Oktoberfest (October?)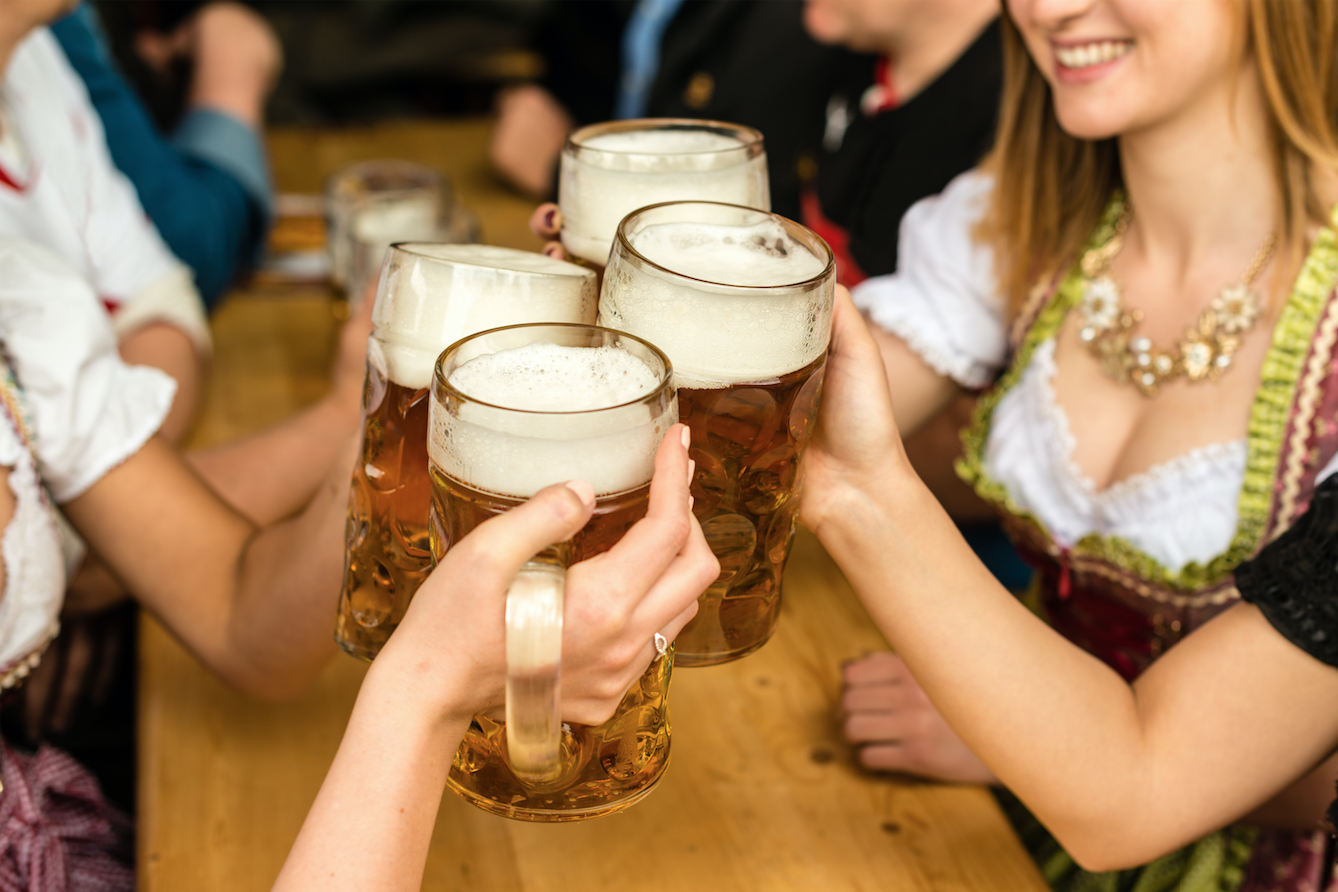 9.
Daylight Saving (Nov. 5)
10.
Thanksgiving Eve (Nov. 22)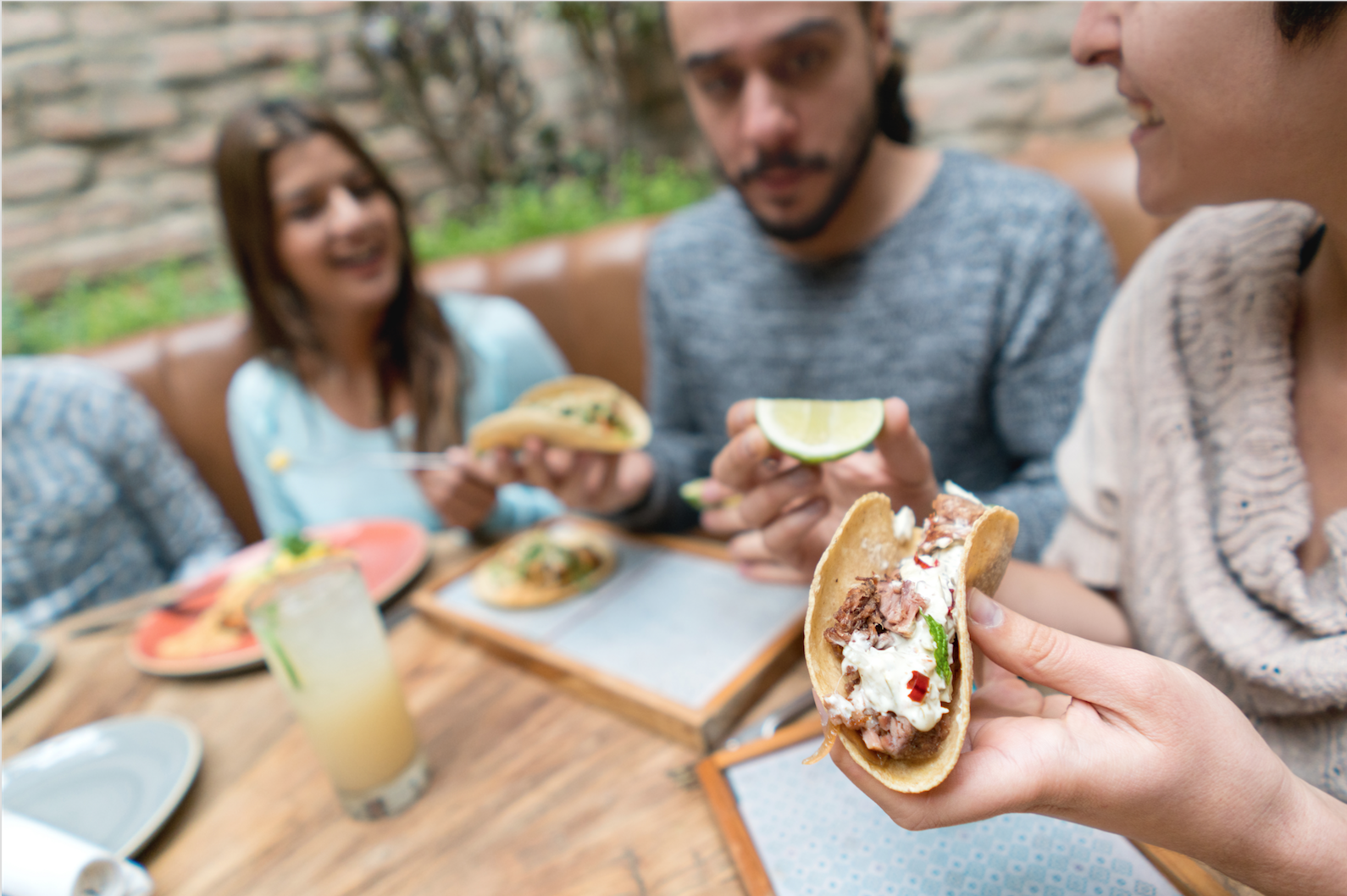 11.
Taco Tuesday (Every Tuesday)
12.
Taco Wednesday (Every Wednesday)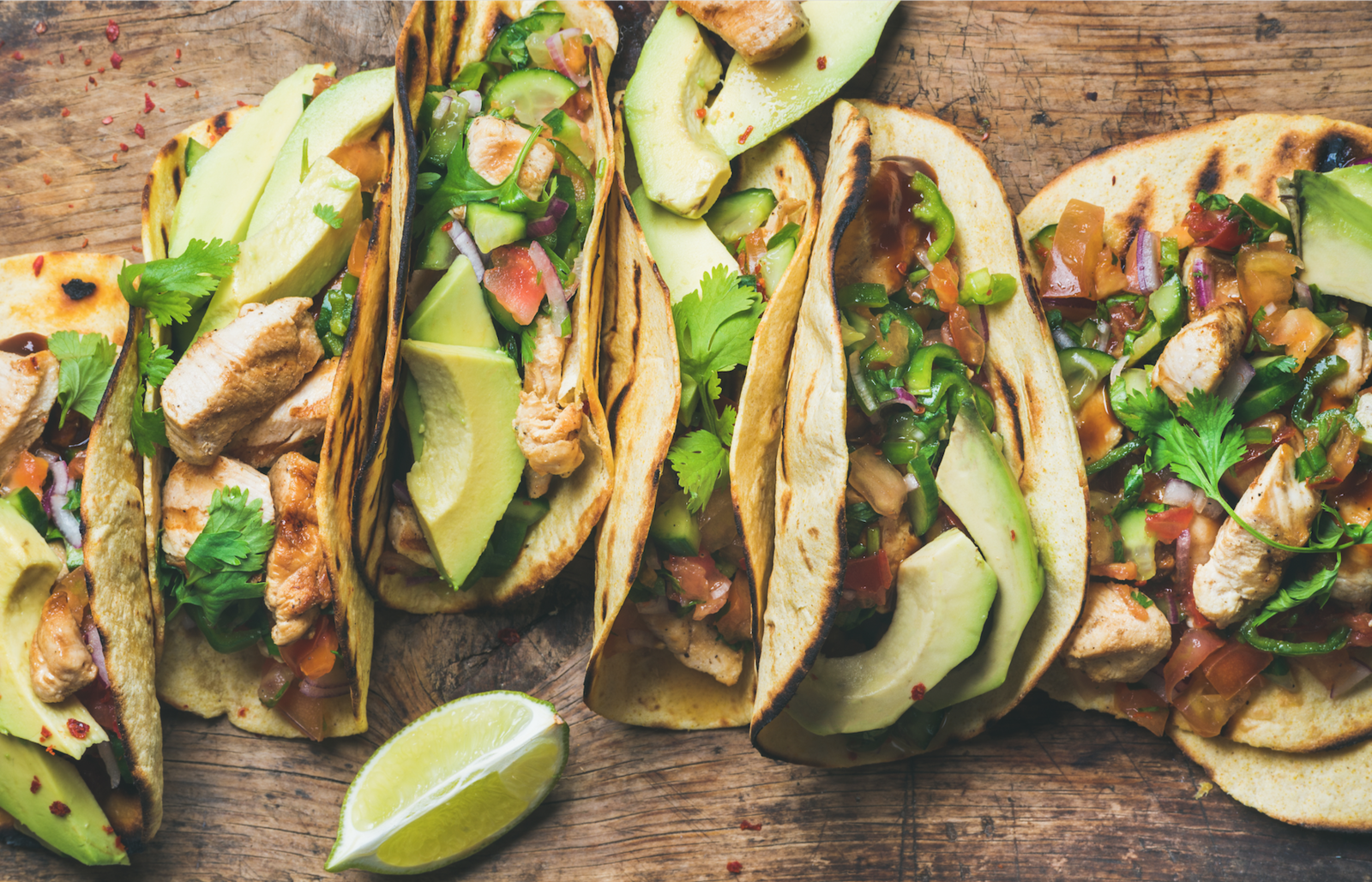 13.
Taco Solstice (Fall in General)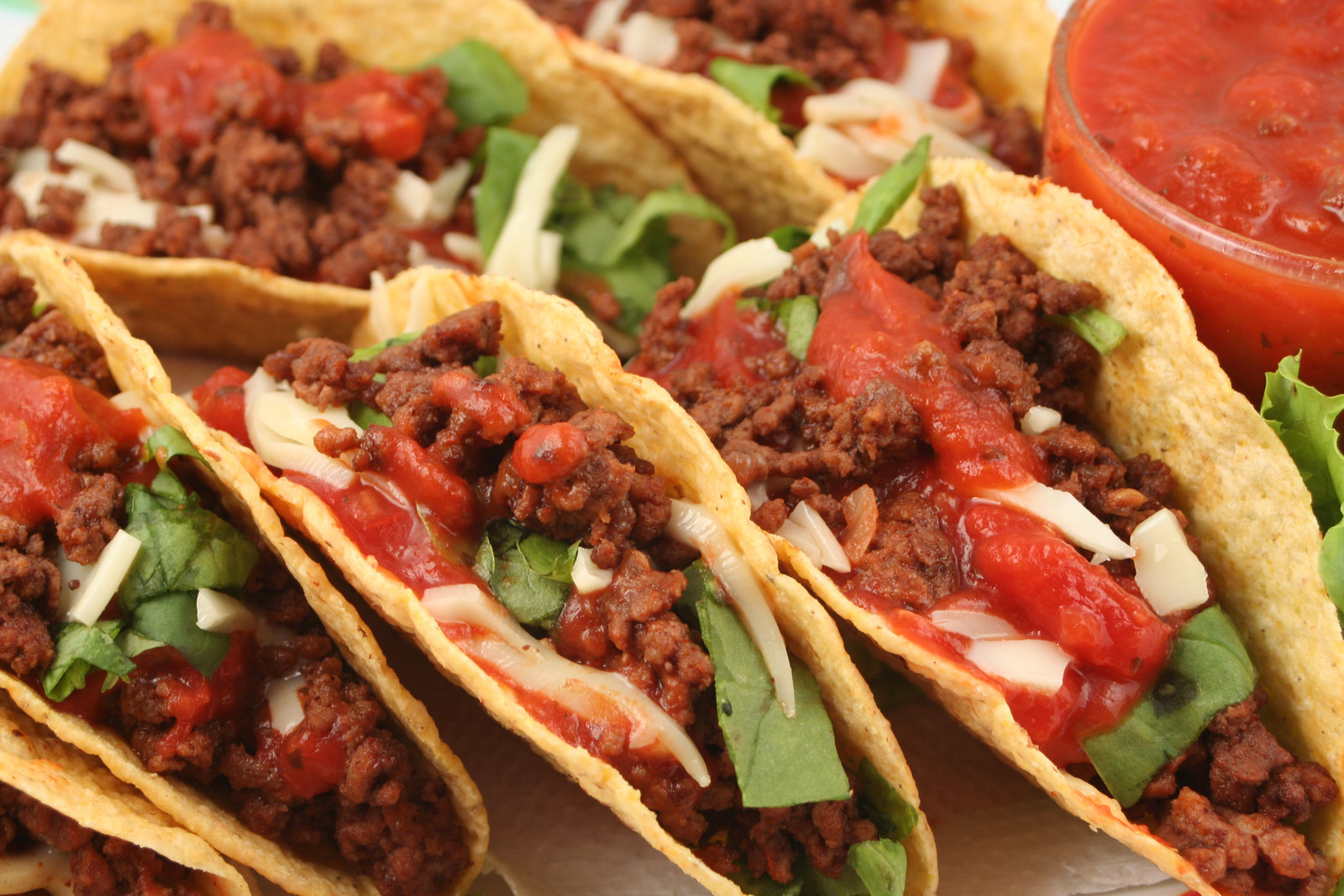 All images courtesy of Getty Images.
Admittedly, some of these were kind of a reach, but honestly, we think that fall doesn't have to be all about pumpkins! Anything goes in Old El Paso, so make autumn a time for tacos, not gourds.
Looks like there are no comments yet.
Be the first to comment!