1.
Don't buy your dress from a bridal store.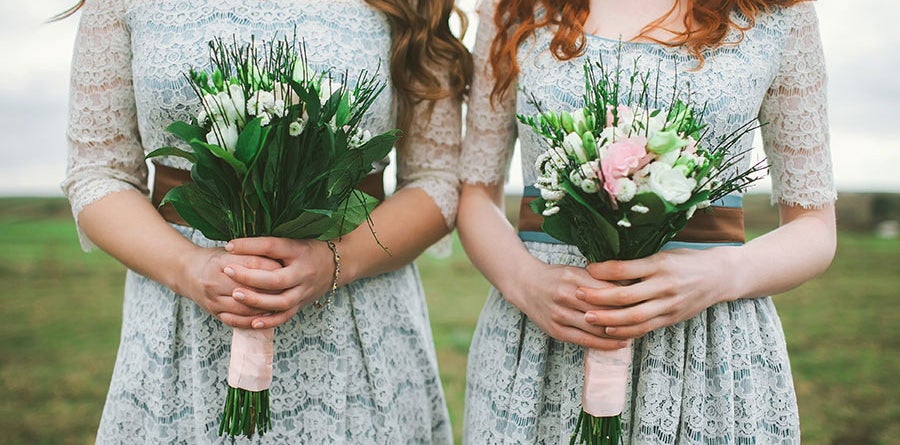 This is a great way to find something a little different while still maintaining the perfect level of class. Try online retailers like ModCloth or ASOS for pretty dresses you can wear over and over. This is especially smart for wedding guests and bridesmaids.
2.
Go with traditional jewelry that you'll be able to match easily with everything later.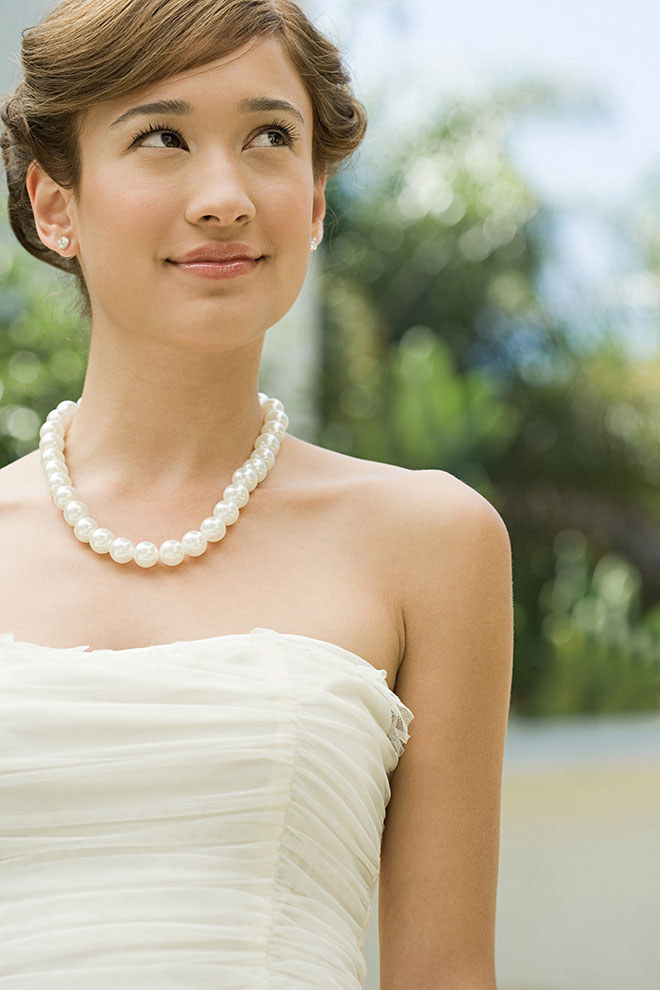 3.
Give your bridesmaid a color or theme and let them run with it.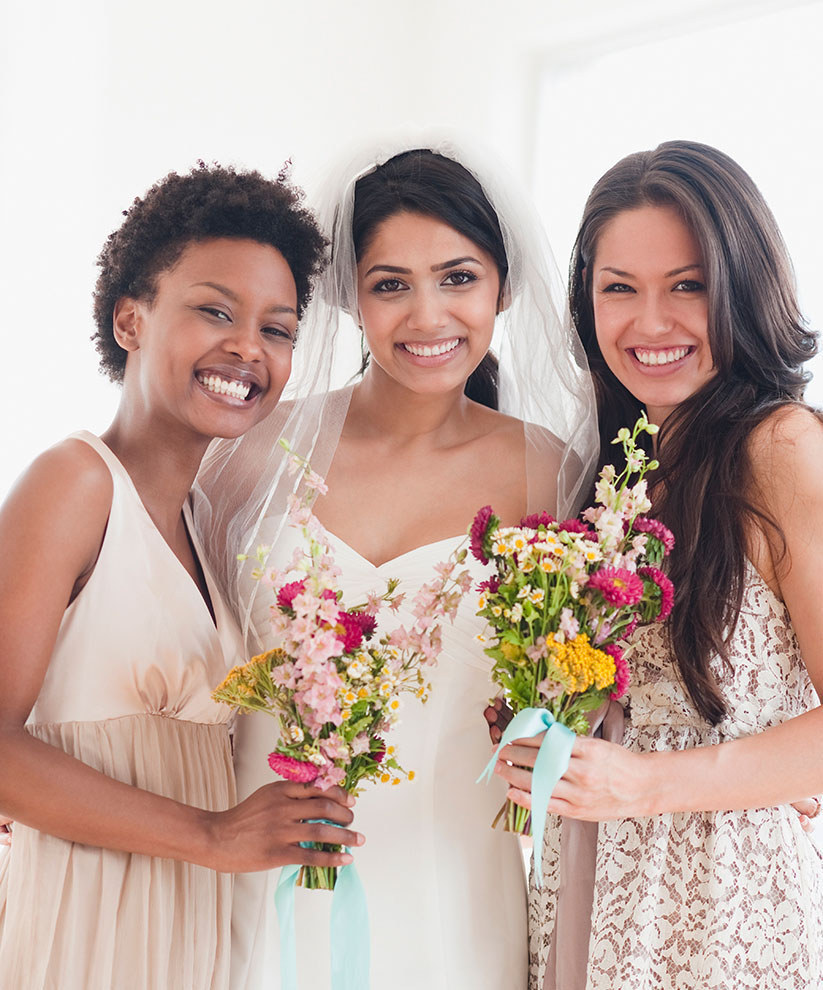 4.
Choose flower girl dresses that can be used for other important events and holidays.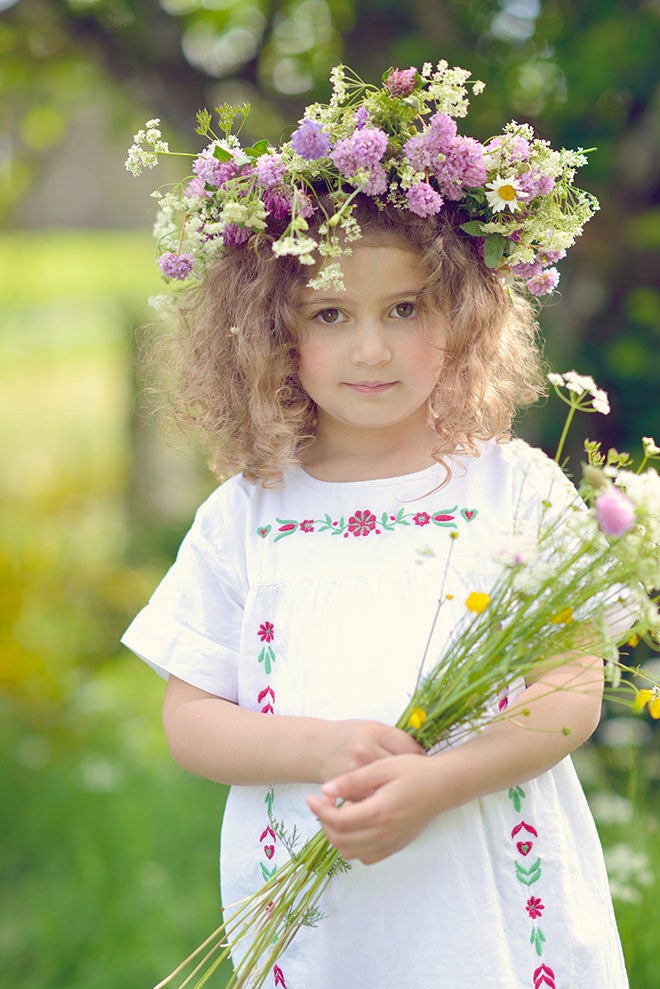 Picking out a light-colored dress that can be used for birthdays or spring holidays is the perfect idea if you're attending a spring or summer wedding.
5.
Pick something light and flowing rather than stiff and puffy.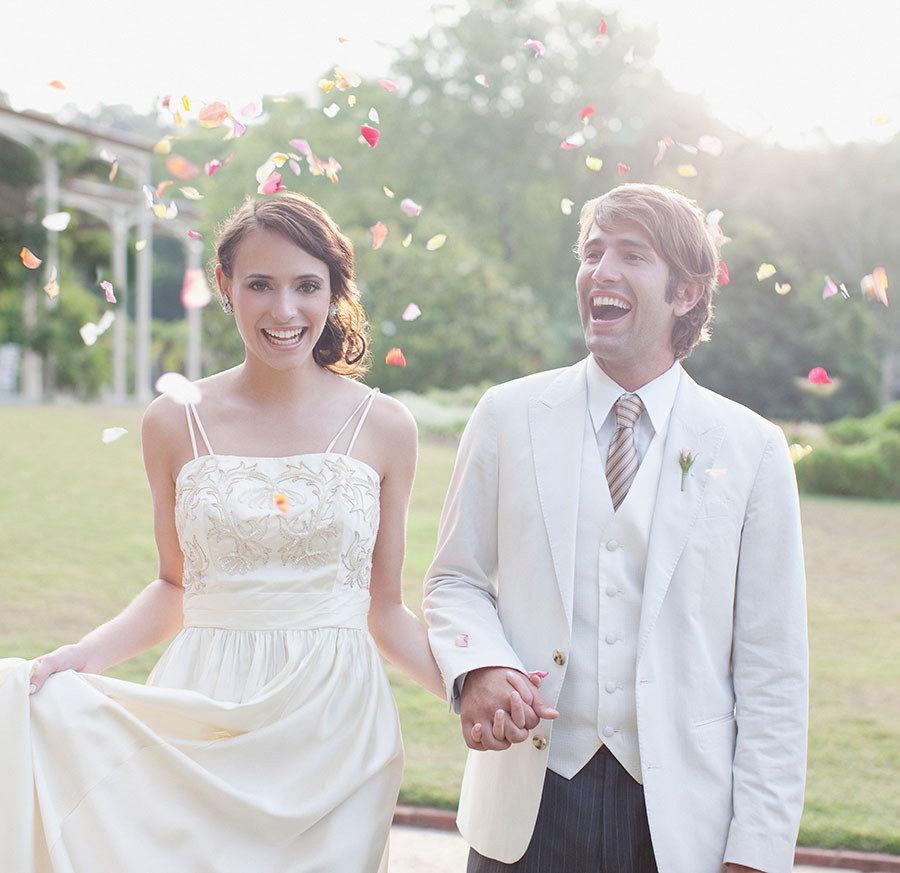 6.
Find shoes that you'll wear again.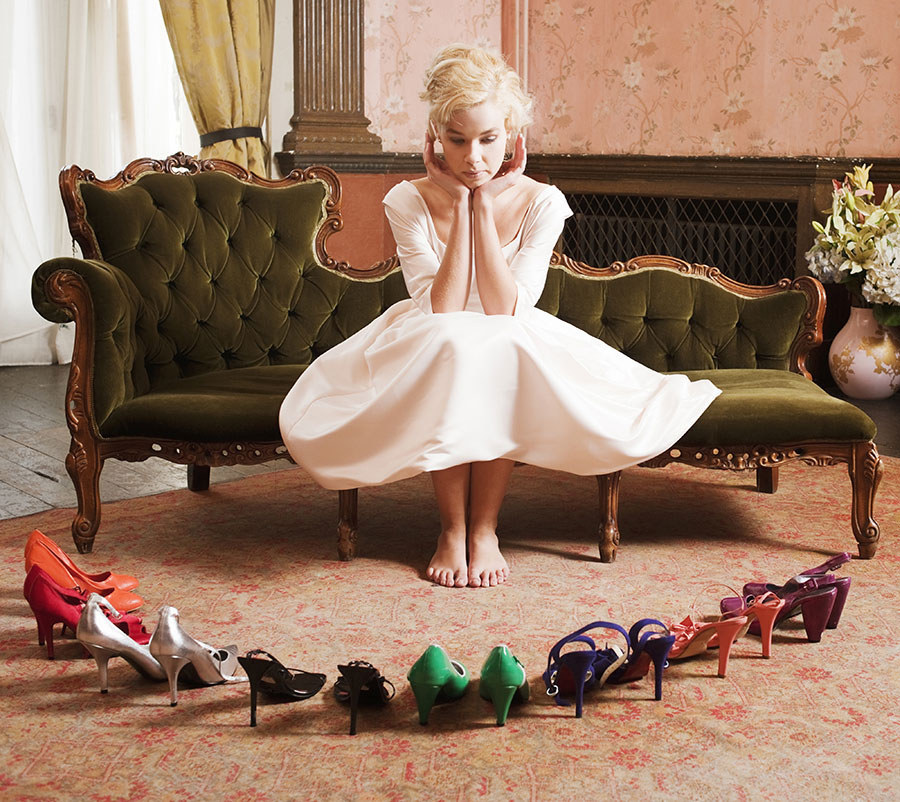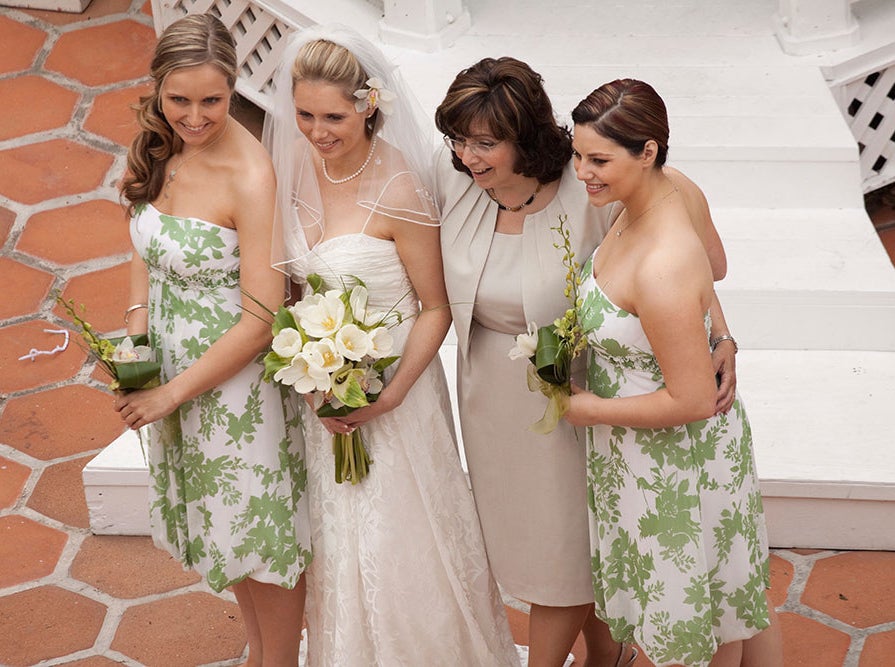 A good way to make your dress versatile is to try out a pretty print. They'll look lovely and, afterwards, nobody will even know it was used for a wedding.
8.
An A-line cut is the perfect mix of cute and radiant.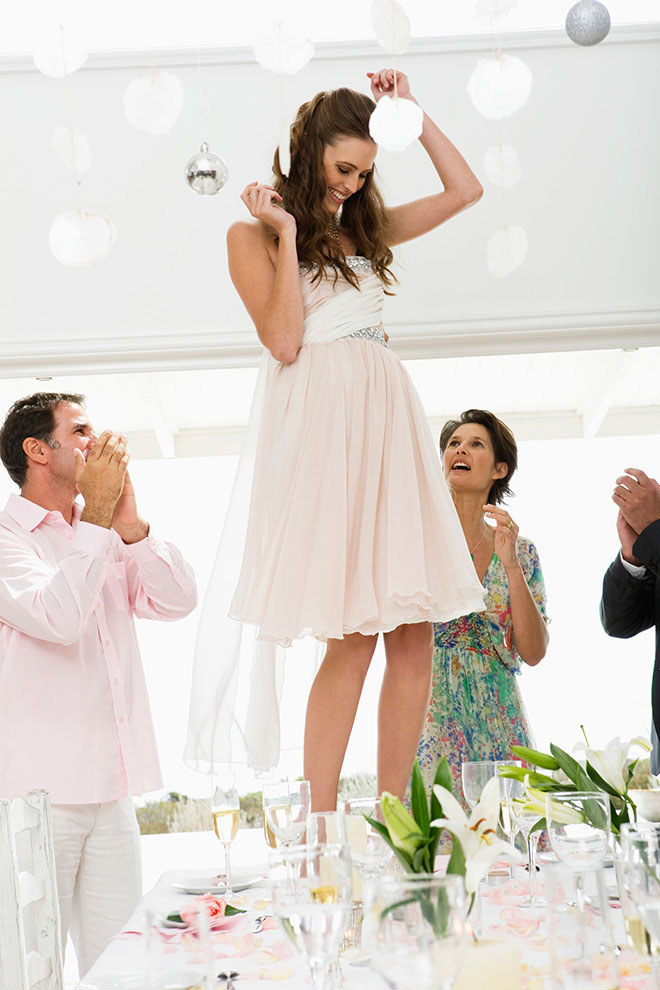 9.
Consider separates.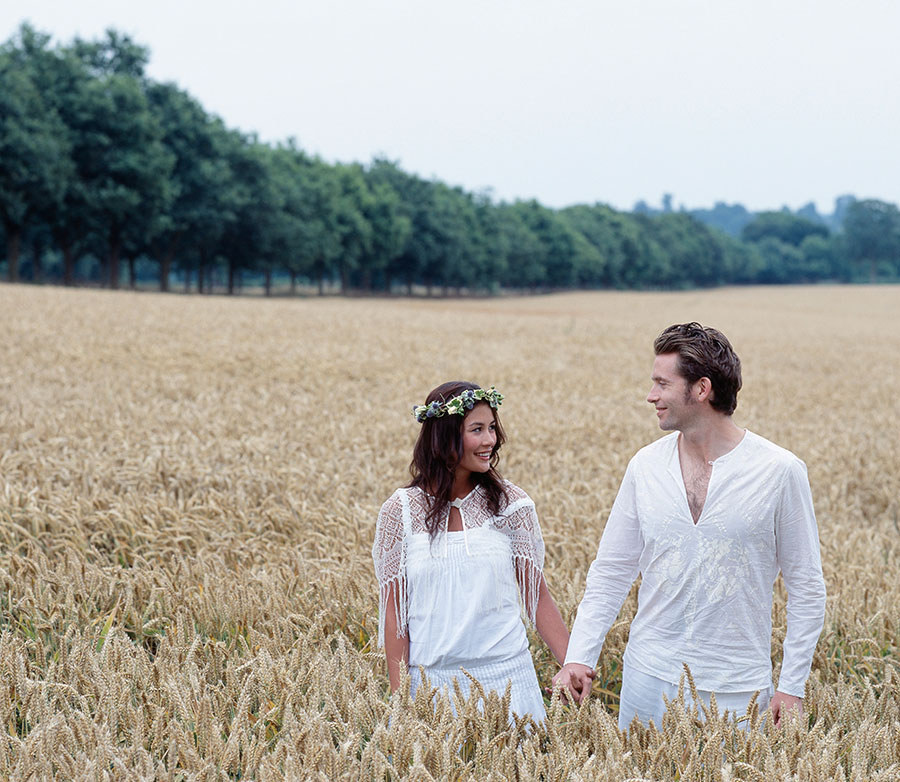 10.
If it's a summer wedding, try something short.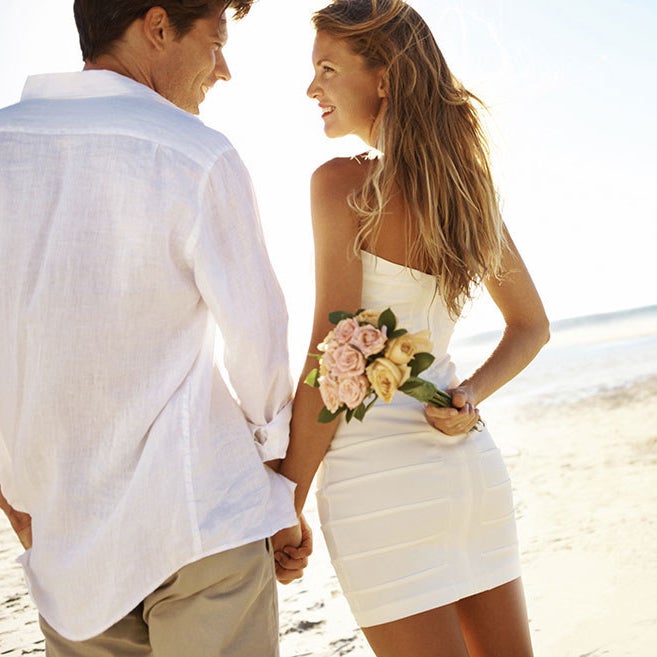 Not much for tradition? That's OK! Try something short that can be worn during a night out on the town or dressed up for a cocktail party.
11.
Remember: You can always hem your dress shorter after the wedding.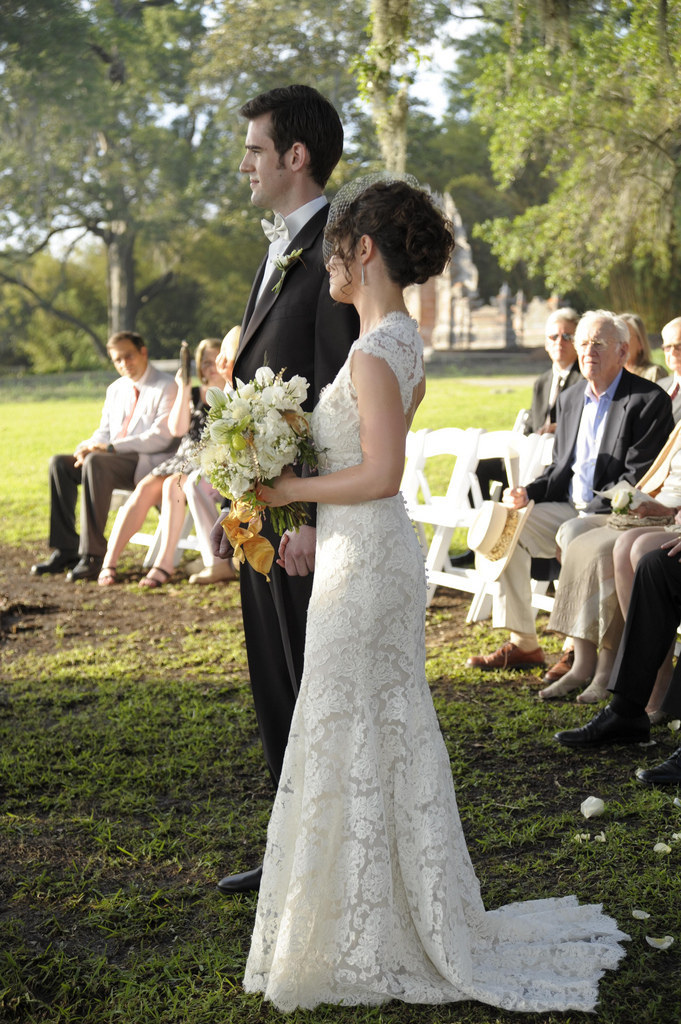 12.
When it comes down to it, it's your big day.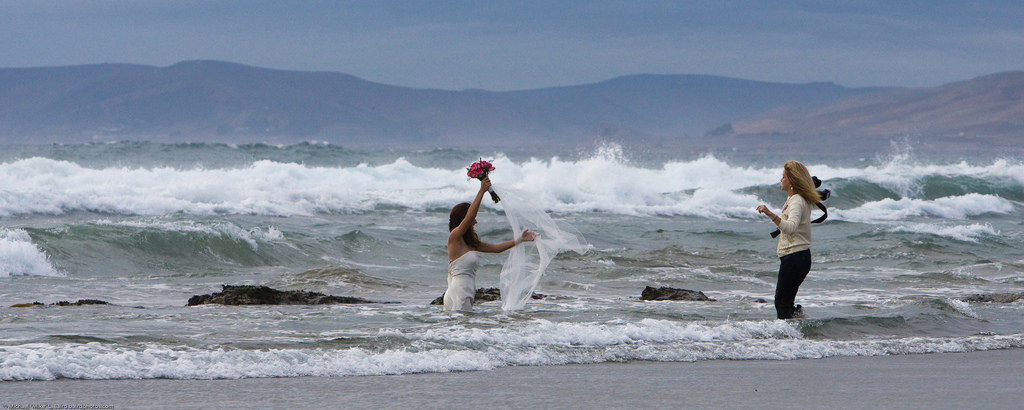 Whatever you pick, don't forget about you.