1.
Pick the perfect spot — for you.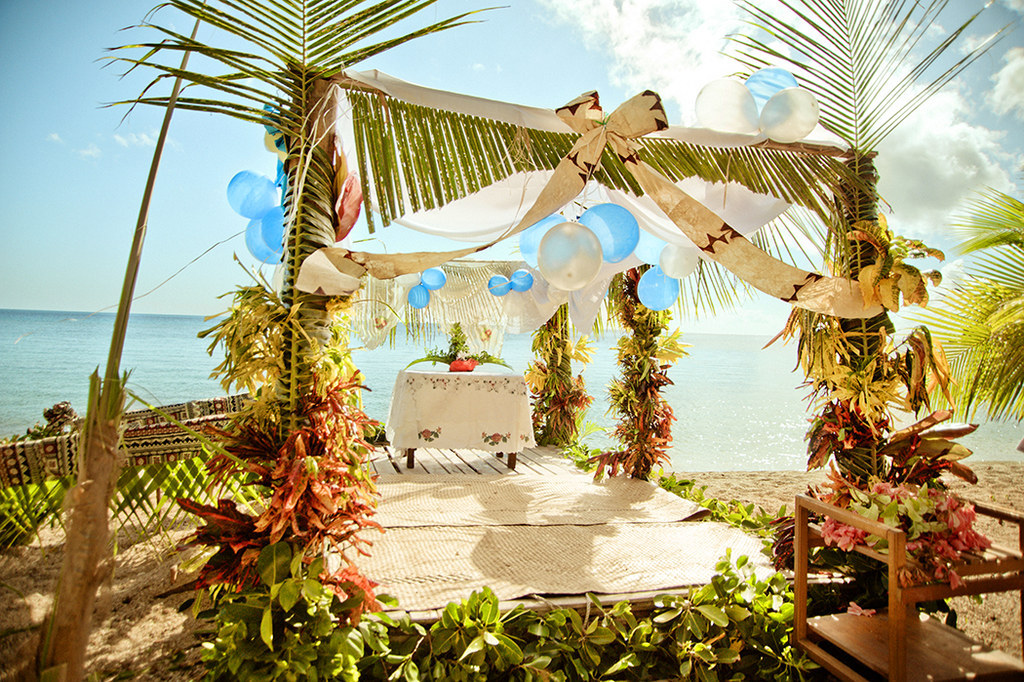 2.
Be prepared for any kind of weather.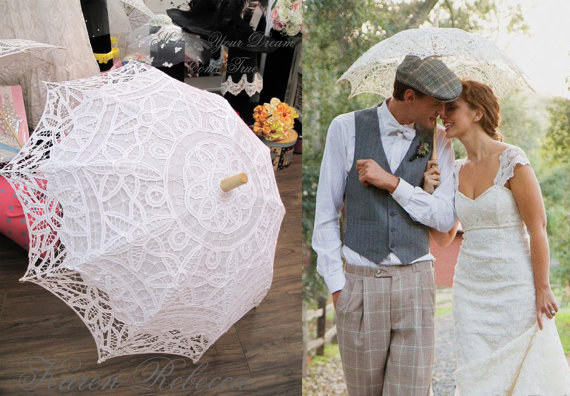 3.
Time it perfectly.
4.
Dress for the occasion.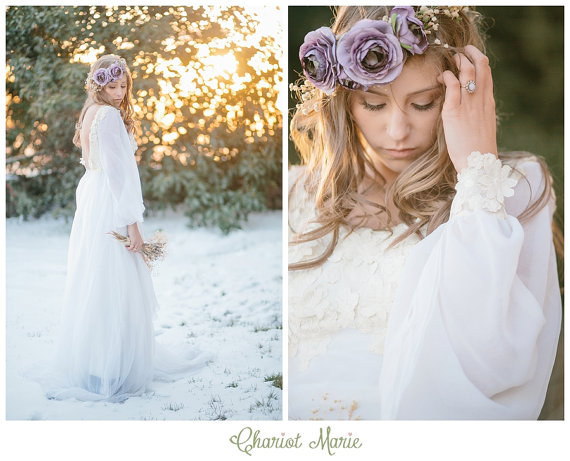 5.
Keep a budget in mind.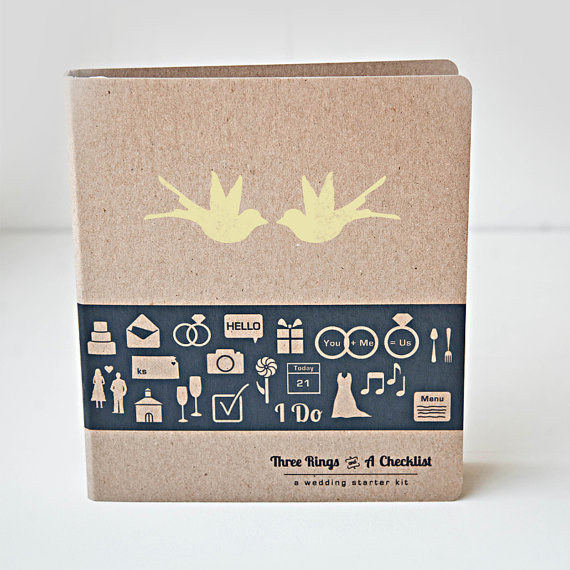 6.
Use wild and local flowers for your decor.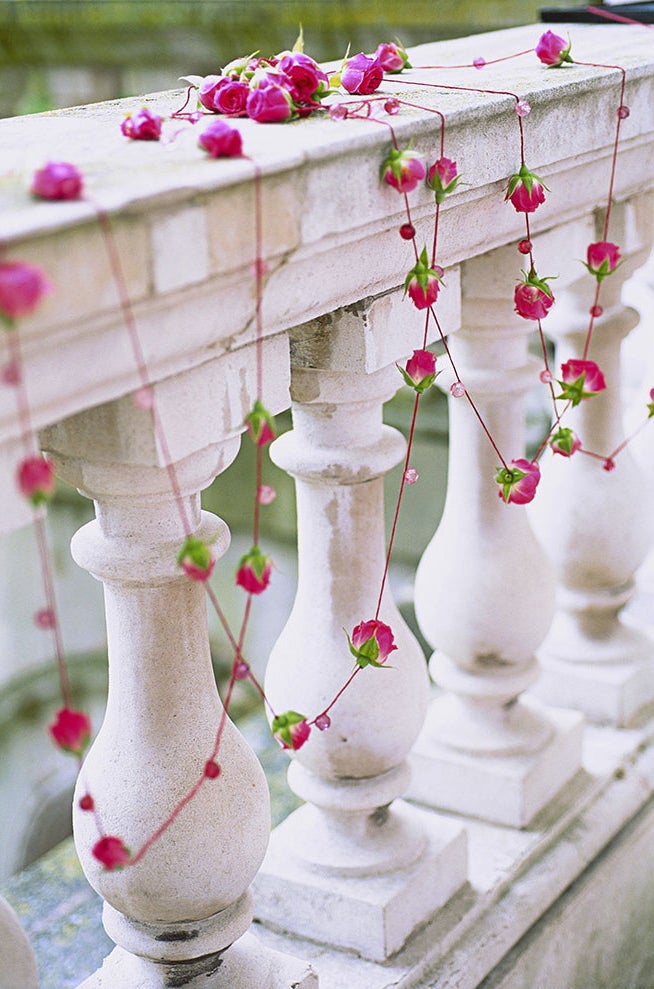 It's the little things that will make your day truly stand out. Try incorporating colors that you and your significant other both love, but don't get too stuck on a "color palette".
7.
Encourage your guests to try new things.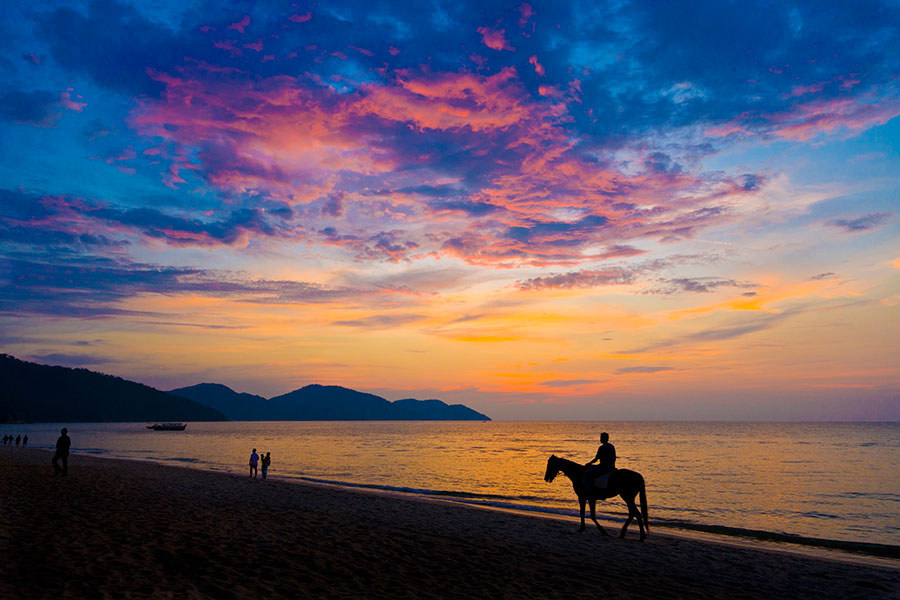 8.
Research the local cuisine.
Try to combine local foods into the reception. It will fit the theme and be super fresh! Yum yum.
9.
Go for a "planning trip" first.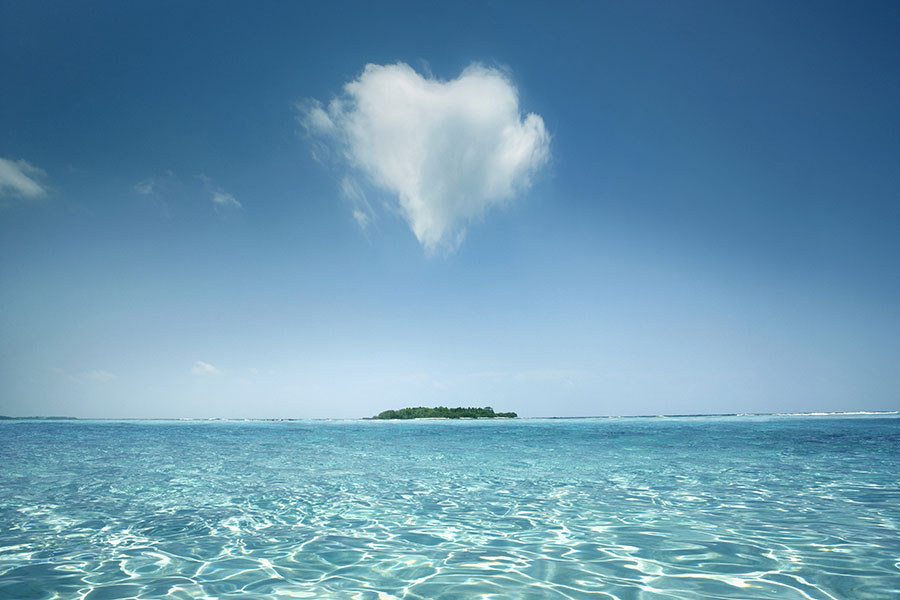 10.
Double check the local marriage requirements.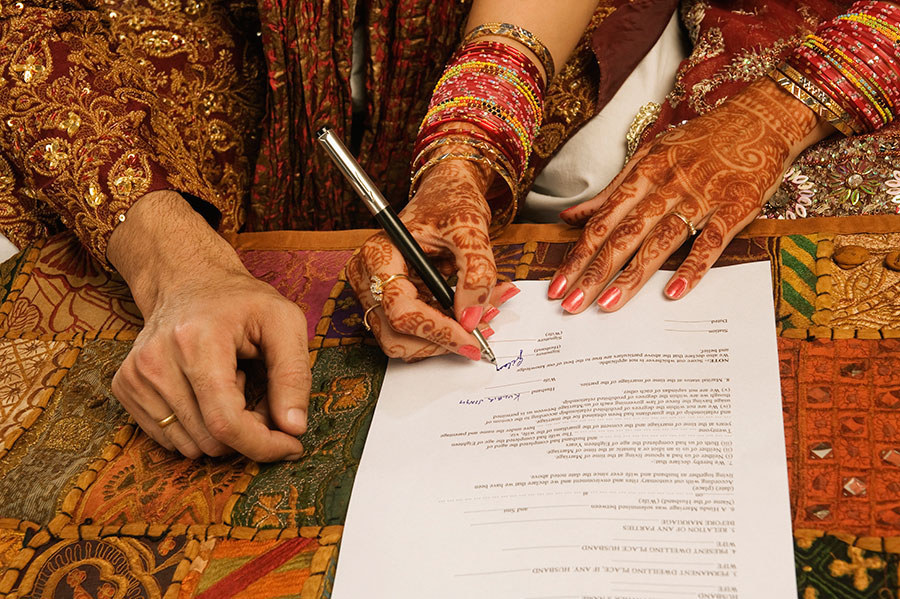 11.
Send out travel-themed invitations and save-the-dates.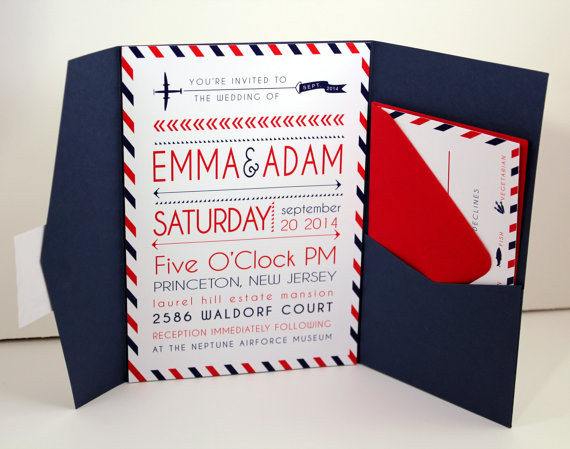 12.
Ask your friends and family first.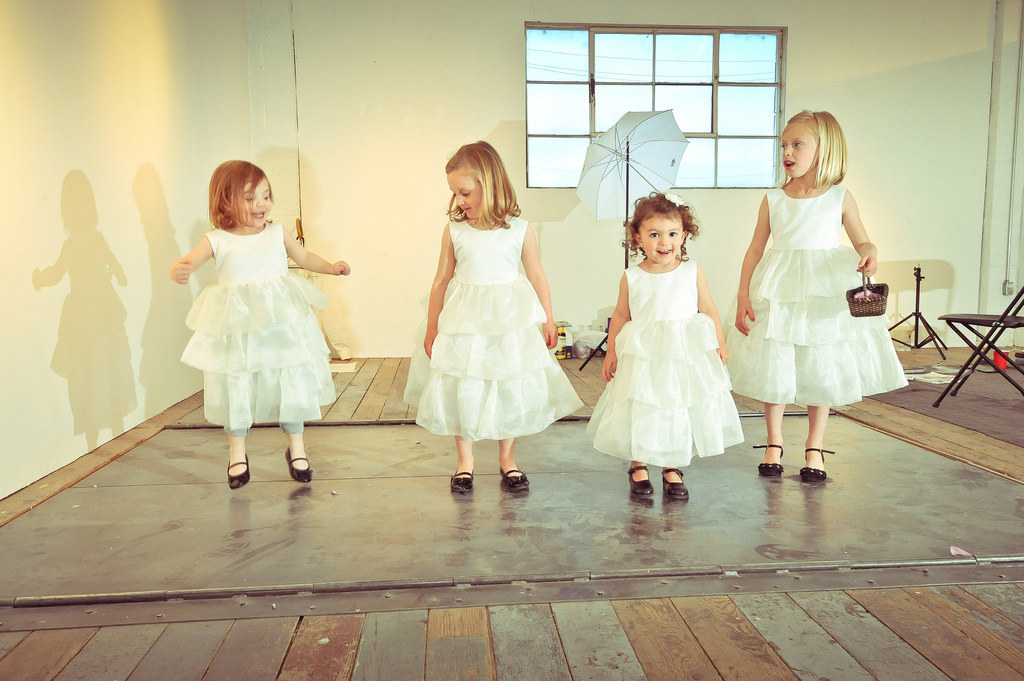 13.
Take care of yourself.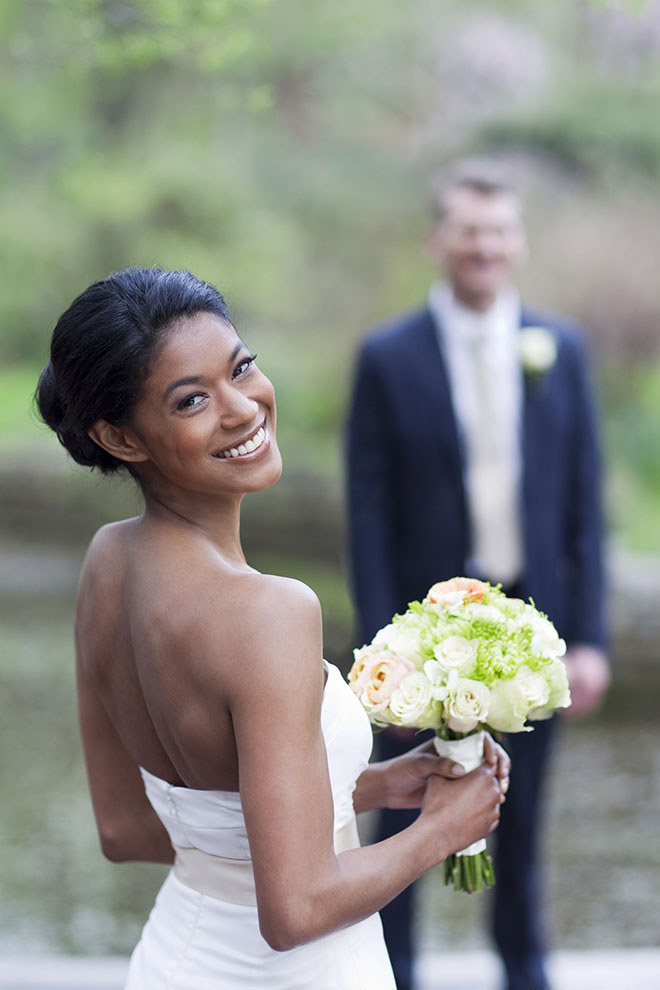 14.
Consider a "trash the dress" ceremony before you pack your bags.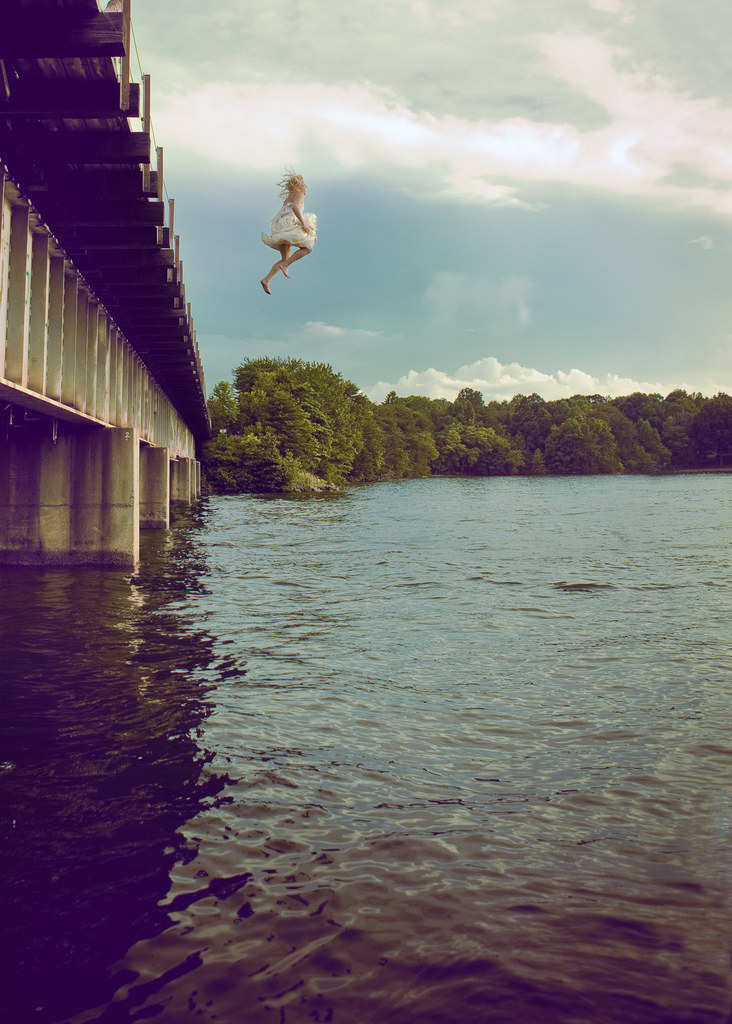 15.
Take care of your guests as much as possible.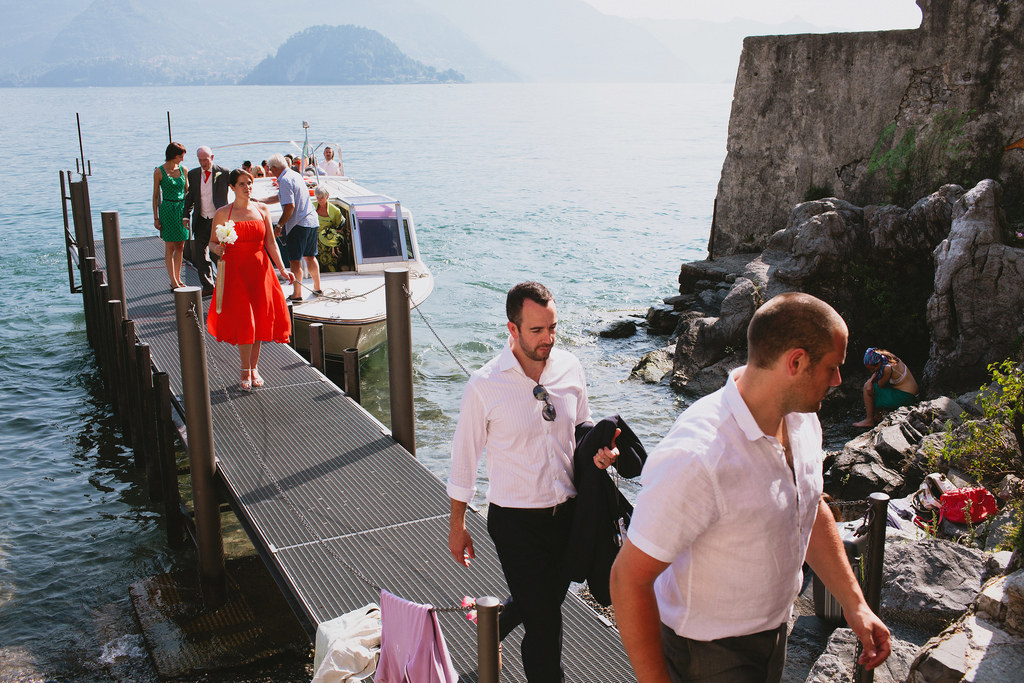 Your location won't be the only beautiful thing on your wedding day.