If you could smell a color what would it be?

If you were a Pokemon what would you be?

What do you get when you go to Snelling after midnight?

More eggs than you can actually eat

Breakfast potatoes, but only with Cholula hot sauce

Chocolate chip cookies and milk

Dr. Pepper and a bowl of salt

Who do you main on Smash?

What would your bad supervillain name be?

Choose a quote:

What marine animal would you be?

What Riverdale character are you?

What famous Vine are you?

screaming sheep - https://www.youtube.com/watch?v=SIaFtAKnqBU

peanut butter baby - https://www.youtube.com/watch?v=BQNTBciW9VM

if i ran cross country - https://www.youtube.com/watch?v=k4q1t9O2L8s

this bitch empty...YEET -https://www.youtube.com/watch?v=2Bjy5YQ5xPc

What time of the day are you?

What is your hidden talent?

Reading obscure Wikipedia articles

Mediocre dolphin impression

What Disney princess would you be?

What Grand Theft Auto action are you?

Pistol whipping civilians and stealing their wallets

Running people over in first person view

Returning women's purses and then punching them

Escaping the police but stopping to look at a dog

Touching the stripper when the bouncer's not looking

What is your preferred spelling of "Jacob"?

What is your favorite mispronunciation of Sneha's name?
Who Is Your Snecohnaire Soulmate?
If you need to relax, take this quiz again because Sneha is not the girl for you. Learn to fear the sight of a dog in public because she will react to seeing it more spectacularly than when she sees you. She will listen to your problems, but then proceed to talk about herself afterwards. Kind soul. Short and adorable. Warning: May spontaneously squawk in fright.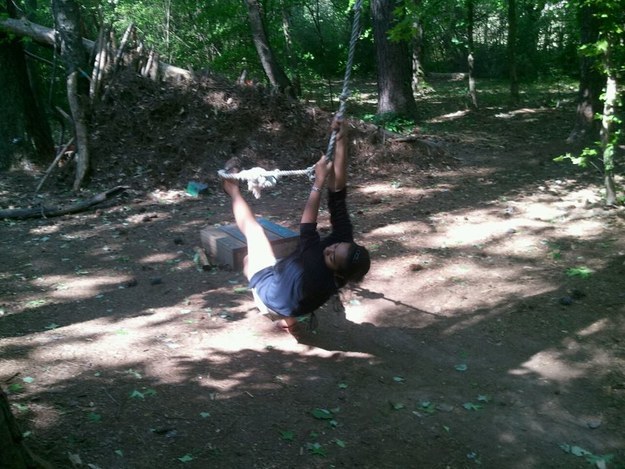 He's got an electrifying personality and what you don't know about him may shock you. He may look at himself in the mirror more than he looks at you, but that doesn't mean his love won't light up your life. He can only do one imitation, and it's a half-assed Minnie Mouse, though he'll try to convince you otherwise. He is from Kentucky, so you may have stiff competition from his cousins. Warning: Extremely fragile, handle with care.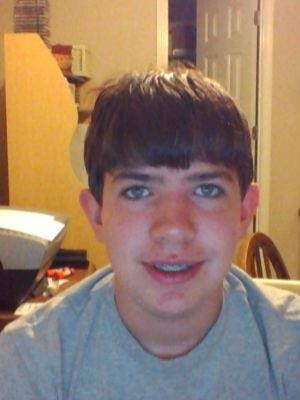 If you've always thought you belonged in a crossover between the Wild West and Star Wars, you've found the perfect guy! A lover of finger guns and noncommittal grunts, he'll binge watch your favorite show, just not with you there. Hopefully he'll touch you just as much as he touches his hair. Warning: Will like your photo on Instagram before he texts you back.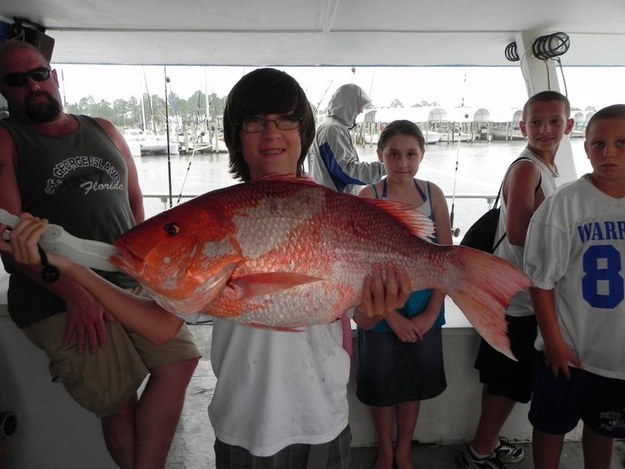 If you love guttural noises and hearing about Cincinnati until your ears bleed, she's the one for you! She'll watch CW shows with you and encourage you to make some of the best/worst decisions of your life. She'll be your best cuddle buddy. She's a bit of a wild card, but you can easily control her with cow merchandise. Warning: Don't wear a frocket near her if you value your personal space.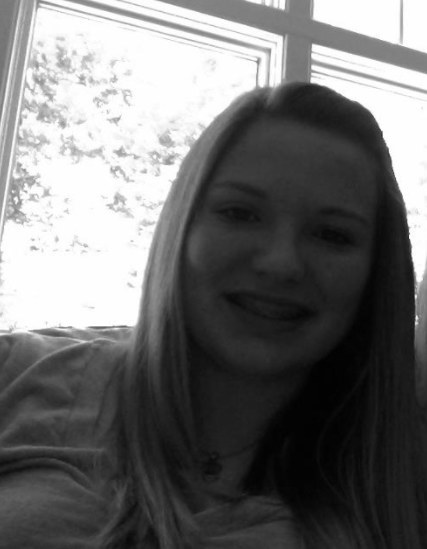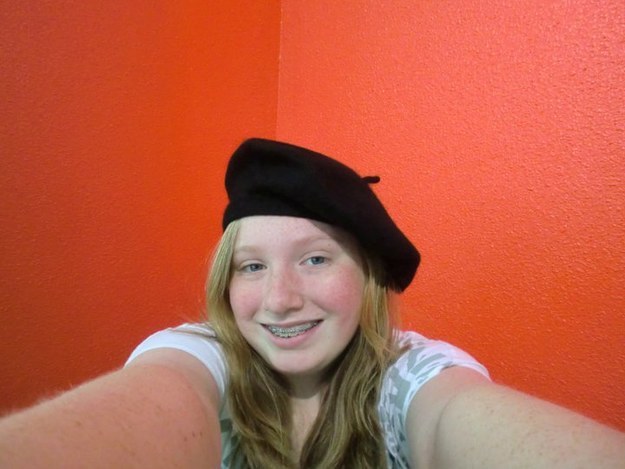 This post was created by a member of BuzzFeed Community, where anyone can post awesome lists and creations.
Learn more
or
post your buzz!