1.

2.

3.

4.

5.

6.

7.

8.

9.

10.
What Kind Of Elderly Person Will You Be?
You got:

You're gonna be a jazzy grandma (or grandpa)!
You're a shining star and know just how to brighten everyone's day. Must be because your energy and positivity is simply contagious. Either that or your sequin sweater is reflecting the sun's rays, blinding everyone in your vicinity. A walking disco ball, if you will. You'll soon be dancing up a storm in the rec room, remembering the good old days when 1D still had Z. And no, you still don't regret your crying vine.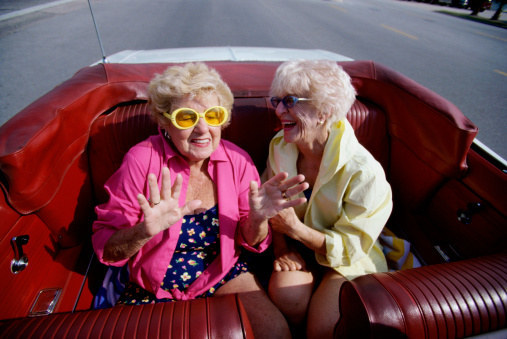 You got:

You're gonna be an intuitive wise owl!
Your intellect and curiosity for life and learning will only continue to flourish over the course of your lifetime. There won't be a single crossword puzzle you don't finish in under 15 minutes and everyone will be throwing fists to be on your trivia team. Even the youths will be turning to you for your wisdom and advice, and passing along knowledge will always be the most rewarding feeling for you.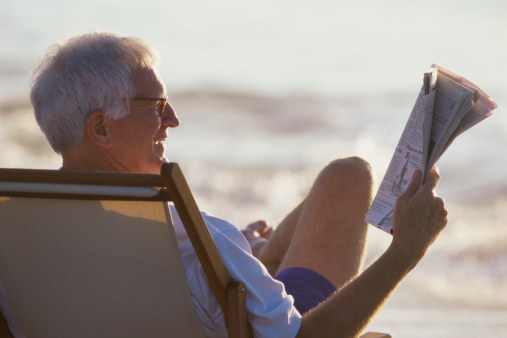 You got:

You're gonna be the gossip queen (or king) of your senior crew!
Where would your friends be without you? Bored as hell watching the news, probably. You value the importance of social gatherings, #friendships, and will beat anyone in a game of backgammon with your eyes closed. Not only that, you'll probably be performing stand-up comedy routines every Wednesday in the community lounge at 3 p.m., right before dinnertime.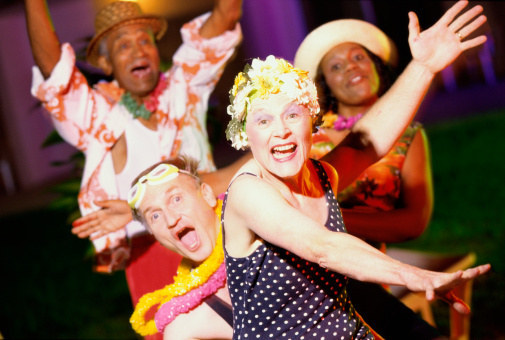 You got:

You're gonna be an overzealous travel guru!
You'll be living more dangerously than your own rowdy grandkids — climbing to the tops of mountains, swinging from trees, and taking weekend trips to Curacao just for the hell of it. You'll have an even deeper appreciation for the world and for spontaneous adventures than you do now, so hold on tight and buckle your helmet, you're in for a wild ride!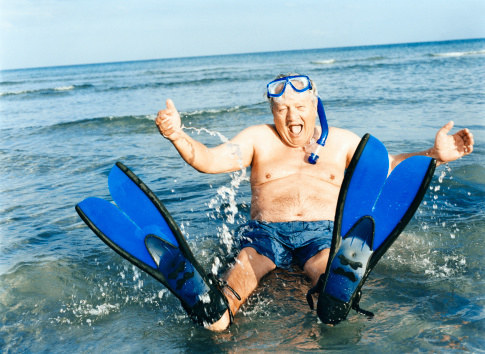 All images via Thinkstock.
Do you want Elderly You to live life to the fullest? Play Cash4Life and make Future You retire on the moon.