On a recent episode of America's Got Talent, John Hetlinger from Broomfield, Colorado, reminded all of us that age ain't nothing but a number when he shocked the audience with his passion for rocking out:
John started doing karaoke about 15 years ago after retiring from being an aerospace engineer.
Fun fact: He was the program manager for the instrument that repaired NASA's Hubble Space Telescope aka he's a big deal.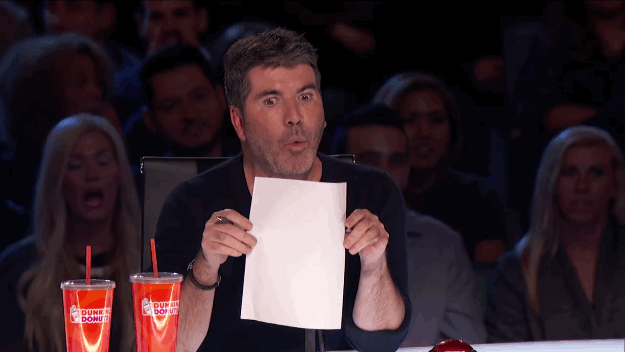 And when everyone found out he was 82, the whole crowd was shocked, including Simon.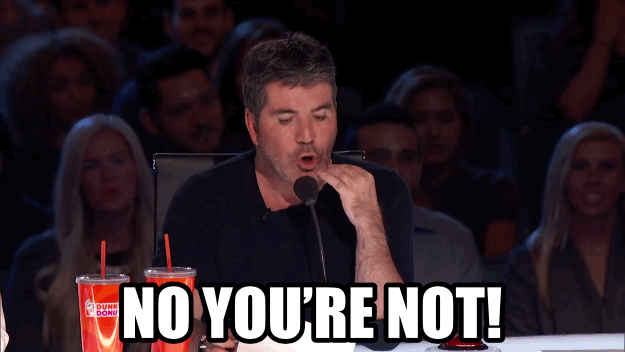 Well, they were about to be even more shocked…let's hit it: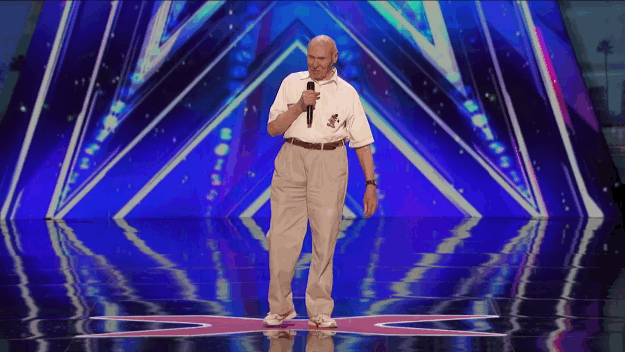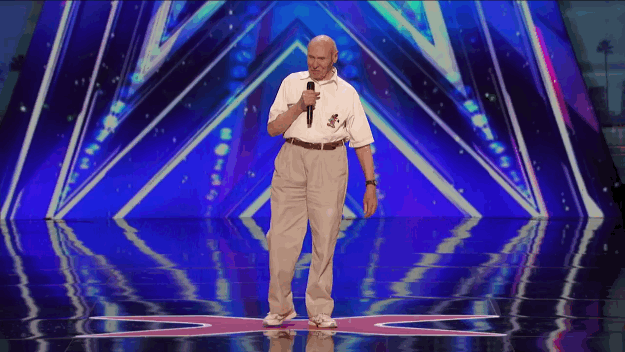 Singing Drowning Pool's "Bodies," he had the entire crowd...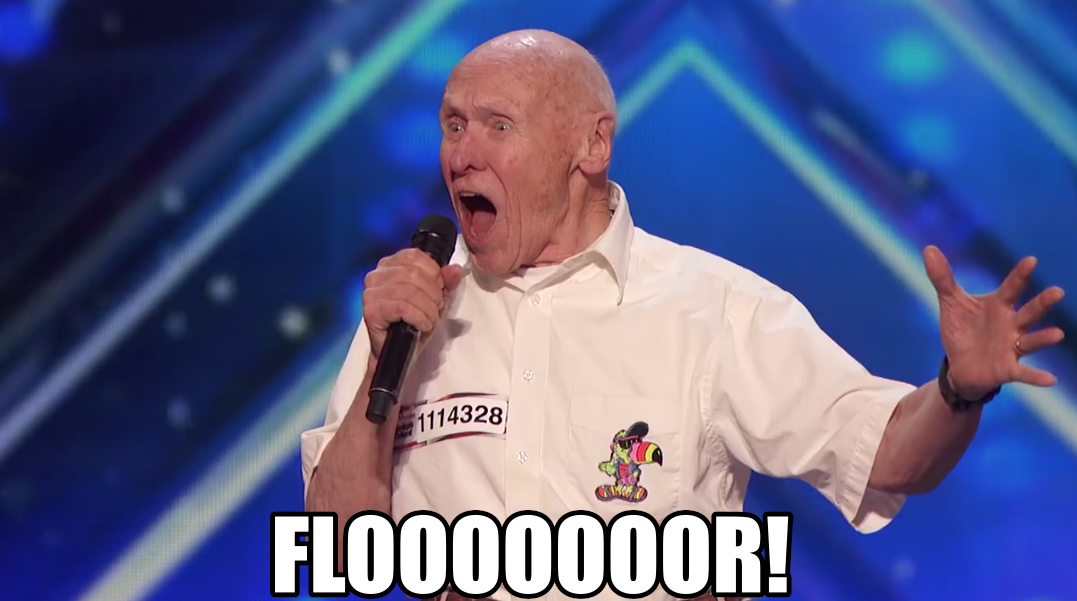 ...in awe...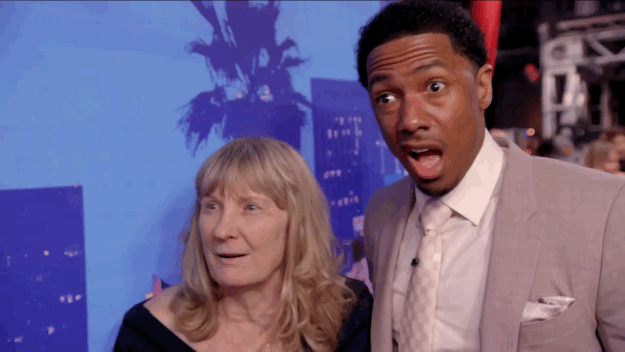 ...astounded...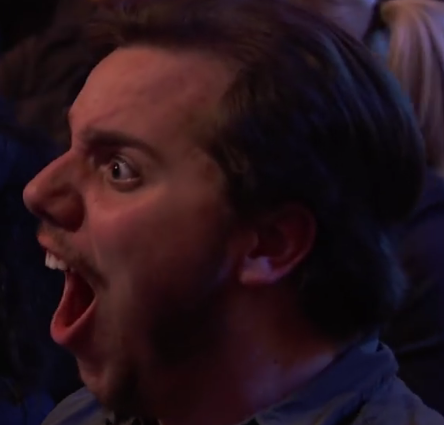 …like, he made all the younger people in the audience question what the hell they've been doing with their lives.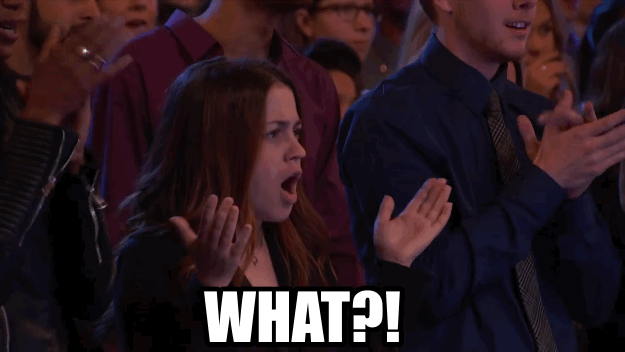 He completely turned the theater into a rock concert.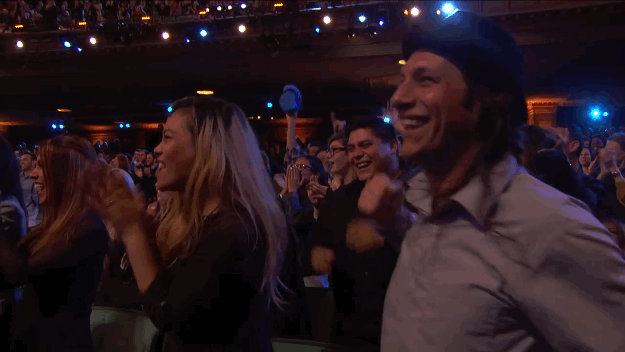 Then managed to gracefully act like he didn't just shake the world with his impassioned performance.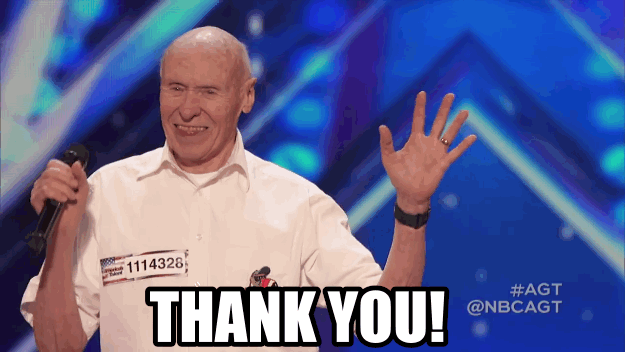 And to all the haters judging him for his age, remember: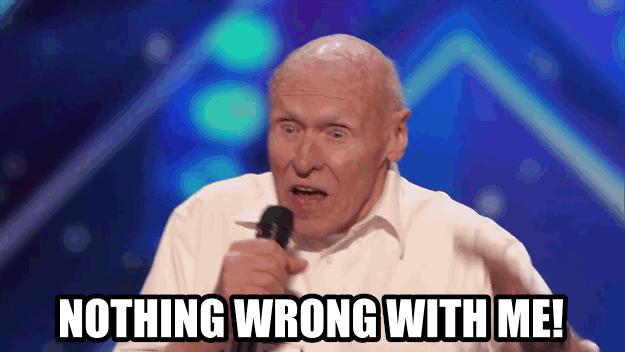 Looks like there are no comments yet.
Be the first to comment!