These Two Women Are Giving Us The Definition Of Black Girl Magic
"I understand that being a brown woman and doing what we do is beautiful."
Refinery29 interviewed Brooklyn-based art collective Chargaux, which has taken the world by storm with an original contemporary-hip-hop-classical sound, reminding all of us that black girl magic exists.
Margaux and Charly met when Margaux was walking down the street and saw Charly playing the violin. She introduced herself and told Charly she was also a musician and suggested they play together.
The following day they played together on the same street corner, and officially became a duo after people continually stopped to admire their unique sound.
They described the challenges they face being women of color in a male-dominated industry...
...and how they continue to create music because it inspires others.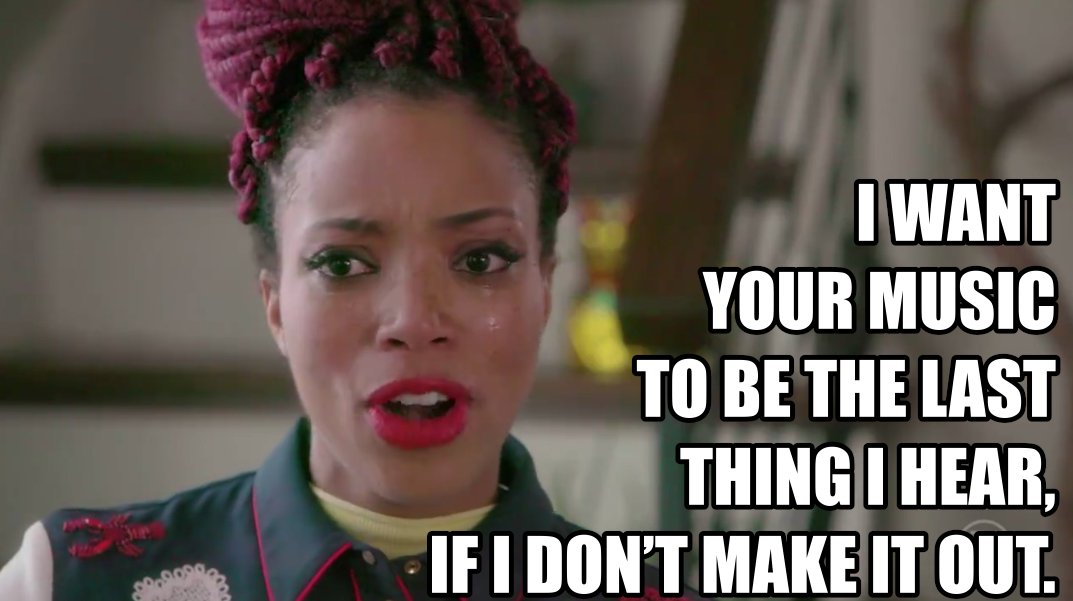 So far, they have collaborated with artists like Kendrick Lamar and Schoolboy Q.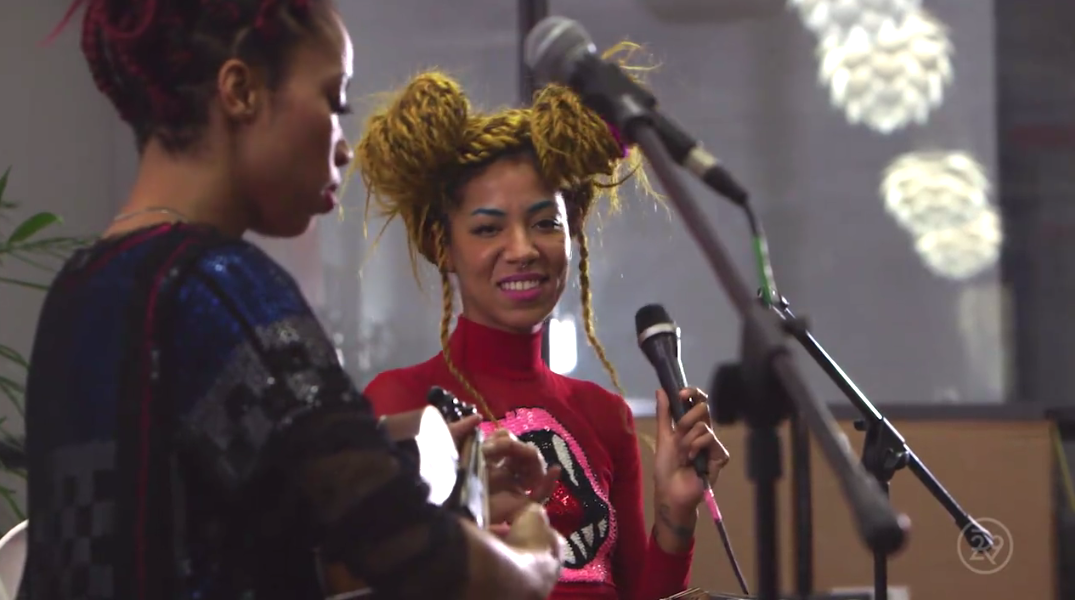 "I understand that by being a brown woman and doing what we do, it's beautiful because I know, visually, that creates something for people," Margaux said.