If you're trying to push through your day, watching these absolutely adorable little muchkins dressed up as icons throughout history will definitely help. Just get ready to pinch some cheeks afterward:
This little cutie patootie found the joy in painting by dressing like Bob Ross.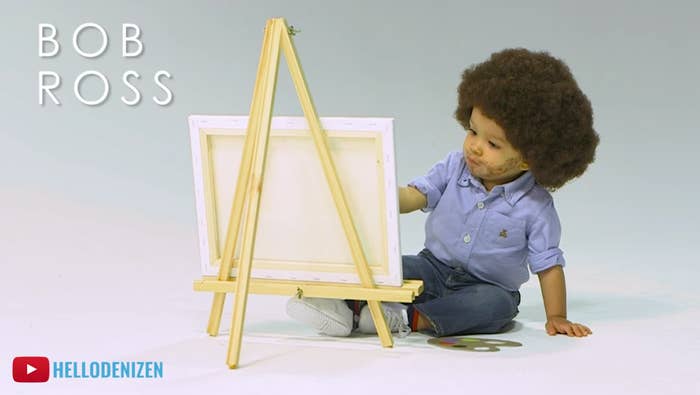 Then there was this sweetie who reached her inner Queen Elizabeth.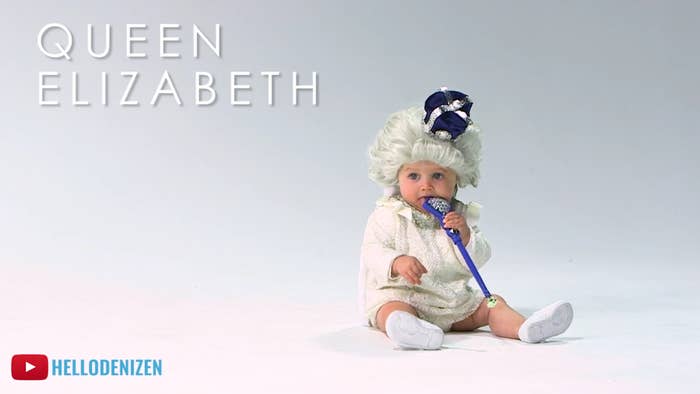 OMG! How about this little guy who was the younger version of Fredrick Douglass.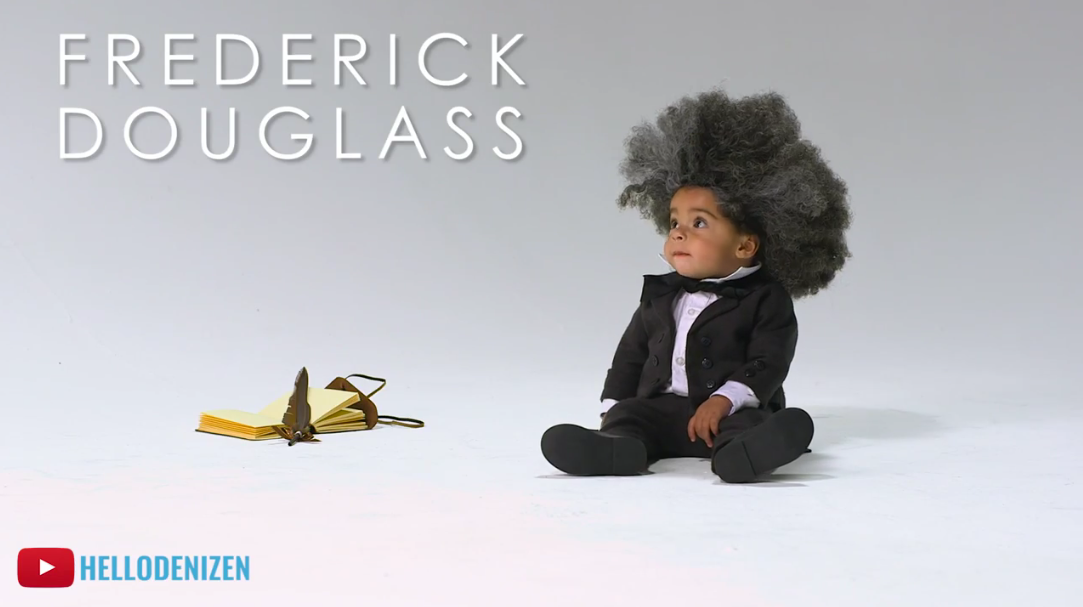 The amount of cuteness in one photo is ridiculous!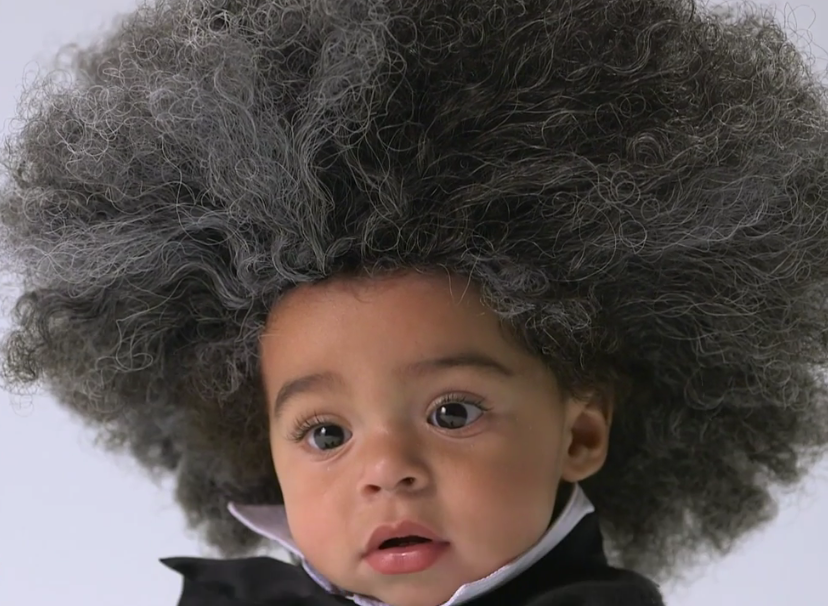 How about this little guy who is just too damn excited to be Beethoven.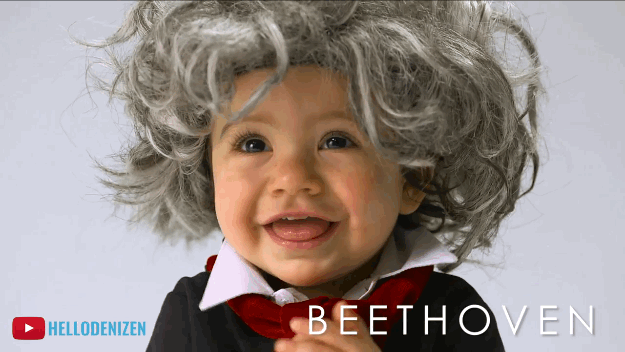 And look at this bundle of joy who channelled her inner Iris Apfel.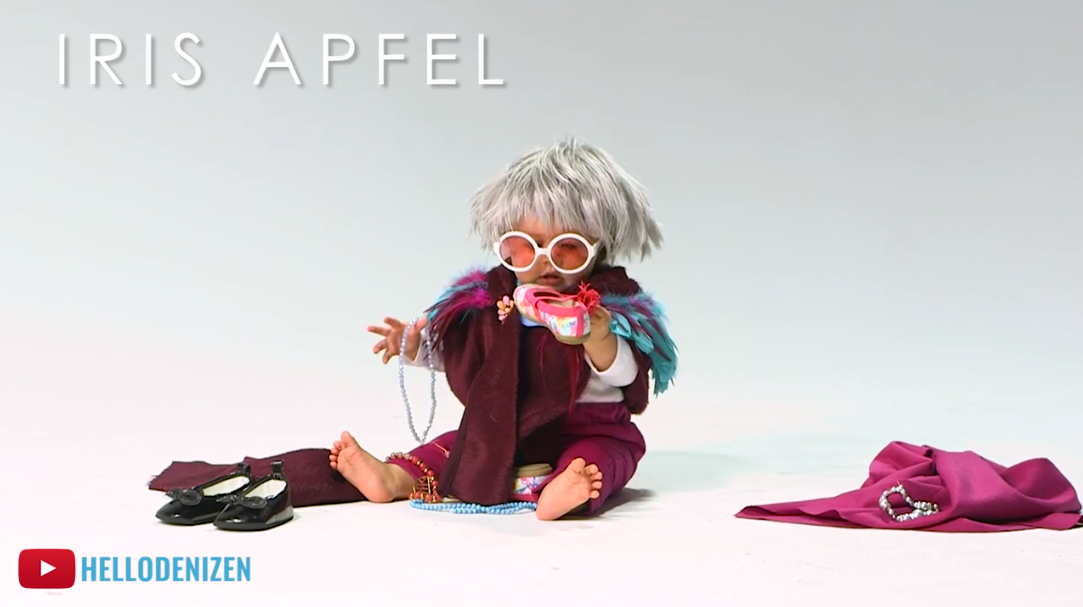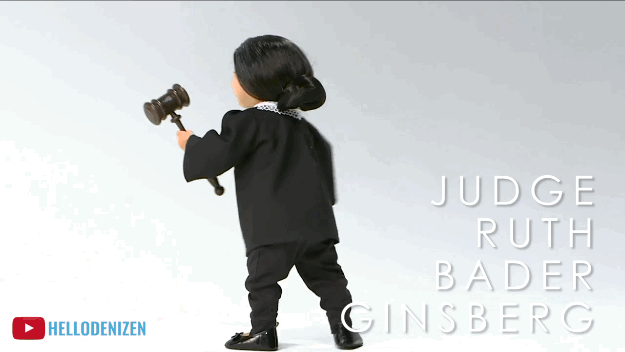 And this video wouldn't be complete without a cute lil' baby Willie Nelson!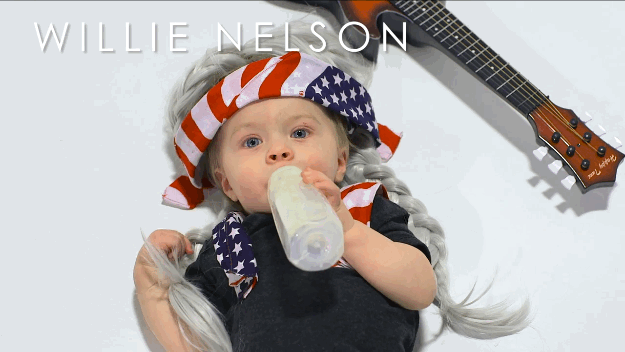 Excuse me, I just need to take a break from cuteness overload.