Michelle Obama Surprised A Bunch Of People On Jimmy Fallon And Things Got Emotional
I'm not crying, you're crying.
People talked about how she constantly reminded them to always chase their dreams...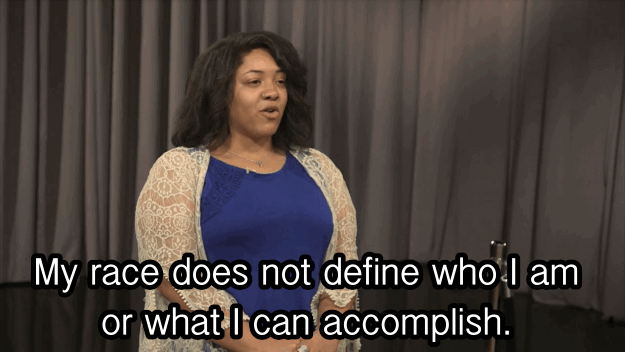 ...and taught them the true definition of self-confidence.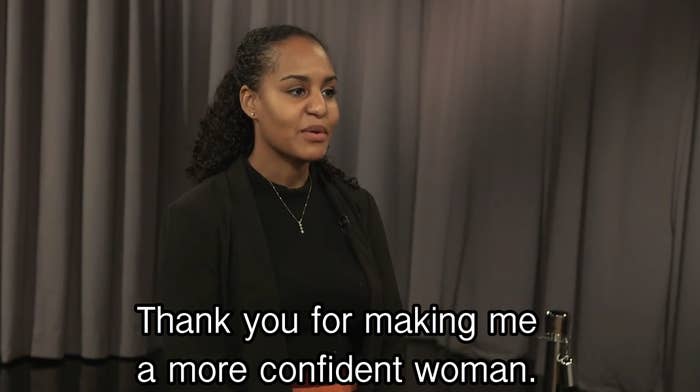 But when they realized the real Michelle Obama was actually listening, they were shook.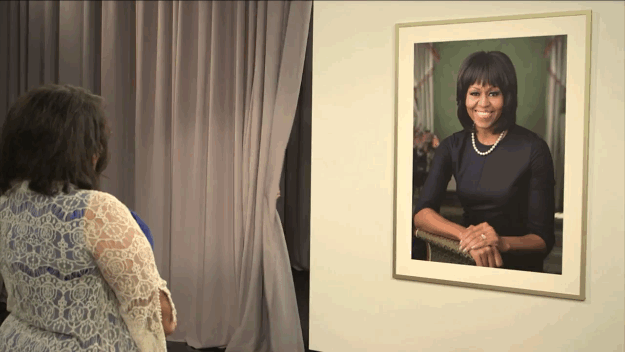 Like, they got the wind knocked out of them.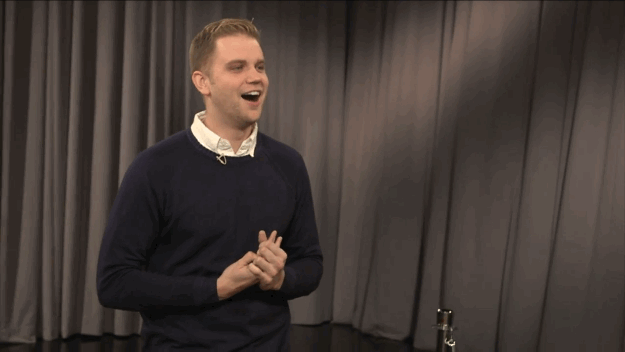 And she was also so moved by what people had to say about her.
I mean, she's even inspired children to try different vegetables with her Let's Move! campaign.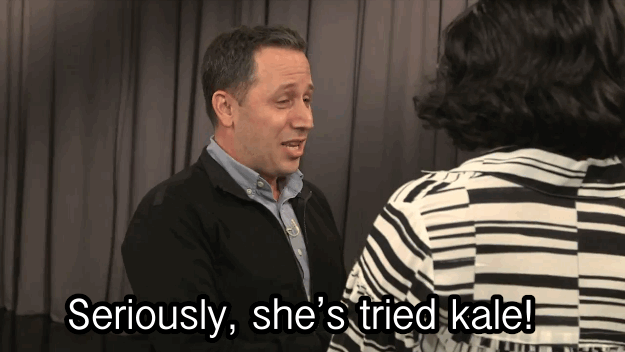 And reconnected with an old college friend.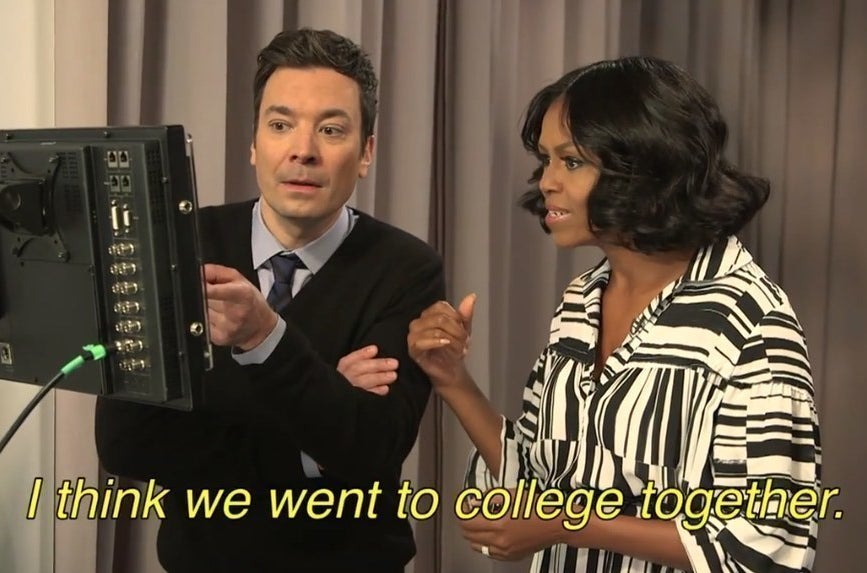 She brought most of them to tears...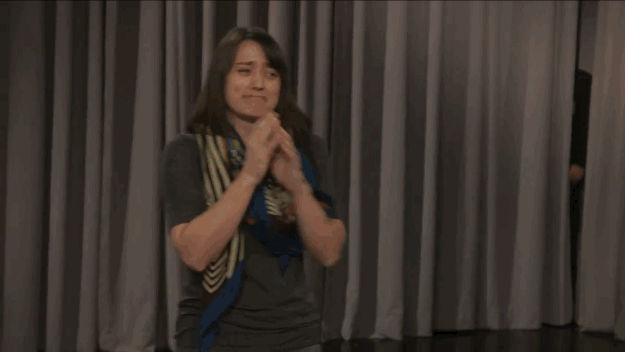 ...and reminded all of them how much they were going to miss her.