No matter your age, whenever you hear Beyoncé's name, it's like a ray of sunshine.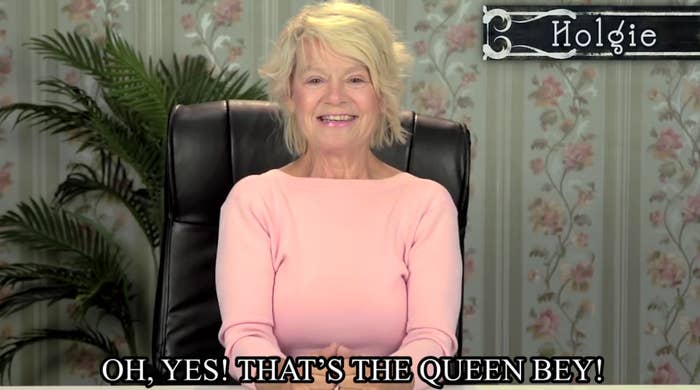 So, it's no wonder some of her songs made these folks reach their inner Bey on all levels.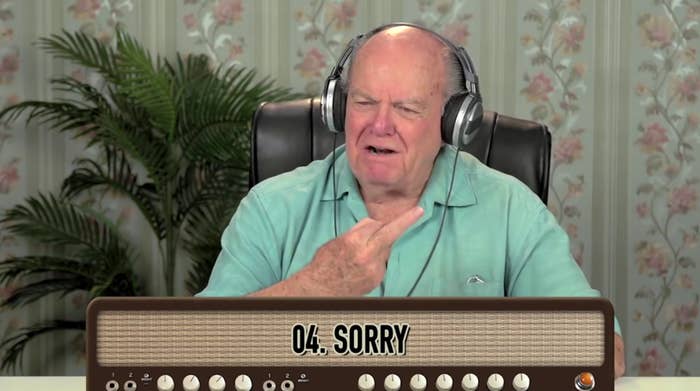 Some were soothed by the sounds of "Love Drought." I mean, I totally get it.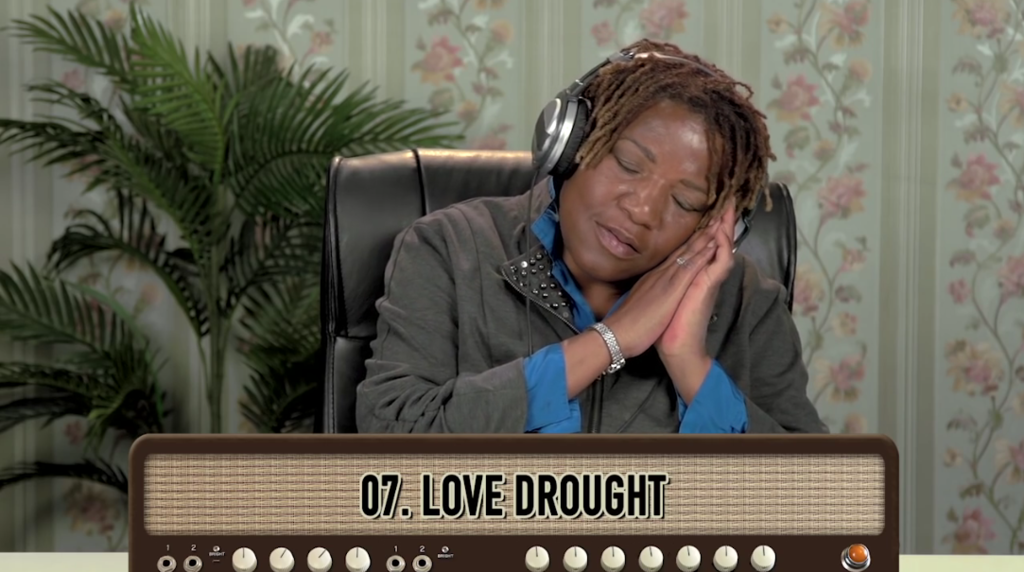 And when asked how they felt about Beyoncé covering political and controversial topics through her music, Bey gained a whole new Bey Hive.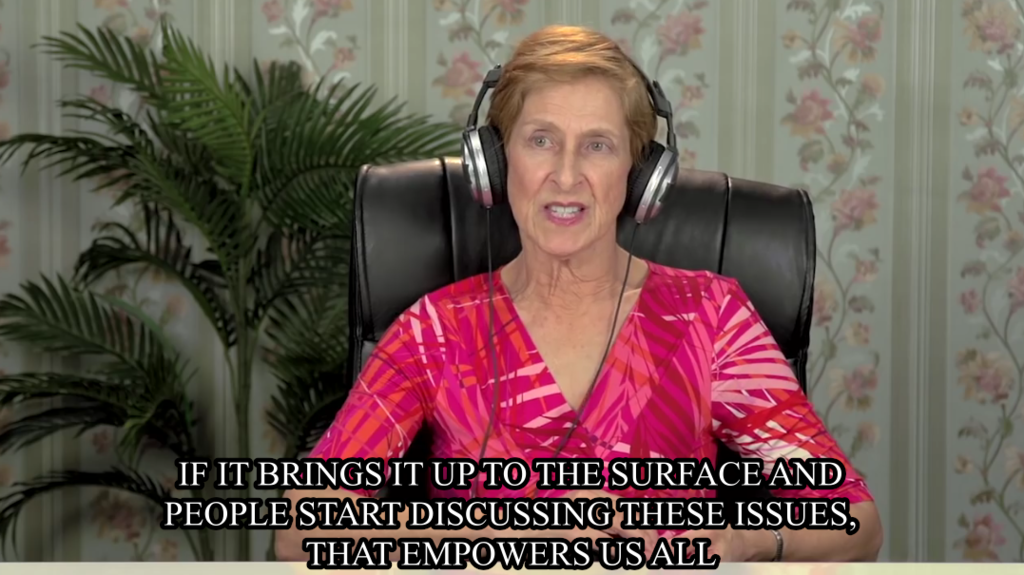 Their final thoughts? They were all were supportive of Lemonade because it is, in fact, genius.
Beyyyy Hive, alllll day.