After waiting for what seemed like forever, BuzzFeed Unsolved has finally released their trailer for True Crime season two! And you guys, THIS SEASON LOOKS SUPER INTENSE AND REALLY FREAKIN' GOOD:
Season one was filled with some pretty crazy crimes. So, you know this season is going to be ten times crazier: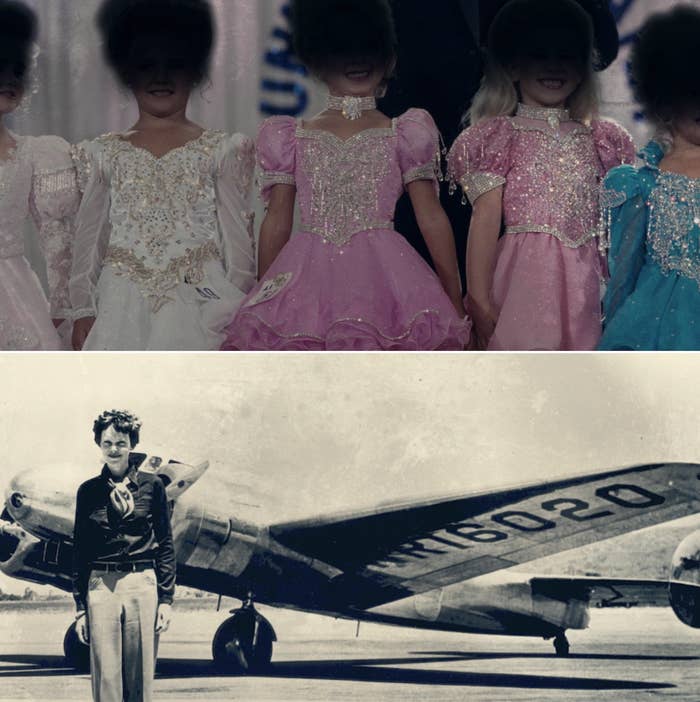 I mean, they're talking about AND going to some of the most famous crime scenes in history. If the trailer gives you chills, JUST IMAGINE how the chilling each episode will be.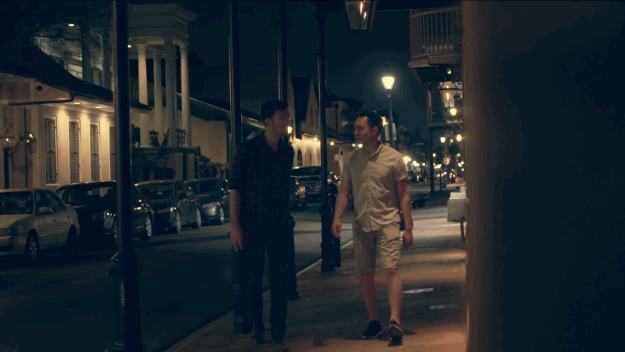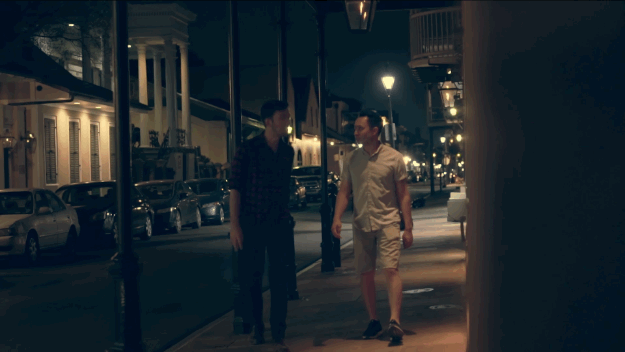 The series will consist of 10 episodes, every Friday at 3 PM PST, starting July 28th. I REPEAT, JULY 28th.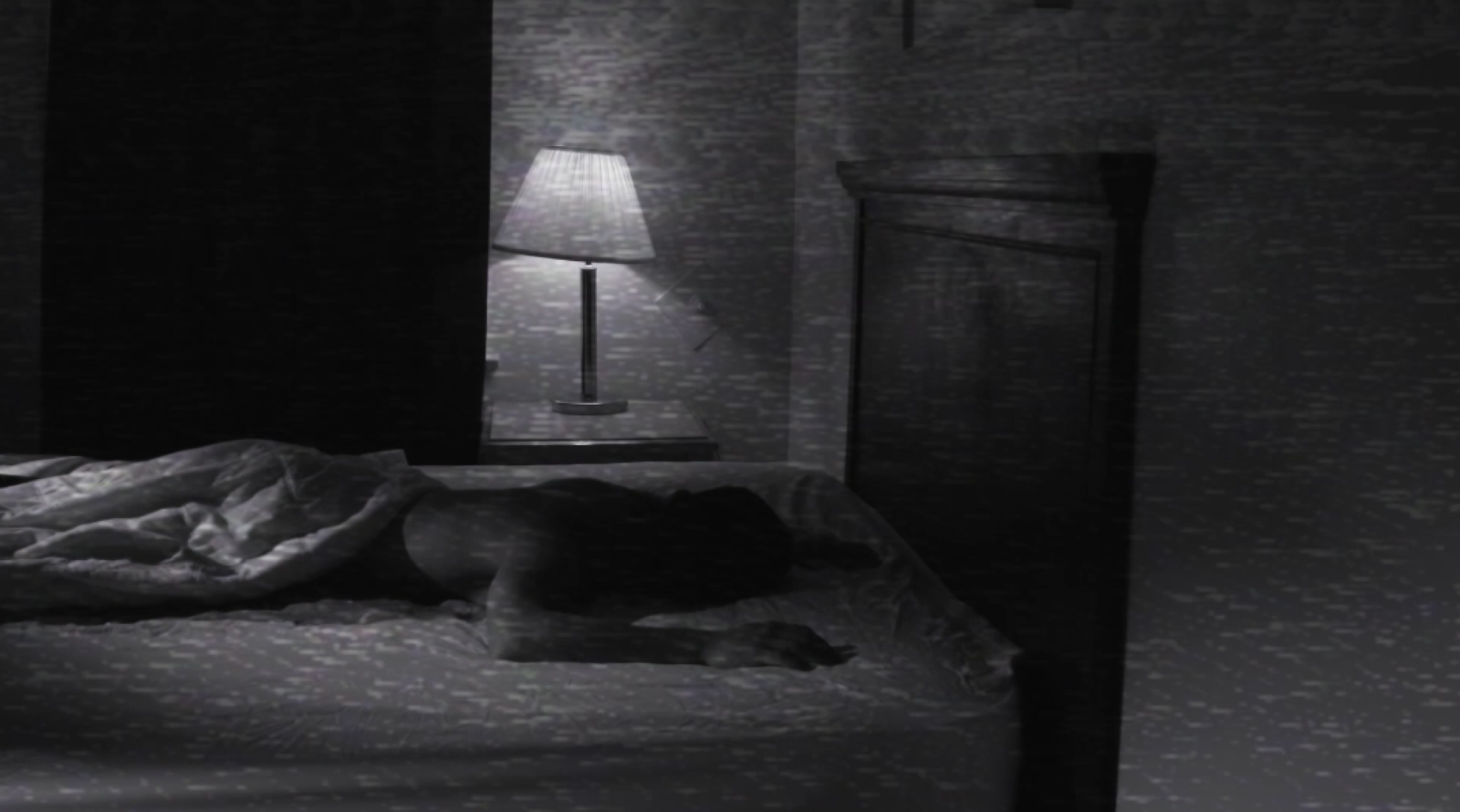 So, bless you, Ryan and Shane 'cause now we all have something to look forward to.