It's officially the end of your work day and all you want to do is go home and sleep, right? Wait, PIT STOP, this DJ just made everyone's day by drumming to Rihanna's, "Work" in a New York subway station and everyone got low to it.
Meet Matt Vorzimer, The eCUSSIONIST and the guy who is clearly the party-starter anywhere he goes.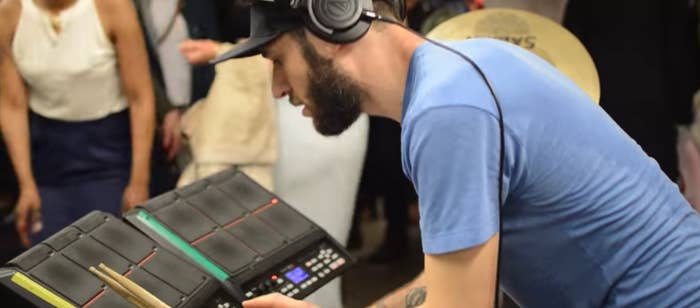 Homie has skills...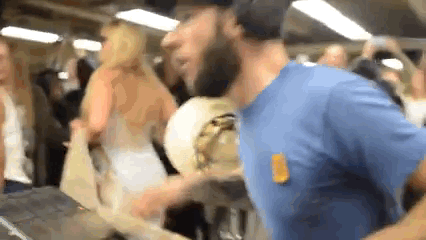 ...like make you drop it low kind of skills.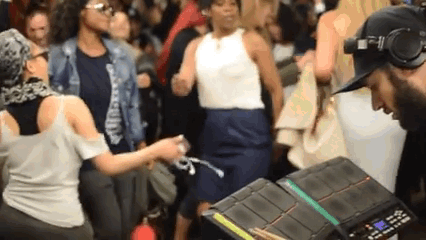 Let's take a moment to appreciate the support this woman is giving him.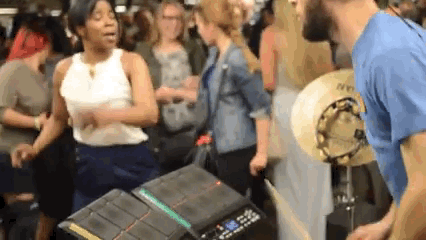 Doing his thing for a few minutes, he finishes his mini-party with a group hug and of course a selfie.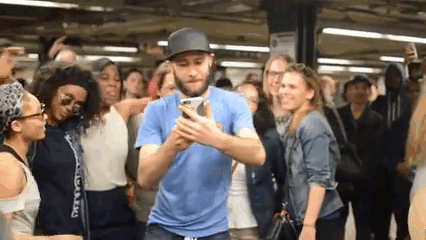 What better way to end a day.