As of yesterday, I have officially become an iPhone user🙋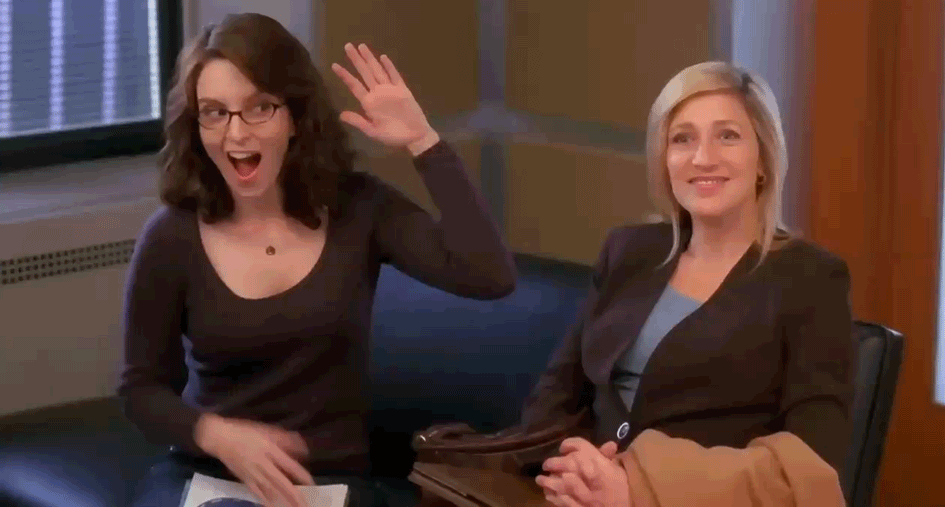 I absolutely got lost in the diverse 🌎 of emojis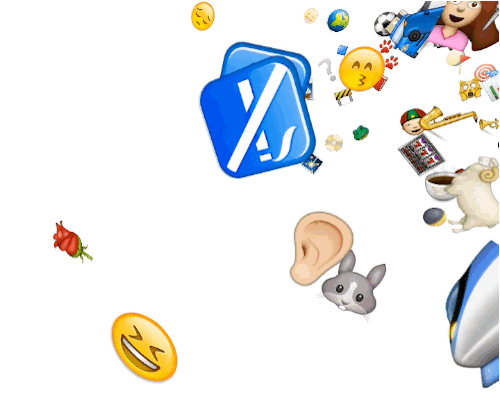 Out of the 1,851 different emoji characters available, particularly the emojis that stood out to me the most were the different skin-toned variances from the default emojis (e.g. 👩👩🏻👩🏼👩🏽👩🏾👩🏿). Now these default emojis are not differed except, they have become available with different skin-tones and most of us have probably come across these emojis. The move in 'emoji diversity' derived shortly after Unicode Consortium; a non-profit corporation, that governs emojis and brought up the issue that it lacked diversity. Last year, with the iOS 8.3 updates, Apple introduced these diverse set of emojis to address it's lack of diversity. Unicode Consortium's tech report :
People all over the world want to have emoji that reflect more human diversity, especially for skin tone. The Unicode emoji characters for people and body parts are meant to be generic, yet following the precedents set by the original Japanese carrier images, they are often shown with a light skin tone instead of a more generic (nonhuman) appearance, such as a yellow/orange color or a silhouette.

Five symbol modifier characters that provide for a range of skin tones for human emoji were released in Unicode Version 8.0 (mid-2015). These characters are based on the six tones of the Fitzpatrick scale, a recognized standard for dermatology (Unicode, 2016)
Fitzpatrick Skin Type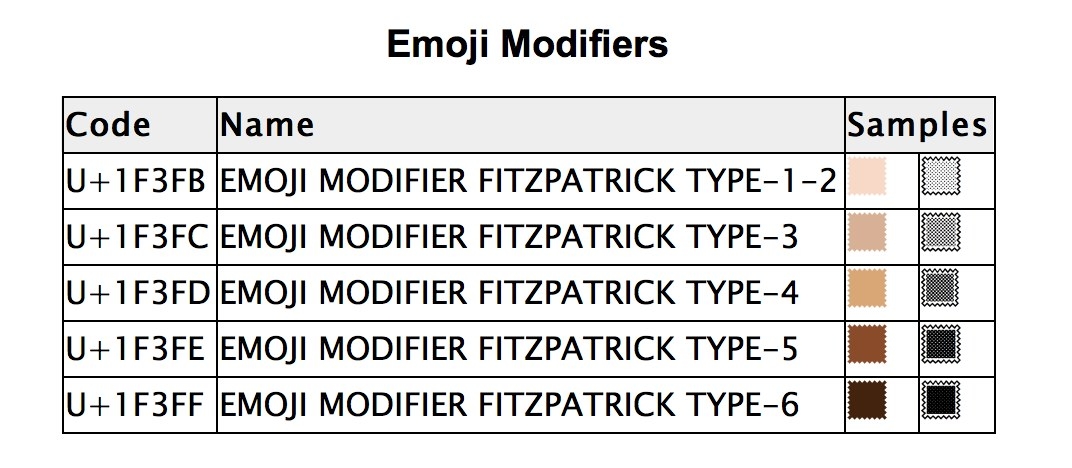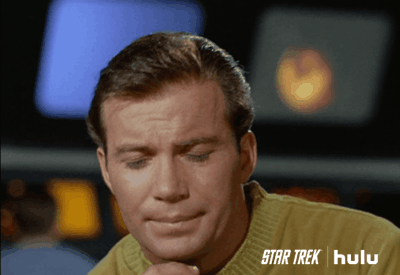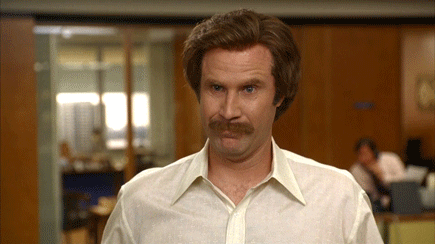 This post was created by a member of BuzzFeed Community, where anyone can post awesome lists and creations.
Learn more
or
post your buzz!
Looks like there are no comments yet.
Be the first to comment!