How Much Do You Really Know About What It Takes To Have Healthy Hair?

borbotta.com

Check all that apply...

Sulfate-free shampoos are better than sulfate shampoos

The following food can be used as natural deep conditioning ingredients: Honey, Avocado, Mango, Banana, Coconut Milk, Brown Sugar

To reduce breakage, dryness, knots & tangles it's best to sleep with your hair covered with a satin bonnet, scarf or pillowcase

Protein conditioning is essential to optimal hair health

A Healthy Diet promotes healthy hair

Working out promotes healthy hair

You should treat color-treated hair differently than non color-treated hair

Excessive use of heat appliances will dry, fry & damage natural hair

Going/Being Natural can be done inexpensively

If you have natural hair you don't have to comb it

On average, healthy hair can grow up to 8 inches in a year

Transitioning takes patience

Not everyone needs a big chop to start their natural hair journey

Protective styling is a great way to let your hair rest during your transitioning journey

Your hair still grows even when it is damaged

You should detangle when hair is wet

Protein treatments should be done at least once a month

Deep conditioning is essential to hair health

The main purpose of bleach is to remove melanin

Warm water does not damage hair

Protein treatments can repair damaged areas of the hair

Trimming hair can speed up growth

Dry hair still contains moisture

Hair follicles are living organs
How Much Do You Really Know About What It Takes To Have Healthy Hair?
There is a lot of false information floating around out there, and it seems as though you are a victim of this! Have you been trying to gain or maintain hair health with little to no luck? If having healthy hair is important to you, go to www.Nutresshair.com/faqs and let the lesson begin!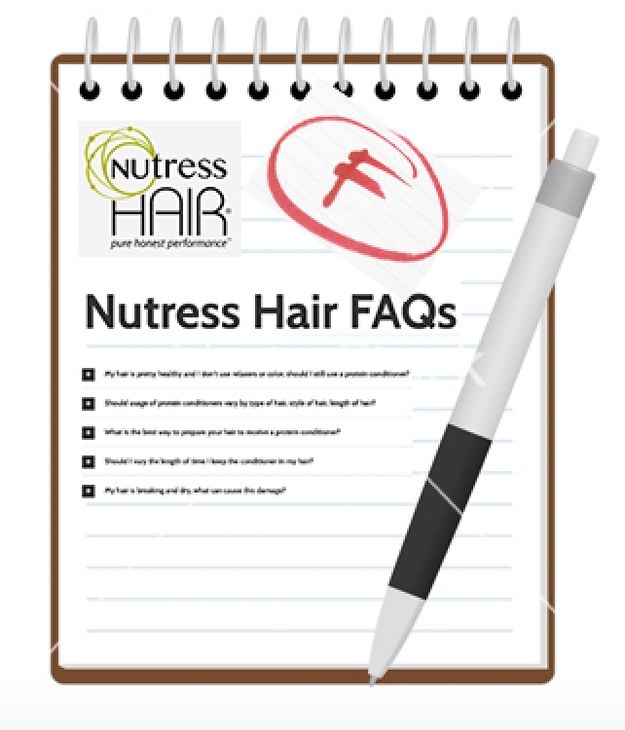 You know some, but there are still a few crucial facts you should learn that could be stopping you from having the hair you want & deserve. Head on over to www.Nutresshair.com/faqs to find the missing pieces! It will really change your hair game!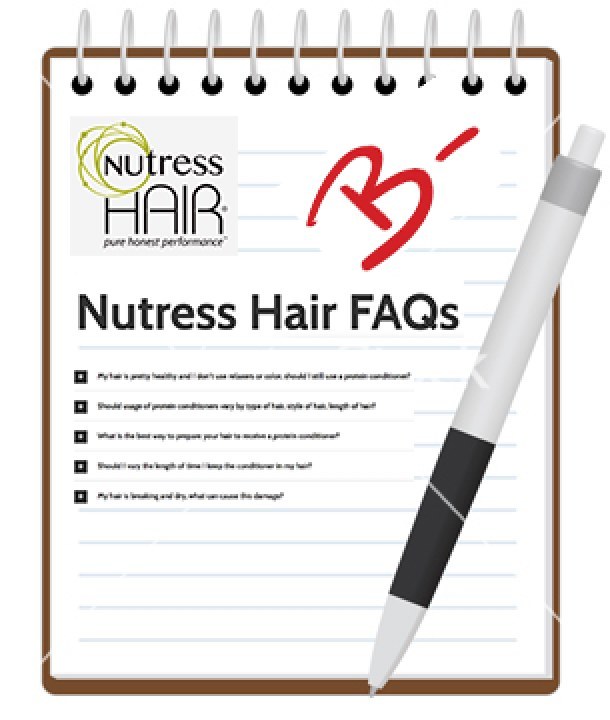 You've done your research and really know your stuff! Nutress Hair products are made for Curl enthusiasts such as yourself. Head over to www.NutressHair.com and check out how we use accurate hair knowledge to create pure, honest, performance-based products that help get or maintain healthy locs! Way to go! *if you post your results to this quiz on your facebook or instagram, tag @nutresshair for a chance to win a free goodie bag!*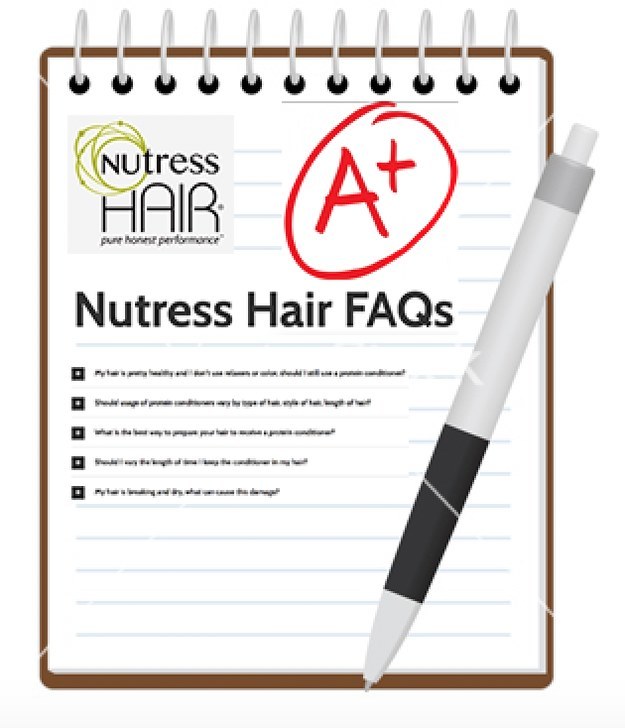 This post was created by a member of BuzzFeed Community, where anyone can post awesome lists and creations.
Learn more
or
post your buzz!