We hope you love the products we recommend! All of them were independently selected by our editors. Some may have been sent as samples, but all opinions and reviews are our own. Just so you know, BuzzFeed may collect a share of sales or other compensation from the links on this page if you decide to shop from them. Oh, and FYI — prices are accurate and items in stock as of time of publication.
Don't know where to start though? Here are some of the standouts:
1.
Their famous Original Glow sheet mask for hydrating and brightening with potent botanicals like ginseng and camellia flower. Ingredients like niacinamide, peptides, and AHAs blast skin with antioxidants that can plumpen and soothe skin, as well as help prevent breakouts. You're left with glowing, bouncy skin after!
2.
An adorable lip balm to hydrate and moisturize when you go berry picking or visit a farm this summer. With natural fruit extracts and oils, a crisp apple scent, and the cute packaging to top it off, this balm is one you'll apple-solutely love!
3.
Or the peach version so your lips stay smooth and soothed with natural fruit extracts like peach (of course) and strawberry. The sweet peach scent and cute bear packaging makes this one absolutely ~peachy~!
4.
A vegan, cruelty-free, and gluten-free overnight mask that'll feel so luxurious on your face you'll think you're in a spa. With its antioxidant-rich ingredients like acai berry and black ginseng, its regenerative properties, and its dreamy balm texture that melts right into skin to make it bright and supple, this mask will treat your skin like the ~star~ it is🌟.
5.
A moisturizer because it uses cherry, peach, and camellia flower to plump and soften skin, as well as milk proteins and hyaluronic acid to hydrate and smooth. While it doesn't contain ice cream, the results are just as delicious. Plus, this is the kind of ice cream you can have every day!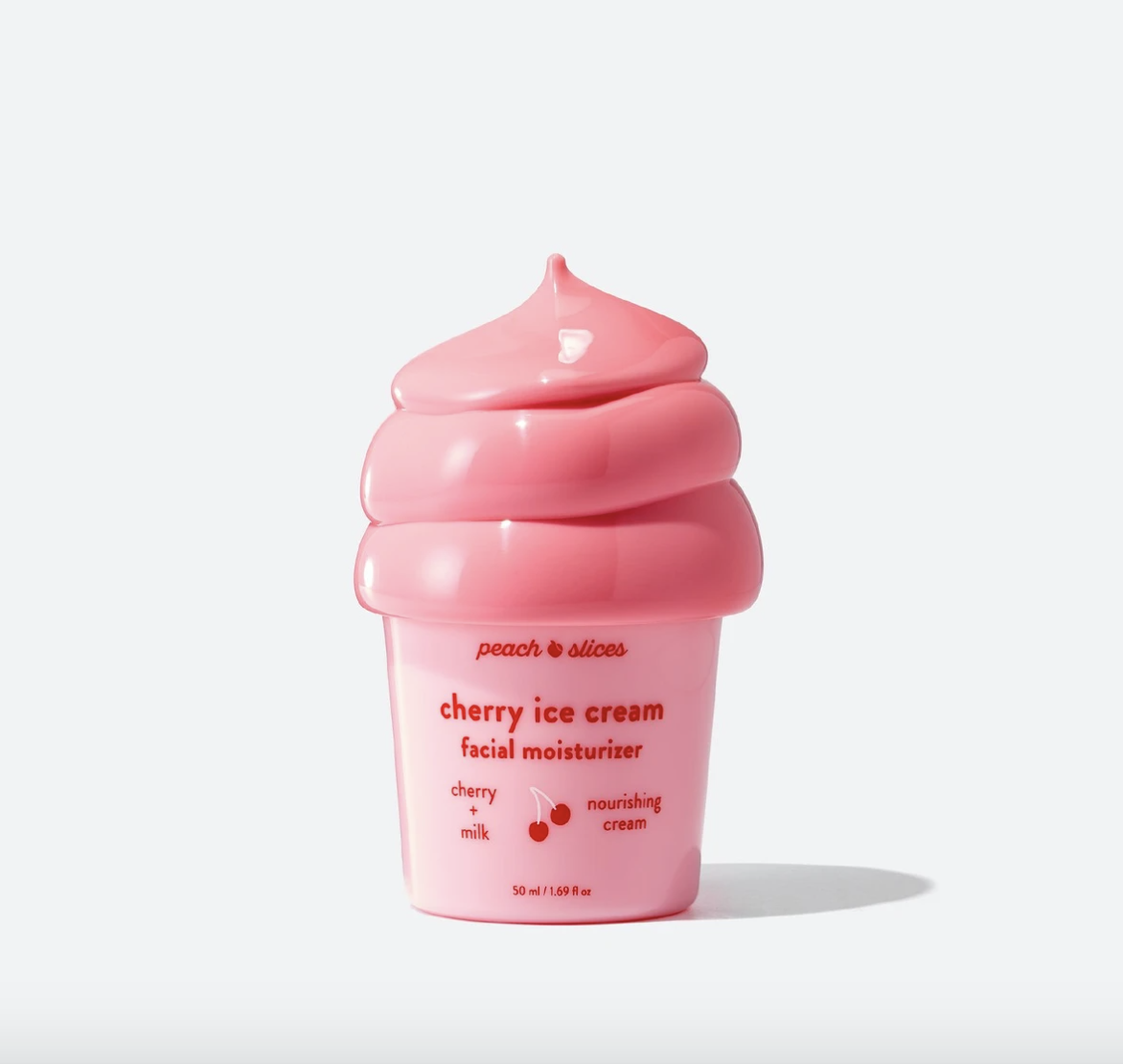 6.
This famous cleansing balm for kicking off your double-cleansing routine. It starts off as a sherbet-like balm and transforms into a silky oil that gently melts even the most stubborn makeup, while brightening with vitamin C-rich acerola extract, and mildly exfoliating. This one's true holy-grail status, people.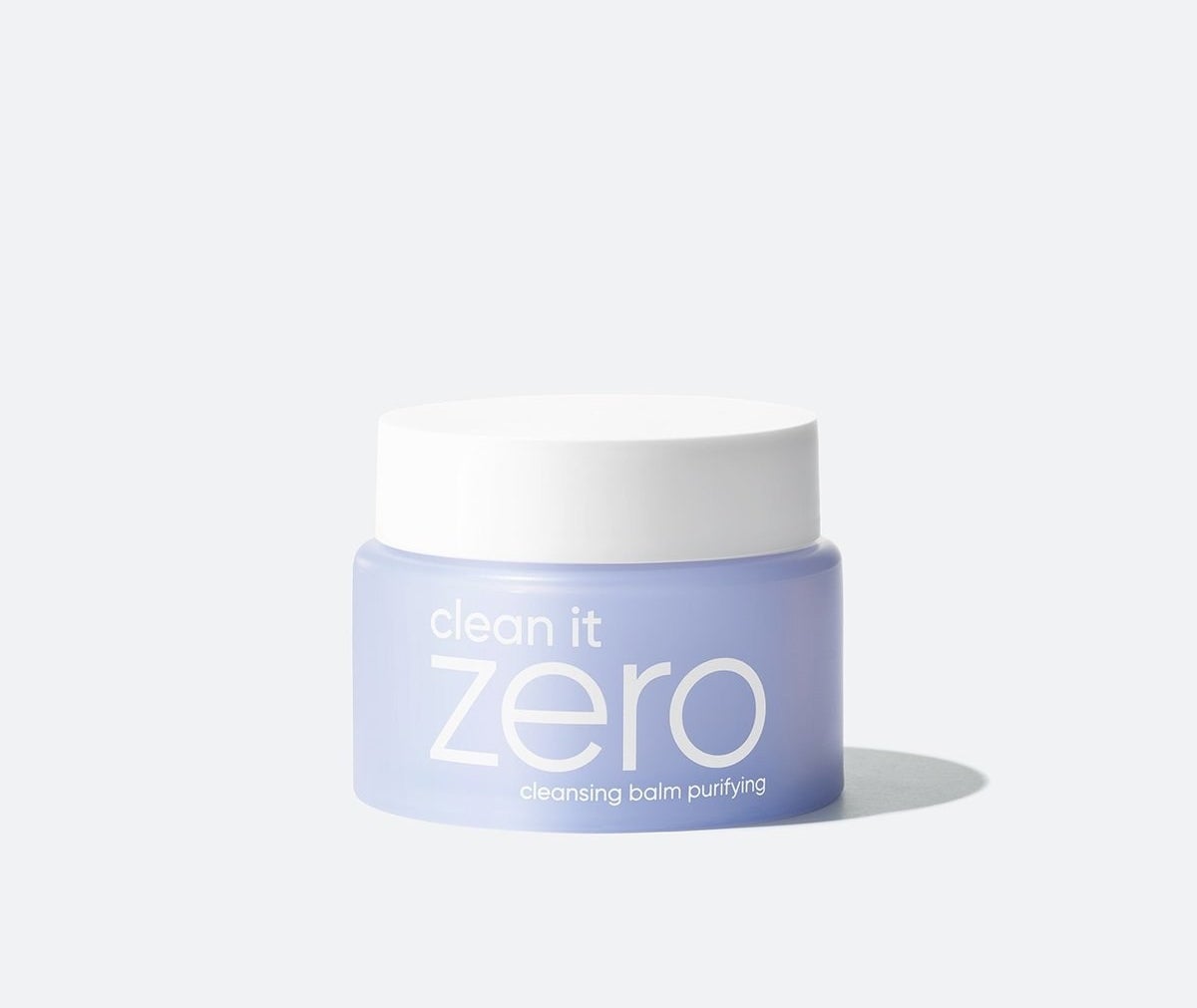 7.
A banana-scented sheet mask to make the perfect sweet treat for your face. It uses real banana (yum), milk protein, and hibiscus to soften, nourish and hydrate, so your skin gets the pampering it deserves. You're def gonna order this now.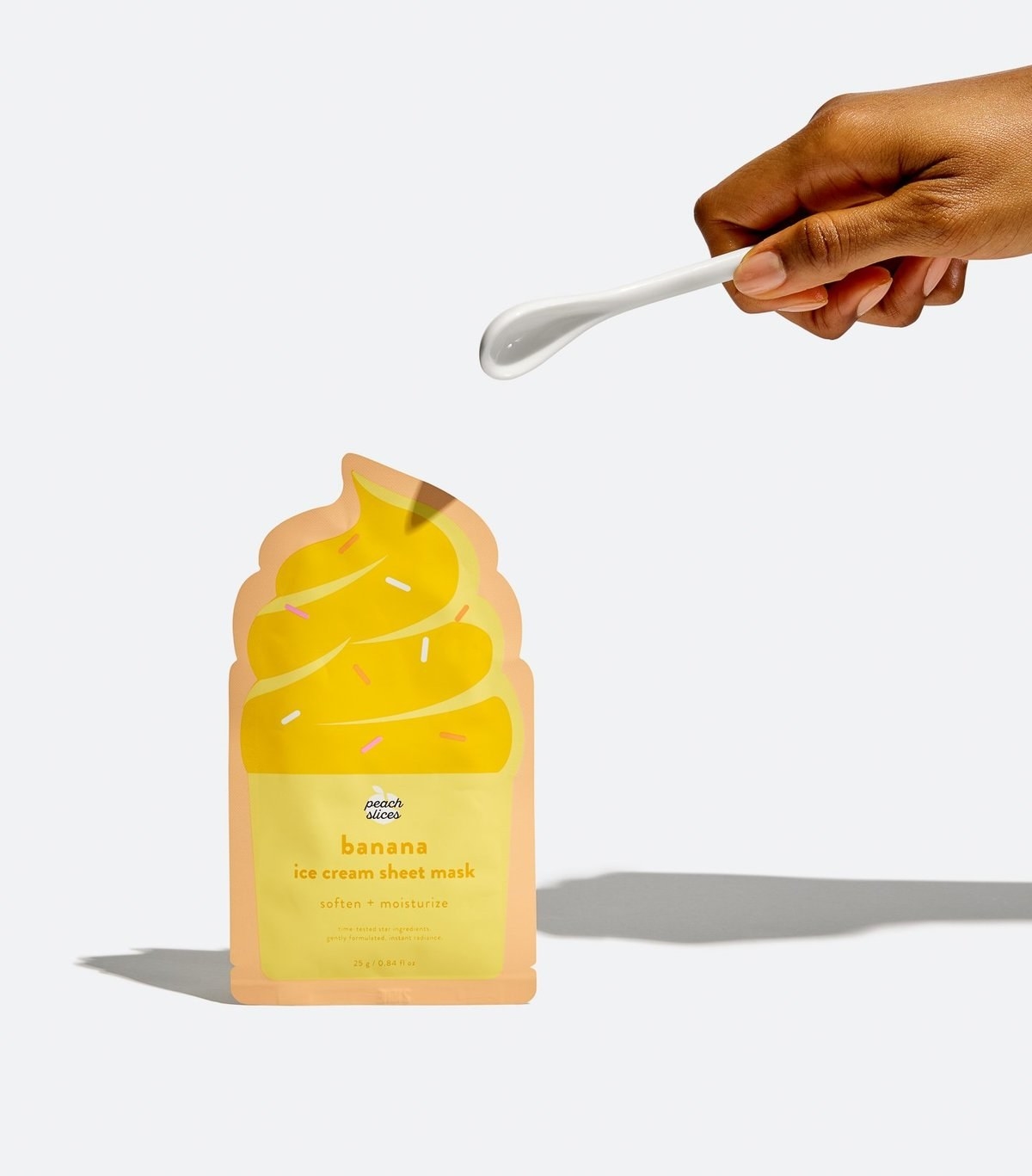 8.
A 3-in-1 toner, essence, and emulsion made with 93% maple tree sap so you can achieve the ultimate dewy skin! It gives intense hydration and nourishment, and works for all skin types. You'll feel just posh using this.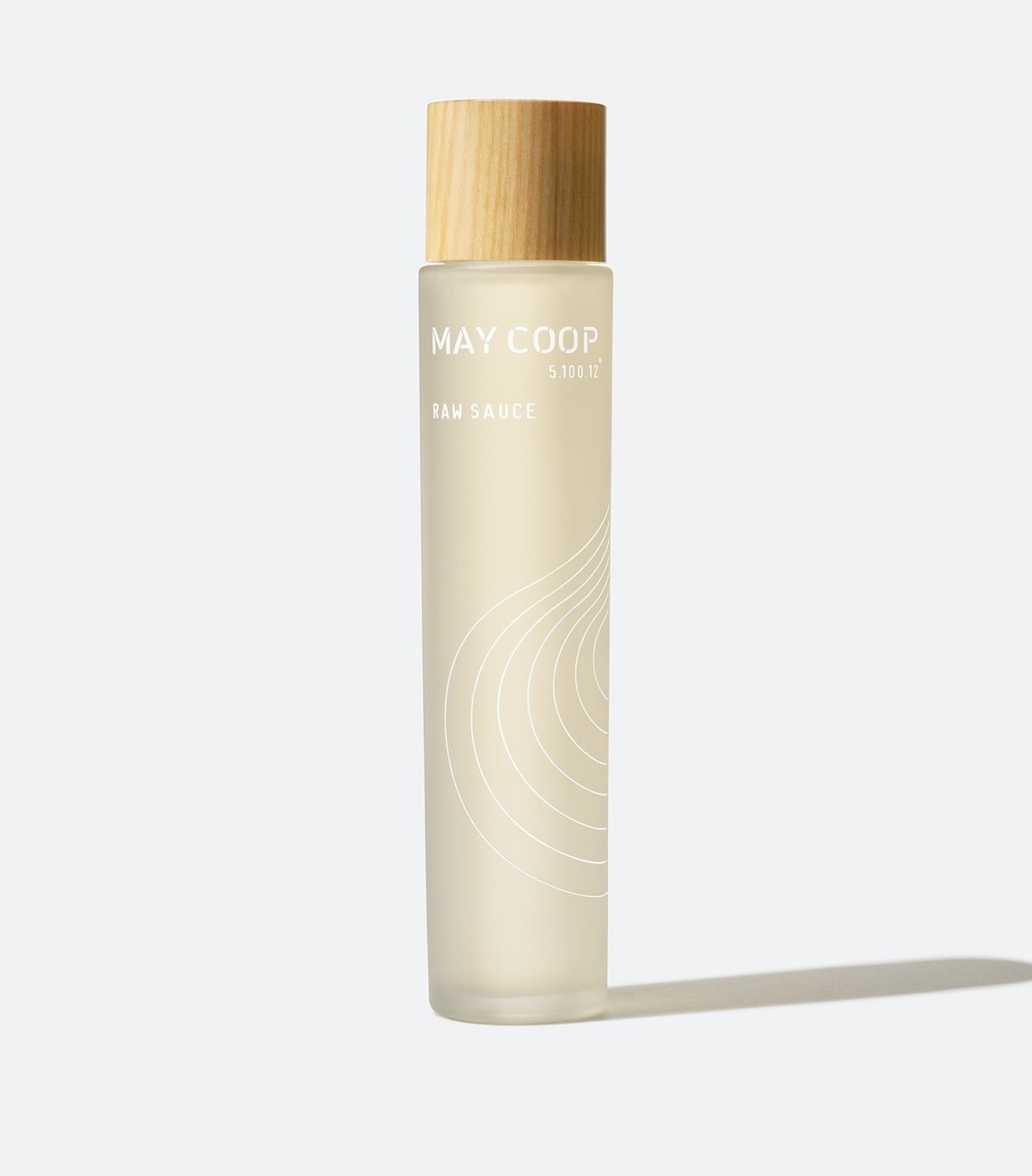 9.
A skin salve because its moisturizing and reparative formula melts into skin, leaving it soothed, nourished, and hydrated with a luxurious blend of sunflower seed oil, herbal extracts, and ceramides. It also helps quell inflammation and restores flaky, chapped areas. A true do-it-all!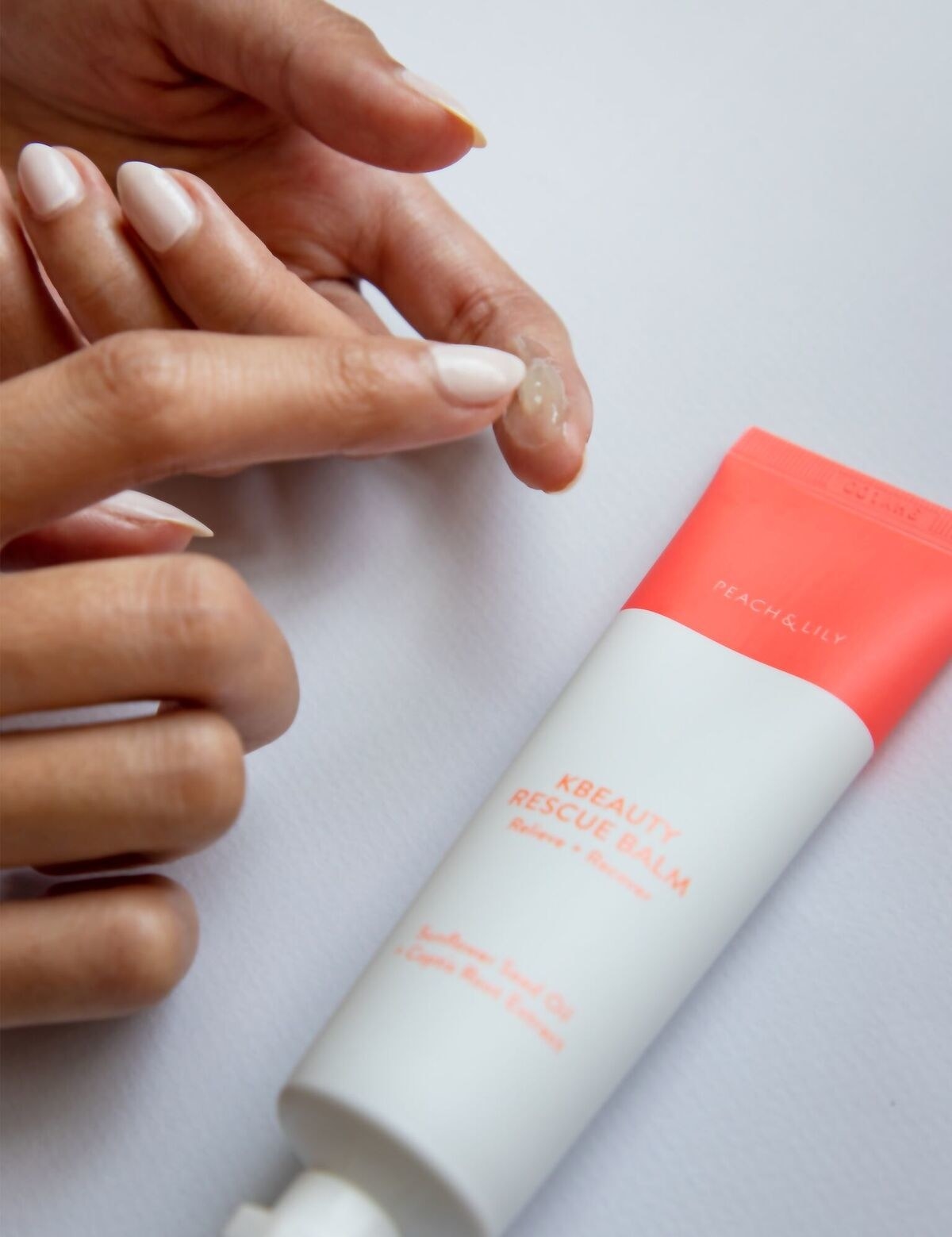 10.
A lip balm made with strawberry and peony extract that'll give you the softest, sweetest lips ever. Pucker up!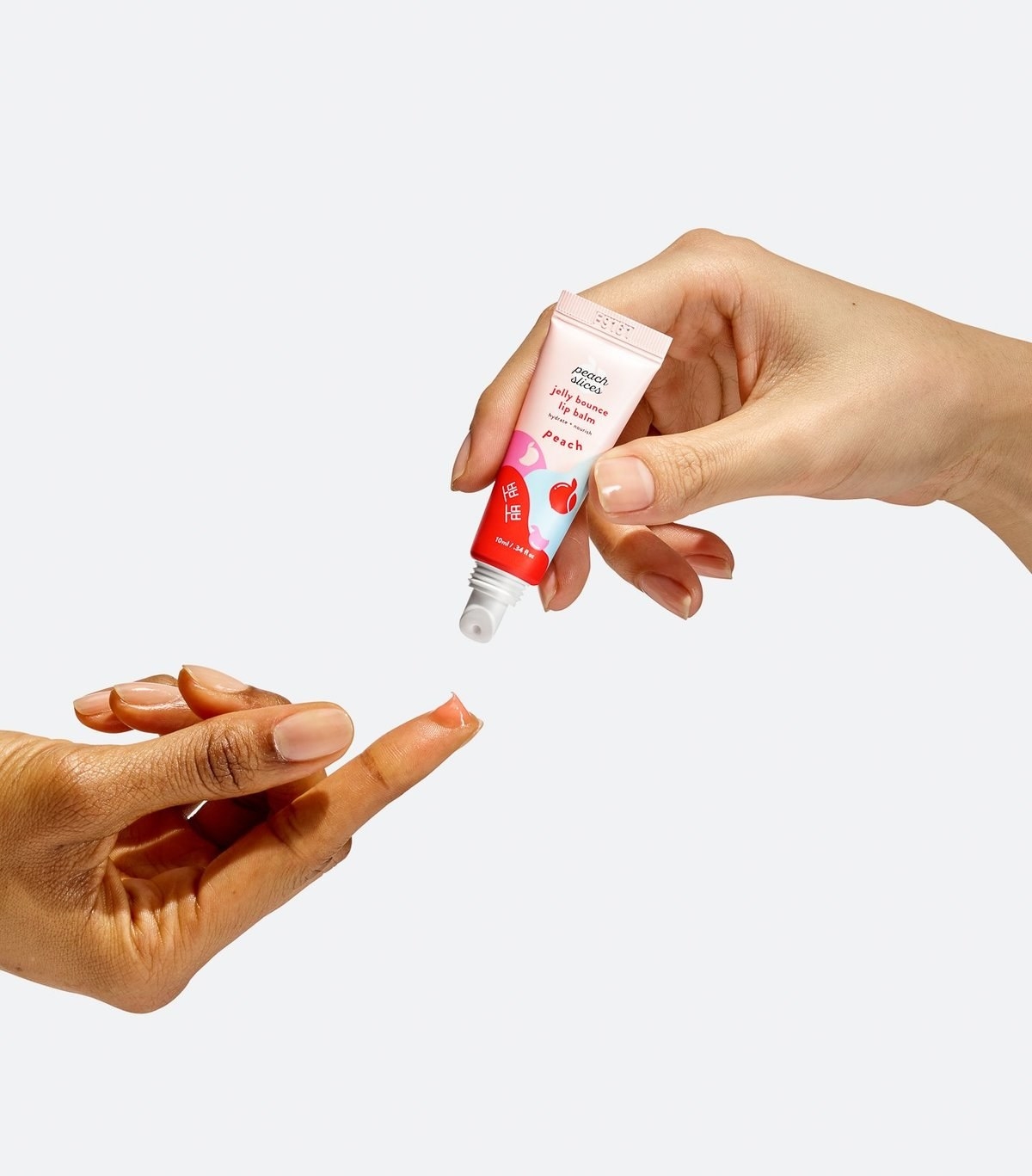 11.
An essence mist for an instant refresh in the heat! This is a toner and essence in one that uses kiwi and white grape to drench dry skin in moisture and minimize pores. Or use it to prep skin for the rest of your skincare steps. It also helps block skin-damaging free radicals!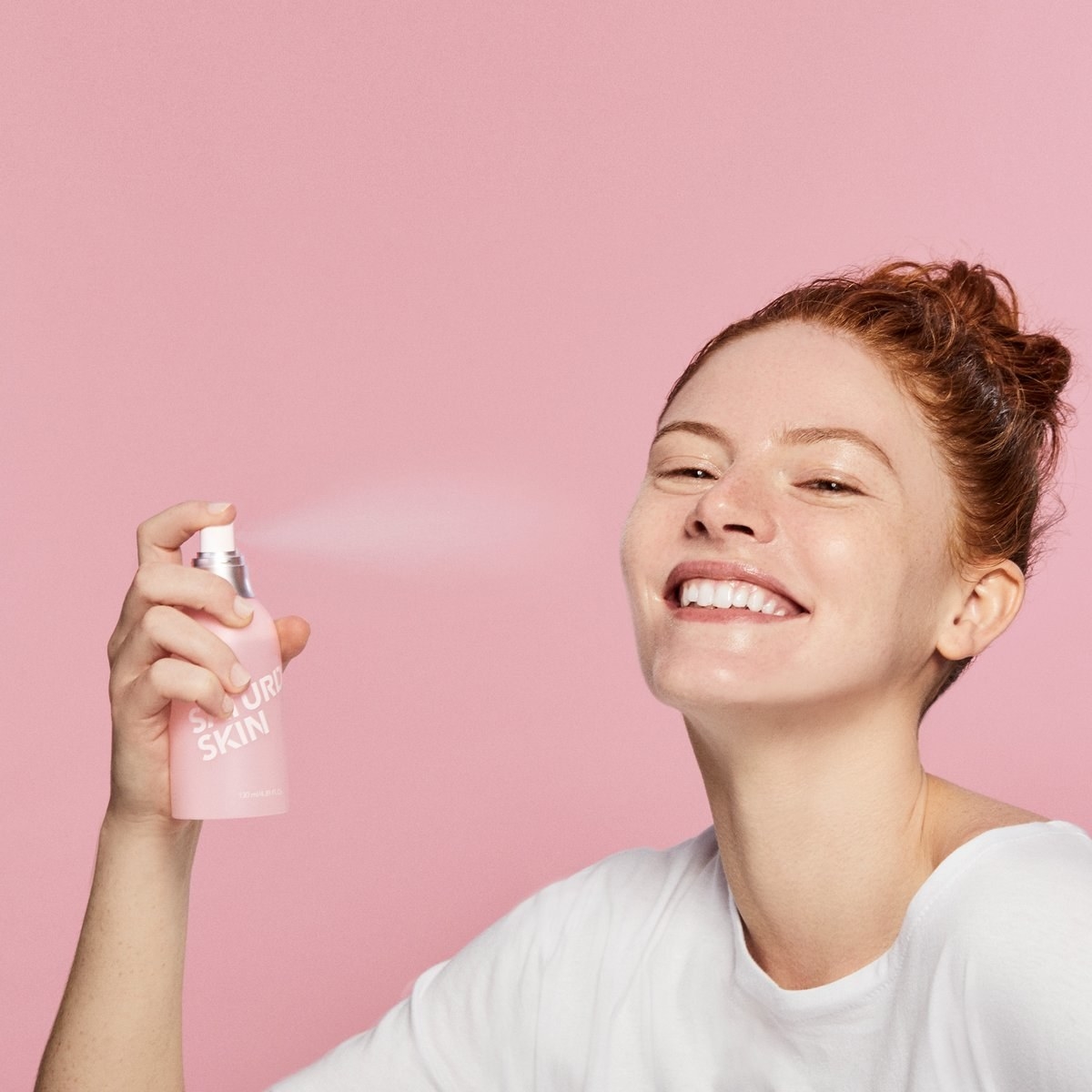 12.
A pH-balancing cleanser to not only clean your skin but perk it up with its unique Jeju Botanical Complex. Using eight plants found on Korea's Jeju Island — including lotus leaf — this cleanser doesn't just remove dirt, but it also offers strong brightening properties. The plants contain antibiotics that protect skin from free radicals and it has a two-in-one nature, meaning you can use it as both steps in your double cleanse routine!
13.
A luminous diamond cream so you can include diamonds not just around your neck but in your skincare too 😉. This cream uses niacinamide, white jelly mushroom, argan oil, and, of course, fine diamond powder to brighten dark spots on your face, knees, elbows, underarms, and more. We love a multi-tasker! This also uses collagen to ensure elasticity and long-lasting hydration.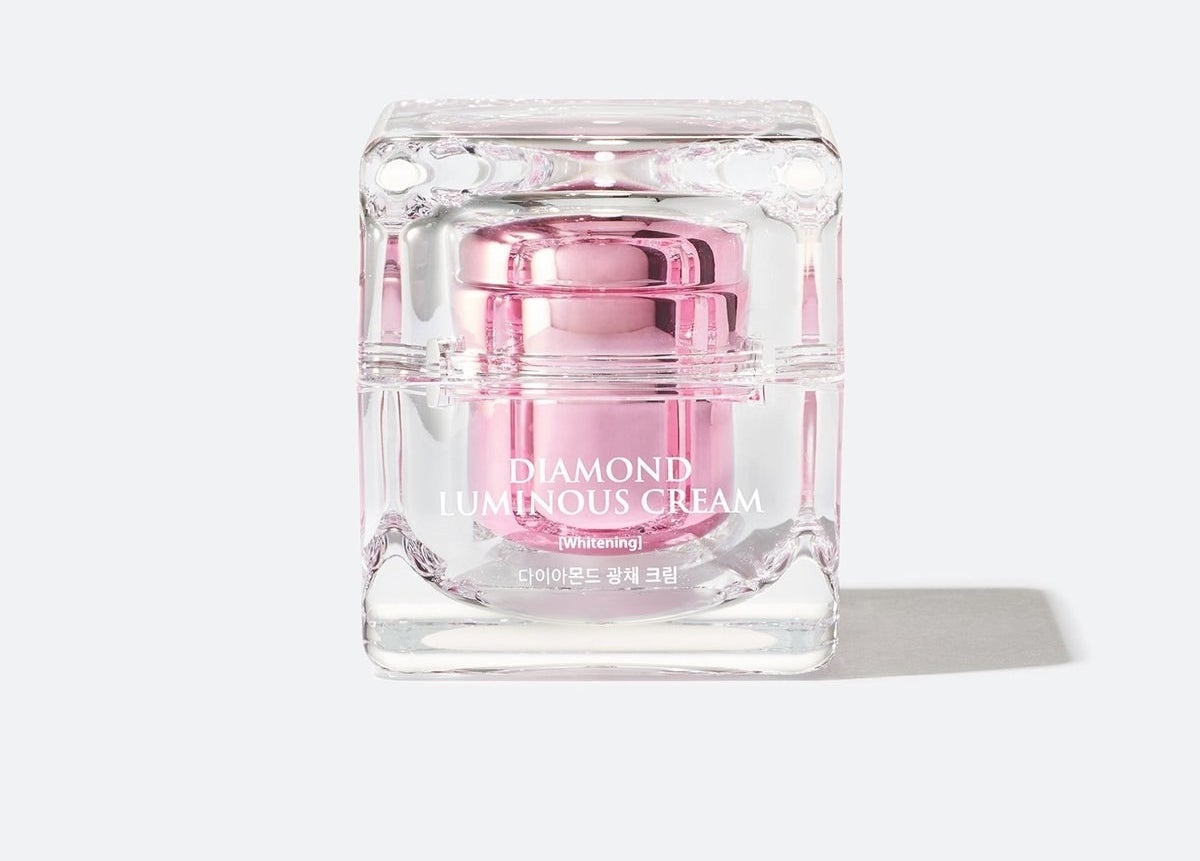 Check out the rest of the sale here and make sure to stock up before it ends!
Reviews have been edited for length and/or clarity.