1.
Will we meet the other 35 children with superpowers?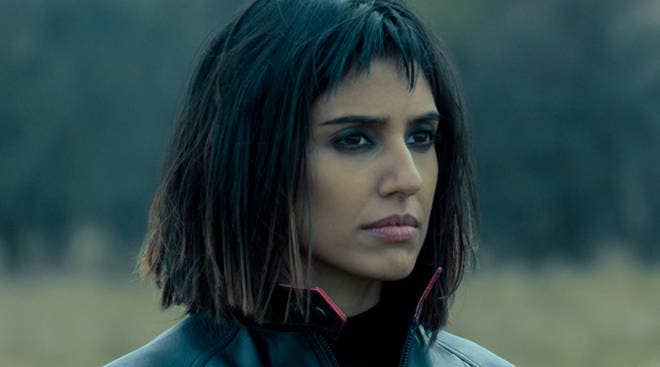 2.
Will Harlan become a hero or a villain?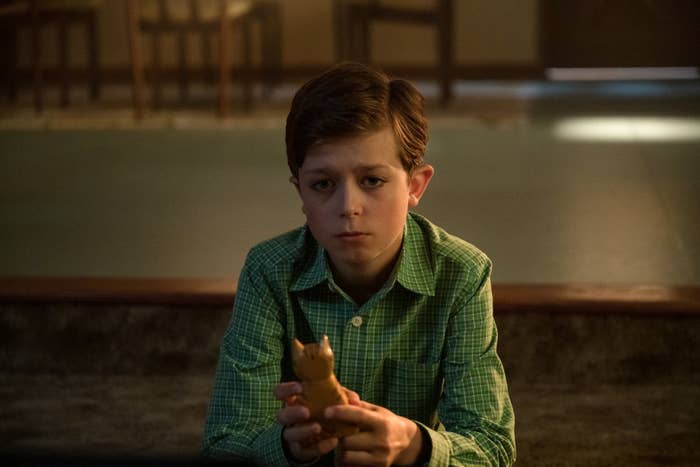 3.
What is Reginald Hargreeves searching for?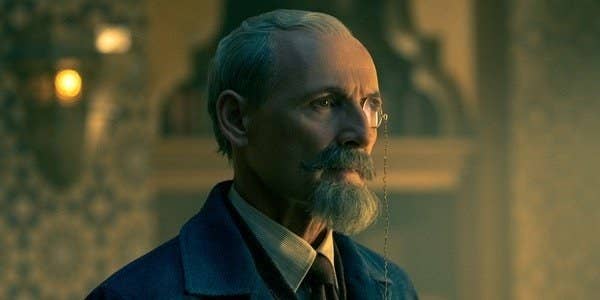 4.
Who are the Sparrow Academy?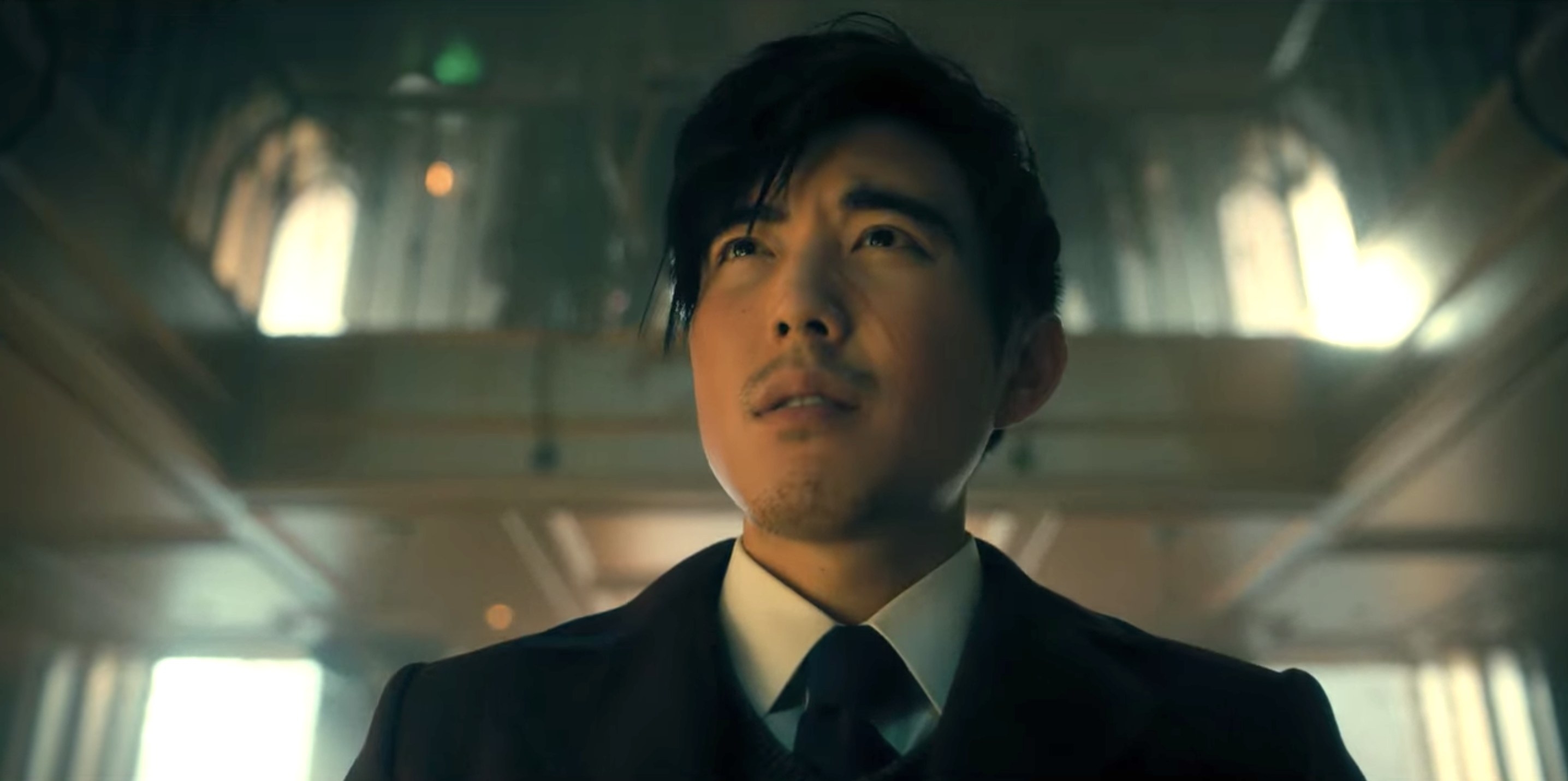 5.
What other changes have the Umbrella Academy unknowingly caused?
6.
How long will we have to wait for season three?