1.
This is Brad Schneider.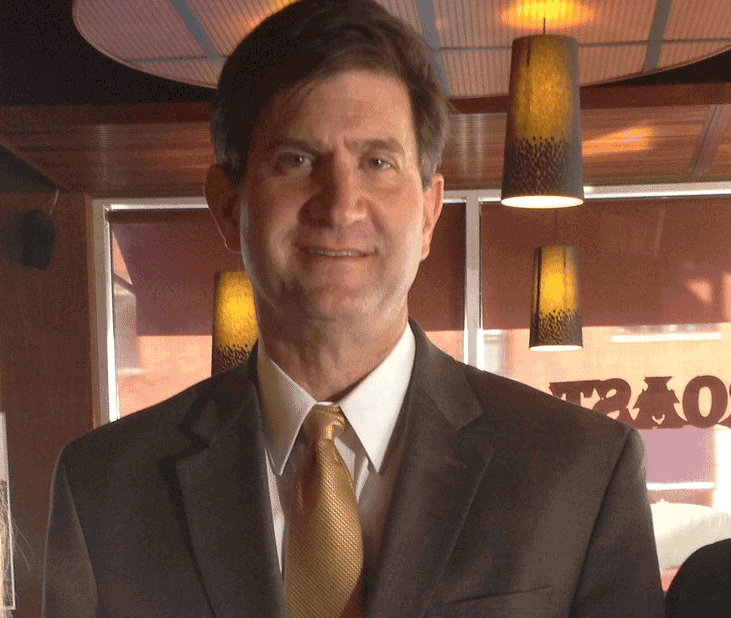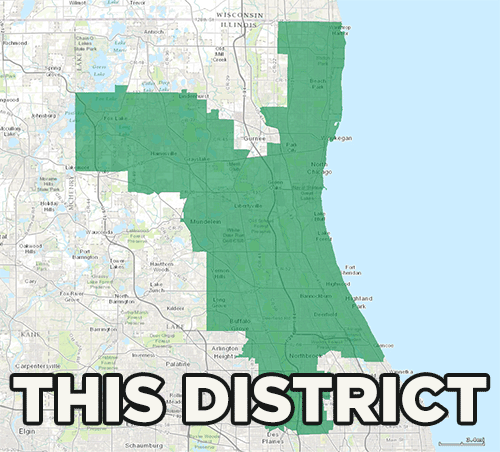 3.
Schneider used to be a congressman. He was in Congress from 2013 to 2015.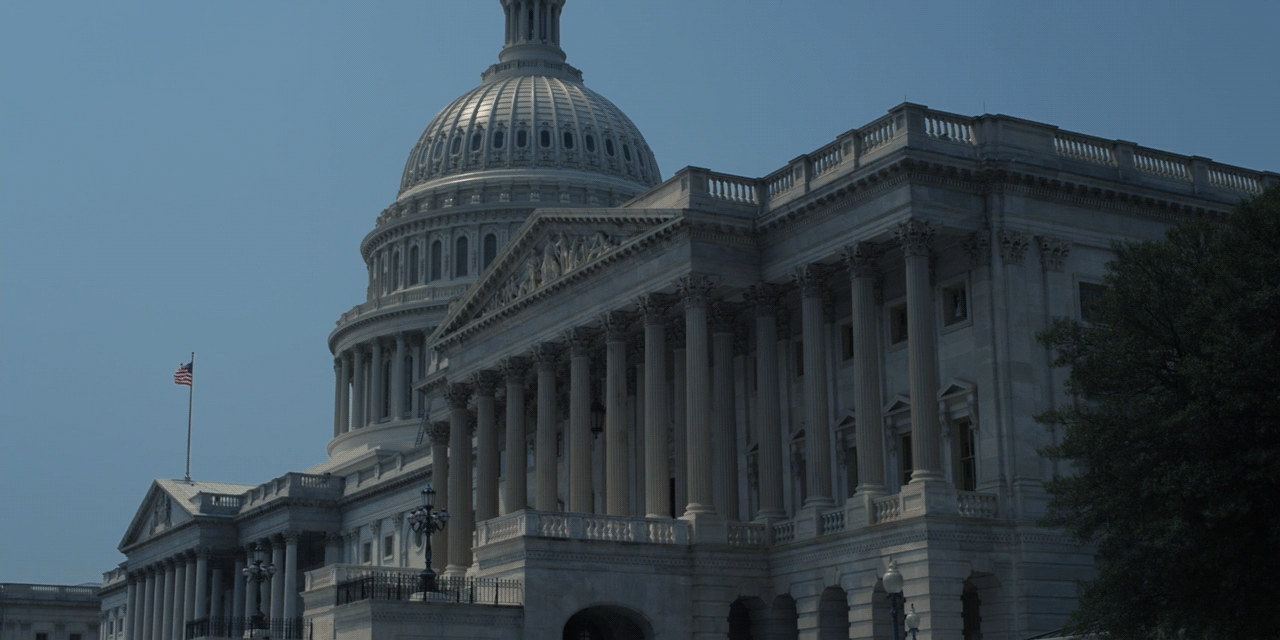 4.
During his time in Congress, Schneider only introduced eight pieces of legislation.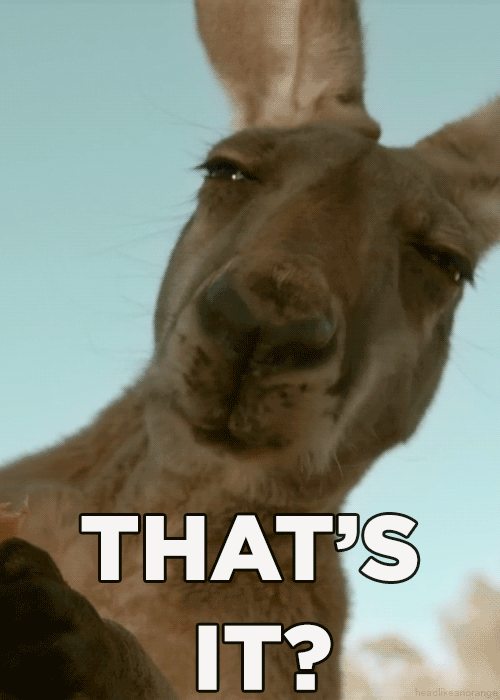 6.
Schneider ran on the promise of bipartisanship...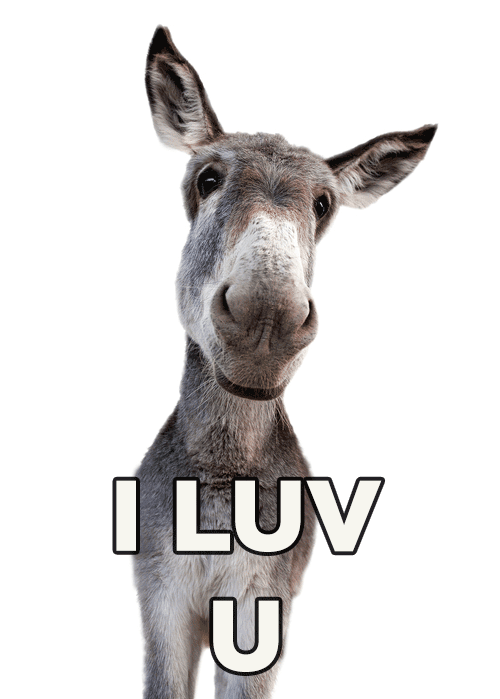 7.
...but when he was in Washington, he voted with the Democratic Party and Nancy Pelosi nearly 90% of the time.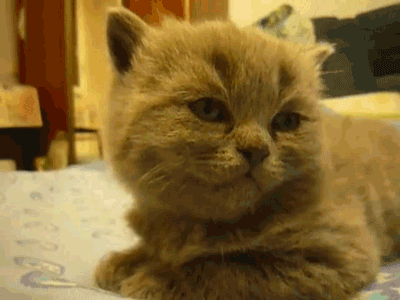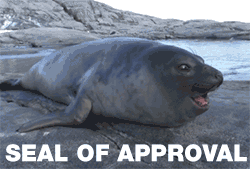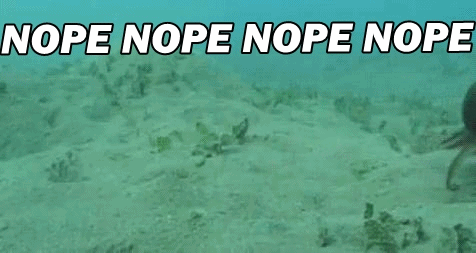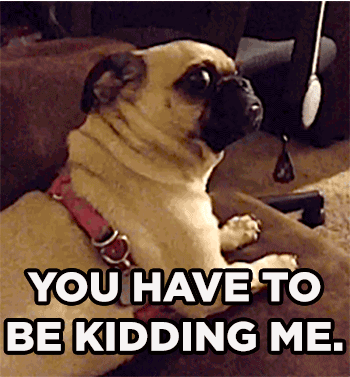 Paid for by the NRCC and not authorized by any candidate or candidate's committee. www.nrcc.org