In our global age, we often forget that cultural gestures like fist bumping actually had to be invented at some point. The forgotten story of the world's first fist bump reveals a fragmented society brought together by sport. I'll tell it now....
In the early 1800's a boxer named Clarence Walker....
...fought John Cummings in a much anticipated local fight in Berkshire, England.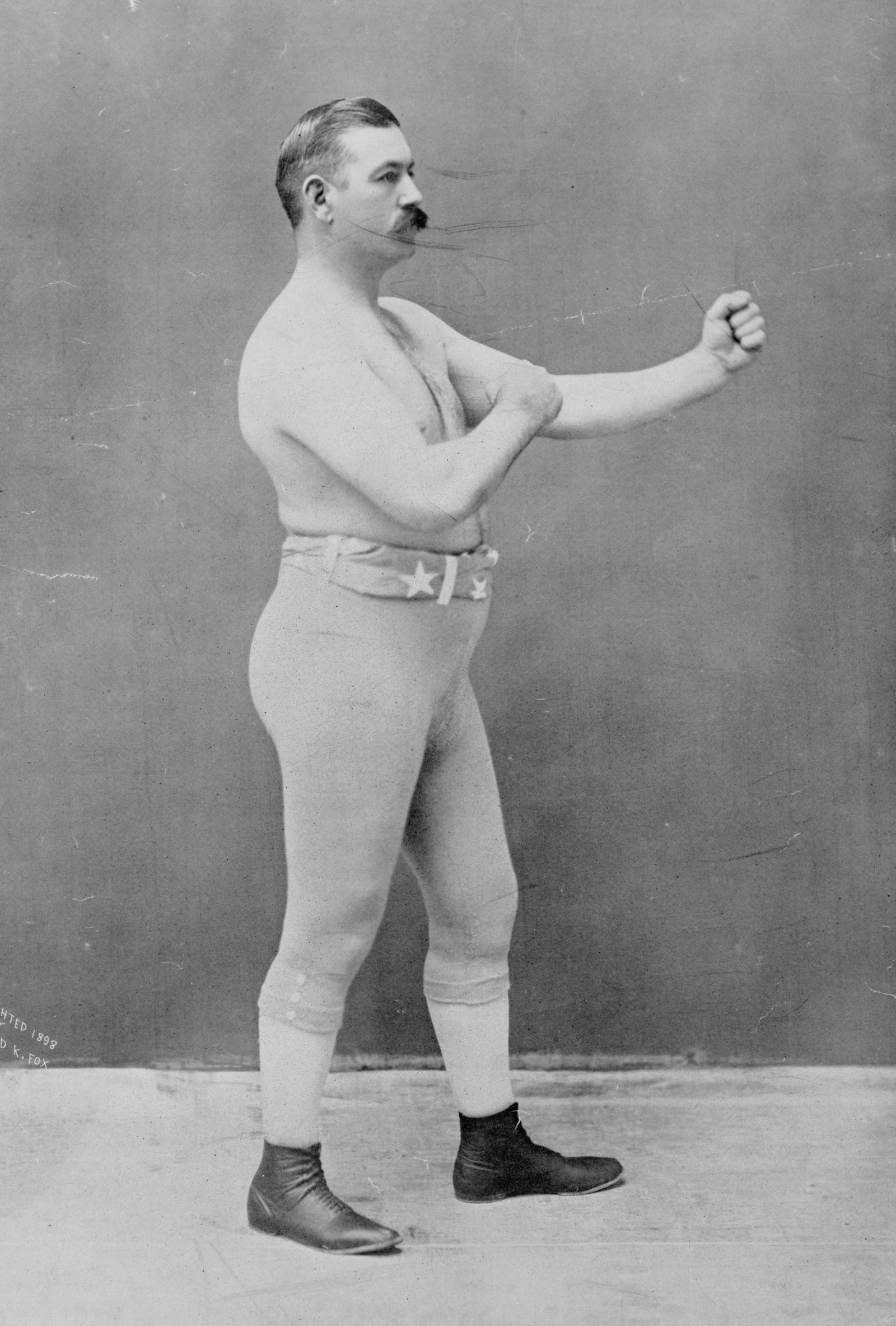 After hours of spirited yet violent play, Cummings won in a succession of expertly delivered blows to the ego.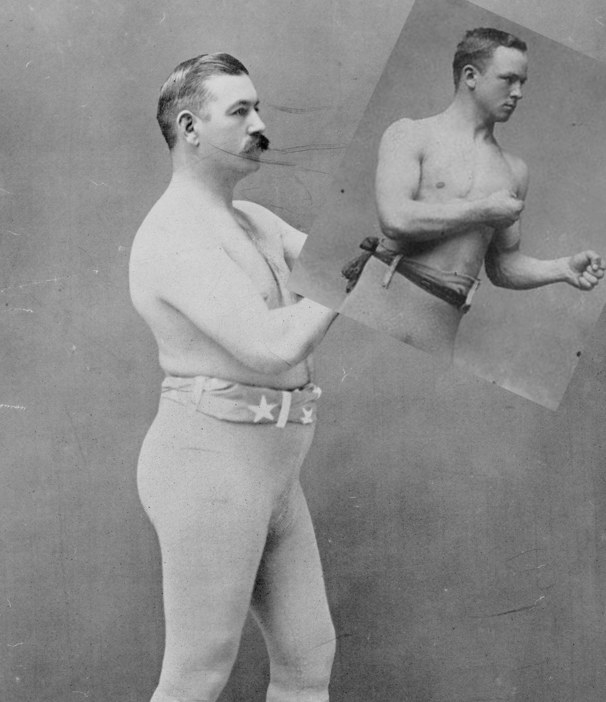 Never one to be labelled a sore winner, Cummings went up to congratulate Walker on his loss.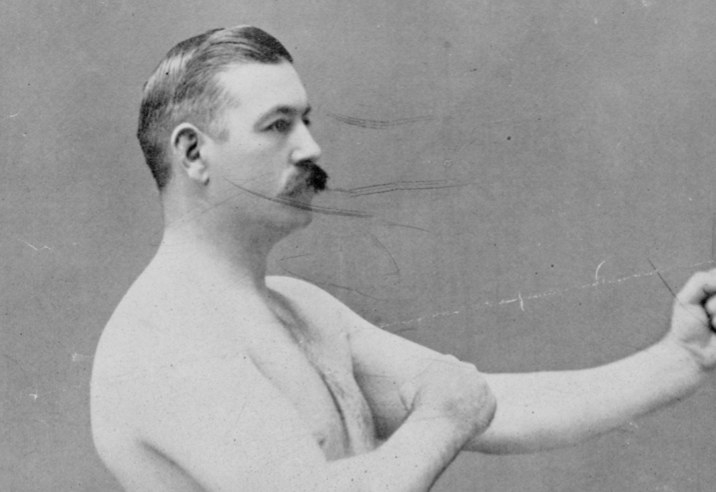 In case you forgot..........this is Walker.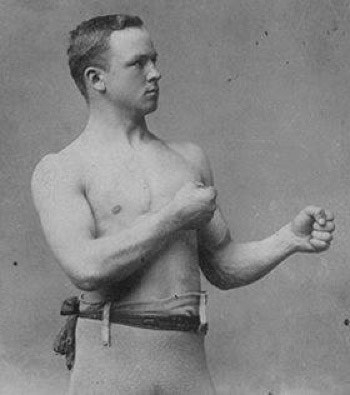 As he was walking up to congratulate Walker, the muscle memory from the fight suddenly kicked in.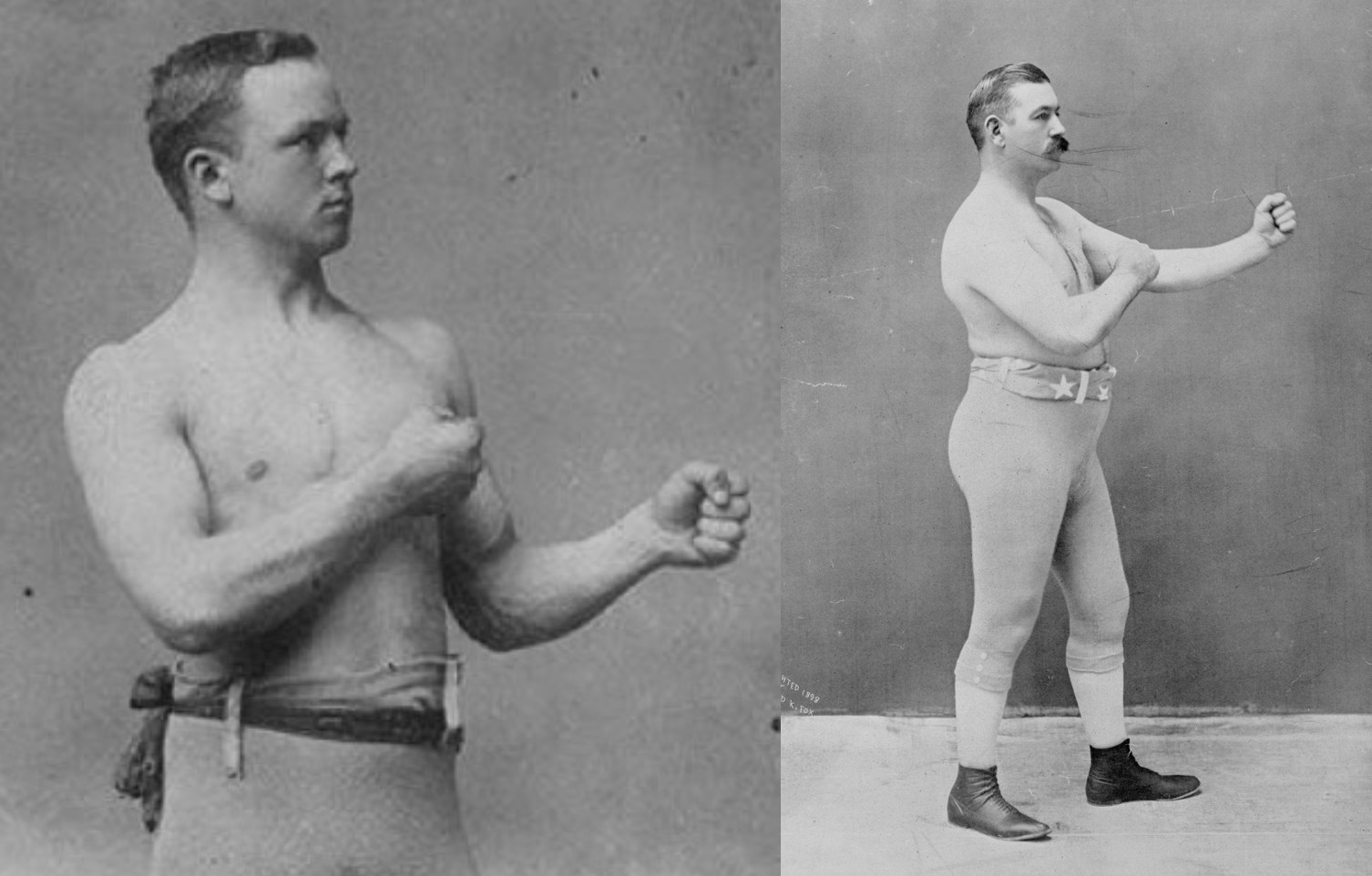 The hand with which Cummings had planned to shake Walker's hand turned to a fist!!!
In a rapid fury of awkward fumbling, Cummings's clenched fist accidentally dropped the chocolate chips into the cookie dough. The cookie dough that was supposed to be for chocolate drop cookies not chocolate chip cookies!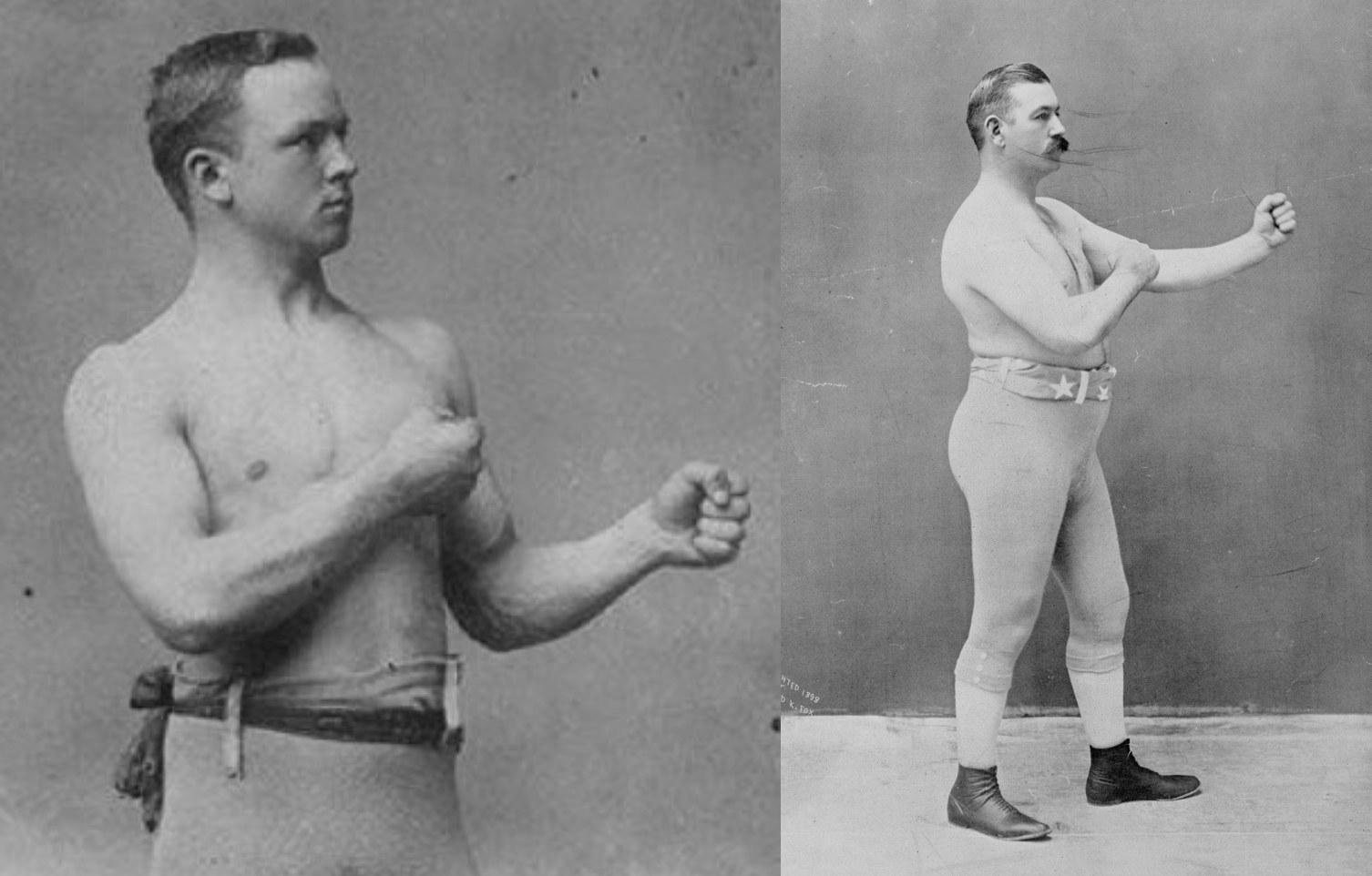 And that's how it all began! History is stranger than fiction!
This post was created by a member of BuzzFeed Community, where anyone can post awesome lists and creations.
Learn more
or
post your buzz!