1.
When your dad buys you athletic gear for a sport that you've never played or had any interest in.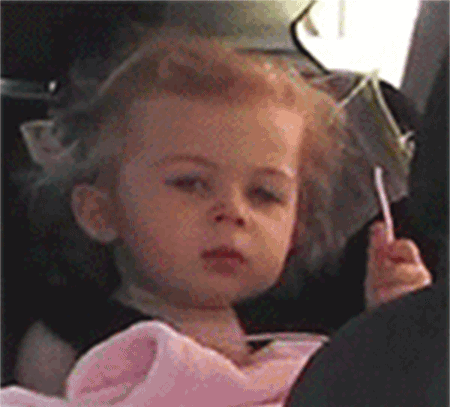 2.
When your sister got you that dress you've been DYING for... in *her* size.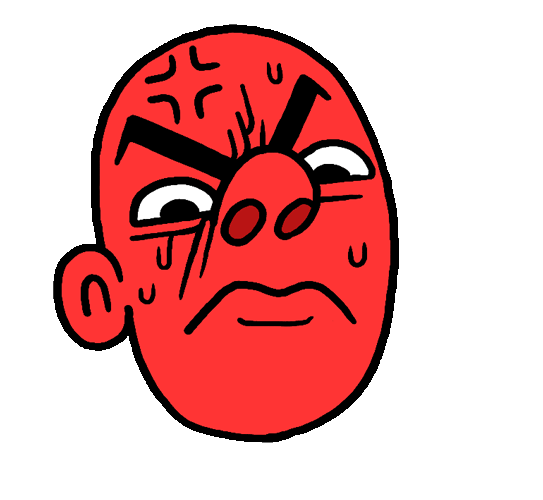 3.
When your mom visits your apartment and "gifts" you cleaning supplies.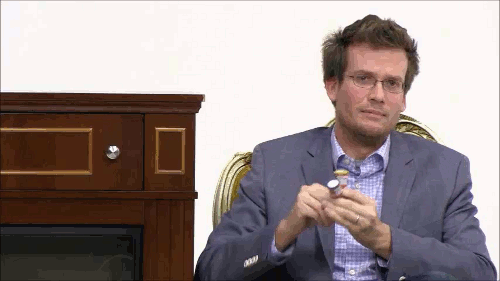 4.
When your grandmother gets you 10 plain button-downs because you "have such a hard time finding something nice to wear."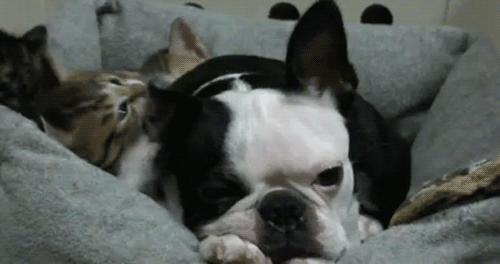 5.
When your dad gives you a sweatshirt from his alma mater — the school you didn't get accepted to.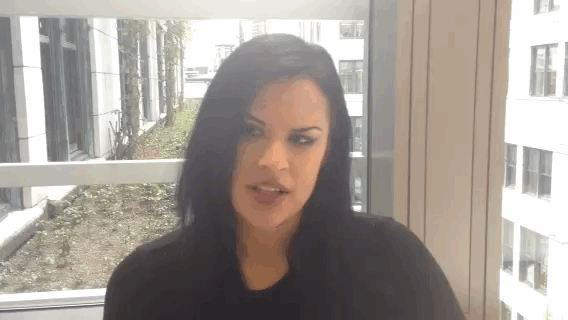 6.
When you get the exact same present as all of your cousins, but the card says "This made me think of you!"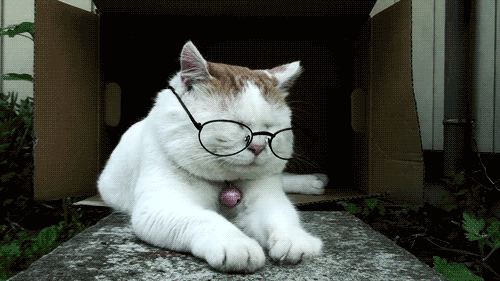 7.
When your brother gets you the first season of a show you hate but he loves.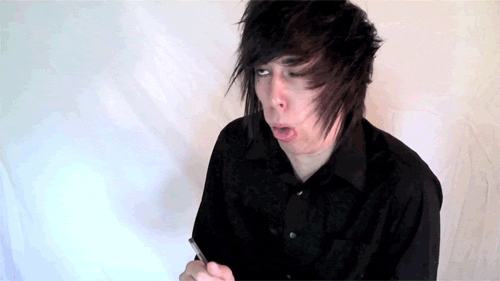 8.
When your stepmom gives you a gift card to a bookstore and says, "Might be a nice change of pace from all your... games."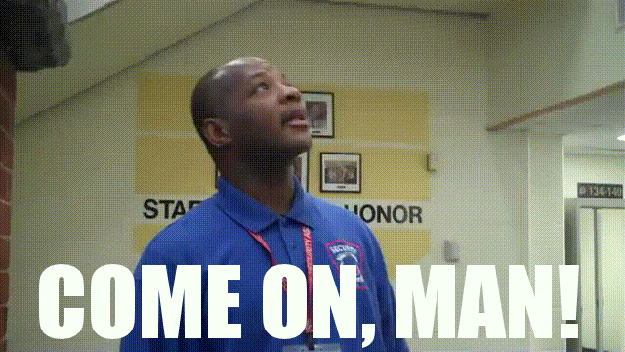 9.
When your grandfather gets you a tie rack, but you don't own any ties?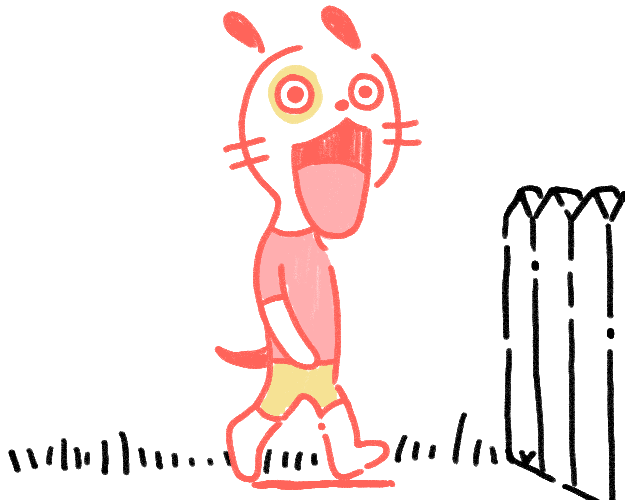 10.
When your not-so-subtle uncle gives you a subscription to a job-hunting website.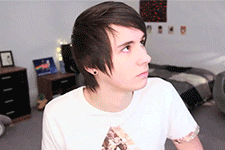 11.
When your cousin gives you two tickets to THEIR favorite band.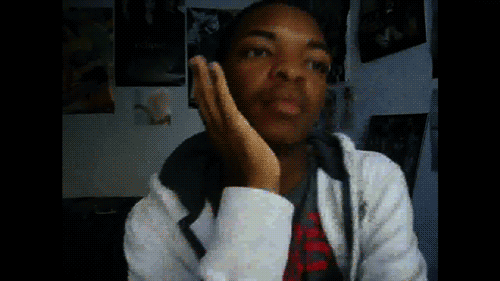 Get a guaranteed hit with the total protection of Norton Security.