1.
VR is being used to help treat depression.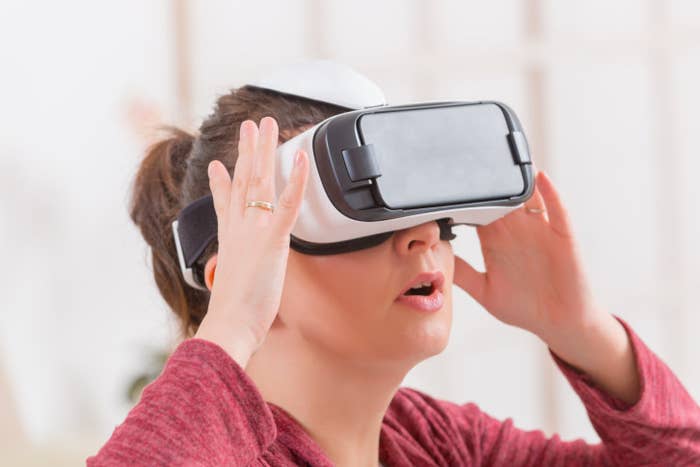 2.
Exoskeletons allow paraplegics to walk upright.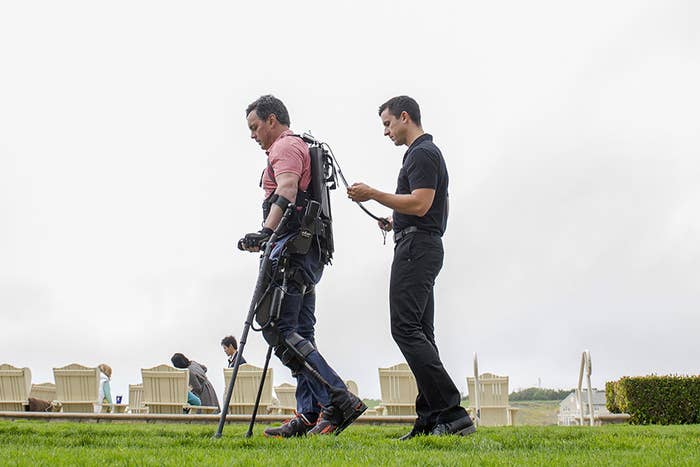 3.
Nanobots are being developed that enter blood vessels to repair damage and distribute drugs.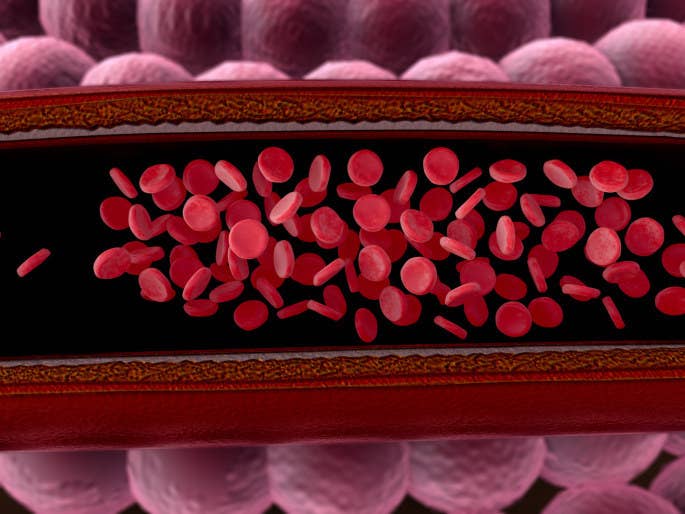 4.
A sprayable foam can significantly aid in sealing trauma wounds.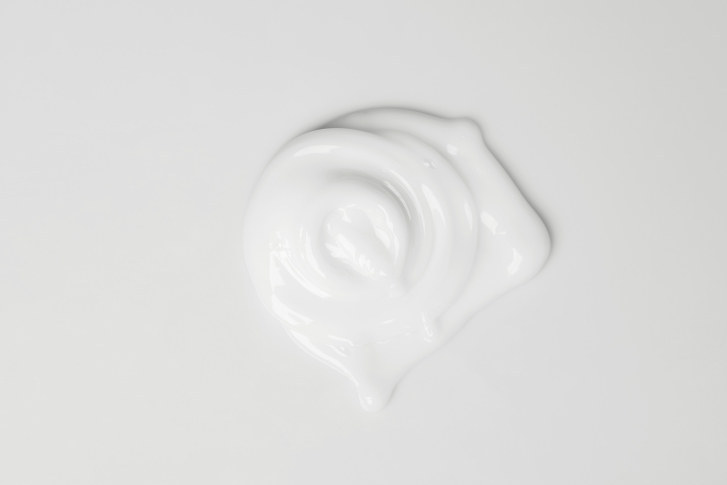 5.
Special glasses enable people with color vision deficiencies to see color.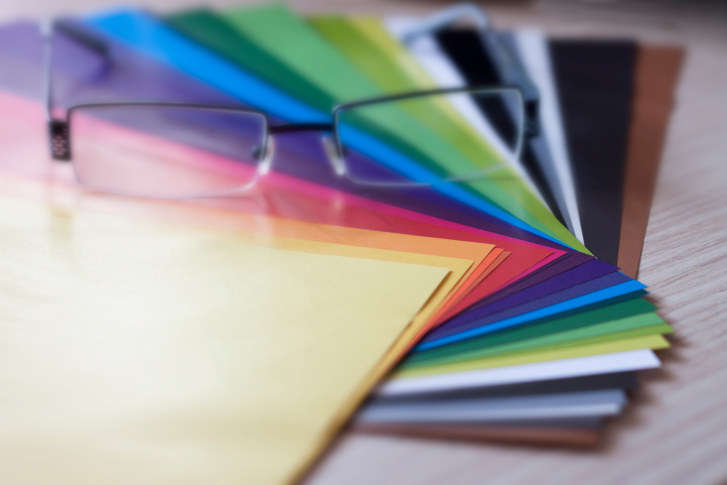 6.
People are utilizing 3D printing to revolutionize health care and save lives.
7.
A high-res microscope was developed to better study cancer cells' behavior.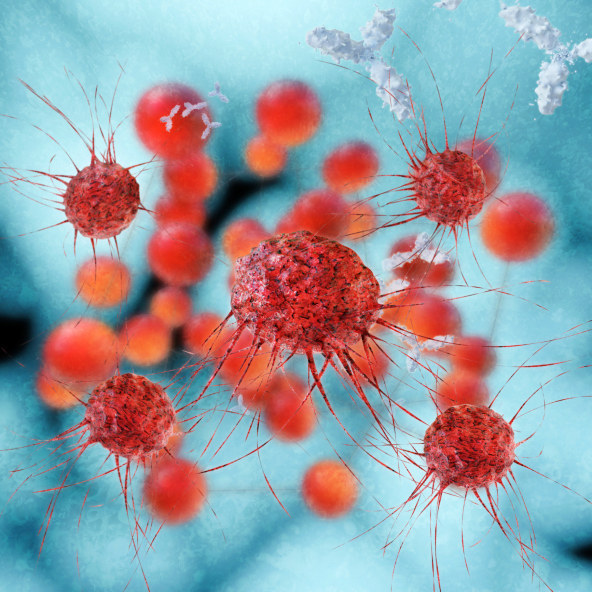 8.
A smaller, more durable pacemaker helps people live longer.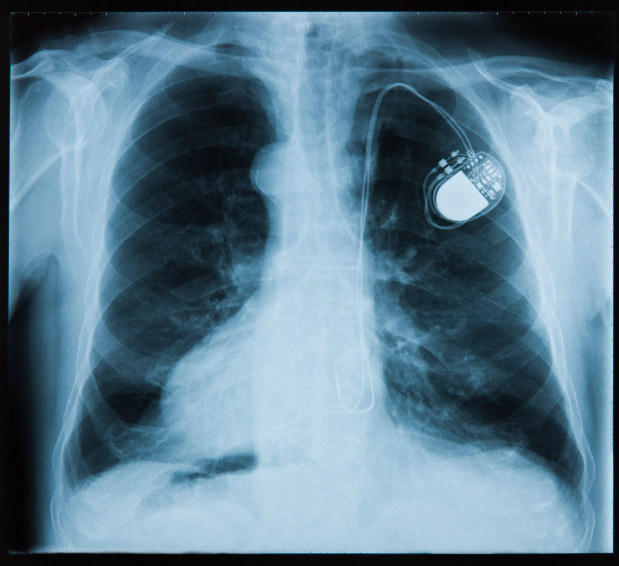 9.
A sensor in a sweatband is being used to help with dehydration and muscle fatigue.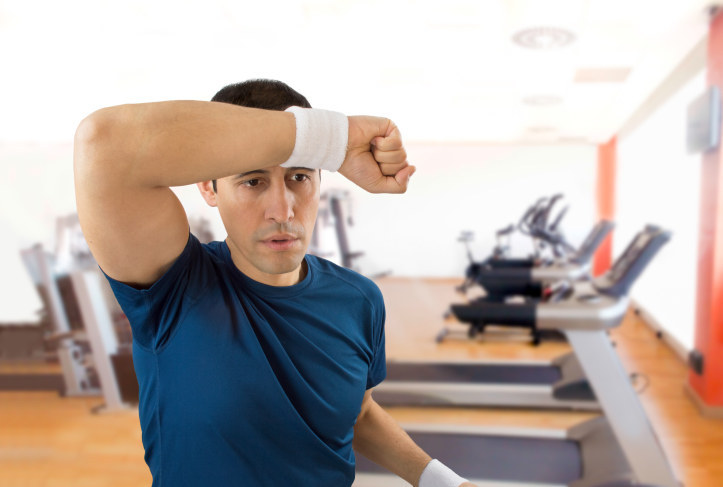 10.
A unique glove helps Parkinson's patients steady their hands.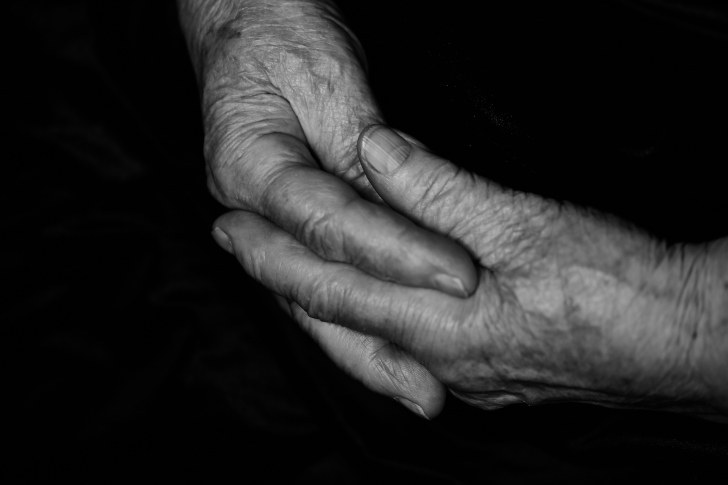 Visit Northwell Health's "Look North for Breakthroughs" campaign page to learn more about each innovation and how they are shaping the future of health care.