What Kind Of Christmas Cookie Are You?
It's time to find out how sweet you really are. Then stir up some kitchen magic with Bake Like an Elf, direct from Northpole and specially delivered by Hallmark.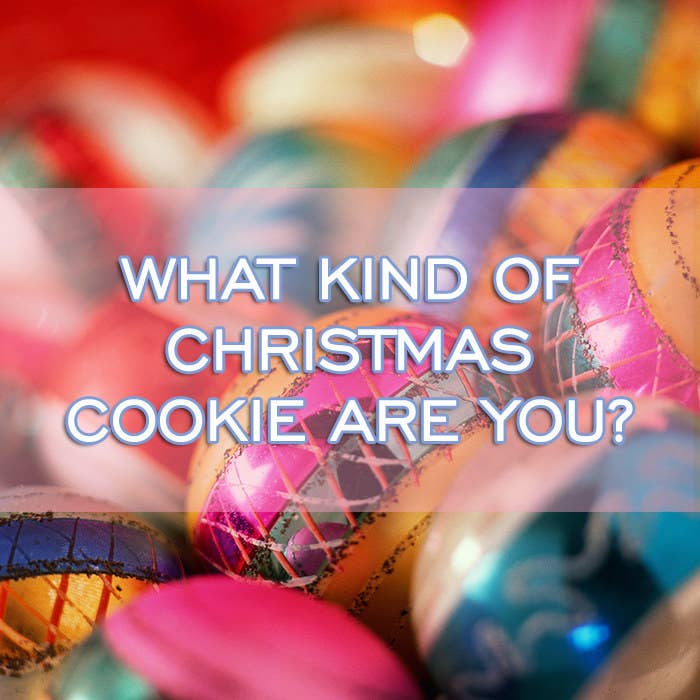 Now that you know what kind of cookie you are, maybe it's time to whip up a batch?