1.
Hope you didn't toss those Halloween pumpkin seeds! Leftovers can be dried and turned into pretty little trees.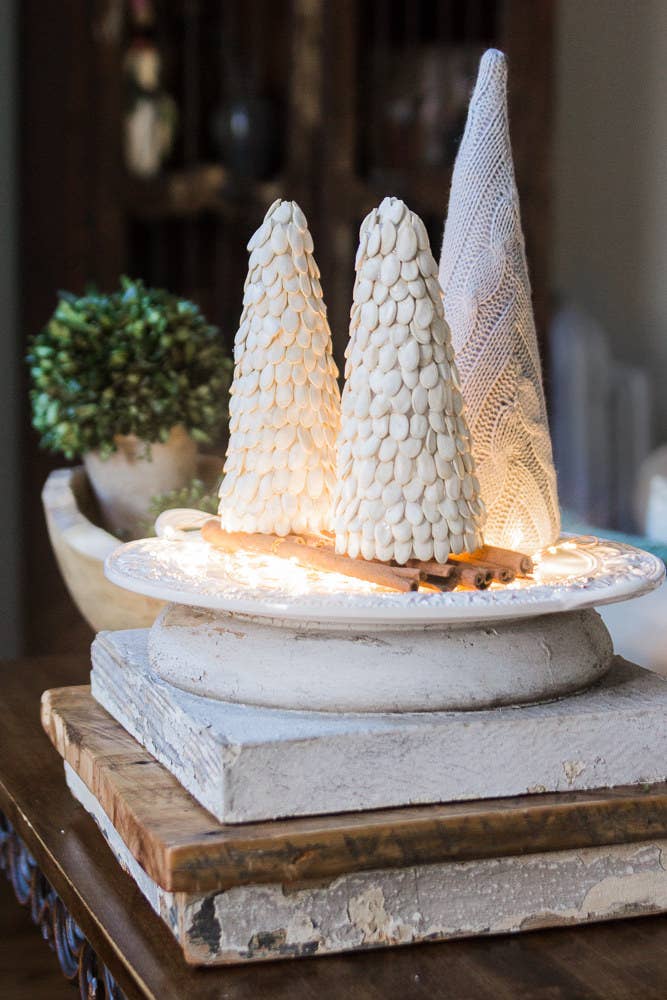 2.
Give new life to old jars in your cabinet by coating the inside with clear glue and adding some glitter.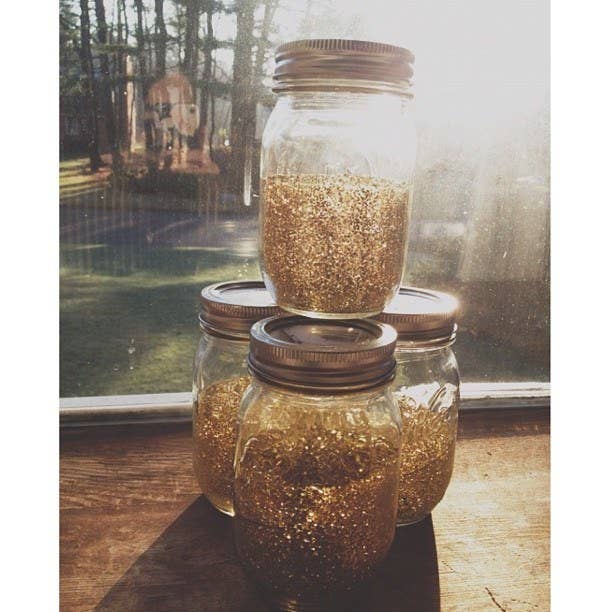 3.
Add a festive touch to throw pillows!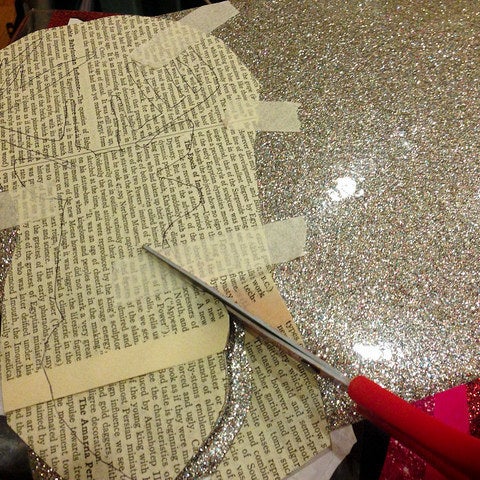 Pick up a special iron-on fabric, pick a design, and — voilà! — you've just dazzed up your living room.
4.
Turn all those vintage ornaments into a welcoming wreath.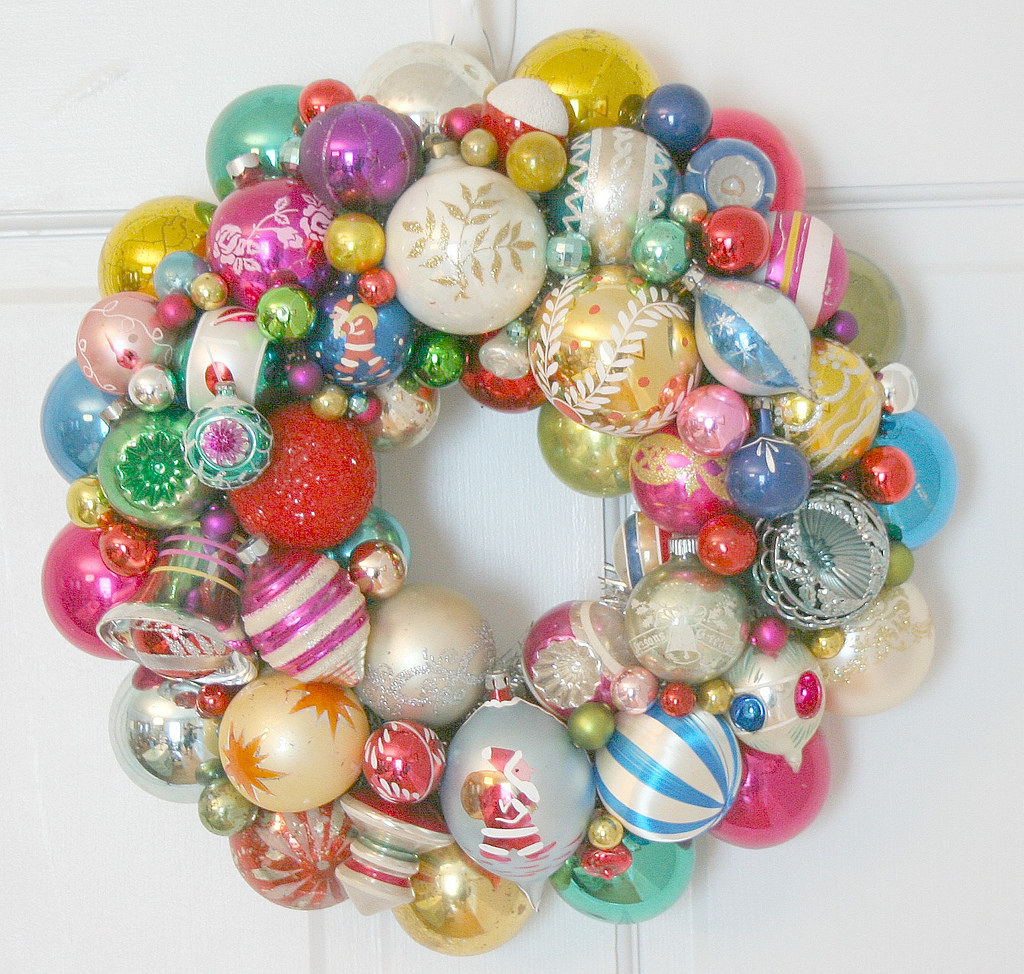 5.
Or display them in different-sized vases.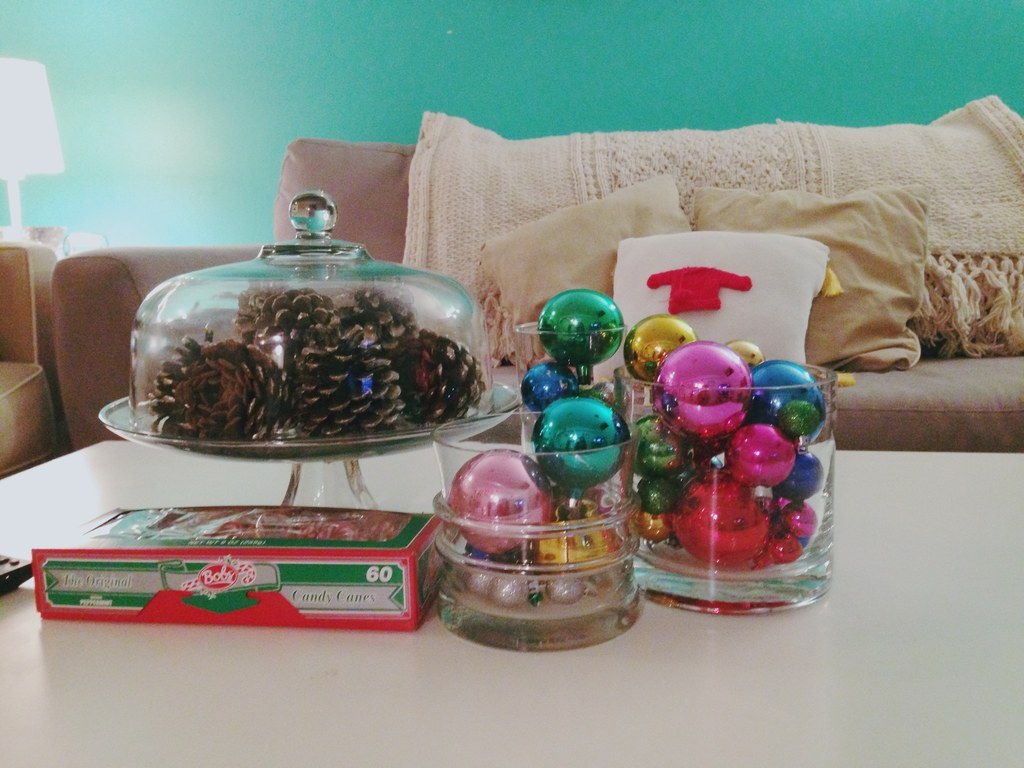 6.
Use reclaimed wood to make a special star.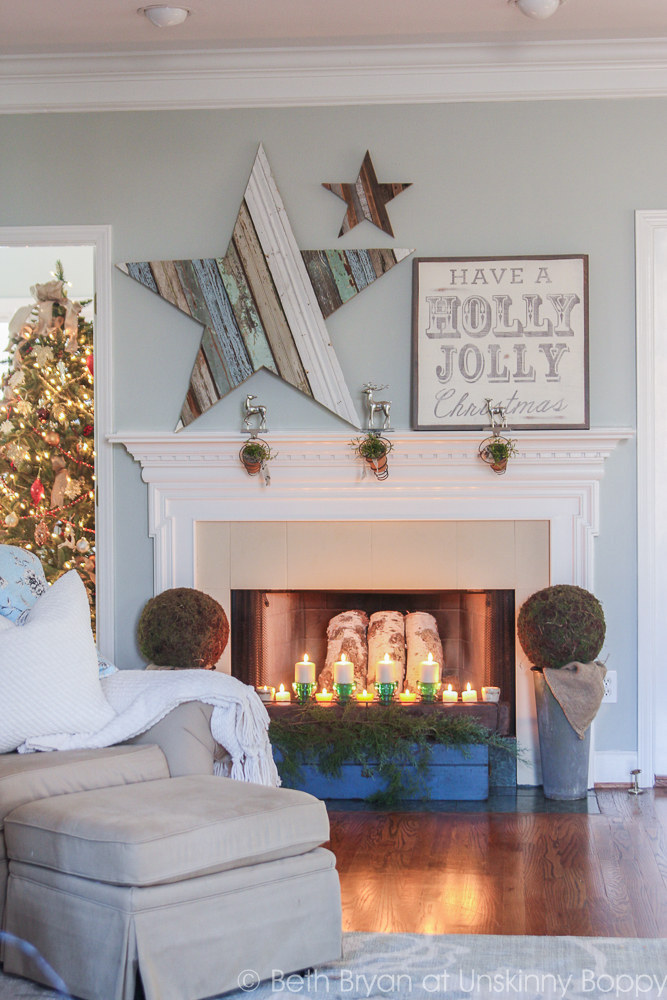 7.
Take coffee filters and turn them into something magical.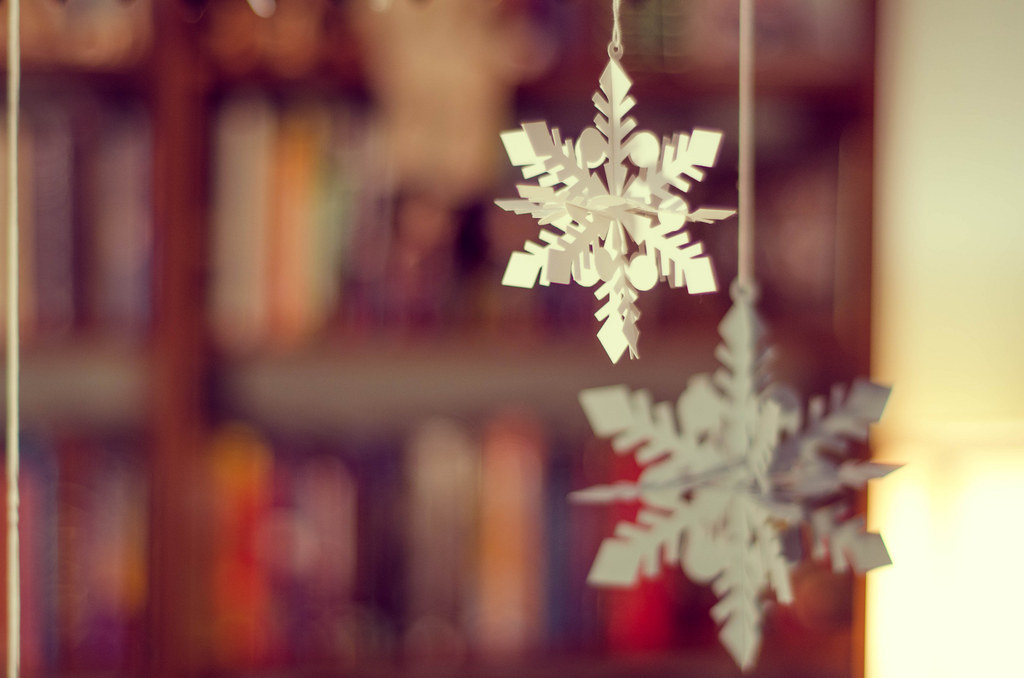 8.
Wrap up presents in brown paper, but add a special touch with a simple doily and special twine.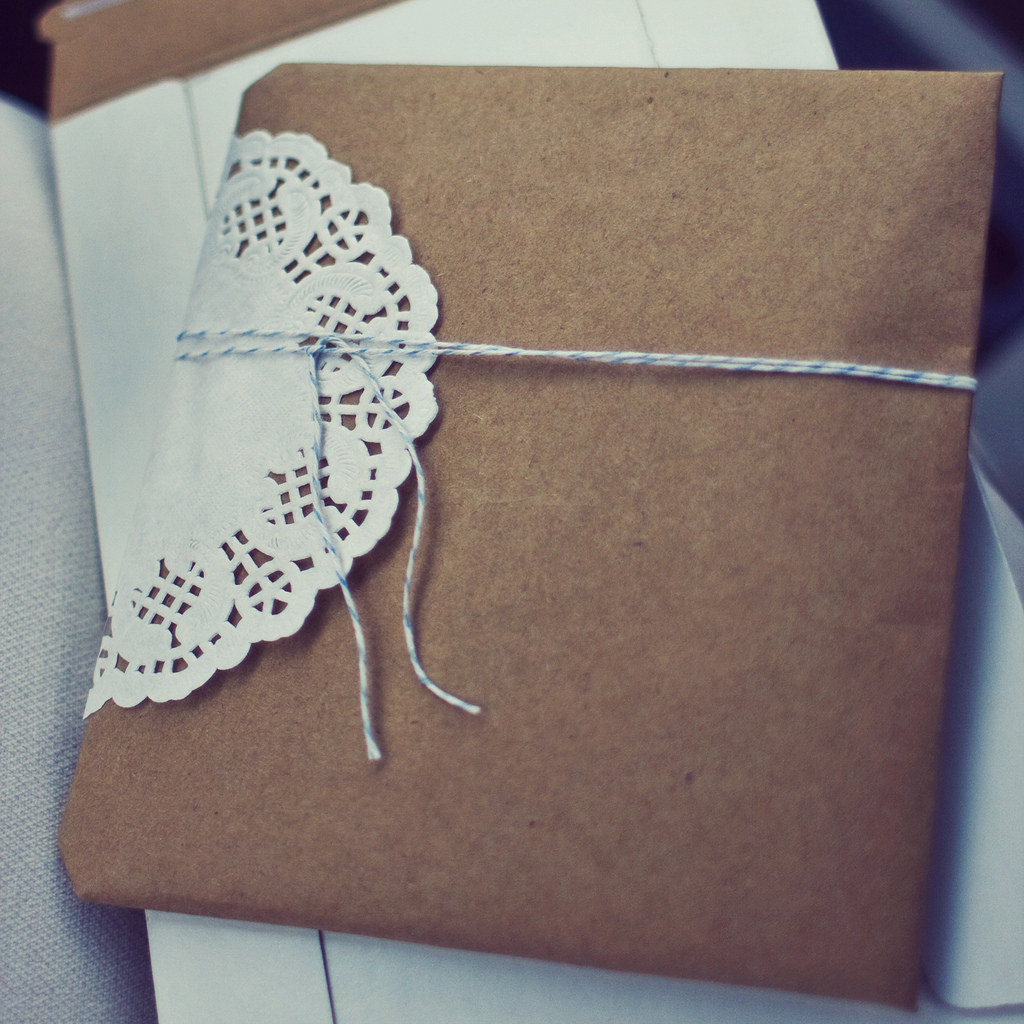 9.
Create an army of snowmen with all those mismatched socks that came out of the dryer alone.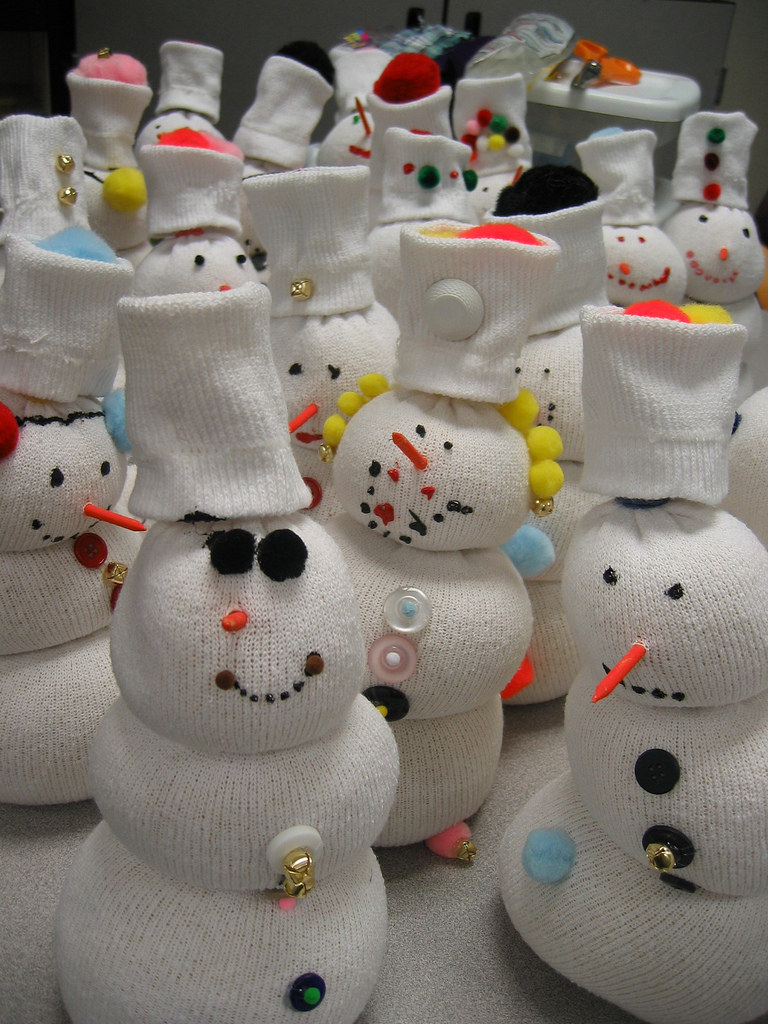 10.
Live somewhere warm? Snow problem! Create your own snowballs with soap and old ornaments.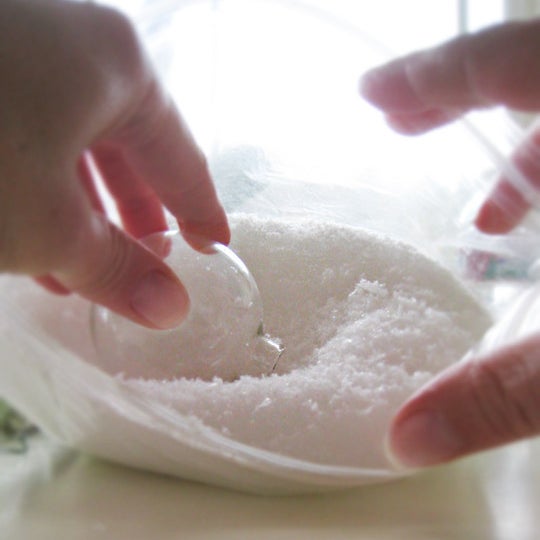 Remember, you don't have to hang these just on the tree!
11.
Give an old ribbon a classy touch by turning it into a pearl garland.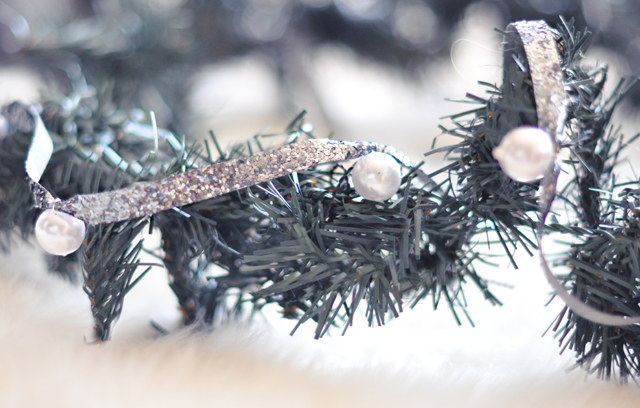 12.
Pom-pom friends can easily be made out of leftover yarn.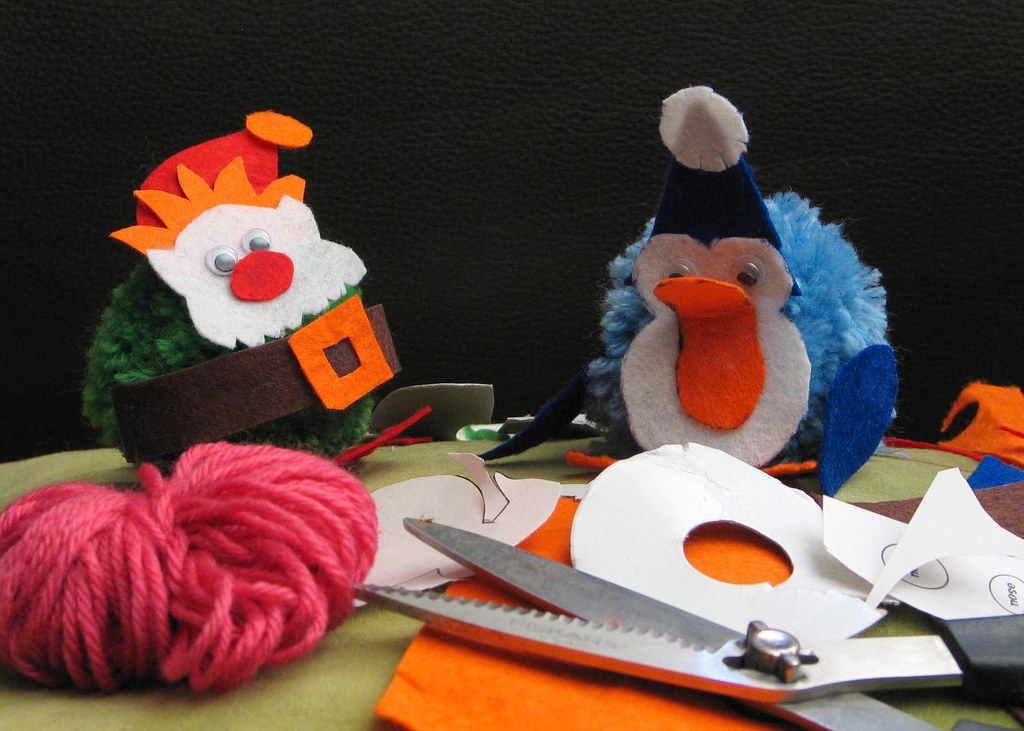 13.
And finally, use your favorite Christmas albums as decorations.