1.
A dog in a costume...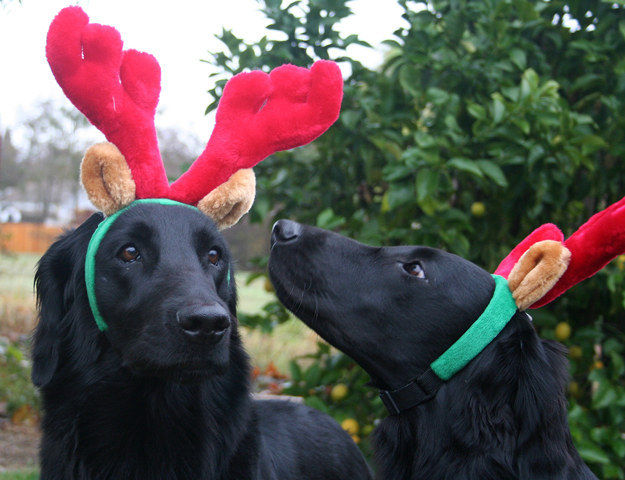 2.
A regular ol' snowman...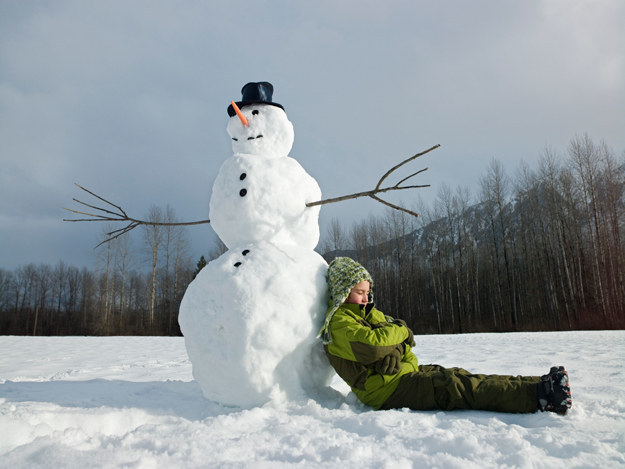 3.
A starry night...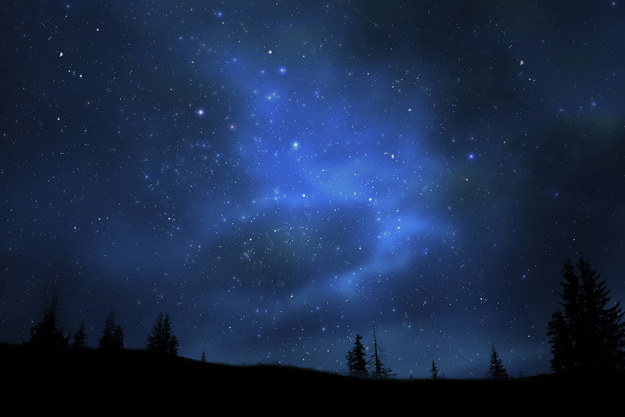 4.
A normal snow fort...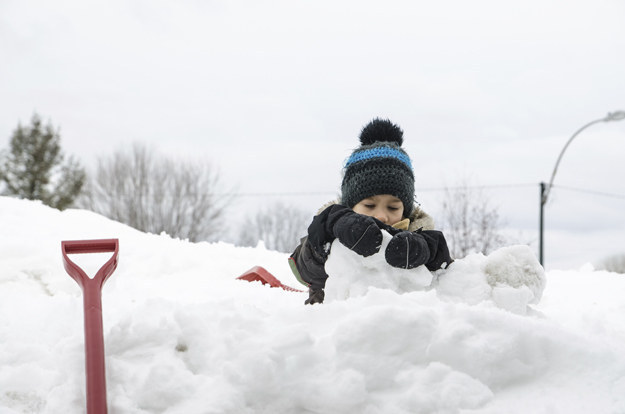 5.
A regular chimney...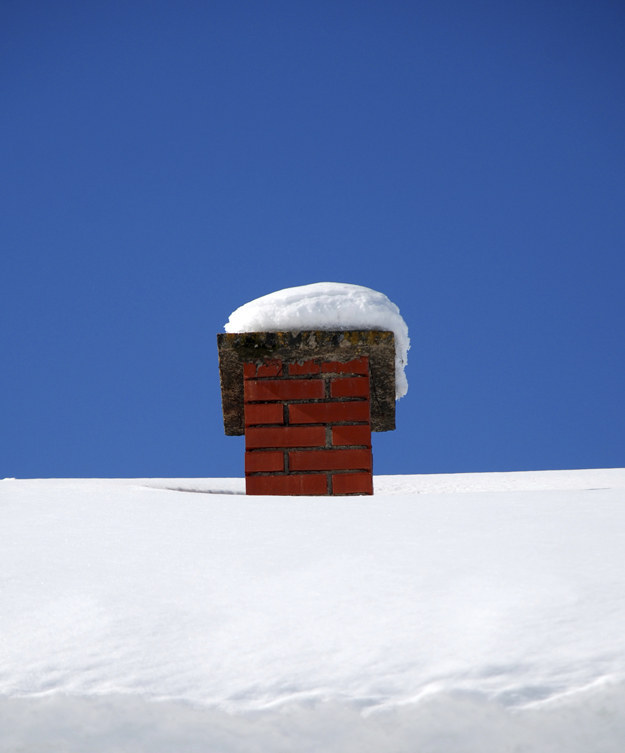 6.
A letter to Santa...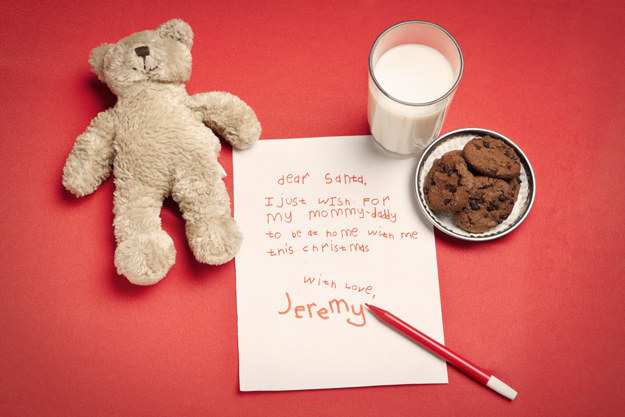 7.
Catching snowflakes...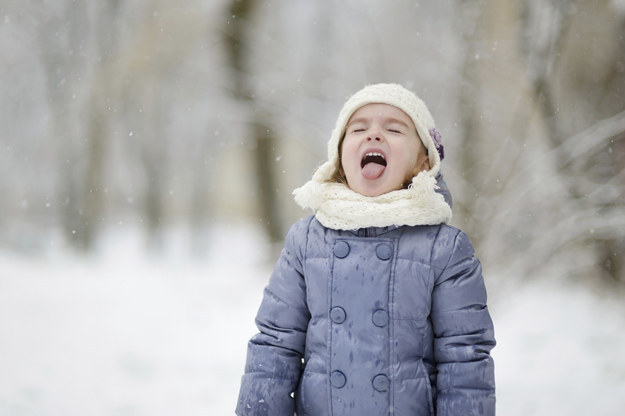 8.
A sled sliding down the hill...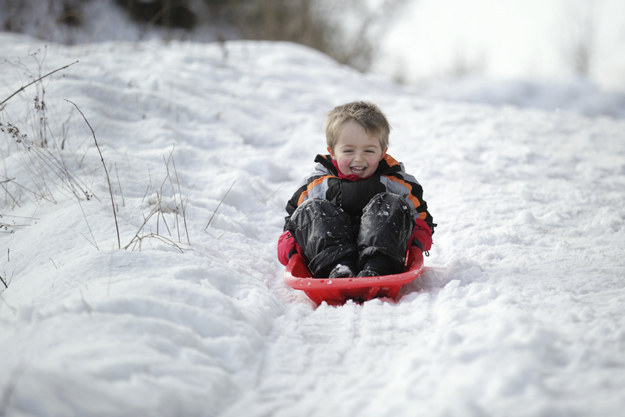 9.
A bell left in the snow...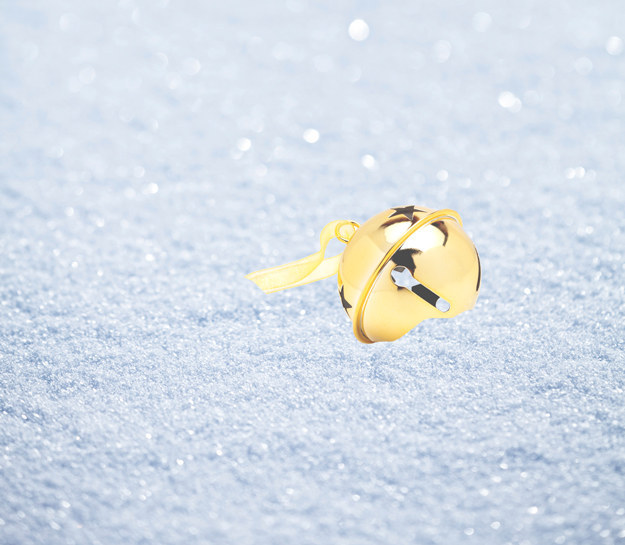 10.
Your local mailman...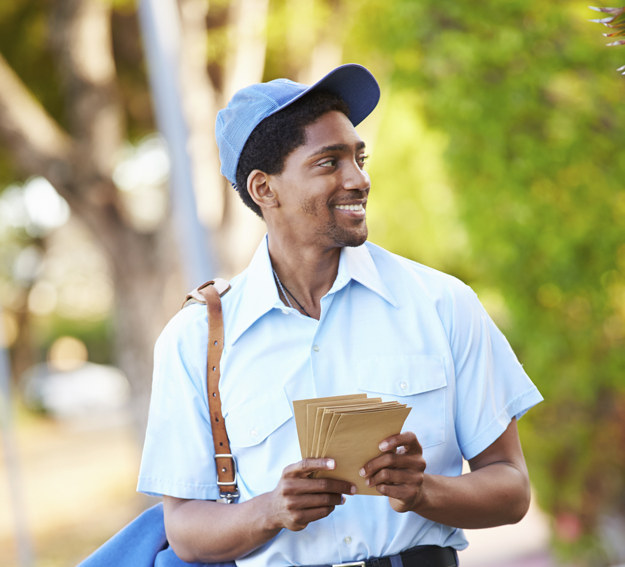 11.
A train set around the Christmas tree...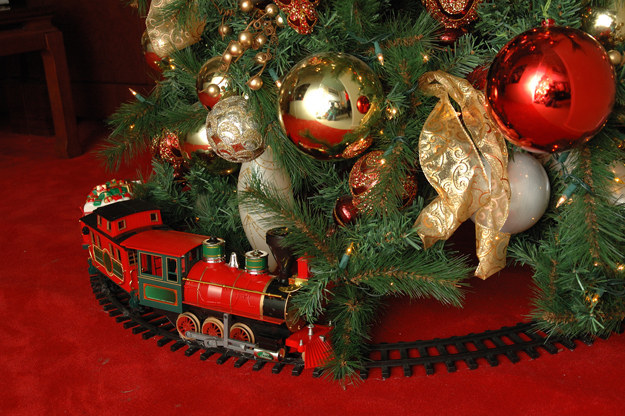 A magical snowflake...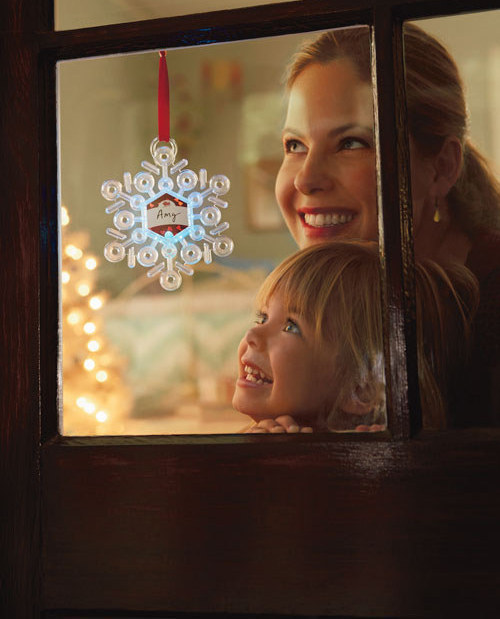 Wherever you are this Christmas Eve, the magically glowing Find Me, Santa! Snowflake will always lead Santa straight to your home.
Hang it up, watch it glow… and Santa will know! Direct from Northpole and specially delivered by Hallmark.
All photos from ThinkStock
All illustrations by BuzzFeed / Kristin Rossi