1.
The beachy Insta-model with 8,000 followers and a year-round tan.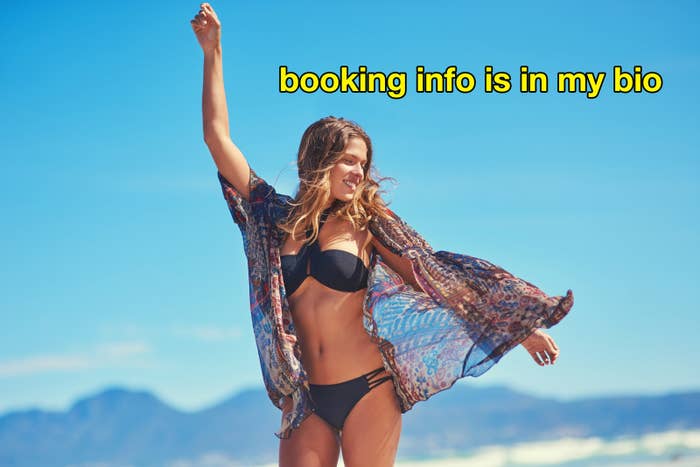 2.
The hipster who manages to be condescending at every cool house party.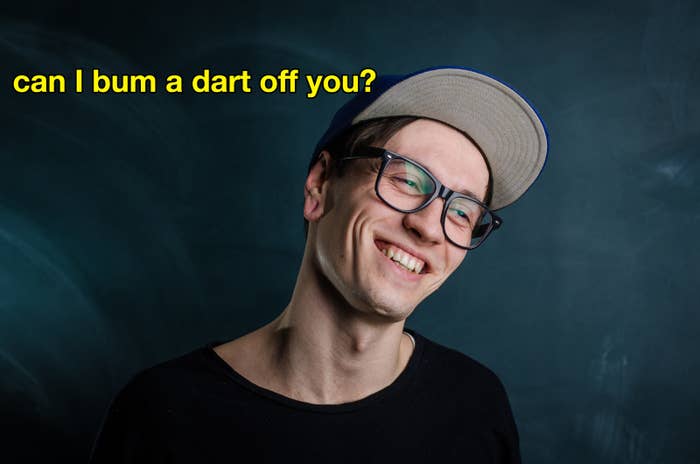 3.
The label dropper, who is almost exclusively at designer sample sales.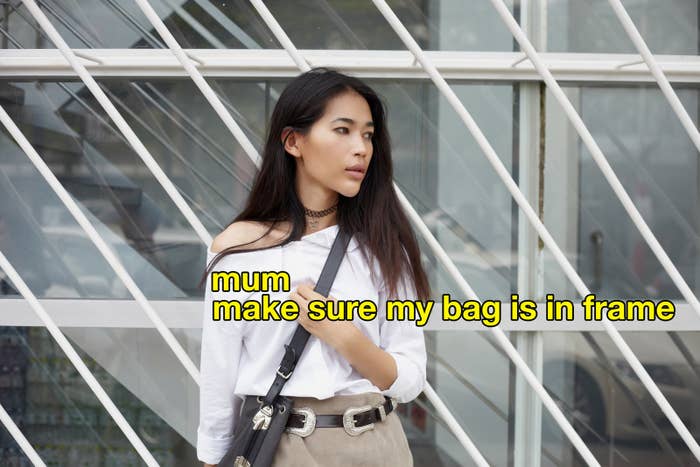 4.
The uber-healthy couple that lives off cold-drip coffee and interior design blogs.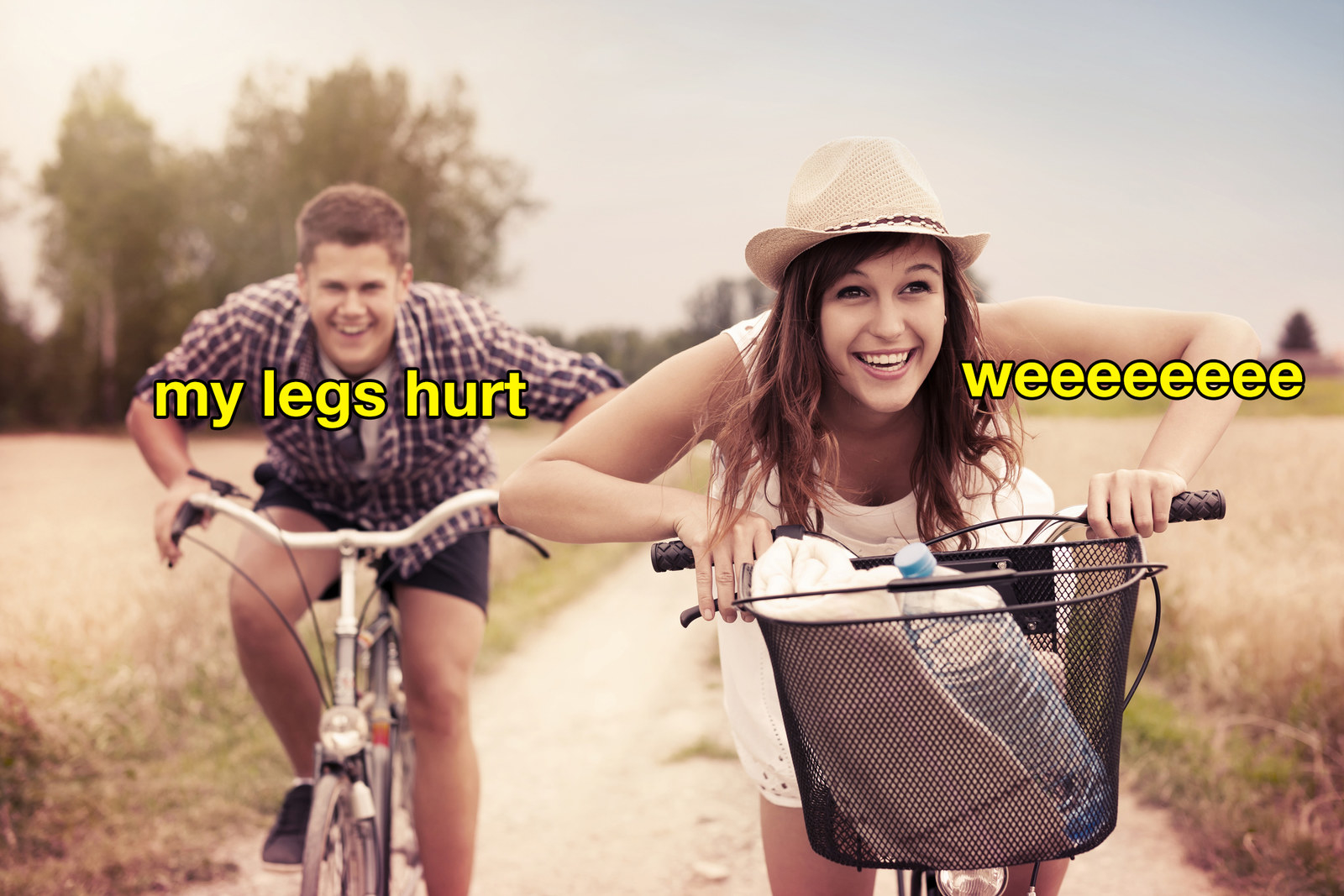 5.
The rich country boy who pays more attention to how pristine his polo shirt is than the convo he's having.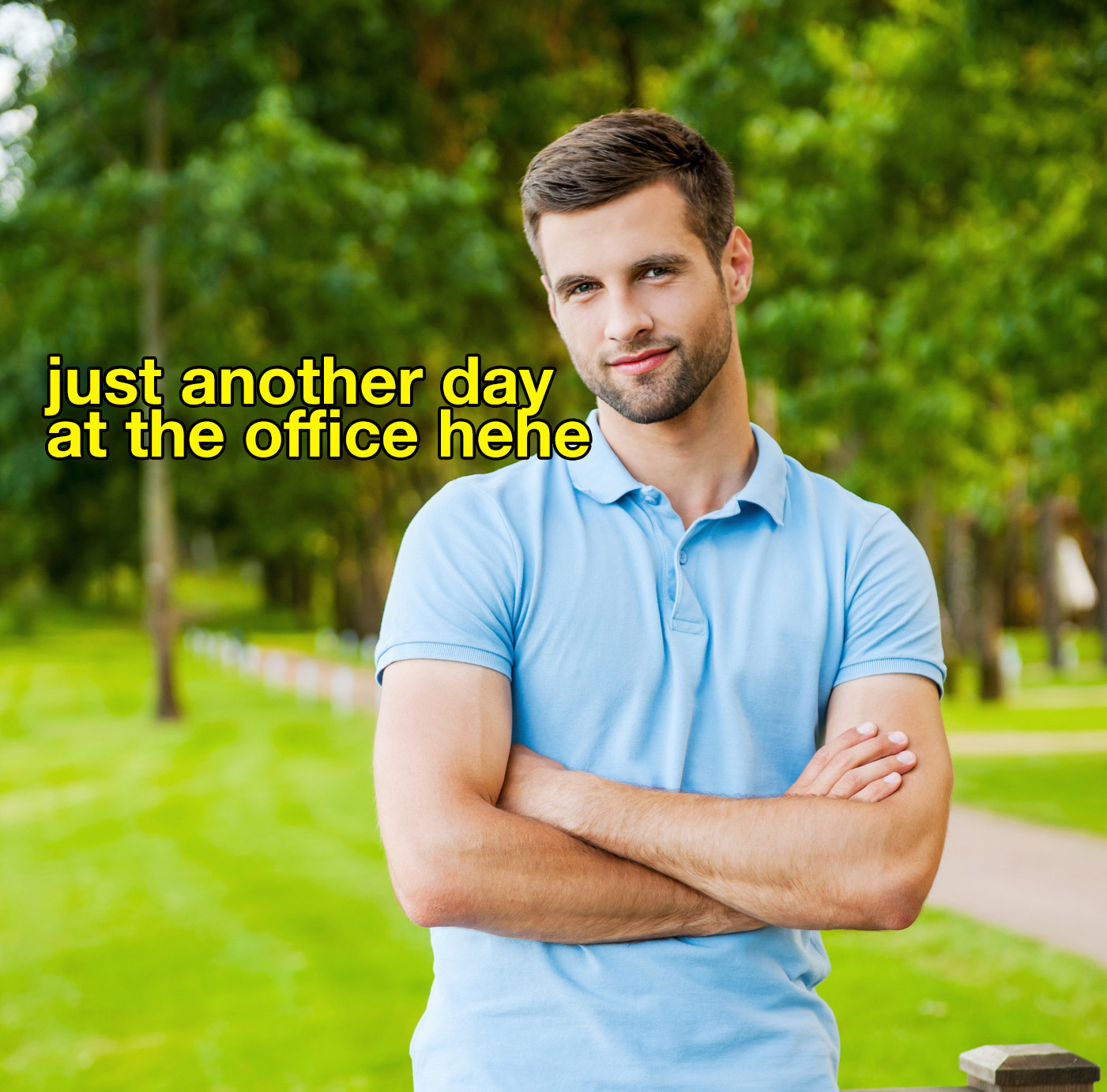 6.
The real estate bro, complete with suit two sizes too small.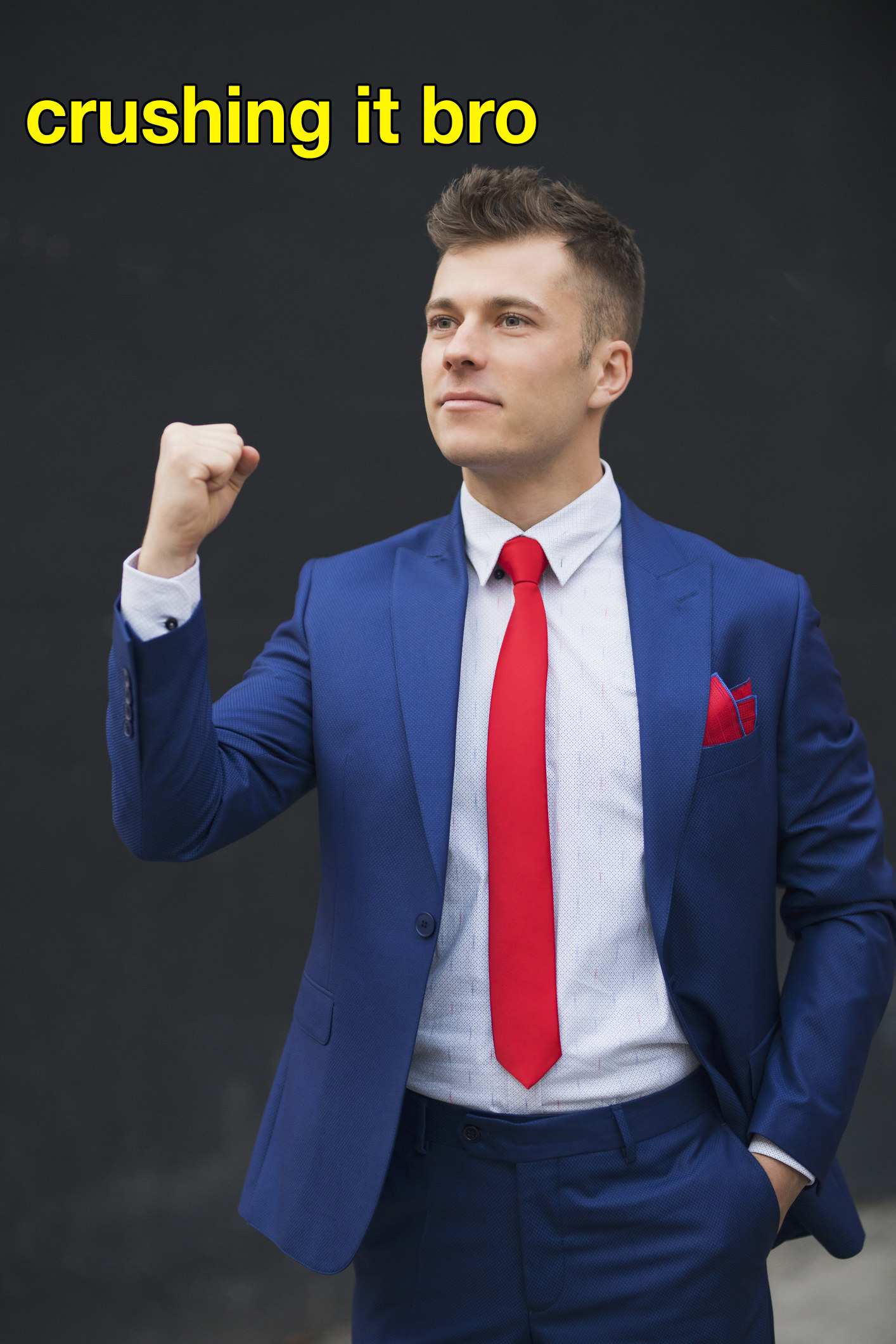 7.
The shredded gym couple.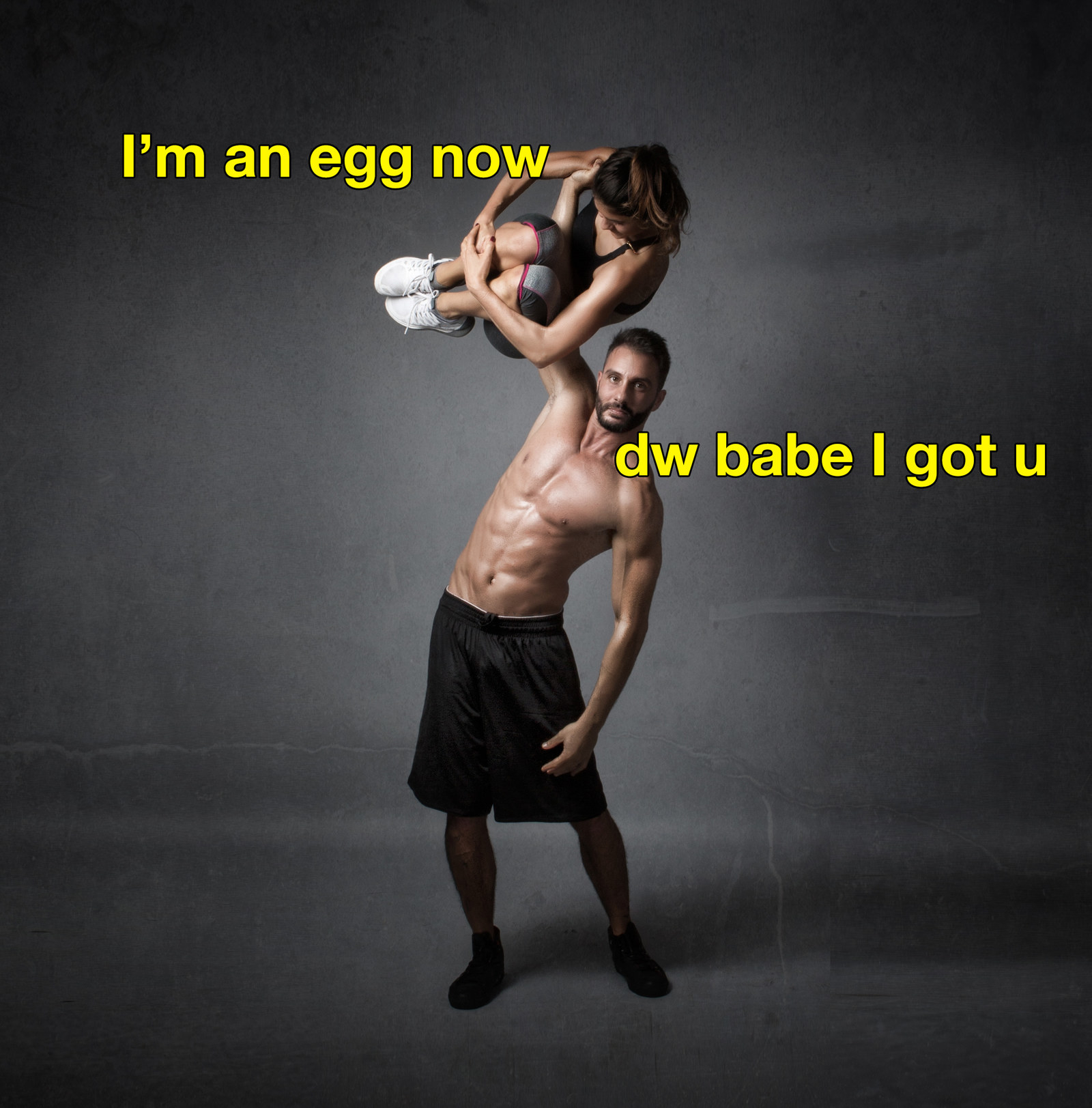 8.
The yummy mummy who is only seen in activewear.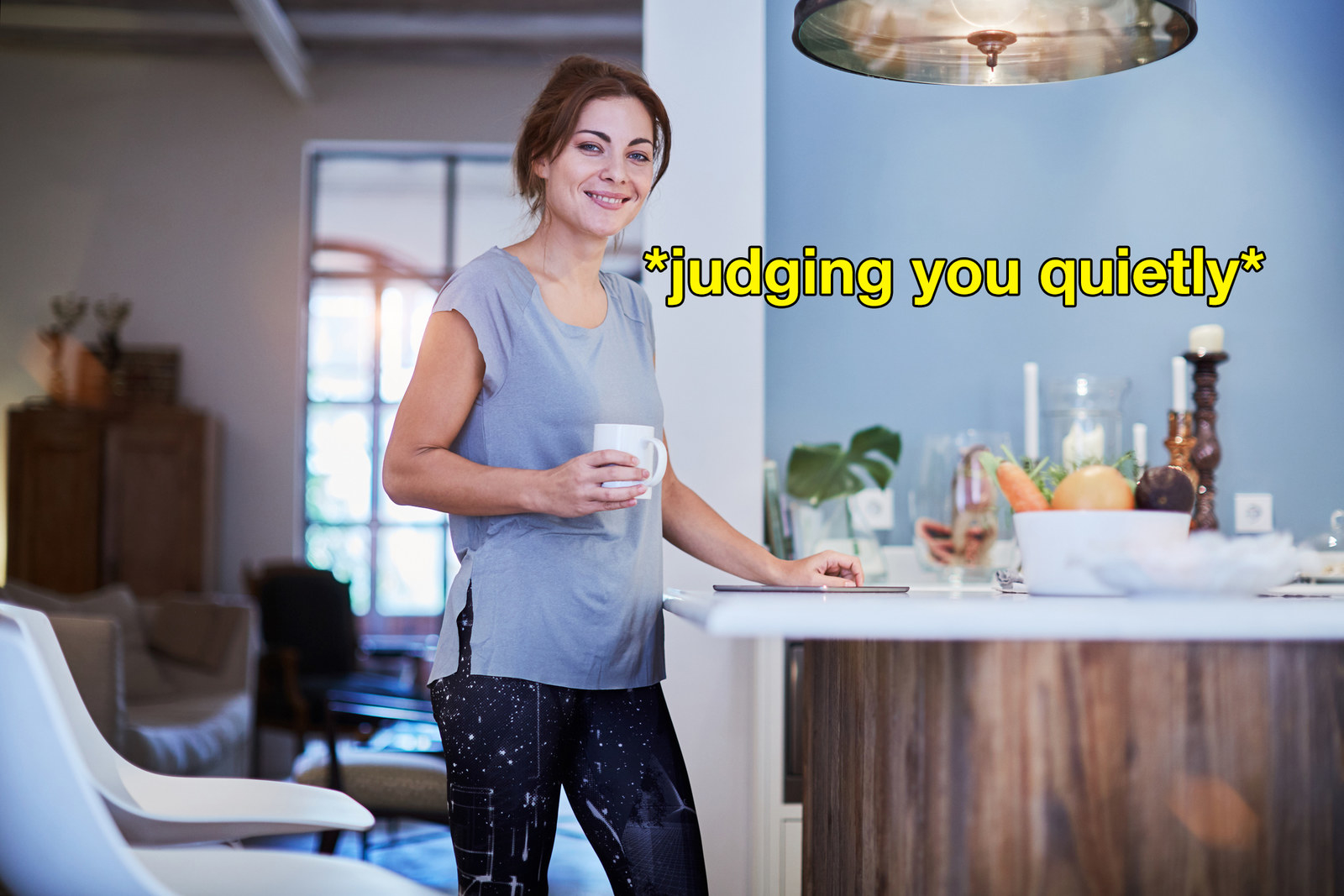 9.
The guy who is obsessed with getting a great parking spot.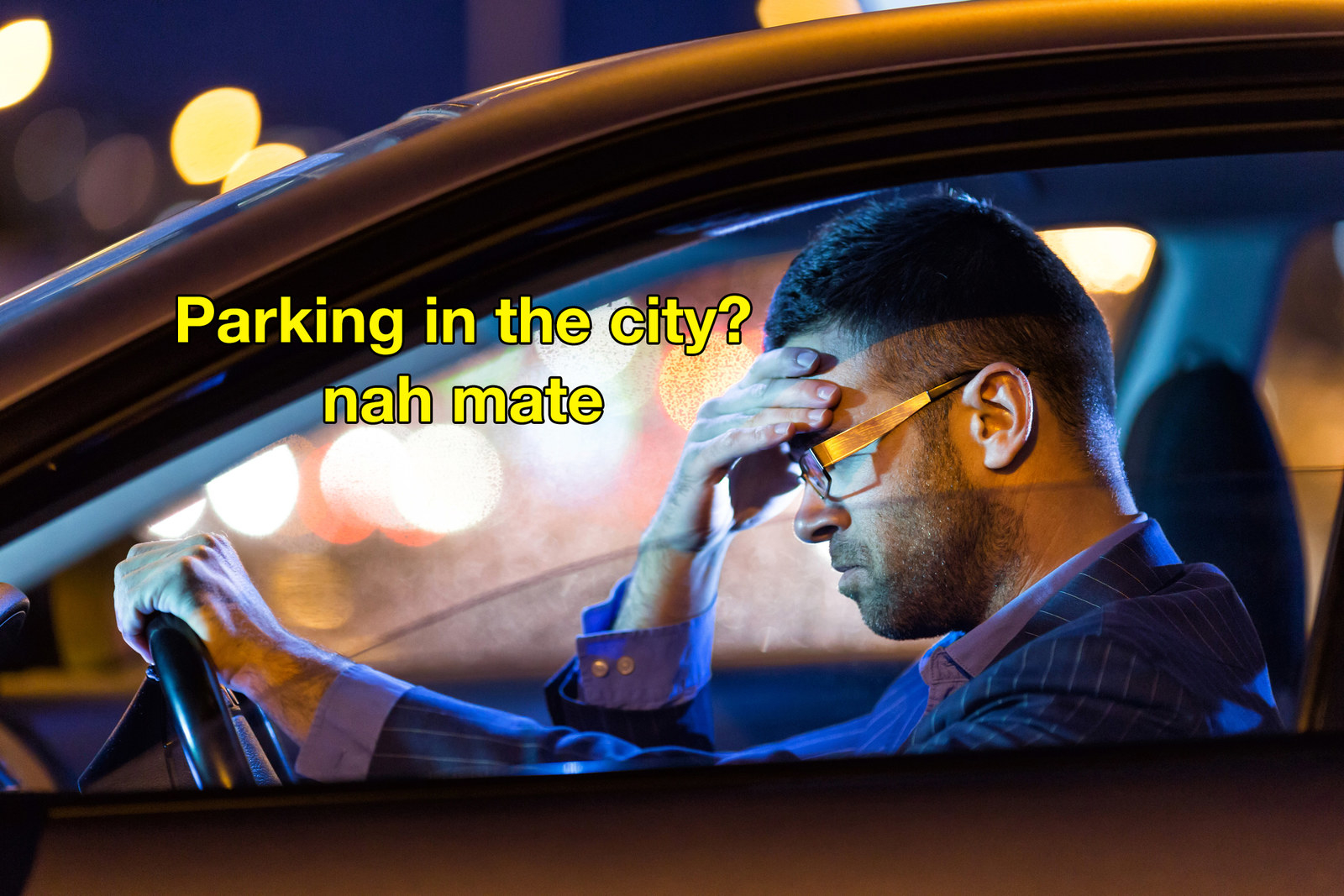 10.
The guy who lives for festivals.