1.
You don't need to always wear heels!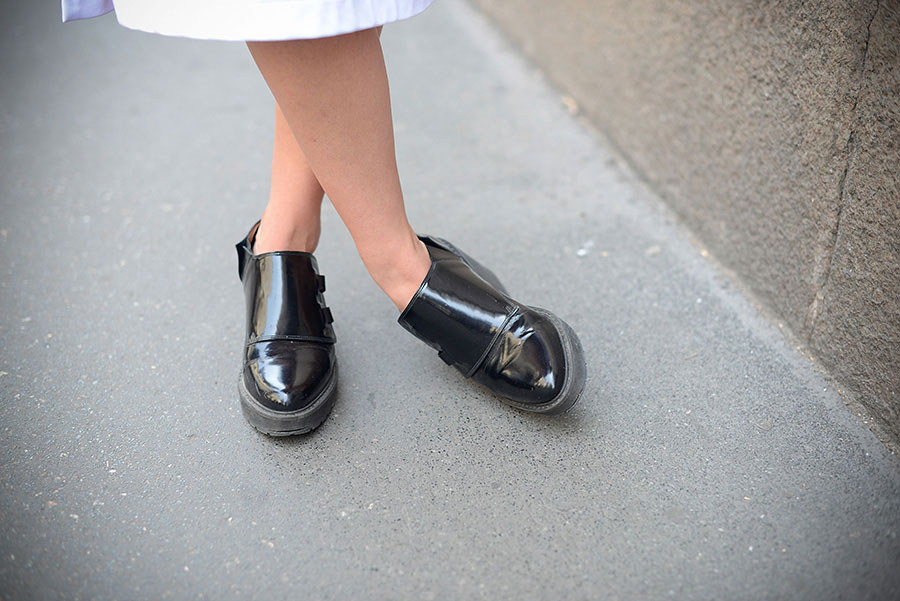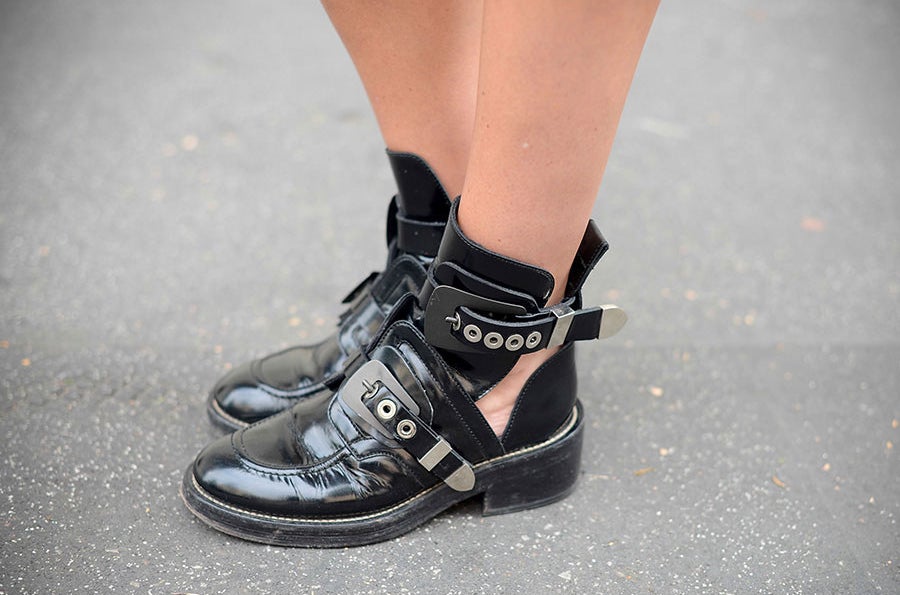 Try some bright printed sneakers if you're feelin' wild.
2.
A classic shaped bag outlives any trend.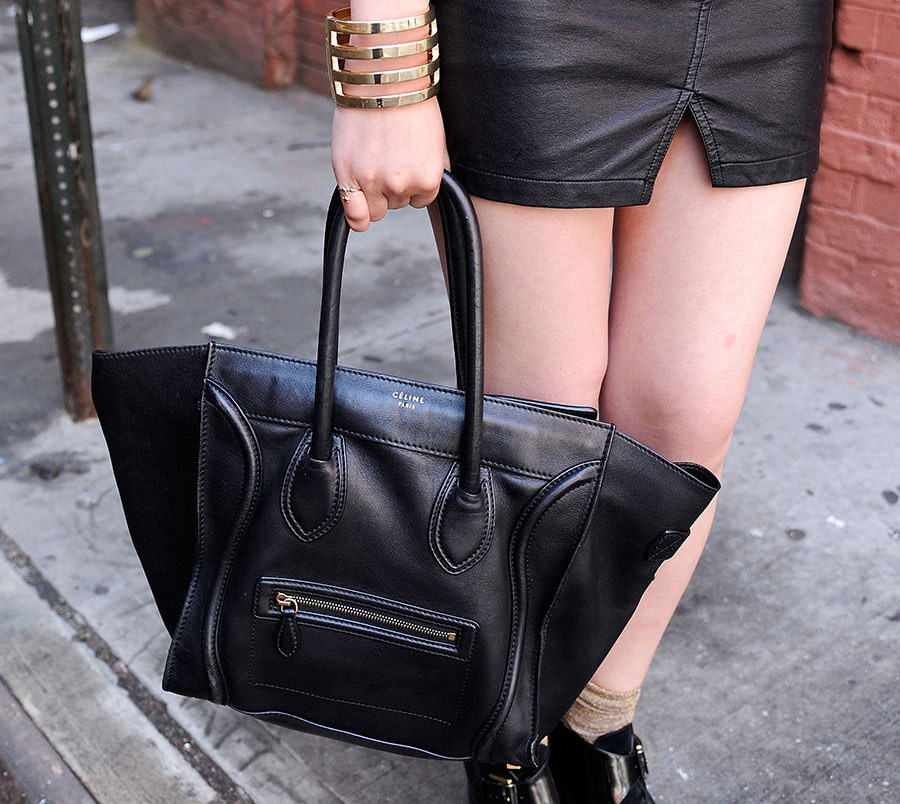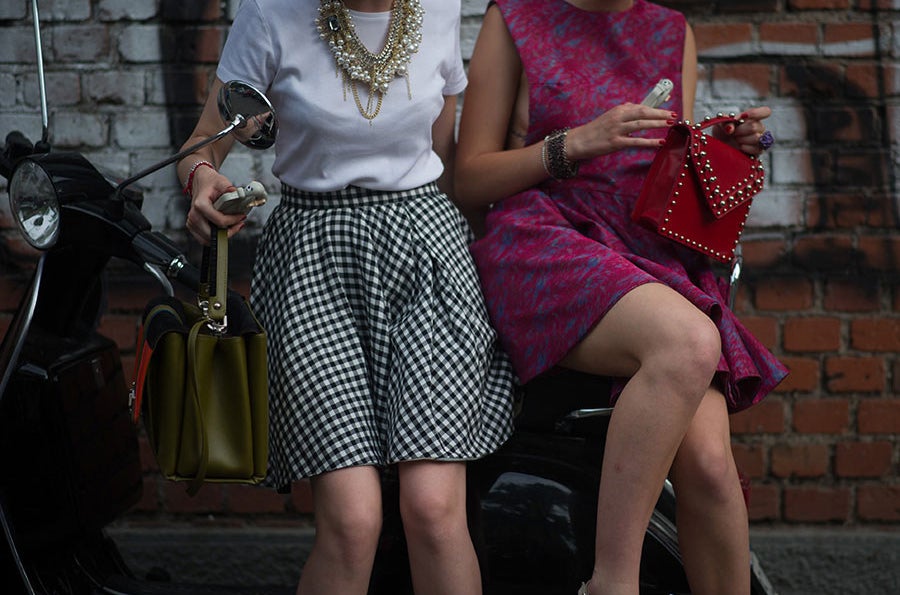 A simple leather backpack also does the trick!
3.
Find a pair of go-to bold frames!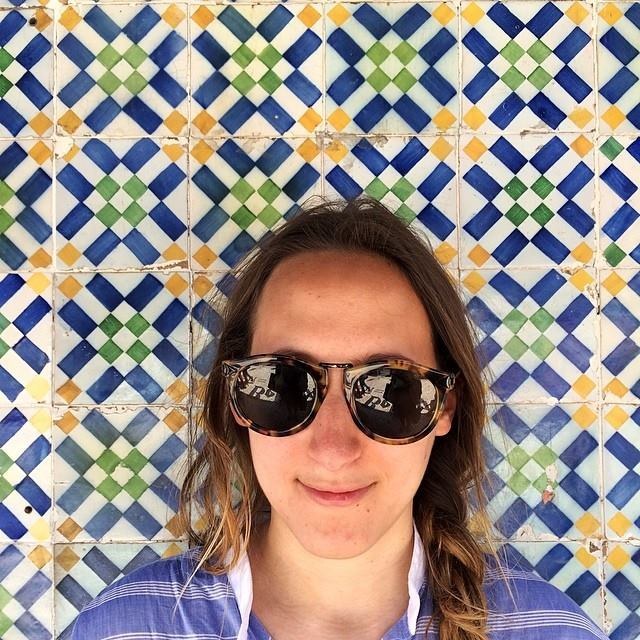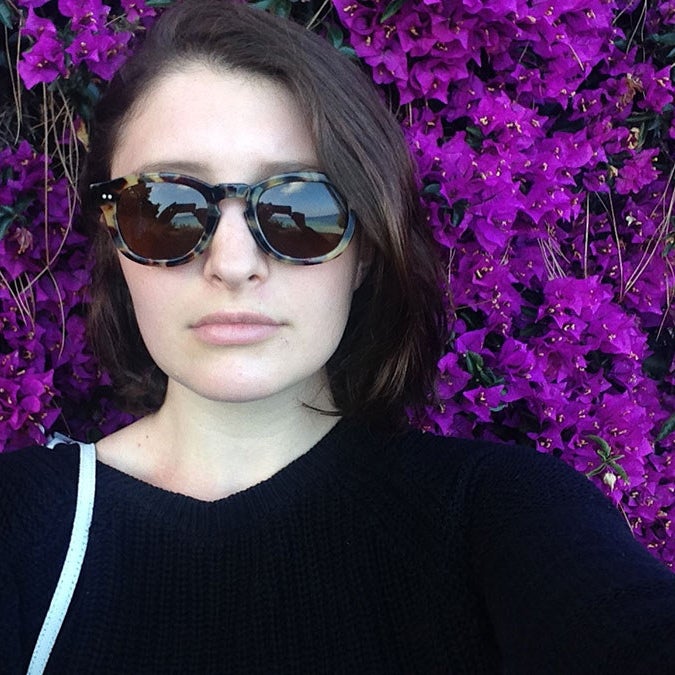 They are definitely your most reliable accessory.
4.
Add some sass to more feminine outfits.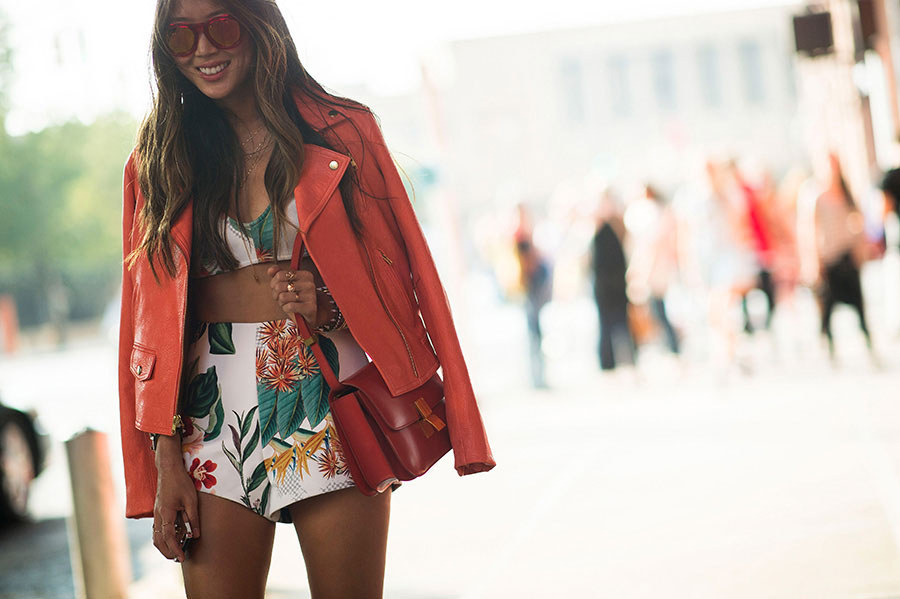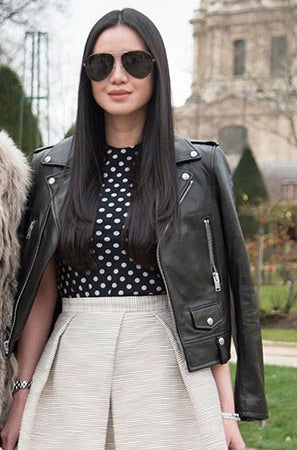 An edgy, lightweight jacket is an easy way to add some flair.
5.
Invest in some statement shoes.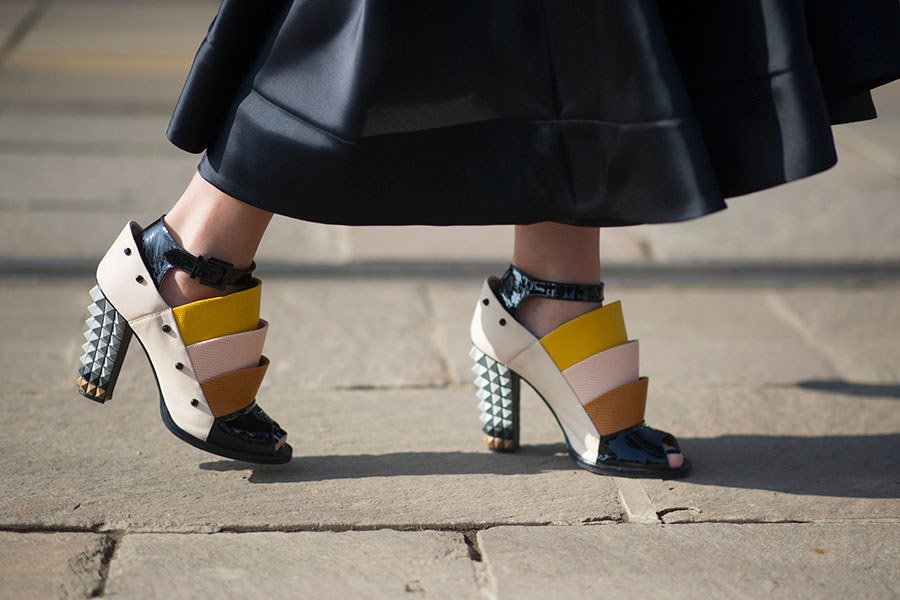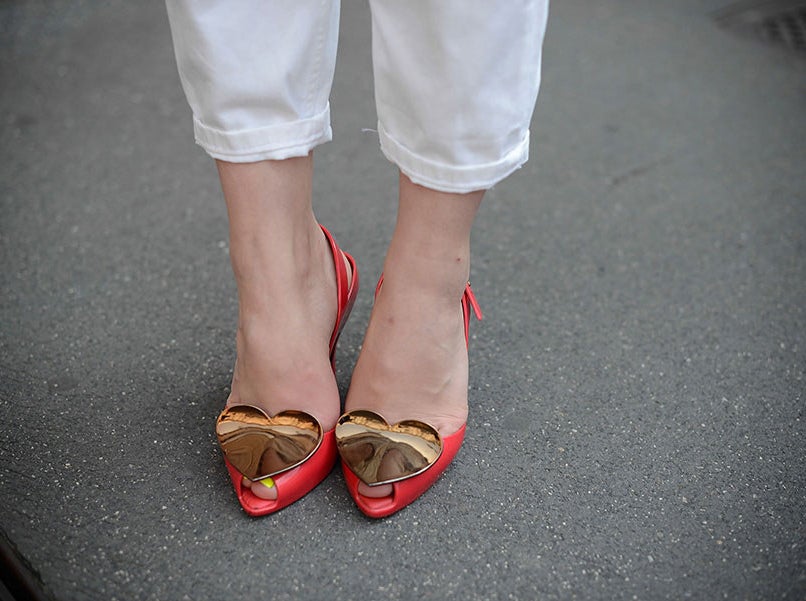 What's better than putting on a beautiful pair of shoes that ties everything together?
6.
Mix unusual prints and colors!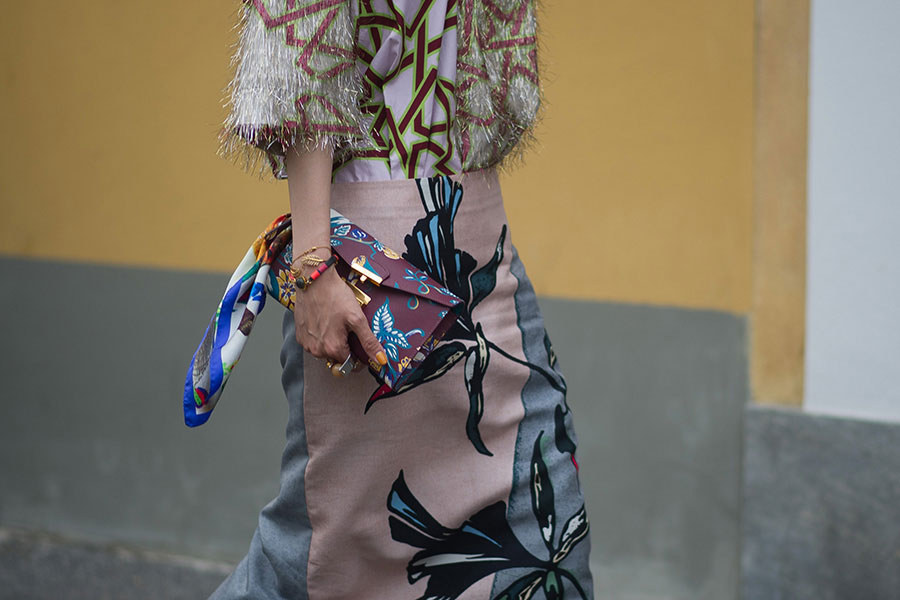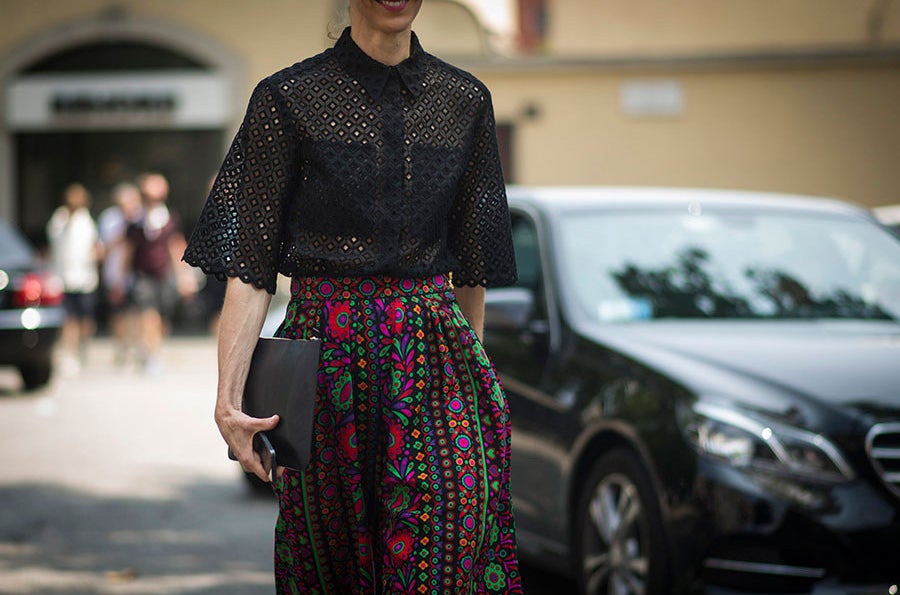 Mix a detailed top with a bright pattern. And remember, your confidence will always pull the outfit together!
7.
Adorn your hair with a pop of color!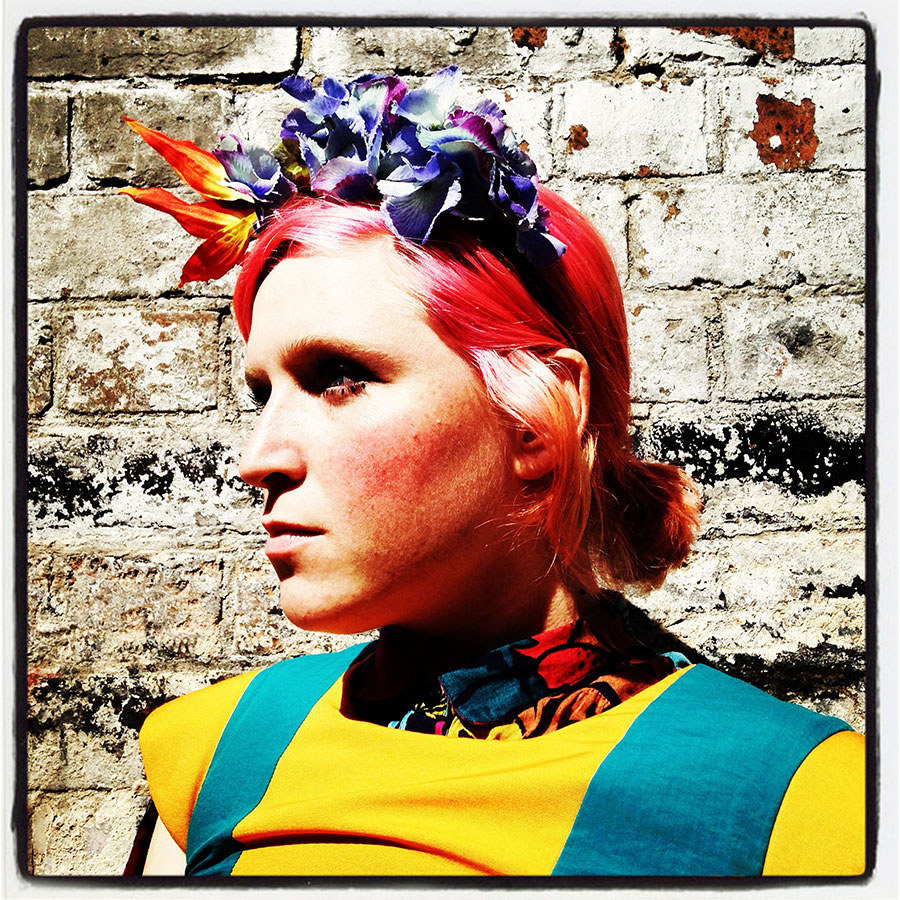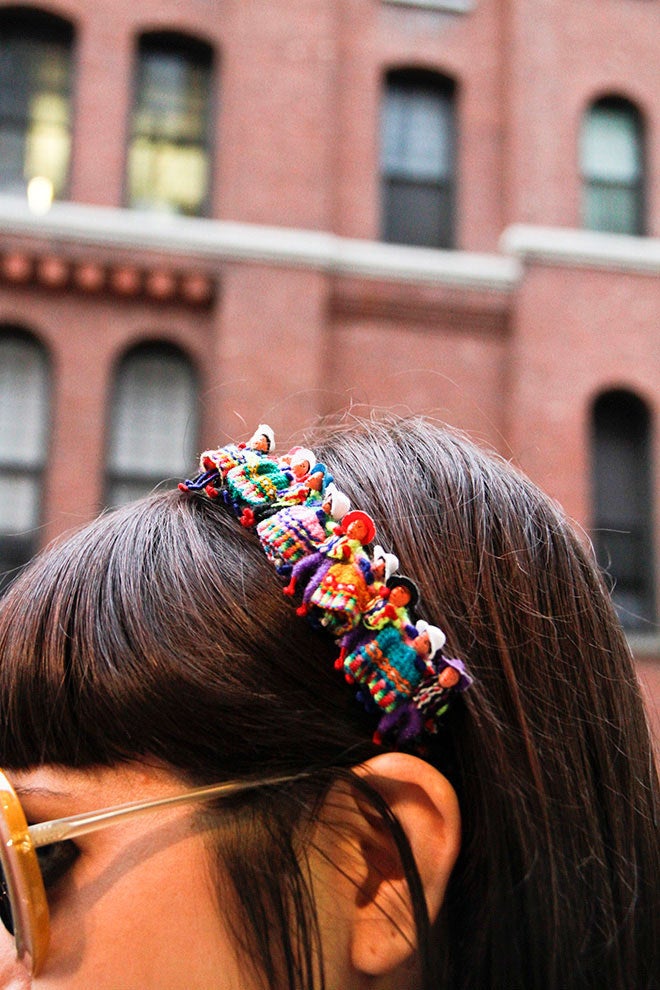 Try it at least once! Trust us.
8.
Don't shy away from longer skirts or dresses.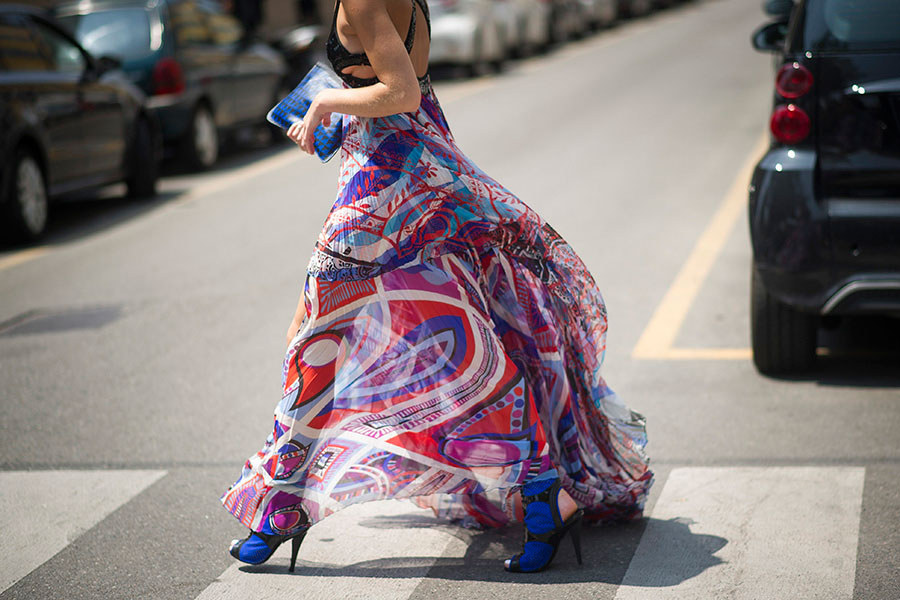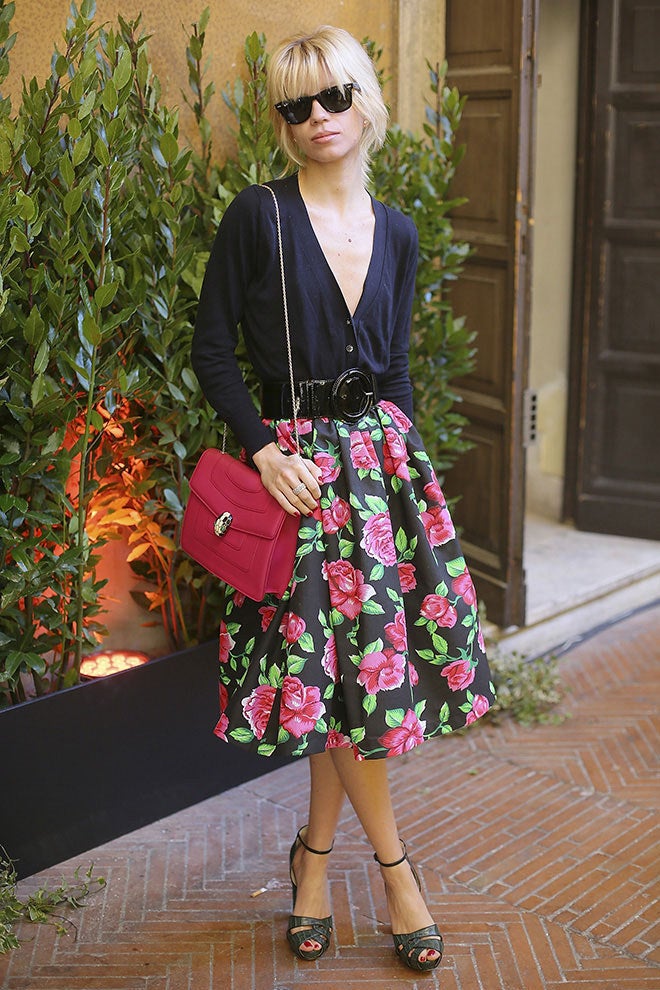 9.
Show off that waist of yours!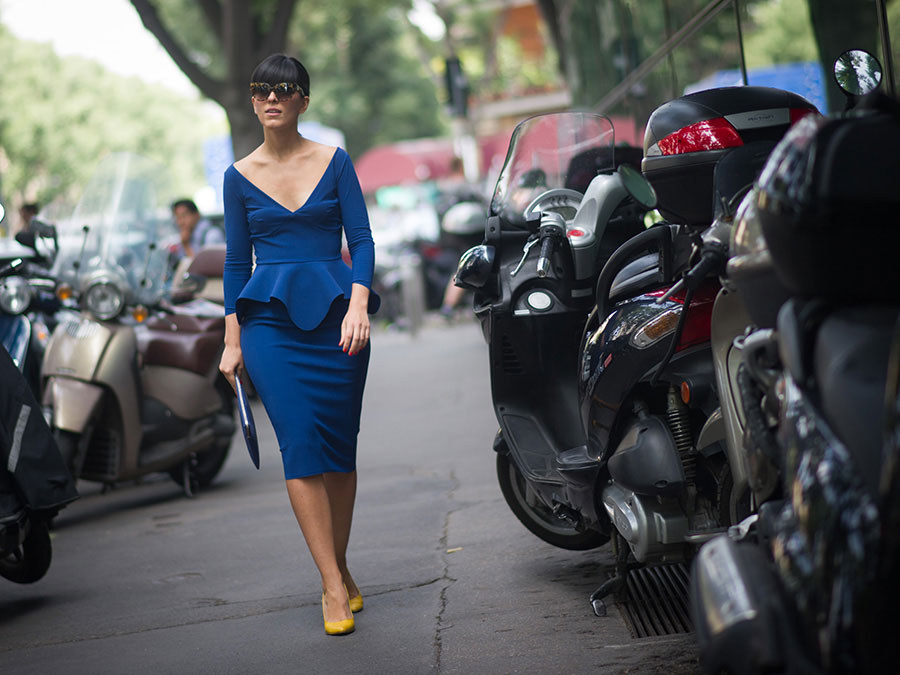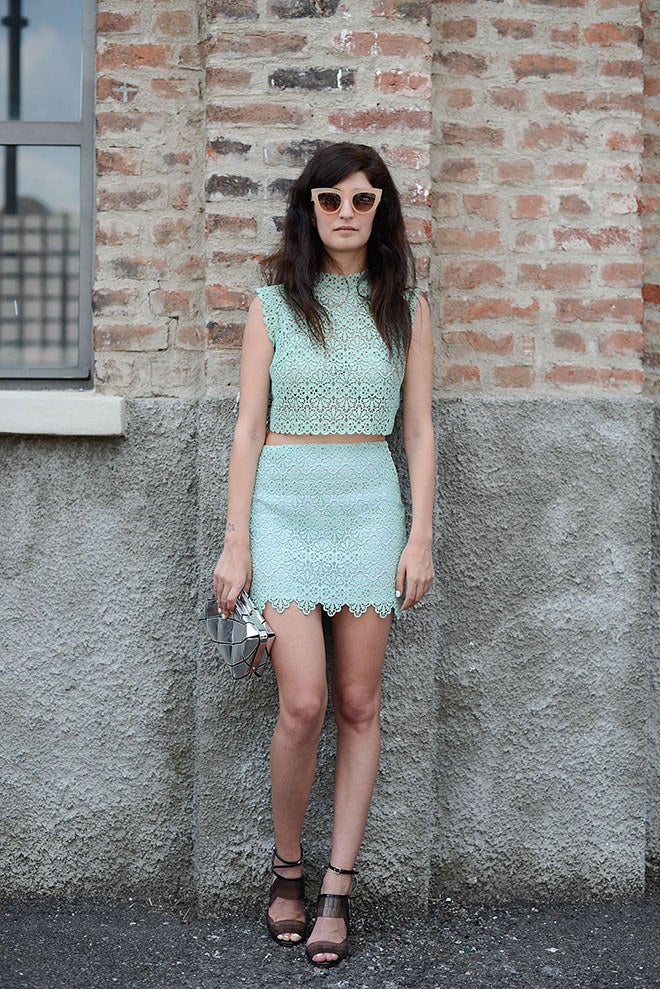 Work with what your mother gave ya!
10.
Always add a bit of YOU to each outfit!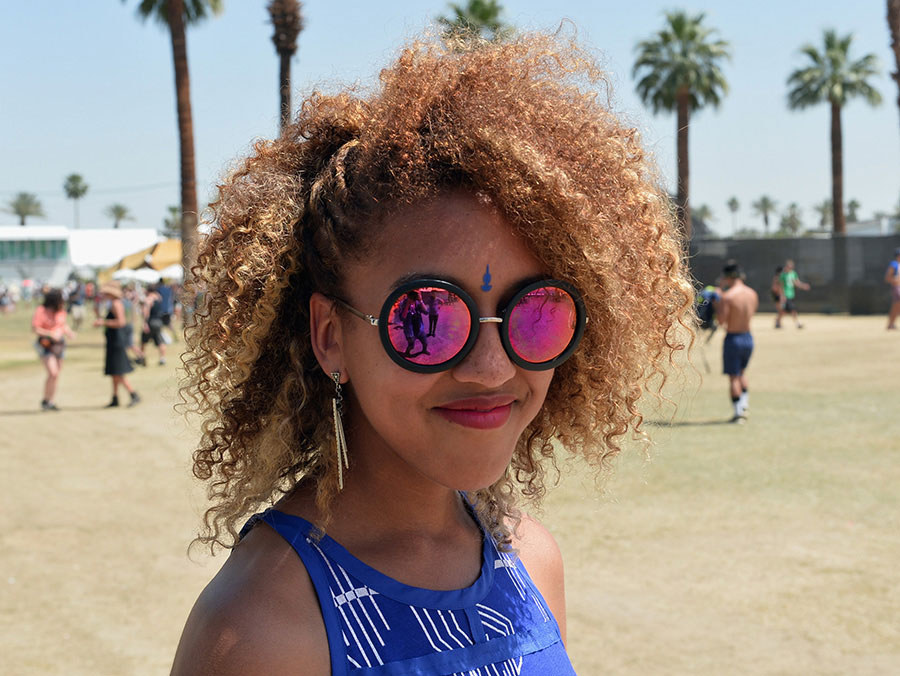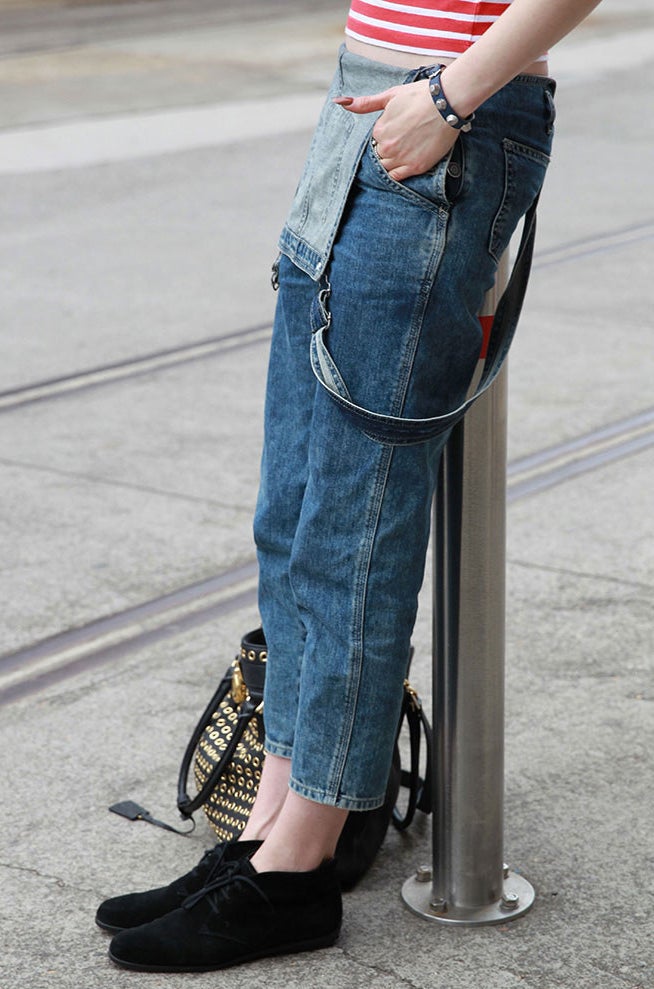 Remember, nothing is more important than that!