What Kind Of Savvy Shopper Are You Really?
You got:

Ultimate Shopper
People are constantly asking you where you got your clothes from, because, let's face it, you've got great style. If there's a sale going on, you definitely know about it. The only thing better than a cute outfit is an outfit that didn't cost an arm and a leg.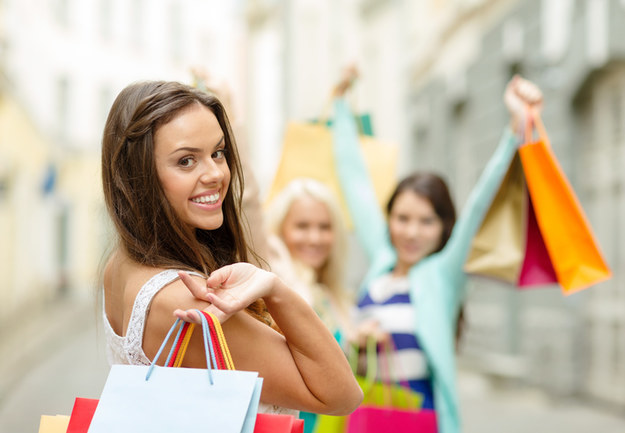 You got:

Selective Shopper
You don't always have time to hit all the sales, but you know how to prioritize which ones are important! You know exactly what you want and the best places to find it. Shopping is most fun when you've got a plan!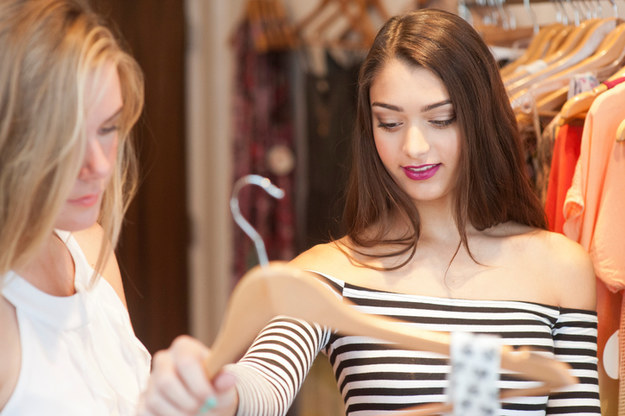 A penny saved is a penny earned! Like some kind of shopping wizard, you know how to save money and dress fashionably. Kudos, savvy shopper.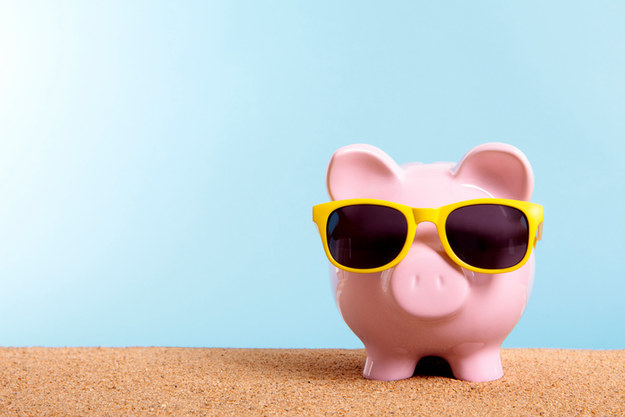 Some people have ice cream and romantic comedies, you have shopping. Nothing makes you feel better quite like a brand new outfit or fresh decorations for your home. Sure, money can't buy you happiness, but those shoes make you feel a little better in the meantime.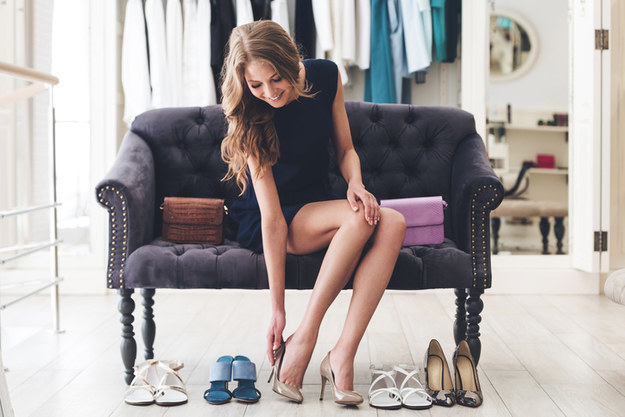 You got:

Convenience Shopper
You like shopping, but you like it even more when it's easy and accessible. Sometimes you don't even make it through the entire store, because you found what you needed at the entrance! Your friends can always count on you to give them a quick, honest answer to the age-old question, "Does this look good on me?"
Get amazing deals on brand-new, just-arrived fall styles in stores and online during Nordstrom's Anniversary Sale. Shop from 7/22–8/7 before prices go back up!
All images from Thinkstock