"Too Many Cooks" Might Be The Most Bizarre Thing You'll Ever See
Also contains the catchiest song in the world. Slightly NSFW.
If you happen to be awake at 4 a.m. and watching Adult Swim, you'll come across Too Many Cooks, a 12-minute parody that turns '80s and '90s television intros on their head.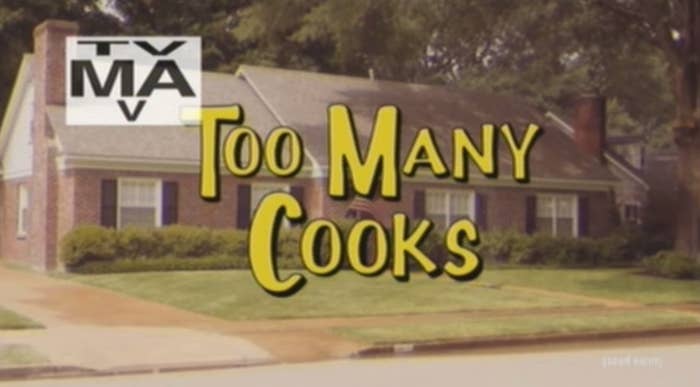 At first, you're like, "Oh. An old-school TV sitcom intro. OK."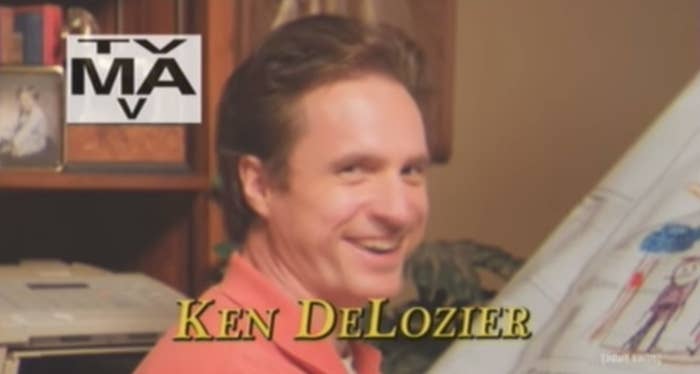 But then, you'll realize that the intro keeps going...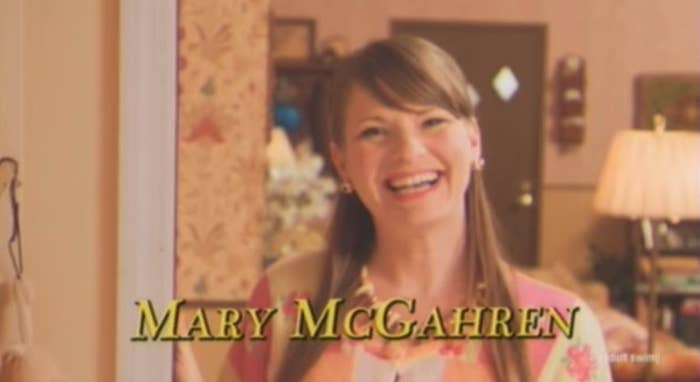 ...and going...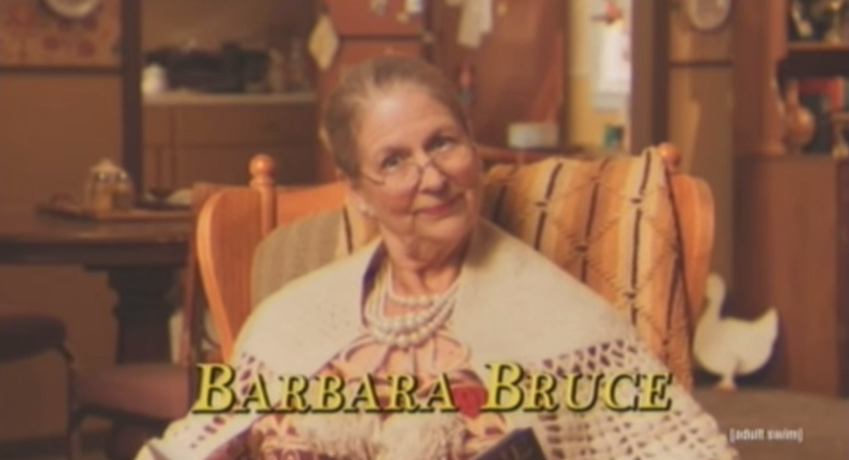 ..and going...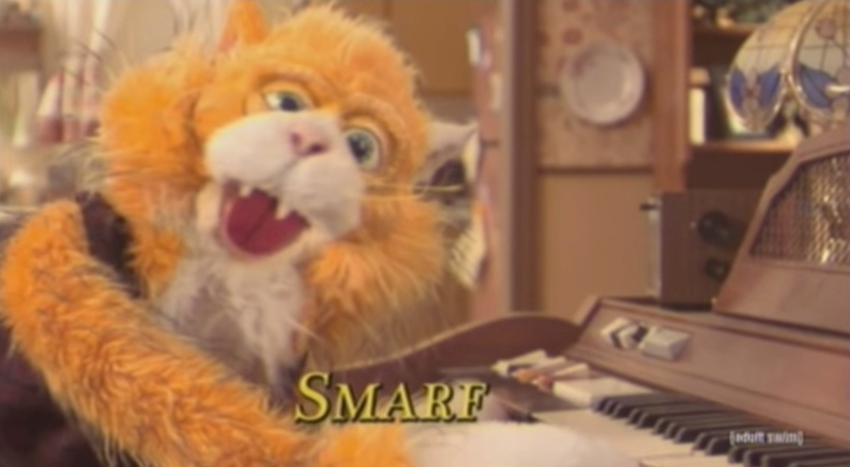 ...and going...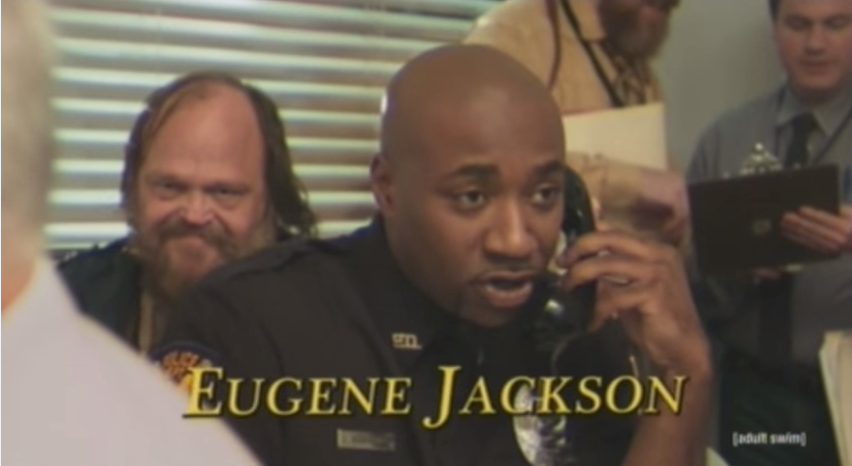 ...and... going...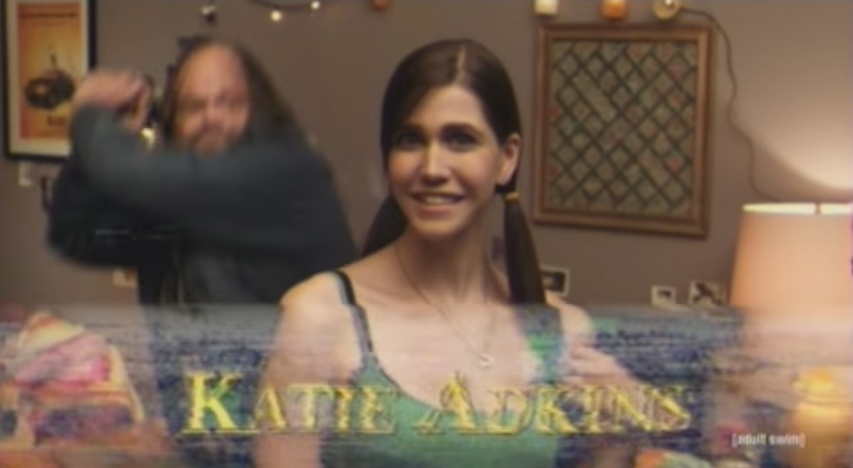 But the intro sequence DOES. NOT. STOP.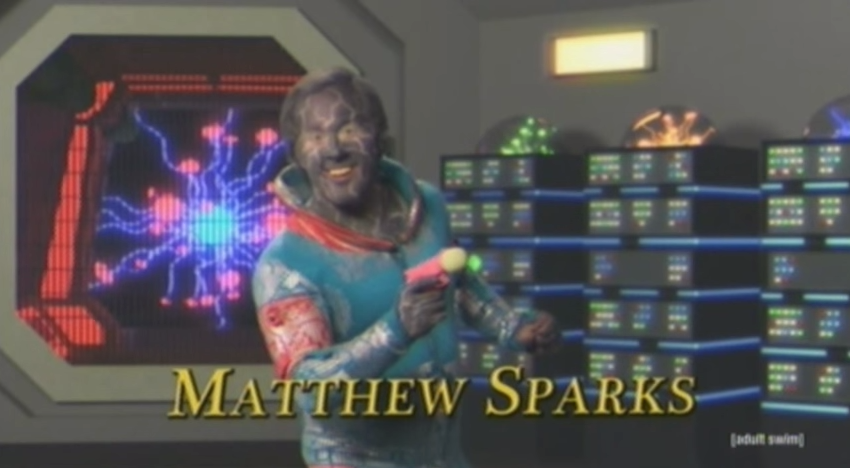 That's right. The entire short is one LONG ASS INTRO:
Too Many Cooks has been trending worldwide on Twitter: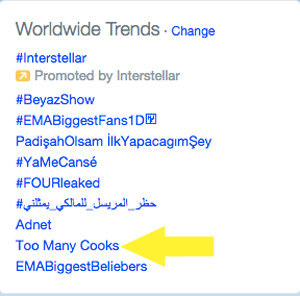 The short has given people the meaning of life:
Panic attacks:
A song that can never be erased from memory:
A topic of conversation 20 years from now:
Even death wishes: