1.
Salma Hayek as Frida Kahlo in Frida Fun fact: Salma Hayek personally secured the rights to Frida Kahlo's and Diego Rivera's artwork for the film. She was also the first person to approach Alfred Molina to play Diego.
2.
Jennifer Lopez as Selena Quintanilla in Selena
Fun fact: At the time, several Latino groups protested Lopez's casting in the film, feeling that a New Yorker of Puerto Rican descent was not fit to play a Mexican-American from Texas.
3.
Michael Peña as Cesar Chavez in César Chávez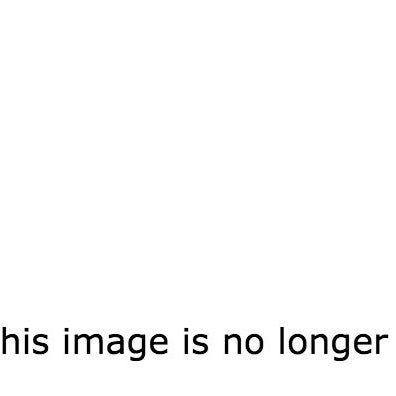 Fun fact: Although the film takes place in the fields of Delano, California, in the '60s and '70s, the film was almost entirely shot in Mexico.
4.
Benicio del Toro as Ernesto "Che" Guevara in Che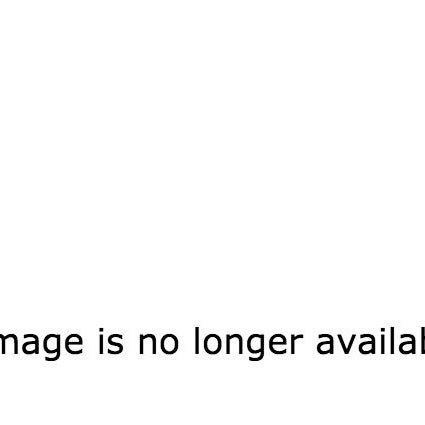 Fun fact: In doing research for the film, Benicio del Toro traveled to Cuba to meet with Che Guevara's widow, family, and childhood friends. He also had a five-minute meeting with Fidel Castro, who approved of del Toro's thorough research.
5.
Lou Diamond Phillips as Ritchie Valens in La Bamba

Fun fact: While the film is about the life of '50s teen rock star Ritchie Valens, all his songs in the film were performed by Los Lobos.
6.
Edward James Olmos as Jaime Escalante in Stand and Deliver

Fun fact: His role as Jaime Escalante earned Edward James Olmos his first and only Academy Award nomination.
7.
Wagner Moura as Pablo Escobar in Narcos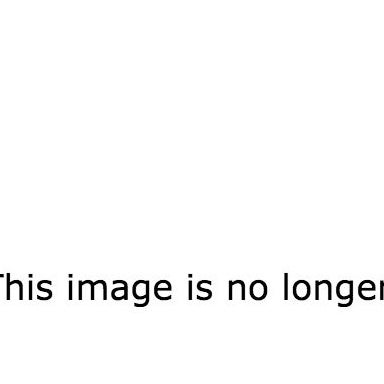 Fun fact: In order to fully delve into the role of the Colombian drug kingpin, Moura gained weight, visited Escobar's old ranch, and worked on his Spanish by going to classes with Japanese and German businesspeople.
8.
Javier Bardem as Reinaldo Arenas in Before Night Falls

Fun fact: Director Julian Schnabel had originally cast Benicio del Toro as Reinaldo Arenas, and Bardem as Lazaro Gomez Carriles, his friend during exile in the U.S. After del Toro dropped out of the film, Bardem took the role of Arenas.
9.
Aymee Nuviola as Celia Cruz in Celia

Fun fact: Nuviola broke down in tears and prayed after hearing the news that she was chosen to play the iconic Cuban singer.
10.
Óscar Jaenada as Mario Moreno "Cantinflas" in Cantinflas Fun fact: Apart from looking at photographs and watching all of his films, Jaenada also hired a dance teacher and a Cantinflas impersonator to prepare him for the role of the iconic Mexican comedian.
11.
Sofía Espinosa as Gloria Trevi in Gloria Fun Fact: Although Gloria Trevi was unhappy that a movie was being produced about her life, she ended up liking the film after watching it at the suggestion of her fans.
12.
Julián Román as Juan Gabriel in Hasta Que Te Conocí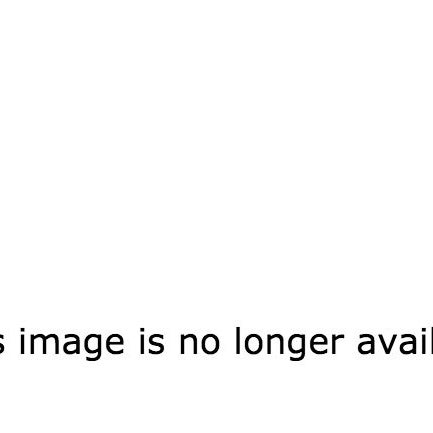 Fun fact: Juan Gabriel originally wanted a Mexican actor to play him in the series. However, the role was eventually given to Julián Román.
13.
Edgar Ramírez as Ilich Ramírez Sánchez aka "Carlos the Jackal" in Carlos

Fun fact: Edgar Ramírez put on 35 pounds throughout the film's production to better reflect the slow deterioration of Carlos. According to Ramírez, "it was hard and not fun."
14.
Benjamin Bratt as Miguel Piñero in Piñero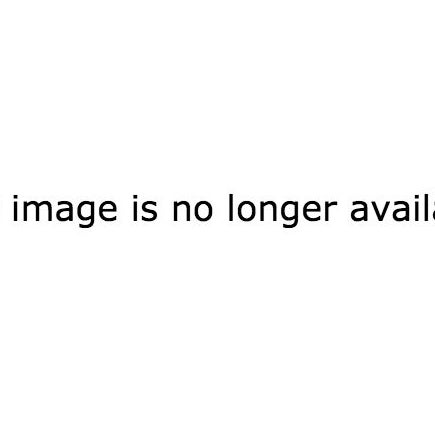 Fun fact: When Benjamin Bratt and director Leon Ichaso first met about the film, they both agreed that Bratt was not the right actor for the role. But Ichaso was convinced to cast Bratt anyway after seeing him in the film Follow Me Home, where he played a mural painter from East Los Angeles.
15.
Marc Anthony as Hector Lavoe in El Cantante Fun fact: When Jennifer Lopez first received the script, she wanted Marc Anthony for the role of Hector Lavoe. This happened a year and a half before they were romantically involved with each other.