Jennifer Lopez as Selena Quintanilla Fun fact: At the time, several Latino groups protested Lopez's casting in the film, feeling that a New Yorker of Puerto Rican descent was not fit to play a Mexican-American from Texas.
Where are they now? She's JLo. She does things. You might've heard of them.
Edward James Olmos as Abraham Quintanilla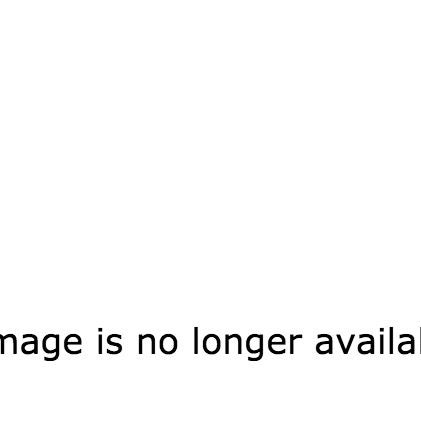 Fun fact: Edward James Olmos gained 50 pounds in order to play Selena's father, Abraham.
Where are they now? The Academy-Award nominee has appeared in several hit TV shows including Battlestar Galactica and Dexter. He currently appears as Robert Gonzales in ABC's Agents of S.H.I.E.L.D.
Constance Marie as Marcela Quintanilla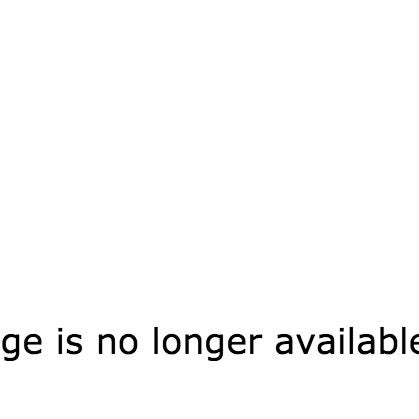 Fun fact: Even though she plays Jennifer Lopez's mother in the film, she's actually only four years older than Lopez.
Where are they now? After starring in American Family and George Lopez, Marie is currently starring as Regina Vazquez in ABC Family's Switched at Birth.
Jacob Vargas as A.B. Quintanilla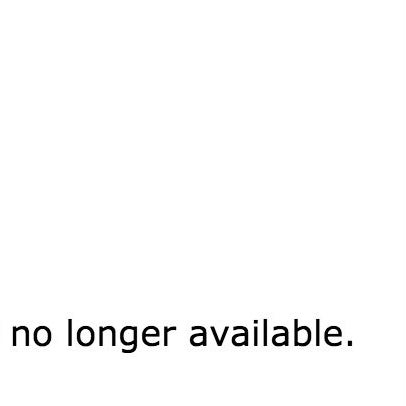 Fun fact: Although they played brother and sister in Selena, Vargas and Lopez both played an immigrant married couple in Gregory Nava's prior film My Family. Their characters spoke only in Spanish.
Where are they now? Vargas continues to work (A LOT) in film and TV. He just wrapped up his role as Montez on FX's Sons of Anarchy.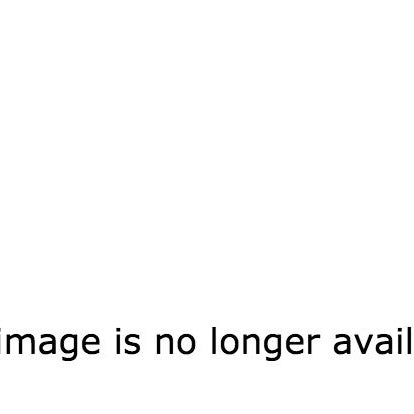 Fun fact: Jon Seda was unable to play the guitar like Chris Perez. So, he tricked Perez into visiting the set just so he could play the guitar for a close-up shot. It took only one take.
Where are they now? Seda has starred in well-known television shows like Treme and Chicago Fire. He's currently playing Antonio Dawson on Chicago P.D. on NBC.
Jackie Guerra as Suzette Quintanilla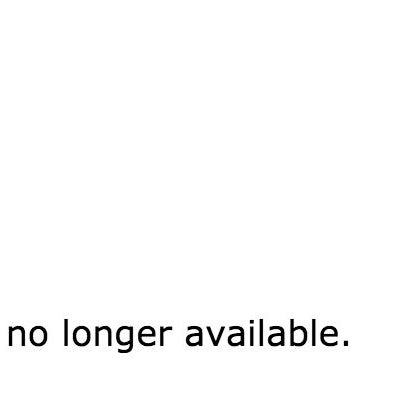 Fun fact: Guerra was actually 46 days older than Constance Marie, who played her mother in the film.
Where are they now? According to her Facebook page, Guerra has stepped away from the Hollywood limelight. She worked for the Labor Council for Latin American Advancement (LCLAA) and the National Institute for Latino Policy (NiLP). She also has her own boutique in San Luis Potosi, Mexico.
Becky Lee Meza as young Selena Quintanilla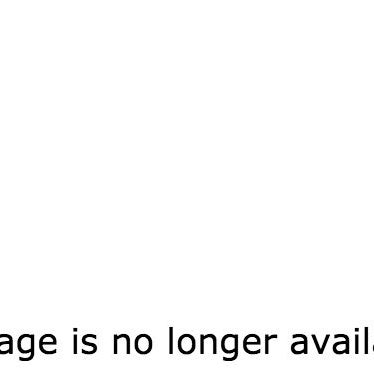 Fun fact: An estimated 22,000 actresses throughout the country were screened for the role of Selena Quintanilla. Becky Lee Meza was chosen at a casting call in San Antonio.
Where are they now? According to an interview with Don Francisco on Sabado Gigante, Meza went on to become a social worker. She's married and has three children.
Lupe Ontiveros as Yolanda Saldivar

Unforutnately, the great Lupe Ontiveros, who played Yolanda Saldivar, died on July 26th, 2012. Ontiveros had a magnificent career in film, television, and theater spanning 36 years. She was one of the founding members of the Latino Theater Company in Los Angeles. She was nominated for an Emmy Award in 2005 for her role as Juanita Solis in Desperate Housewives.