1.
The emergency room visit and death of Gloria Ramirez.
2.
These strange lights that appeared over Phoenix.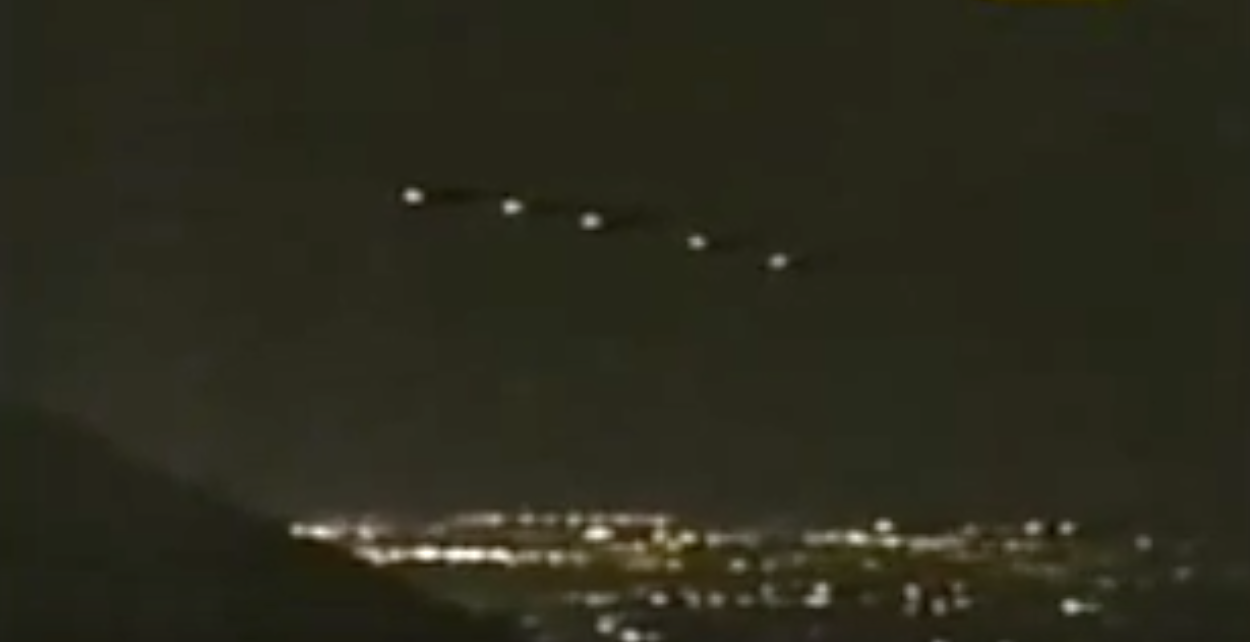 3.
The air raid on the Japanese island of Chichijima and the subsequent capture of US servicemen during World War II.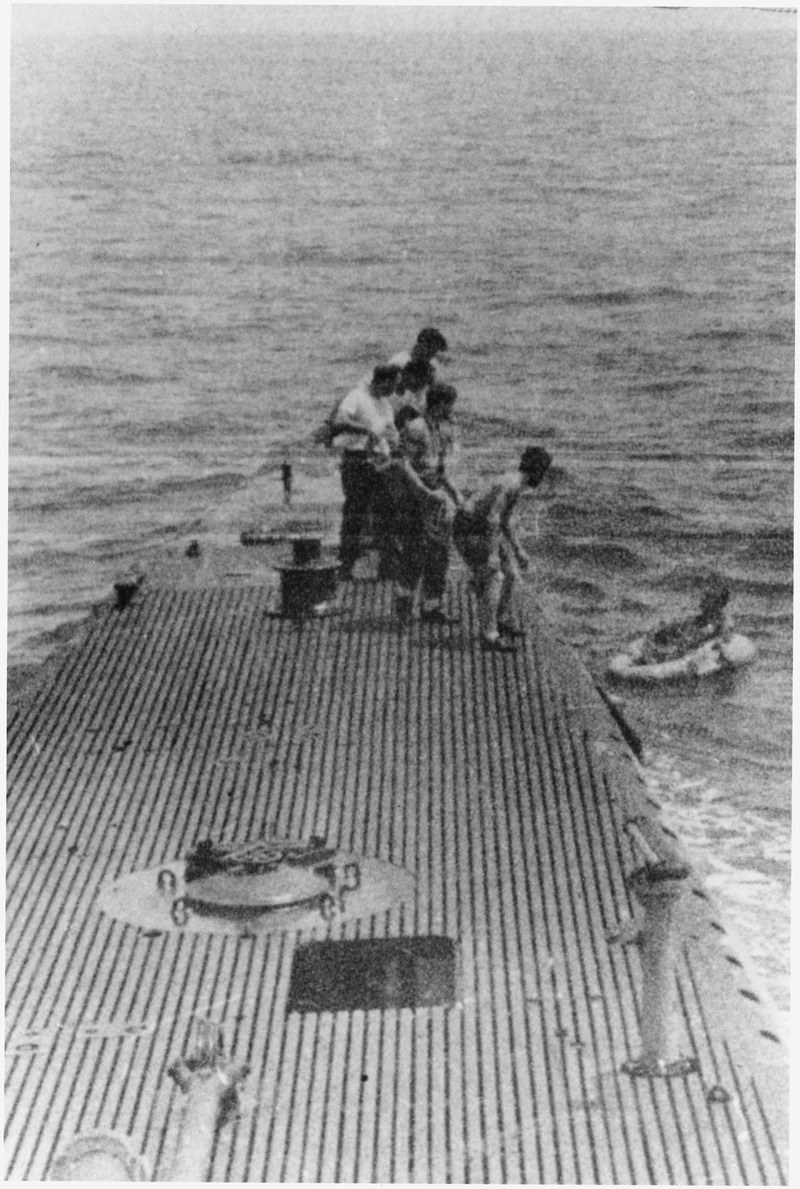 4.
This laughter epidemic that shut down 14 schools.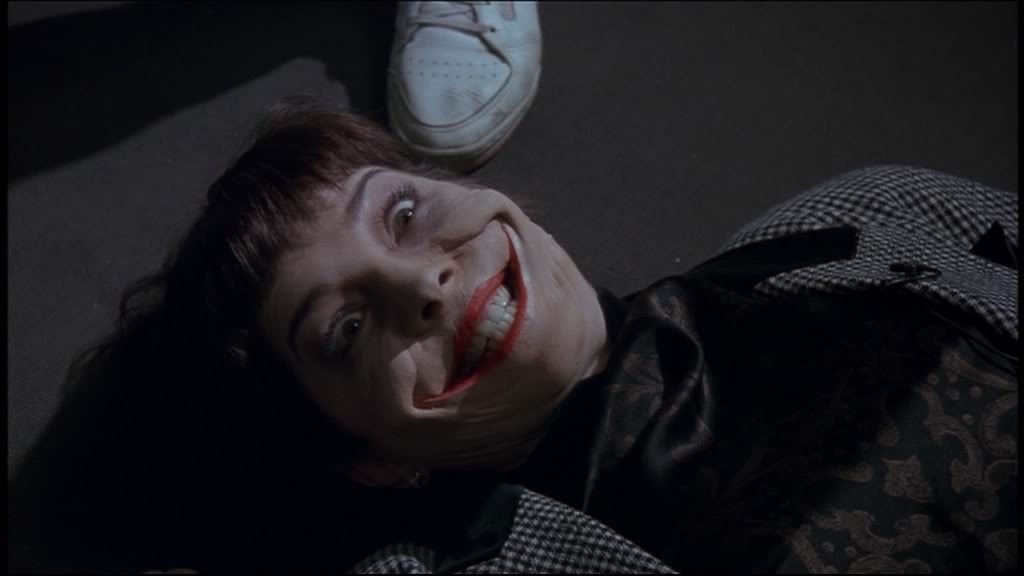 5.
The deaths of nine ski hikers who died under really bizarre and mysterious circumstances.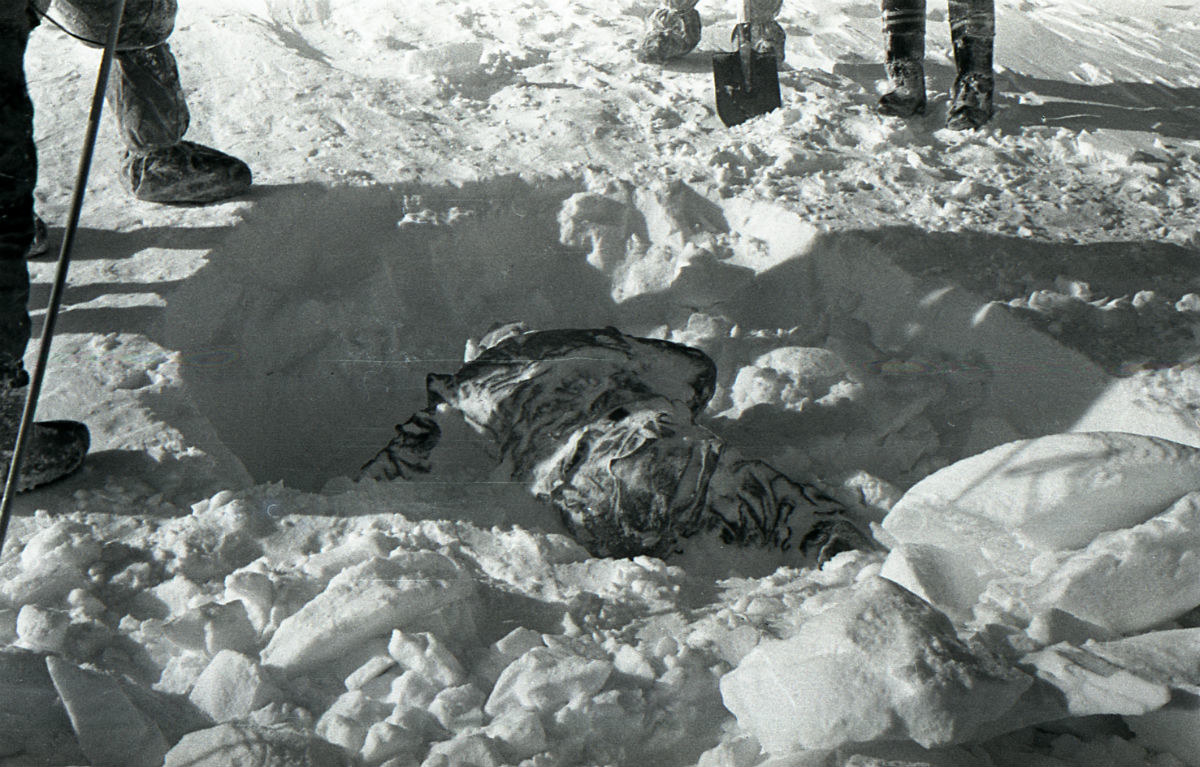 6.
The largest meteoroid impact event, which flattened 770 square miles of forest.
7.
The mass suicide of these 39 cult members.
8.
The crash of Uruguayan Air Force Flight 571 in the Andes, where survivors had to eat the dead passengers to survive.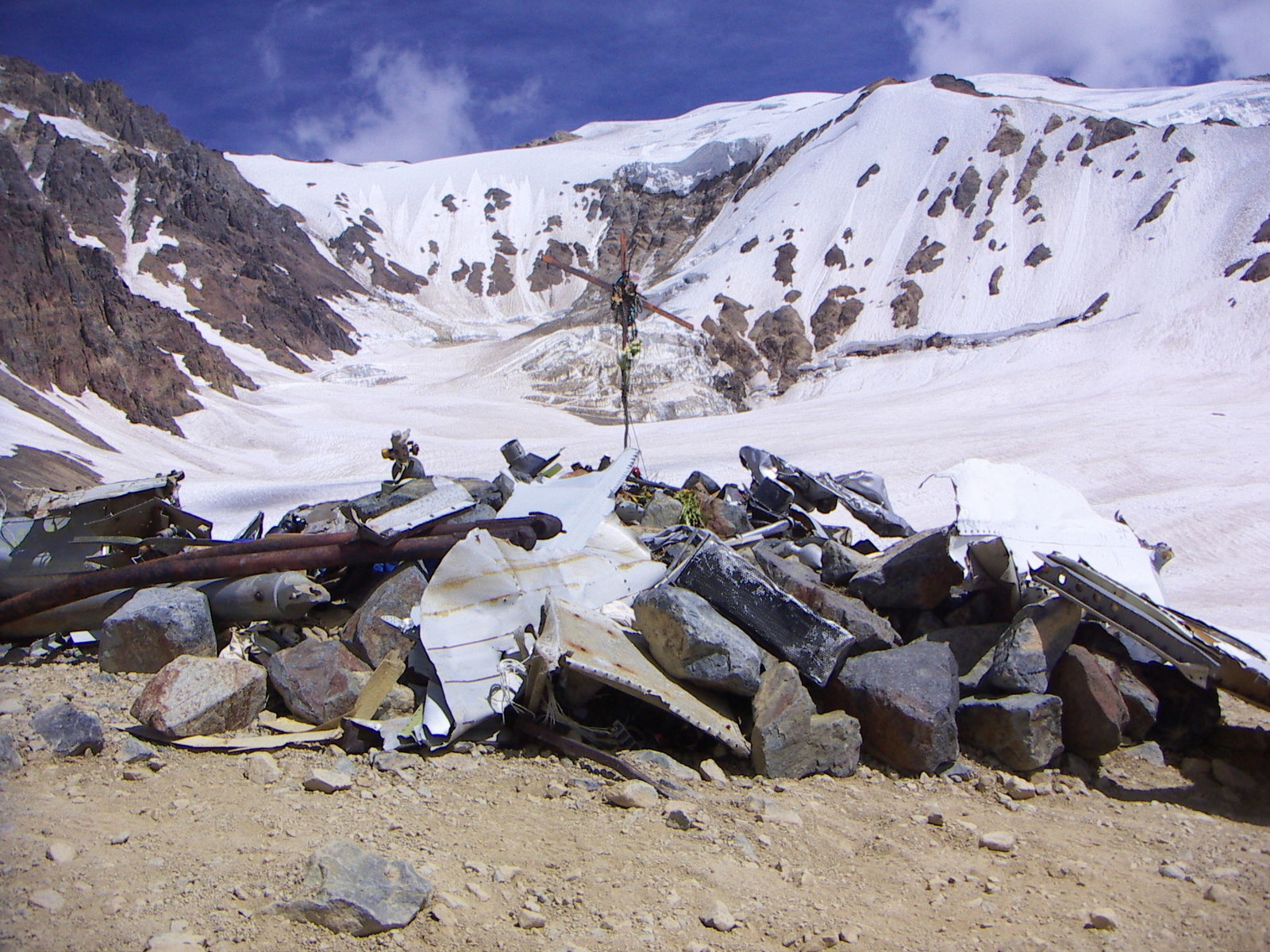 9.
The Station nightclub fire that was famous for how quickly the flames engulfed the building.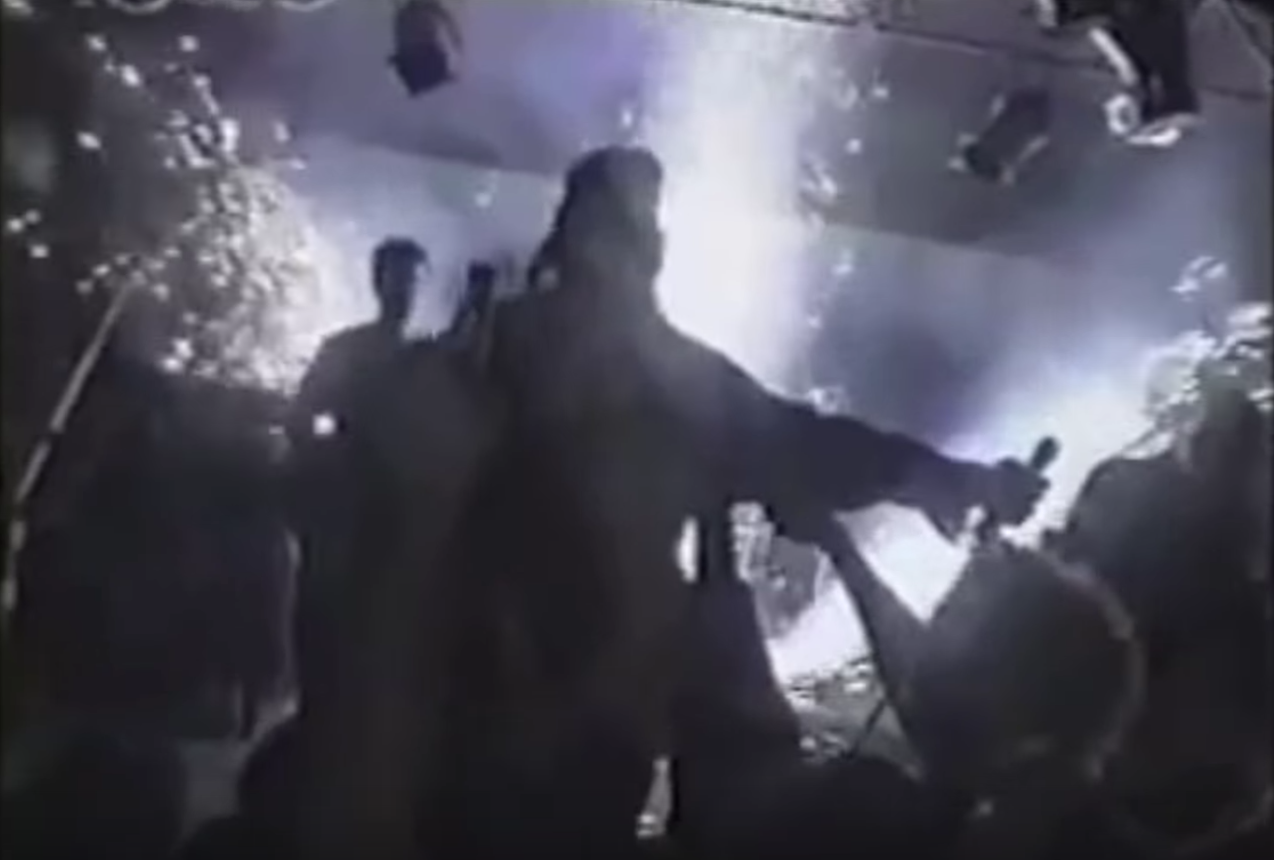 10.
This dancing plague that affected around 400 people, leading to the deaths of some of them.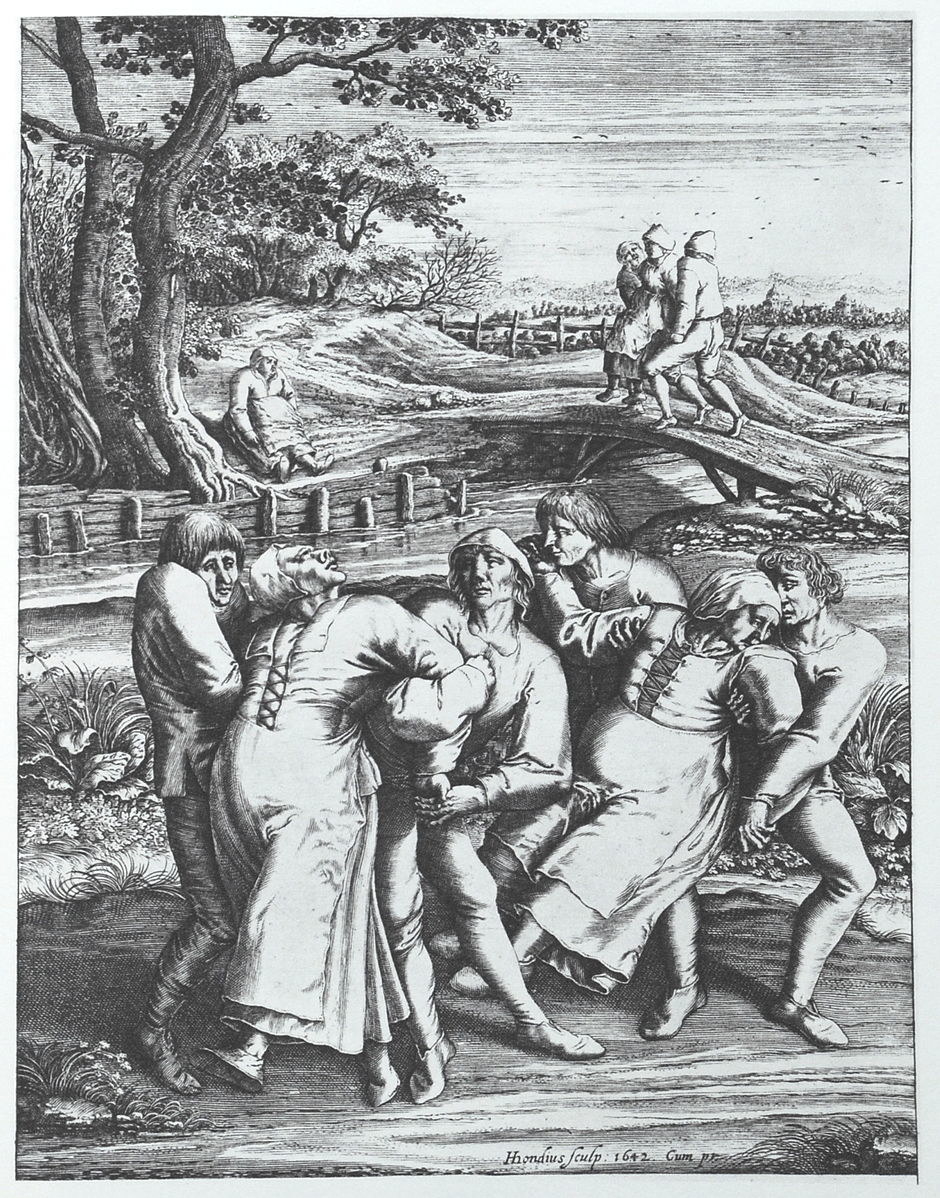 11.
This voicemail recording from a serial killer who has never been caught.