Yo, bust out your headphones and brace yourself because you're about to hear a fresh new single from the greatest band in the world, otherwise known as Café Tacvba.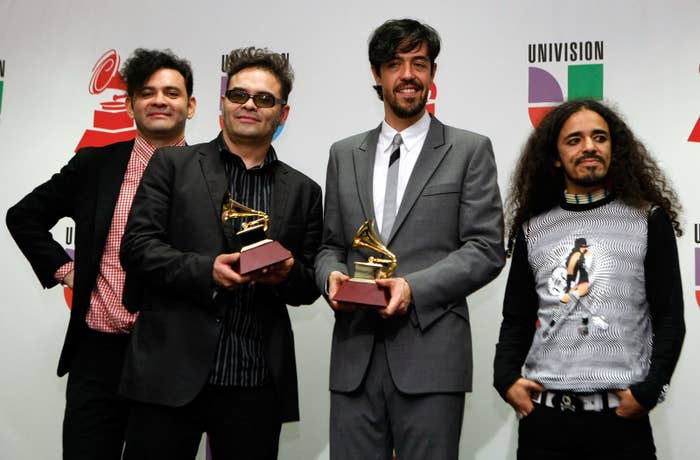 On Friday, the rock en Español legends released a new single called "Un Par De Lugares," their first in four years.
The song was produced by Academy Award-winner, Grammy award-winner, and all around musical genius Gustavo Santaolalla.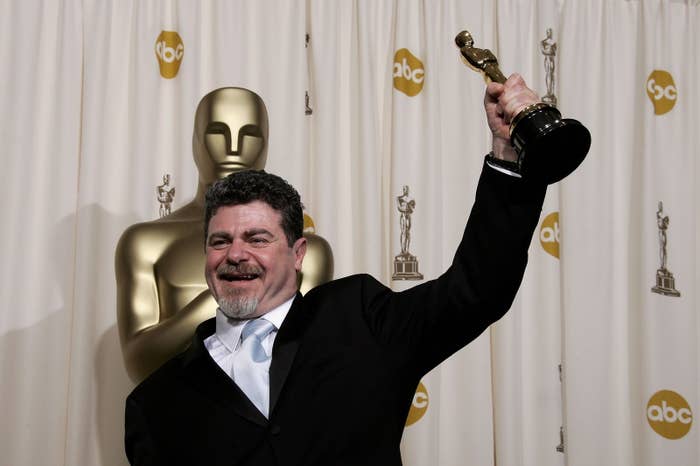 According to a press release, lead singer Rubén Albarrán says, "This is a song that talks about the feeling of absence and how we go to a pair of places - our mind and our heart - to recover the thoughts and feelings that help us alleviate the pain."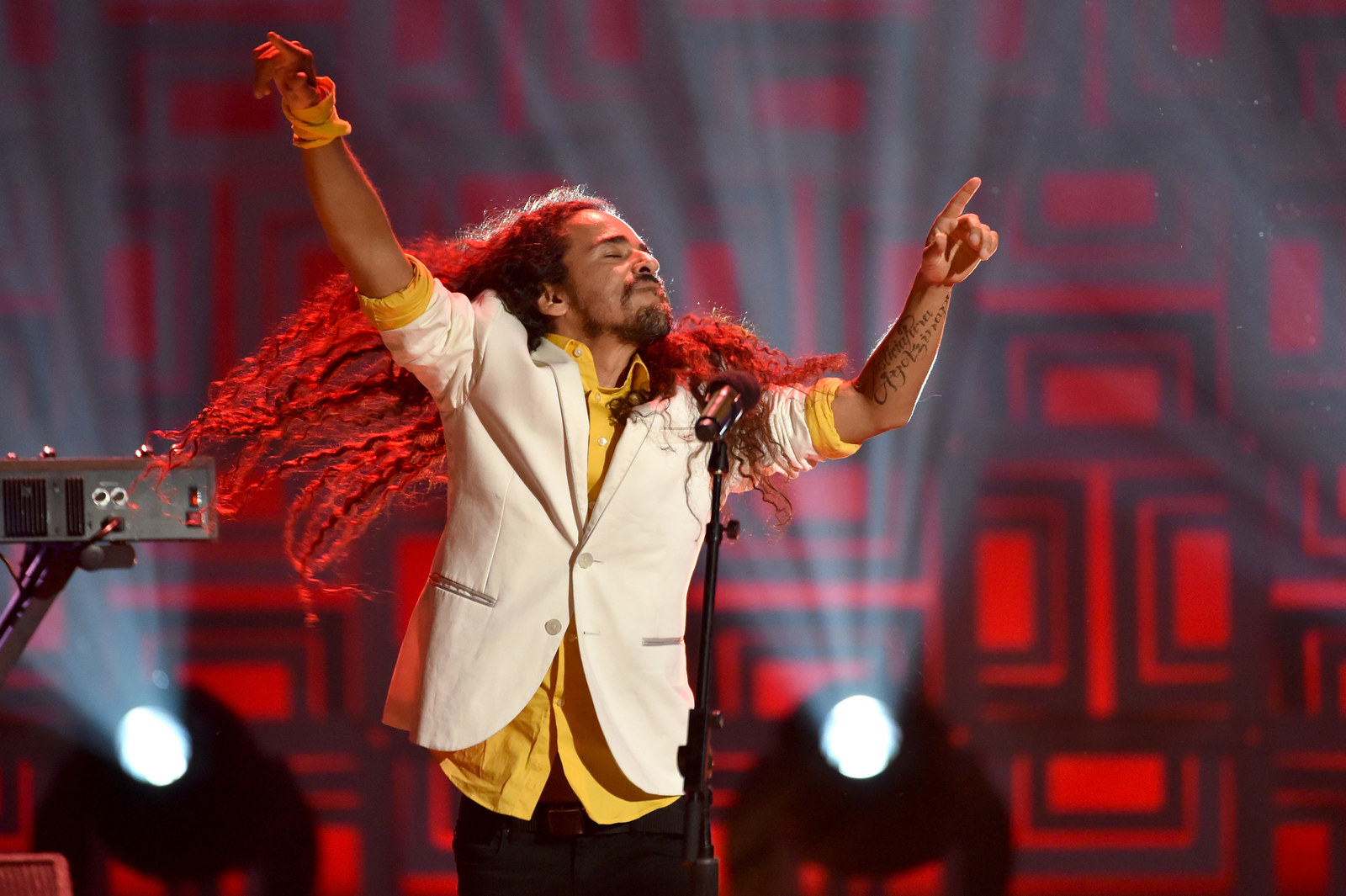 It's great to hear the Mexican quartet back at it after four godforsaken years.