17 Impossibly Easy Tricks For Getting Your Ass Up In The Morning
No more hitting snooze until you're late. Yes, you.
We asked the BuzzFeed Community what their best trick was for being a morning person. Here's how they get up and start their days on time:
1.
Wake up to the smell of coffee...
2.
...or just the effects of it.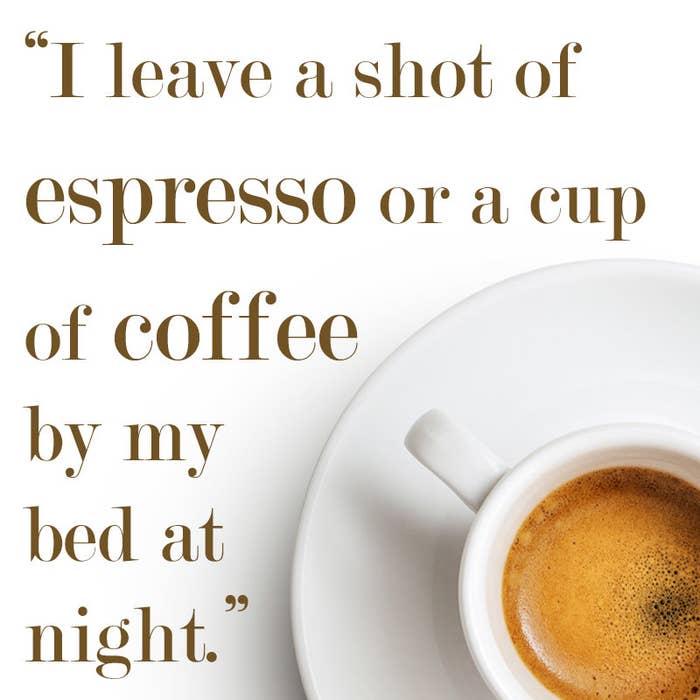 3.
Download an app that forces you to get out of bed...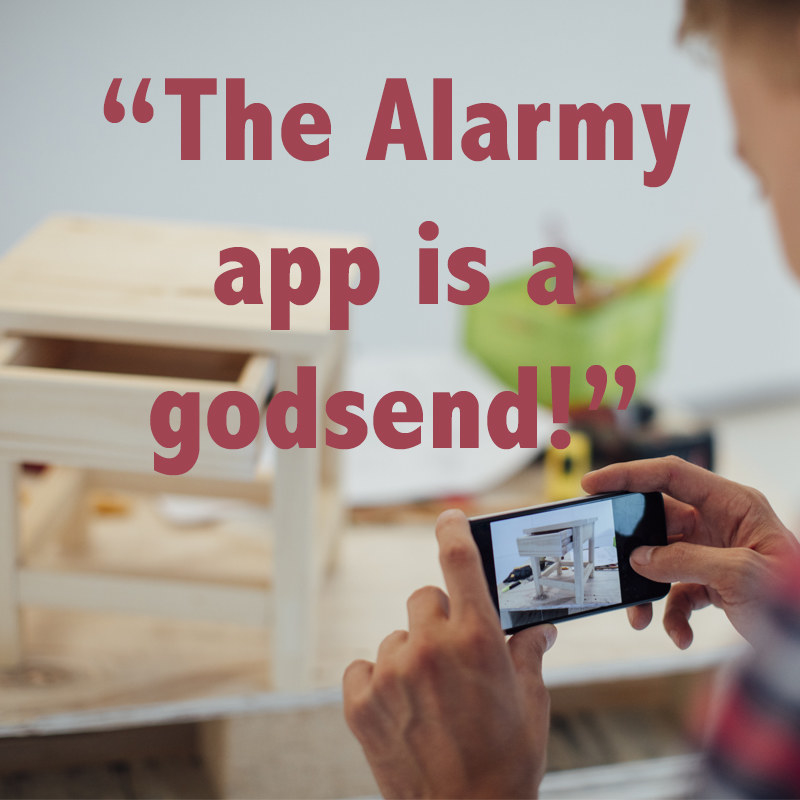 4.
...or simply rig up multiple alarms.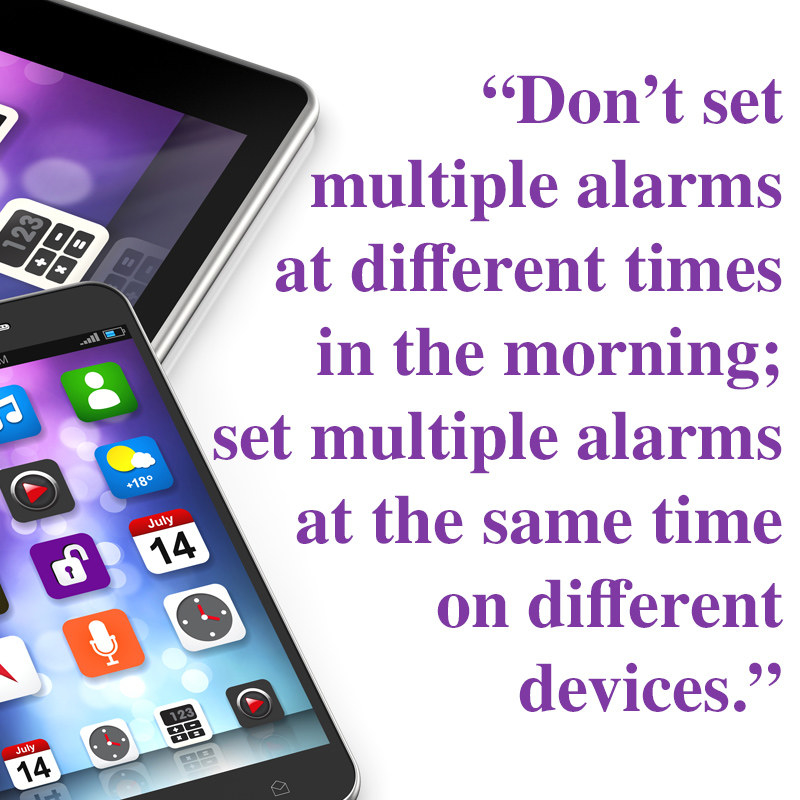 5.
Prep the night before...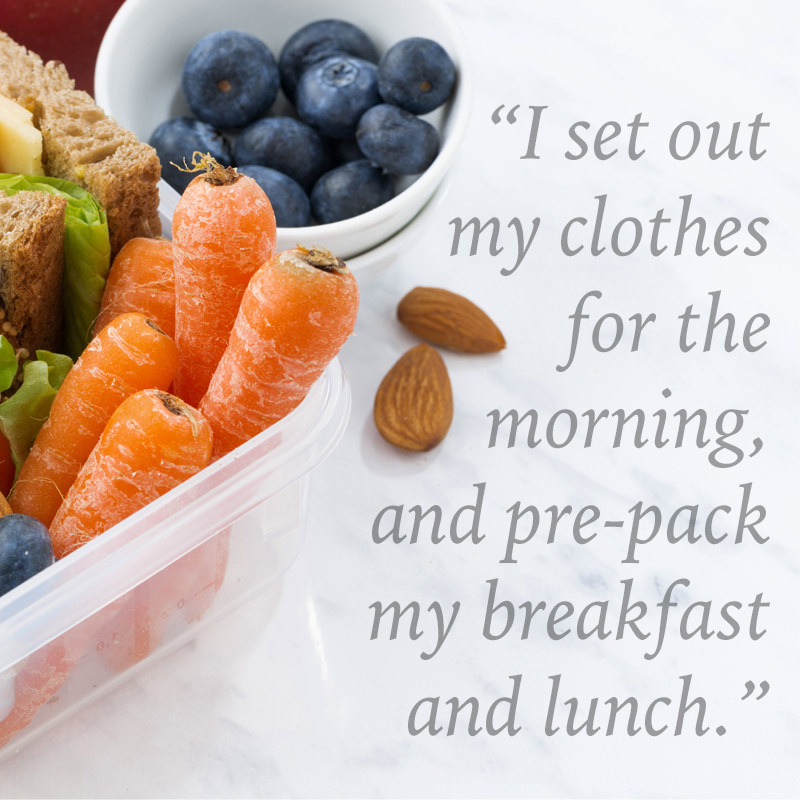 6.
...and definitely have a good playlist on hand!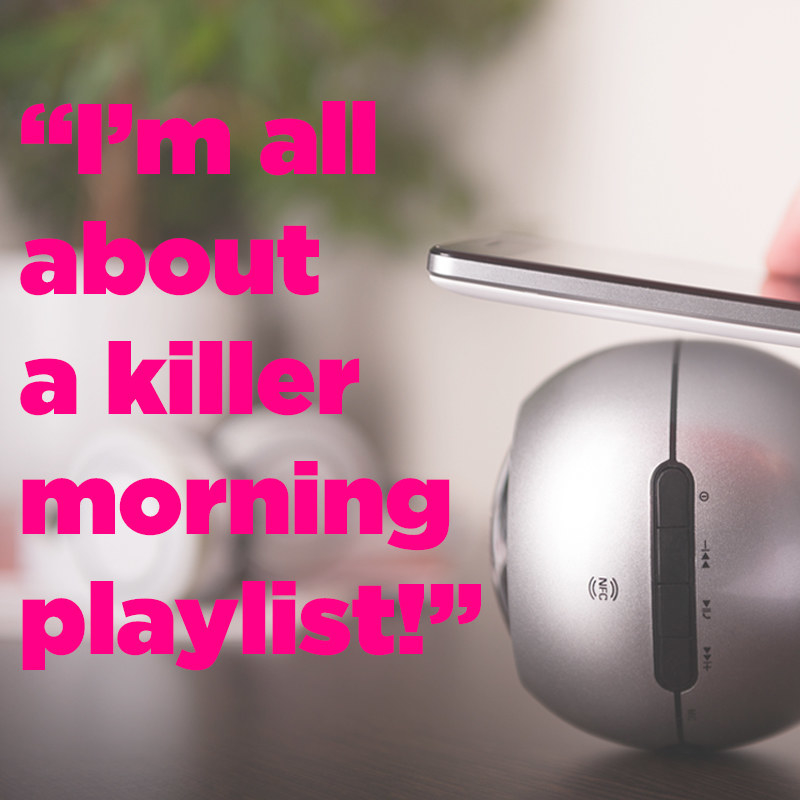 7.
Use light to your advantage...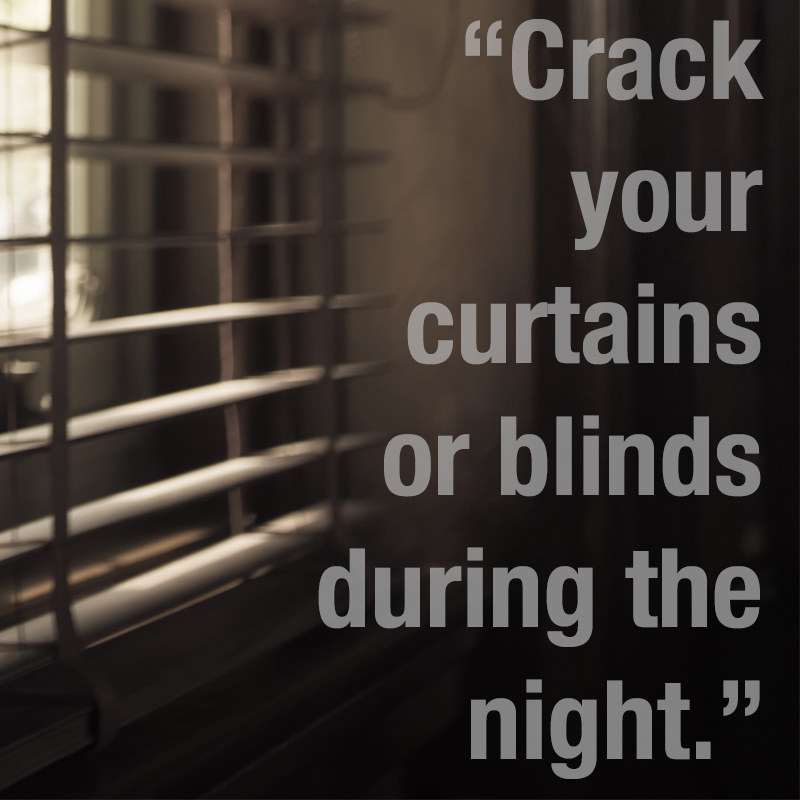 8.
...and really take it all in.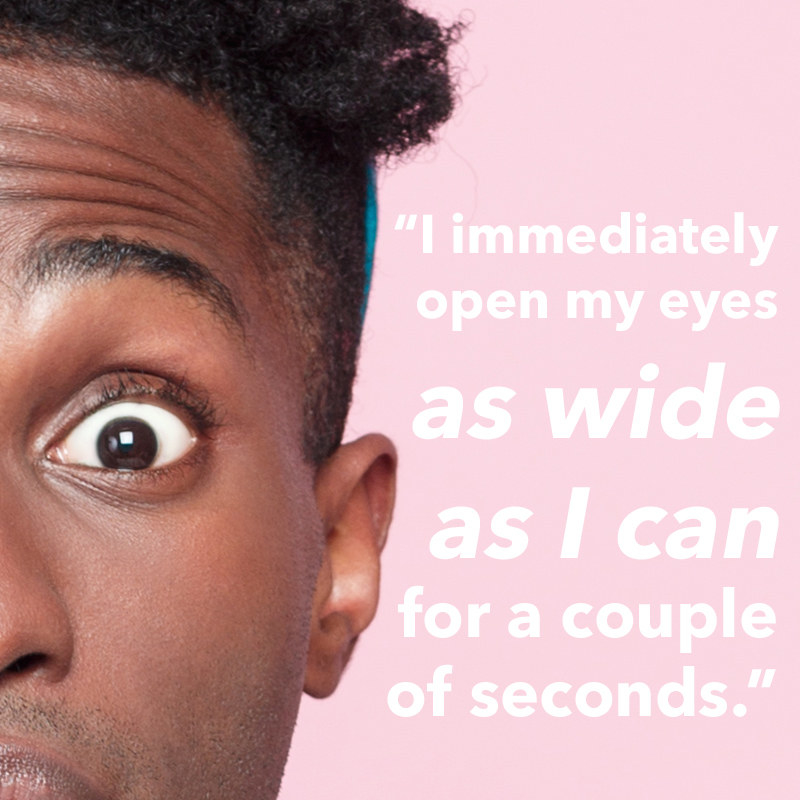 9.
Be strict about your sheets...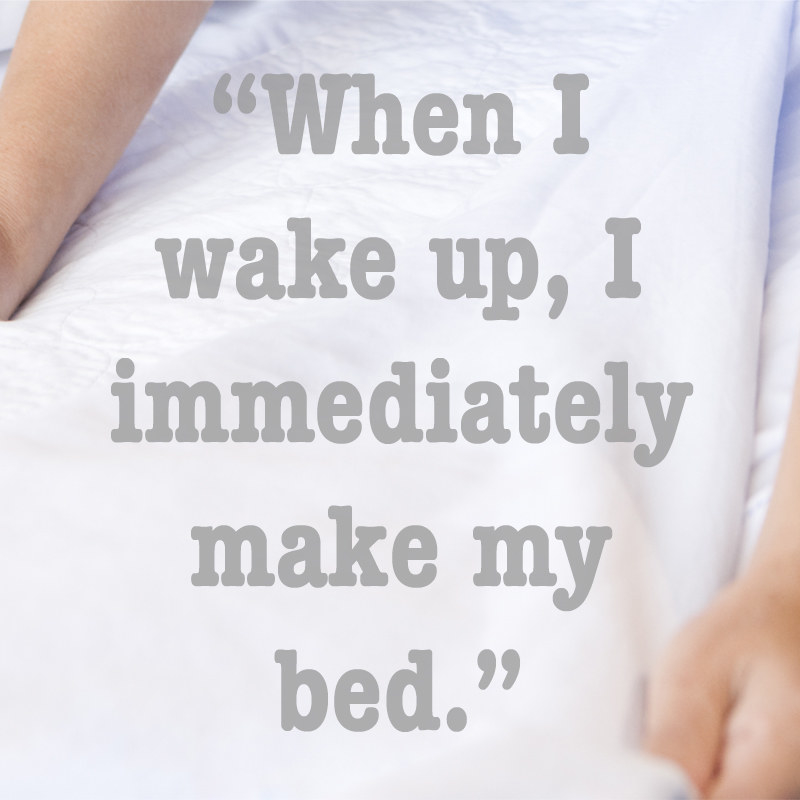 10.
...and know that cold is good.
12.
(...on your bod...)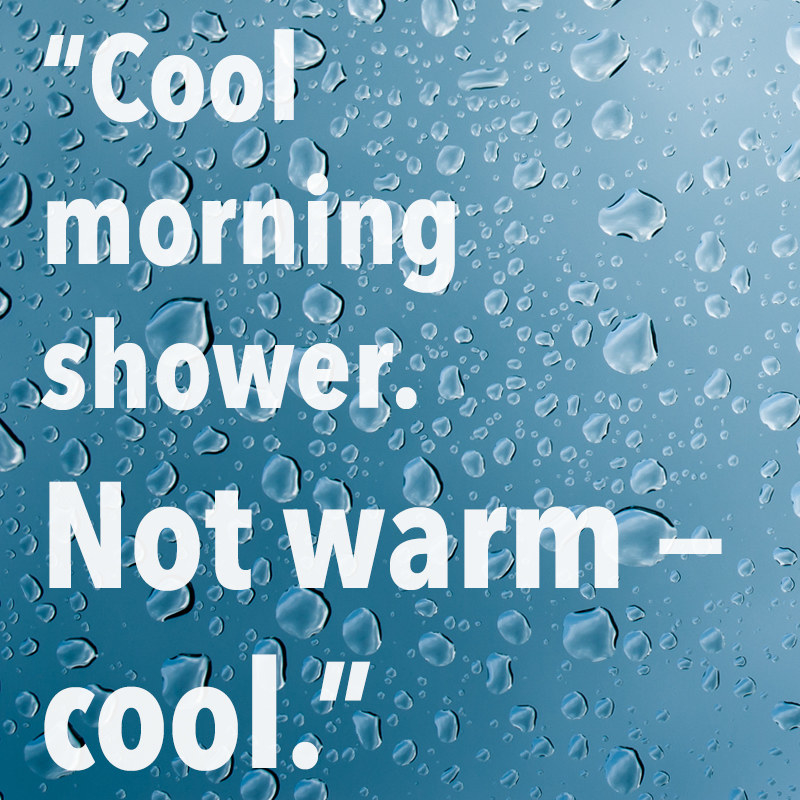 14.
And definitely make the morning me time...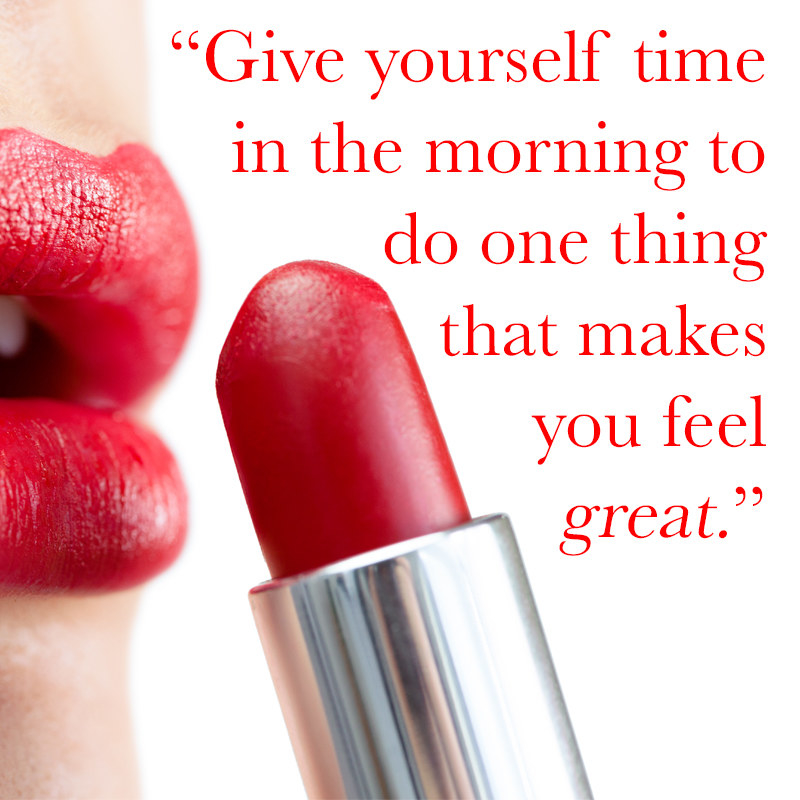 15.
...whether that means reading...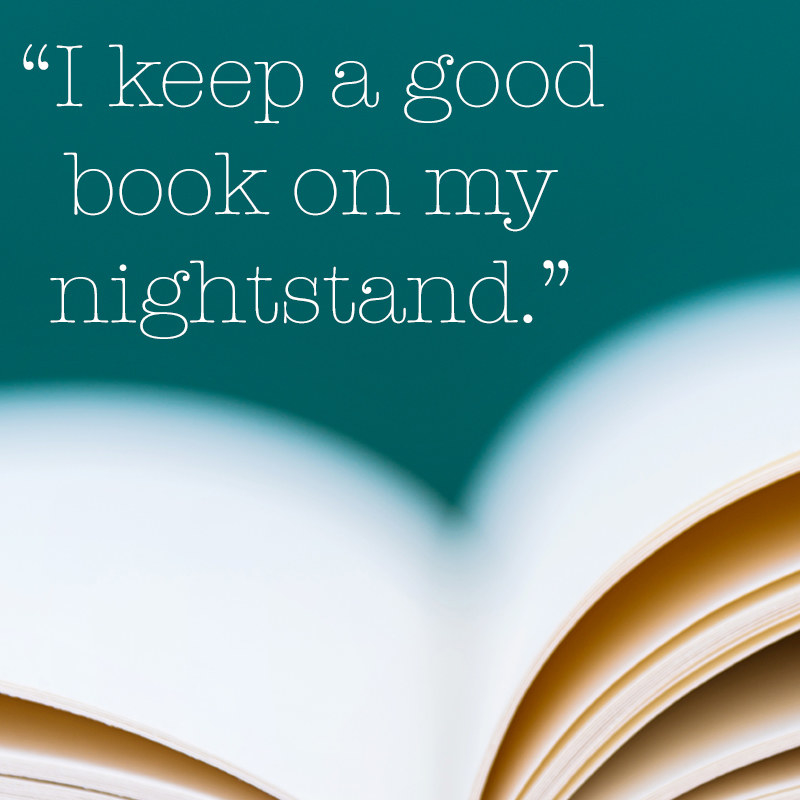 16.
...exercising...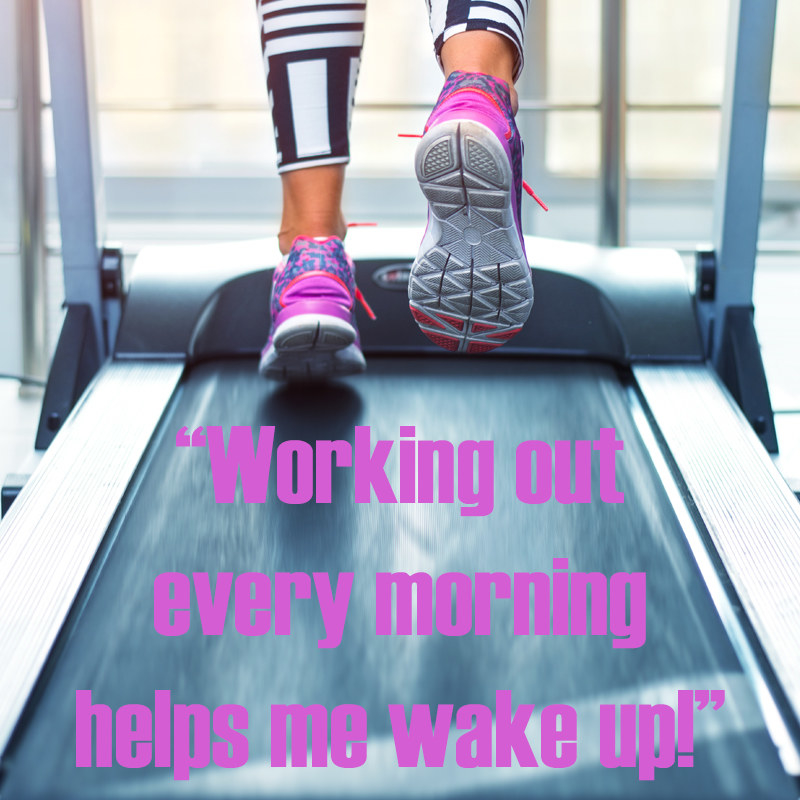 17.
...or treating yourself to a good meal.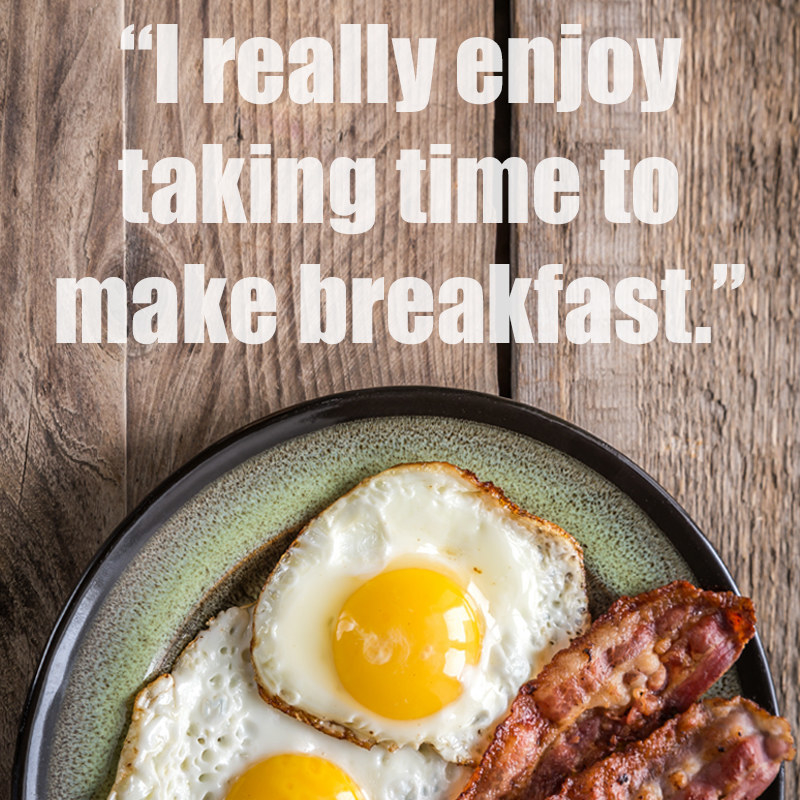 You deserve it! Now go out and take on the world.
Note: Submissions have been edited for length and/or clarity. Also, this definitely isn't medical advice, so check with your doctor to make sure any changes to your normal routine are right for you.