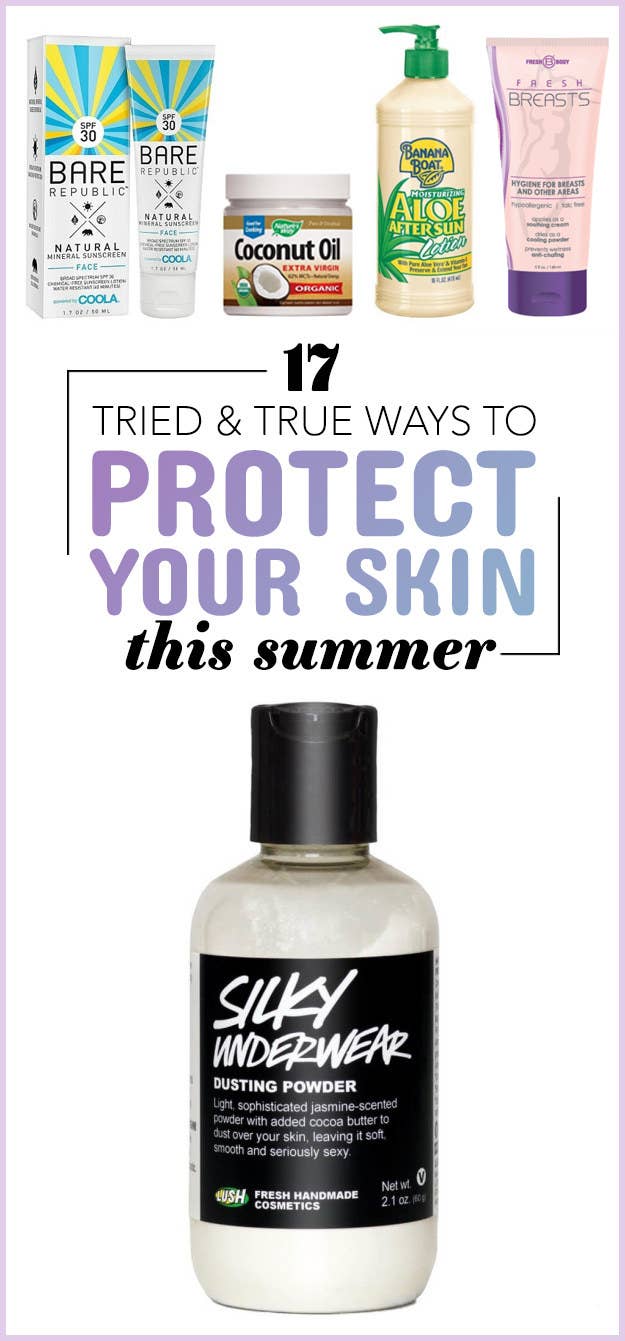 1.
Bare Republic Mineral Face SPF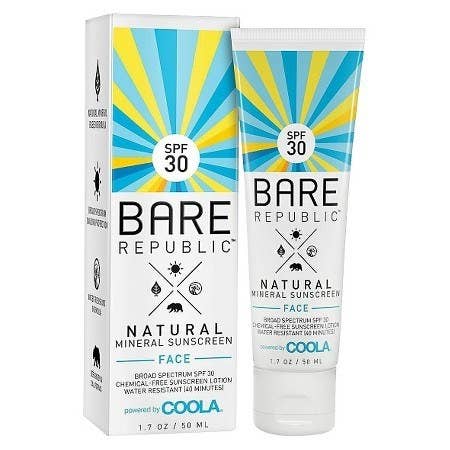 2.
Lush Silky Underwear Dusting Powder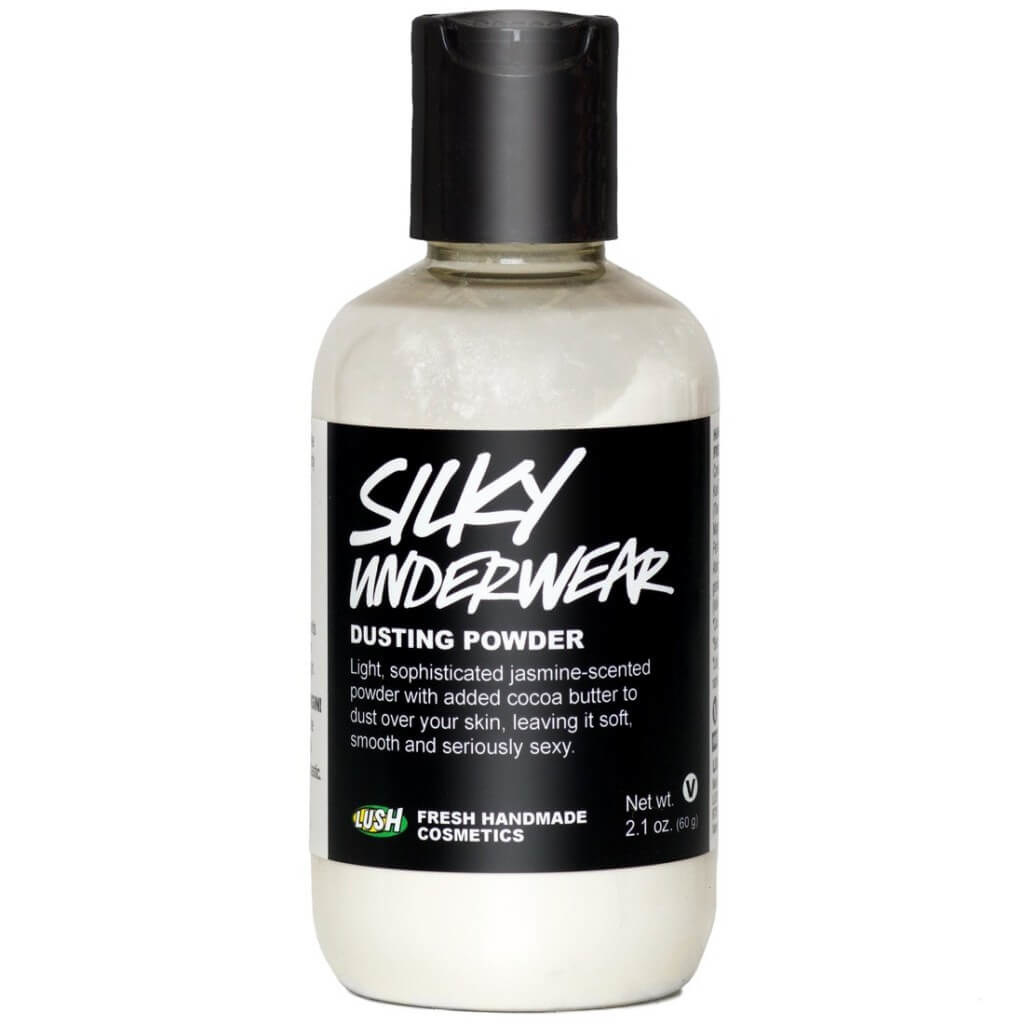 3.
ThermaCell Mosquito Repellent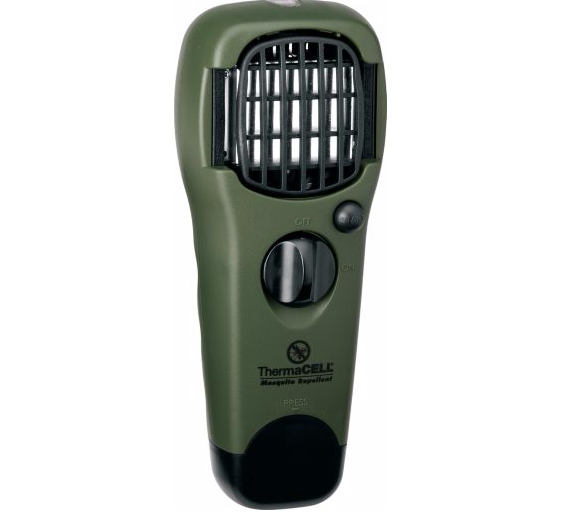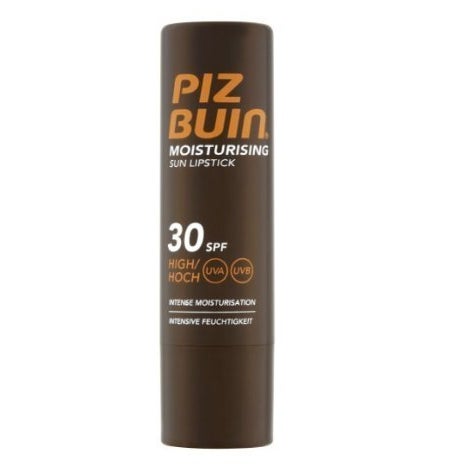 "I used to get burnt lips on vacation, even when I would apply sun cream over them, but this lipstick has honestly changed my life. It's so moisturizing, and gets me through the summer with one less thing to worry about!" — alisoni4b0743a2a
Pick up a tube ($9.38) here.
5.
Fresh Breasts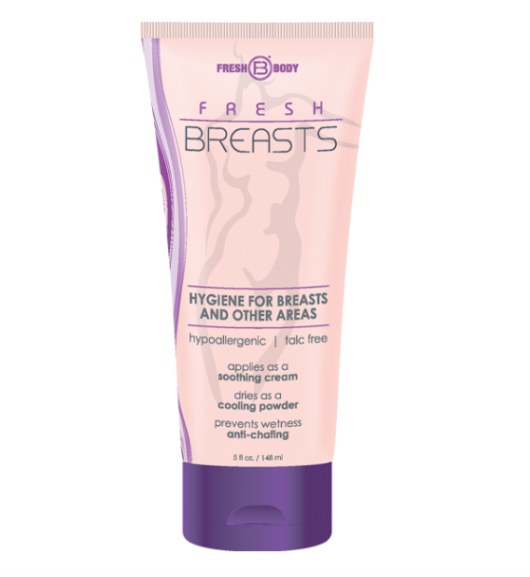 6.
Apple Cider Vinegar and Coconut Oil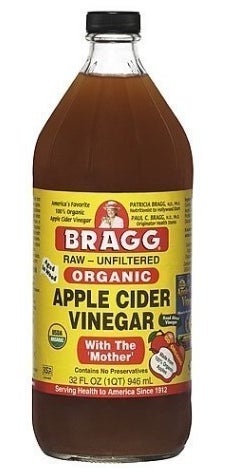 "Combining the two makes for the quickest sunburn relief." — alexxa42e4e8e84
Grab some apple cider vinegar ($5.39) here, and coconut oil ($9.67) here.
7.
Permethrin
8.
Benadryl Itch Cooling Gel
9.
Peppermint Oil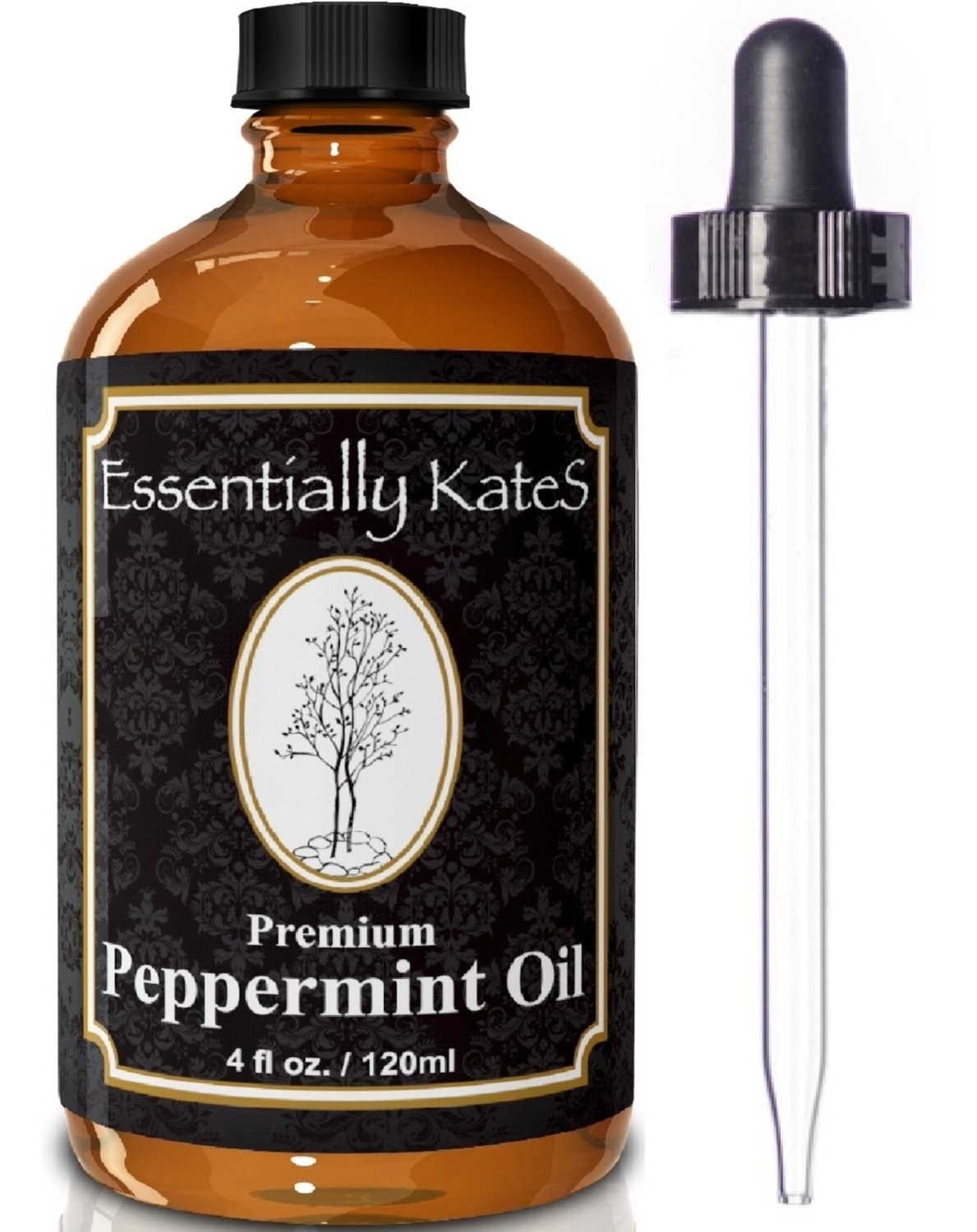 10.
Banana Boat Coolzone Spray Sunscreen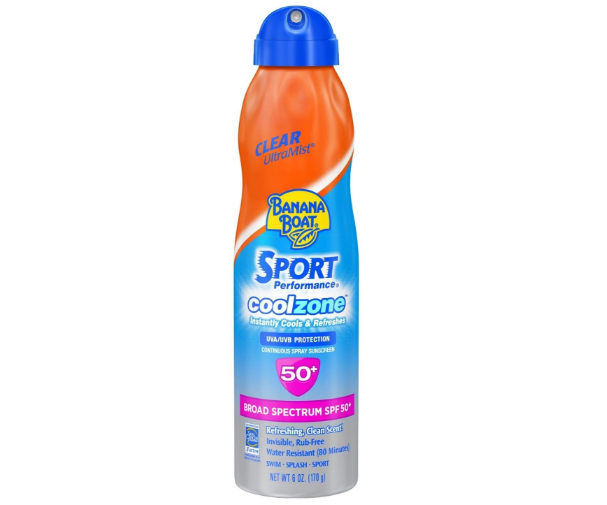 11.
Off! Clip-Ons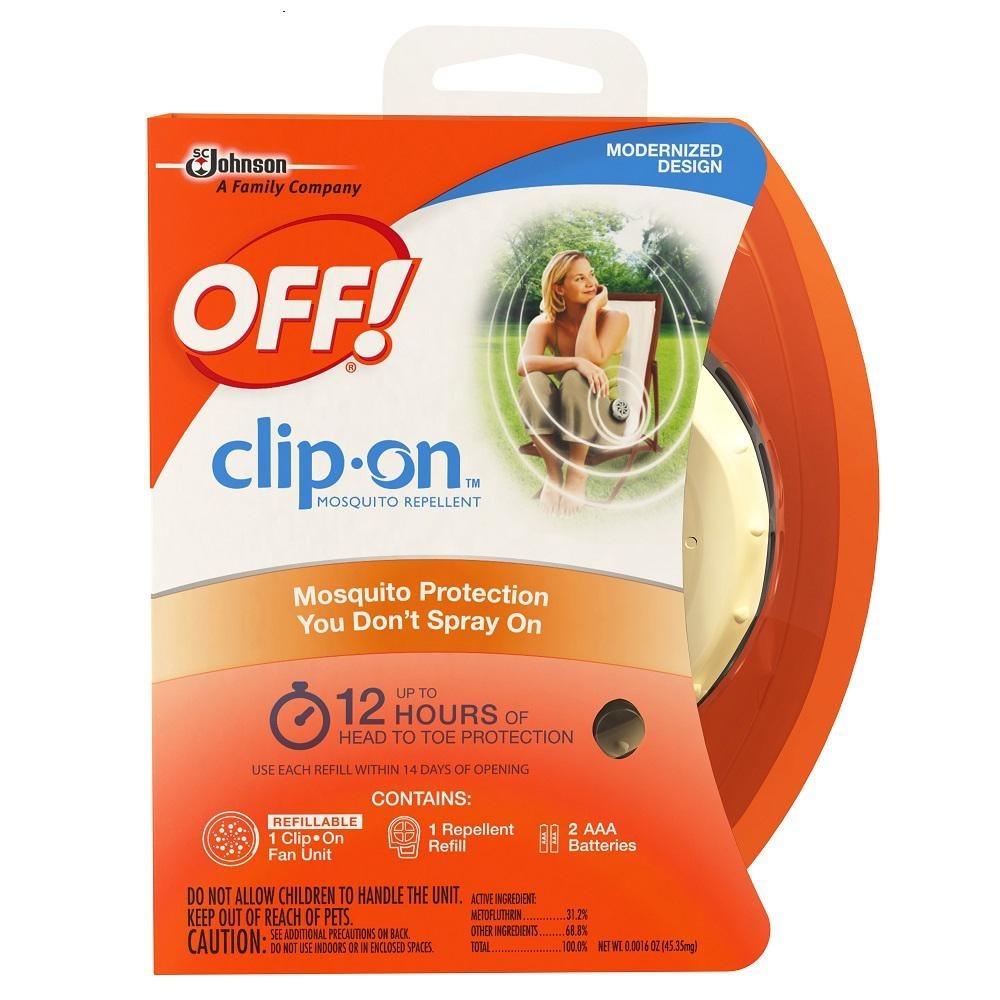 12.
Gold Bond Friction Defense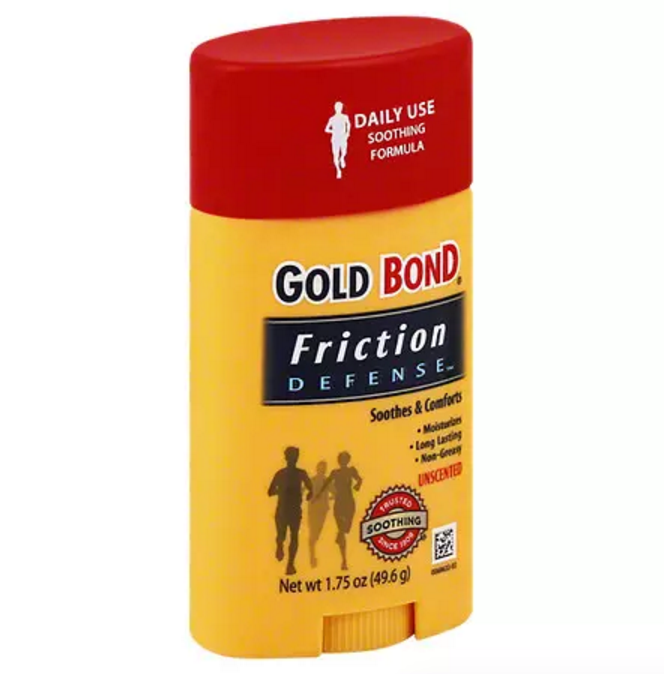 13.
Aloe Vera Lotion
14.
Bug Repellant Bracelets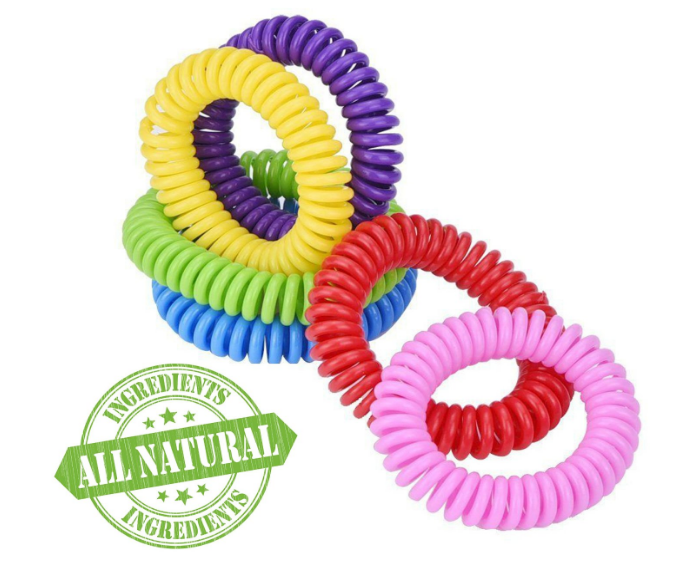 15.
Tiki Torches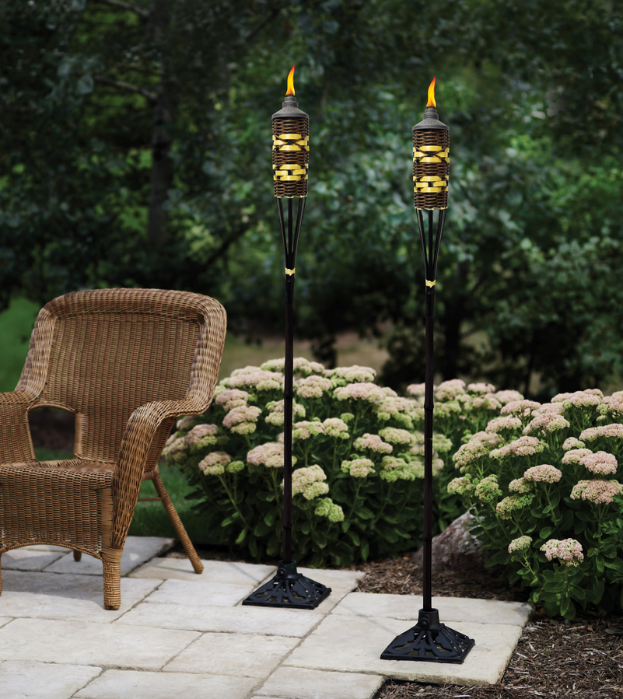 16.
Absorbine Jr.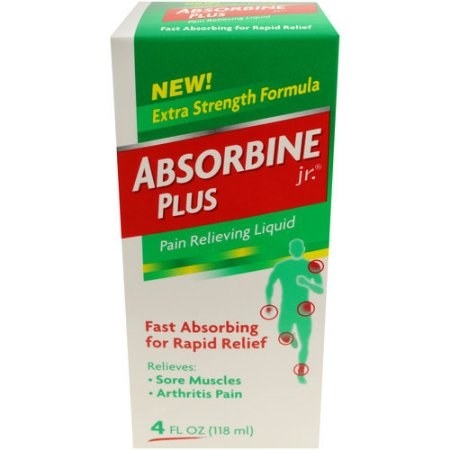 17.
Extra Strength Hydrocortisone Cream
Note: Submissions have been edited for length and/or clarity.