The magazine captured Queen Williams at her most unapologetically slayful, chatting with her about tennis and more.
SI says Williams earned the title both because of her phenomenal year in terms of numbers, and her almost superhuman dedication to her game (and basically everything else).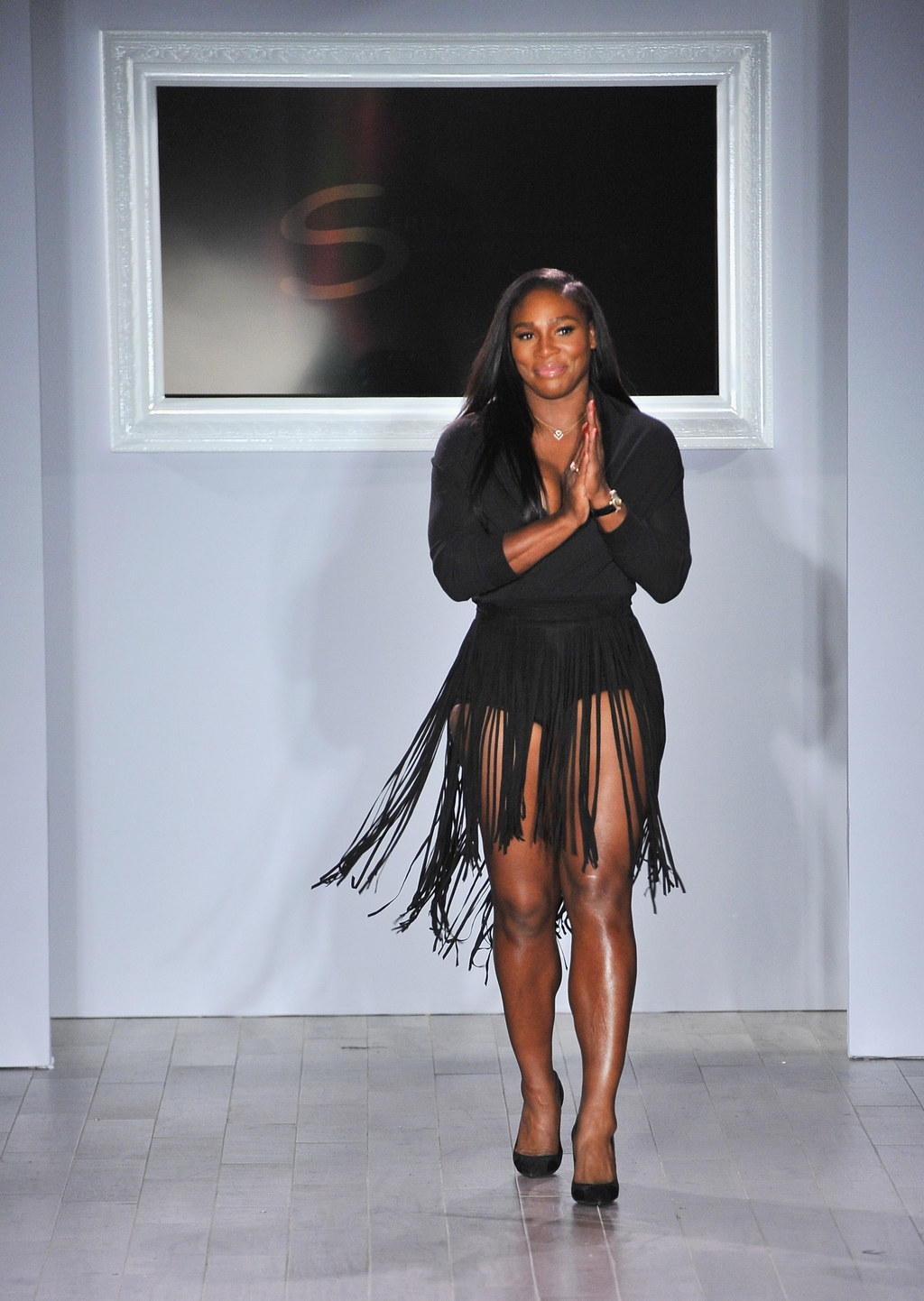 And though it may seem to outsiders like, HOW IS SHE SO AMAZING AT EVERYTHING?!
Williams says that's not the way she thinks about it.
We know you will, Serena. But maybe take some time to enjoy your successes, too!