Mindy Scheier is a fashion designer who has worked with brands like Saks Fifth Avenue and Bloomingdale's. But a few years back, she decided to use her talents for a greater purpose.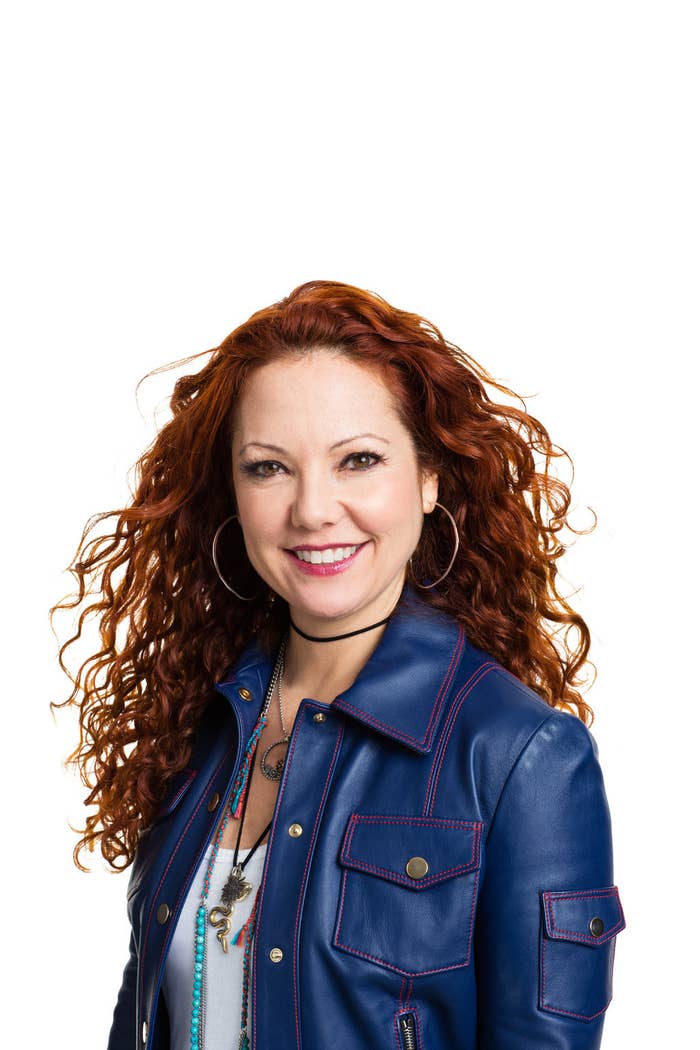 Scheier's son, Oliver, was born with a rare form of muscular dystrophy, inspiring her to start an adaptive clothing nonprofit called Runway of Dreams in 2013.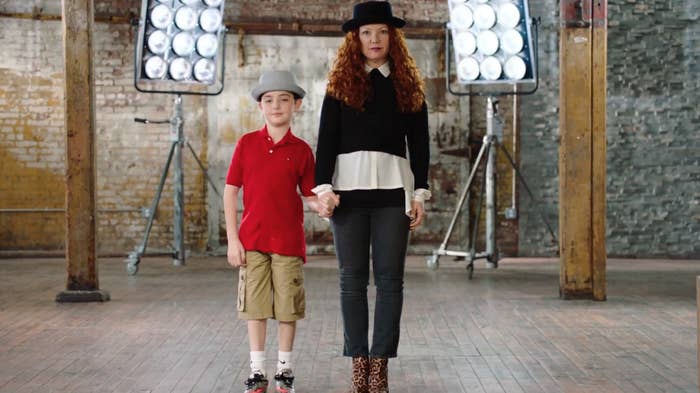 "When Oliver started caring about his style, I had to make a decision: let him wear jeans that meant he couldn't go to the bathroom on his own, or tell him he couldn't dress like the other kids," Scheier tells BuzzFeed. "And saying no was not an option."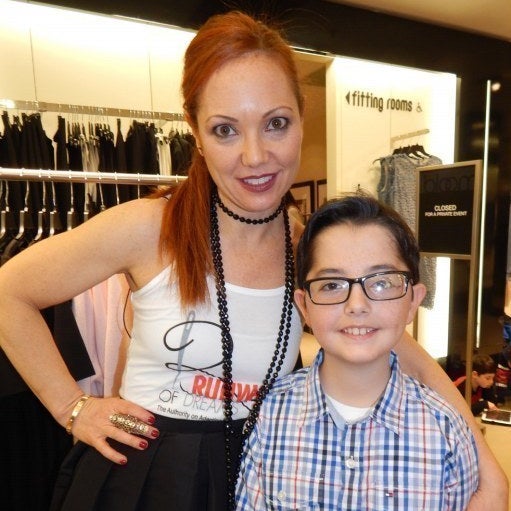 Since then, Runway of Dreams has been using technology to adapt mainstream clothing for differently abled bodies.
And this week, Runway of Dreams is launching its first major brand collaboration with none other than Tommy Hilfiger.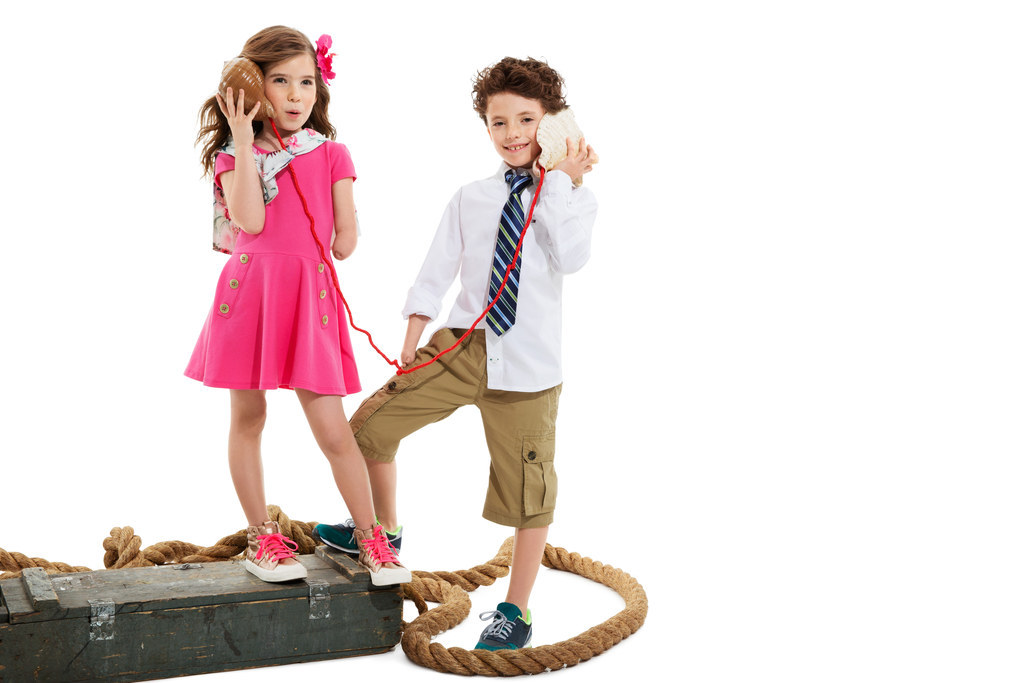 "We approached Tommy Hilfiger with our manufacturer, Global Brands Group, and we're lucky that everyone involved was in full support of our mission," Scheier says. "They immediately got it."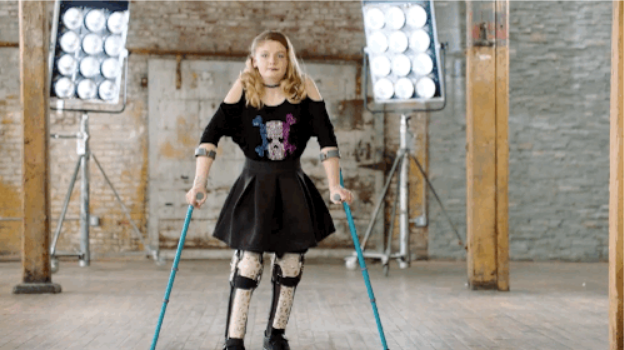 And, says Scheier, it's important to all three parties to adapt the same clothing usually found in stores, since all kids deserve to be able to rock the same styles as their peers — just like Oliver and his jeans.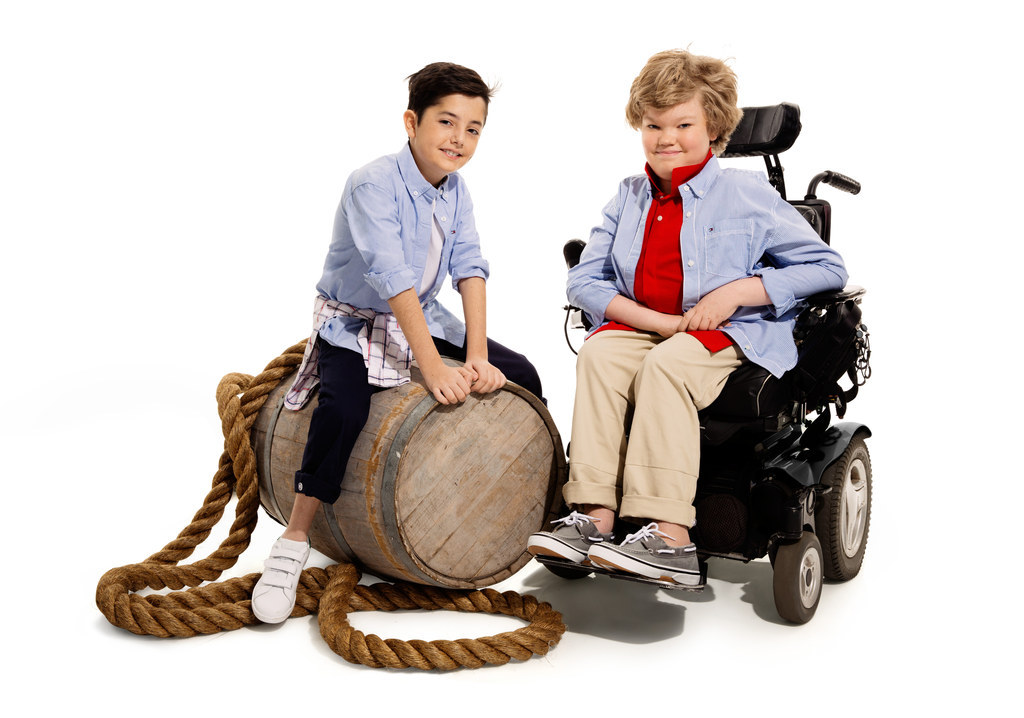 "We're not recreating the wheel," says Scheier, "we're modifying what already exists."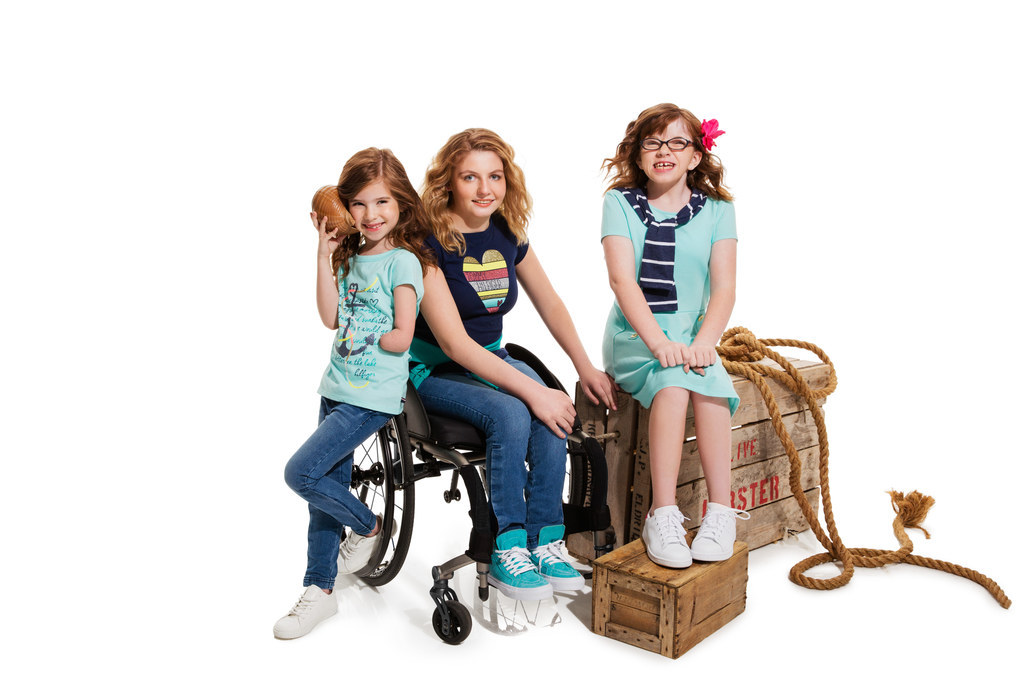 Scheier tells BuzzFeed that even the process of designing this collection has had life-changing results.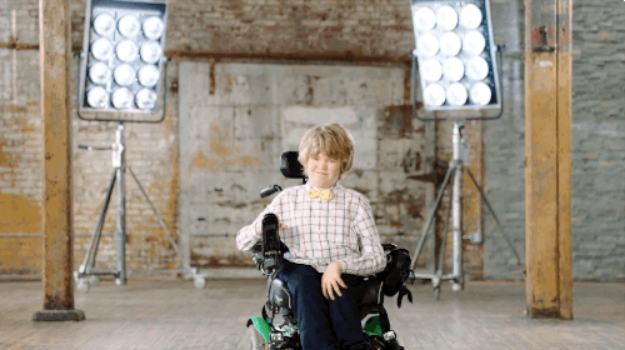 And Scheier says she's not stopping here.
"I'm so proud of how many people have come forward to be a part of this and share their stories," Scheier says, "and to have Tommy Hilfiger with us is such an important sign of what's to come."