Next week, fashion designer Rachel Roy will debut RACHEL Rachel Roy Curvy, her first collection for women size 14 and up.
Roy says that the 45-piece collection, which comes in sizes 14 to 24 and ranges from $55 to $179, has been a long time coming.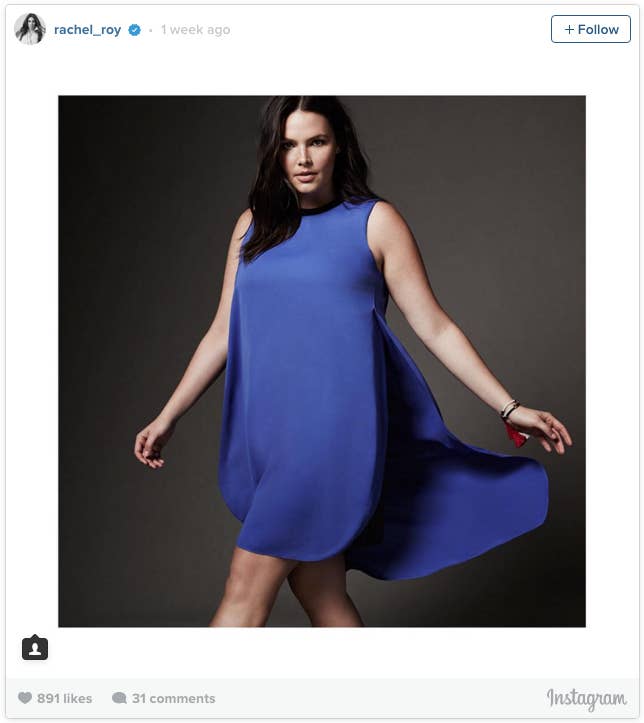 "Women have been asking me for a curvy line for years," Roy tells BuzzFeed. "I'm lucky to be able to do it now, and I wish I could have done it sooner."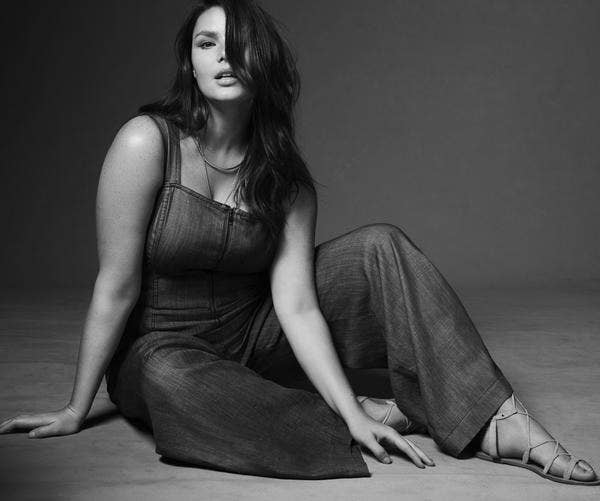 "Curvy customers want exactly what everyone else wants: comfy clothes that make them feel good, intelligent, and sexy," says Roy, echoing what many plus-size women have been saying to the designers all along.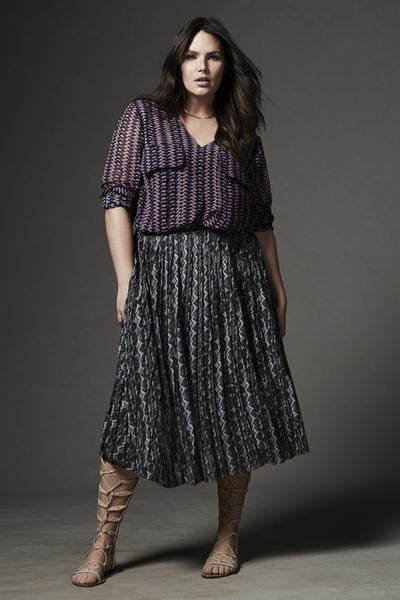 "My inspiration for this collection was taken directly from my contemporary line. There's not one design you'll see in the curvy line that you won't see in my contemporary collection, and that was very important to me."
Roy knows her main goal — clothing that's easy, effortless, and makes women feel good — is the same regardless of size. But there is one major thing that does change: fit. So Roy tapped model Candice Huffine to ensure her cuts were on point.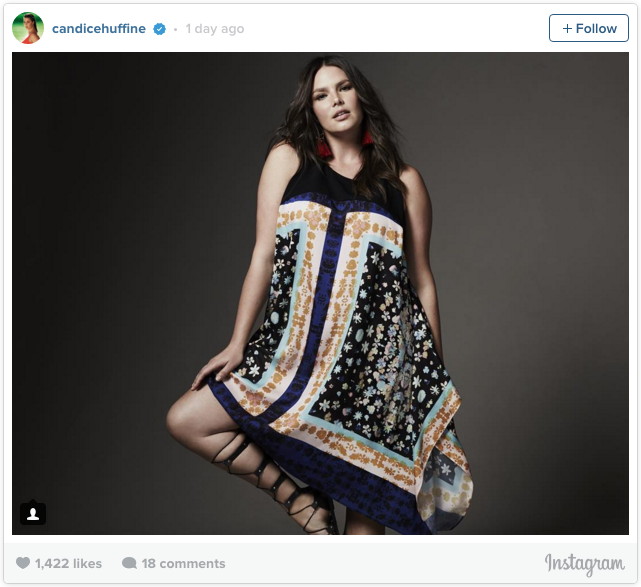 "My relationship with Candice is like many designers and their muses," says Roy. "I love fit models to be vocal, and she'll tell me what's missing, what she wants in the line, or when something needs a strap. I cherish that trust; it makes fittings fun!"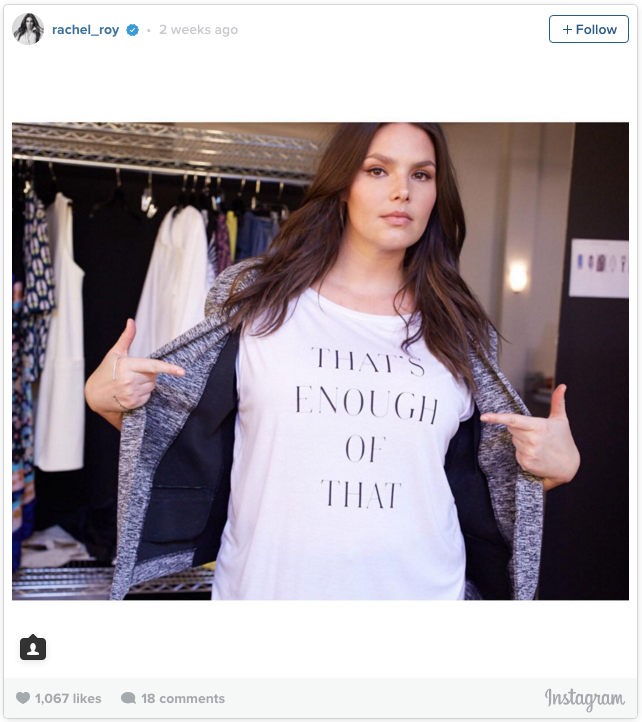 And their collaboration seems to be paying off.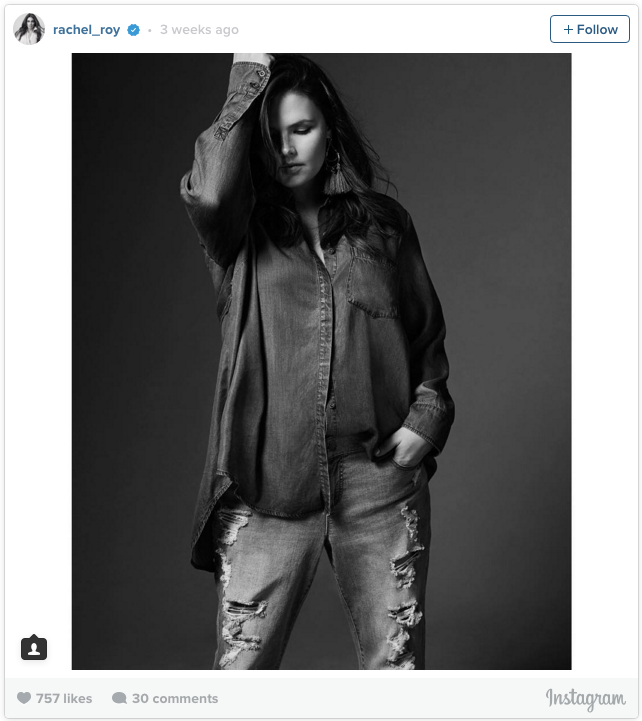 "I care very deeply that women feel good about ourselves," she says. "When we do, what we give back to our coworkers, family, and kids is amazing."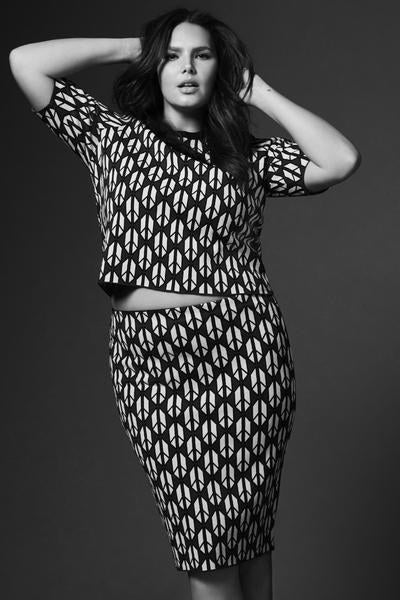 Roy says she hopes to be able to expand the line in the future. For now, though, RACHEL Rachel Roy Curvy will be available at Macys (online and in selected stores) the second week of February, and on Roy's own site starting in March.