Anyway, she's stunning. And can pull off, like, every look you've ever dreamed of.
... part Grace Jones...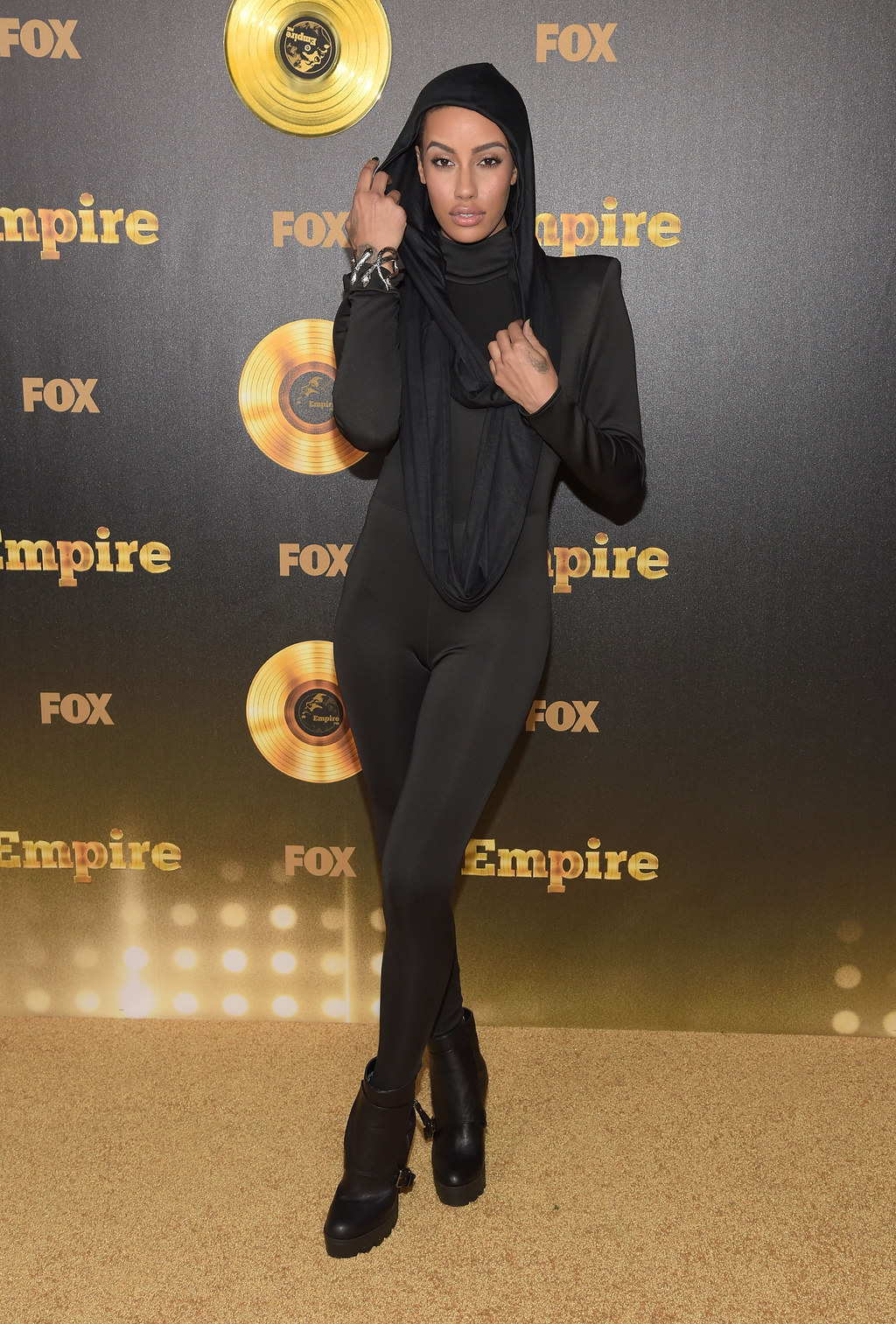 ... and basically all damn legs.
Plus she might be the only person on earth who still looks legit in a shrug.
Oh hey you, with your coy smile.
Damn, girl, your skin is dewy AF.
Ohmygosh, you love Jussie too? Wow, we have so much in common.
But how you gonna show up Marlon Brando at his own game?
Or make us feel like, "Taraji who?"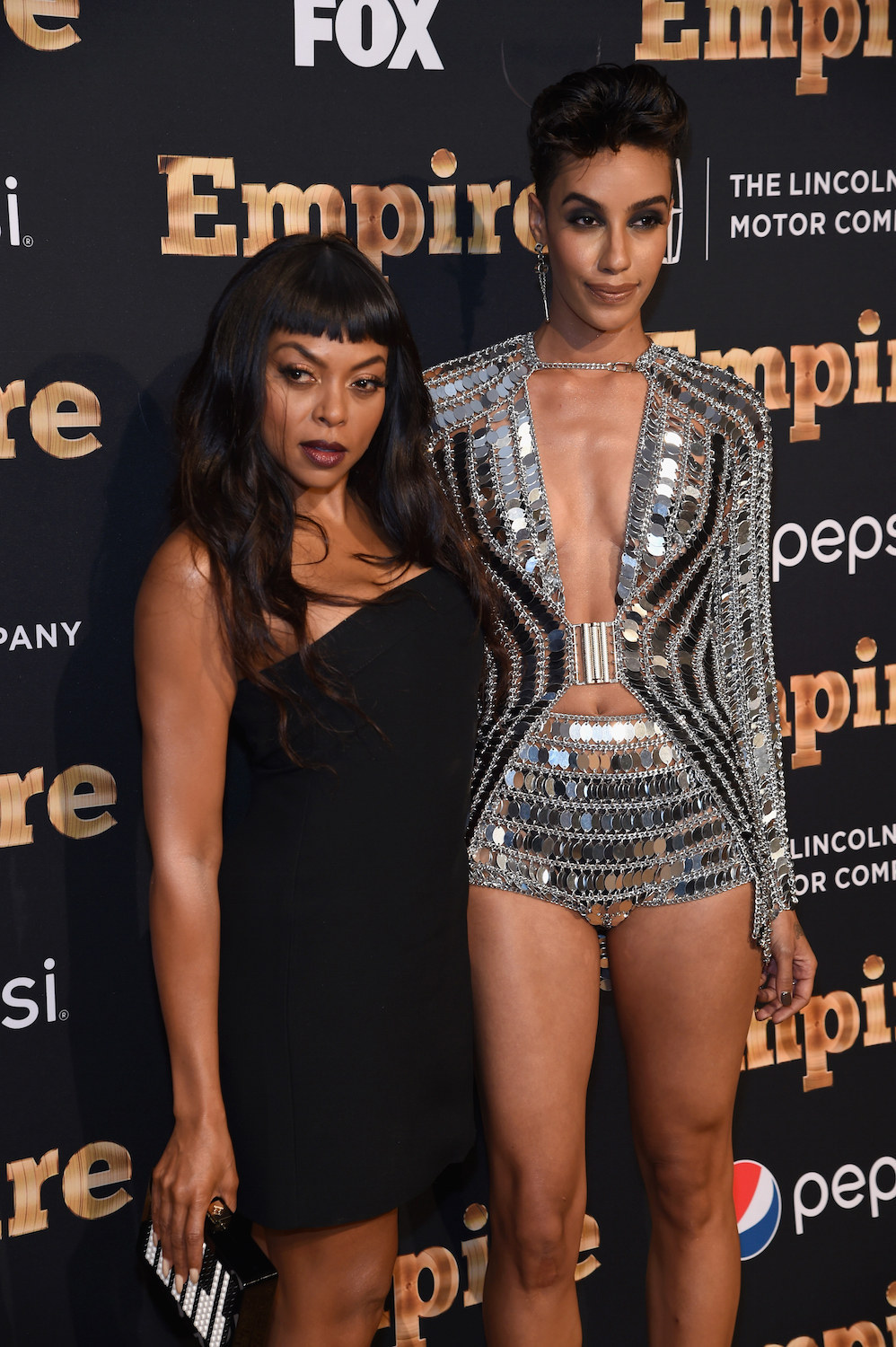 How do you rock both a suit like this...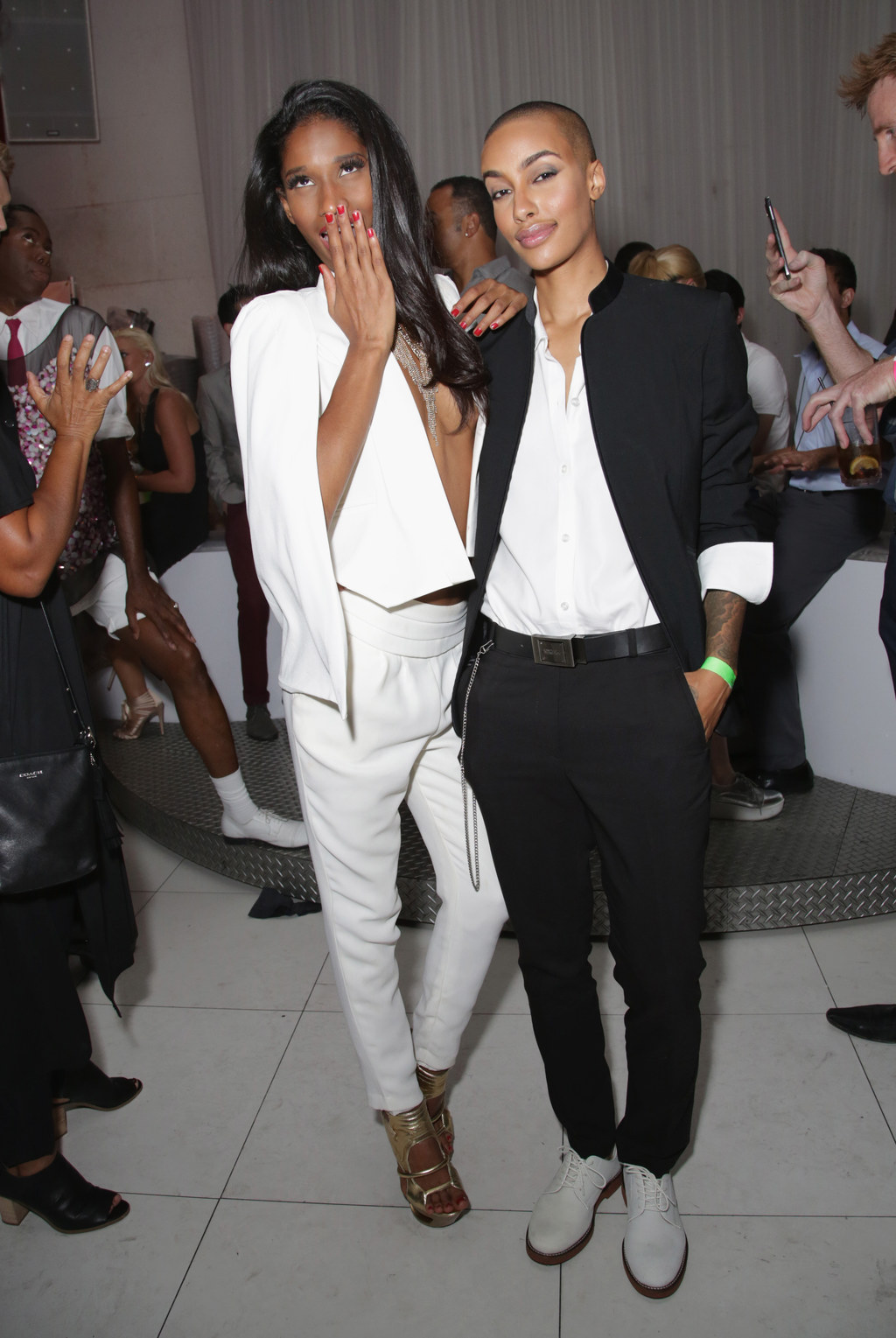 ... and a gown like that?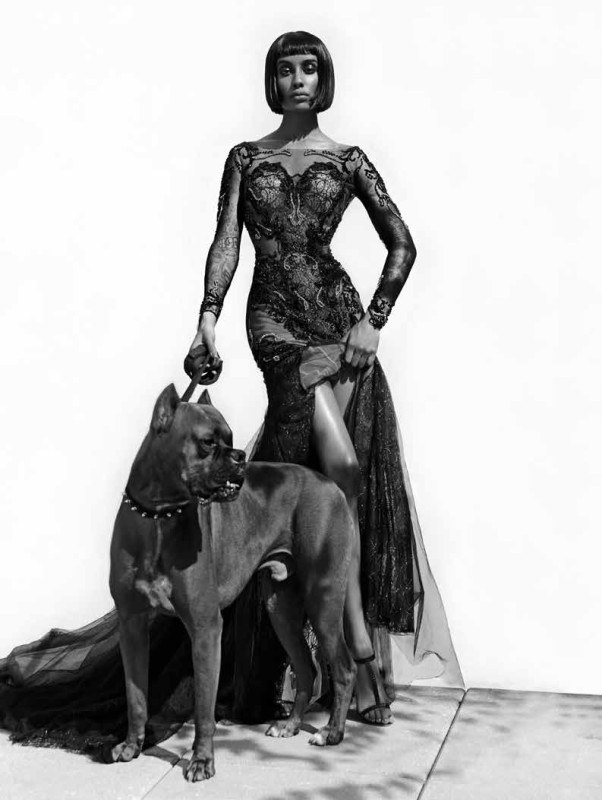 Whatever the case, thank you AzMarie. Thank you.