1.
This dotted dream girl, who was made to wear red lips.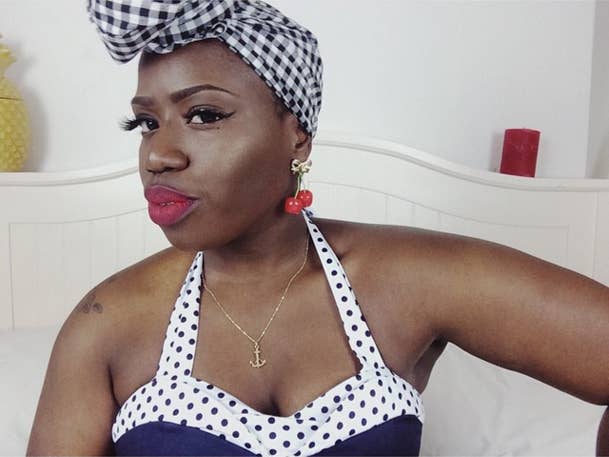 2.
This angel in emerald.
3.
This bow-topped beauty.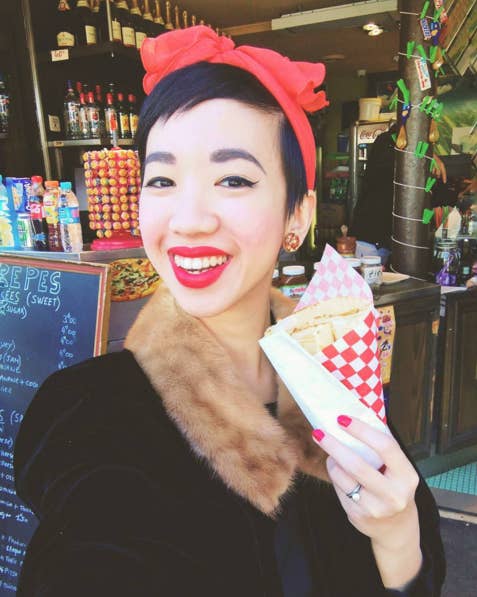 4.
This cascading wave of downright gorgeousness.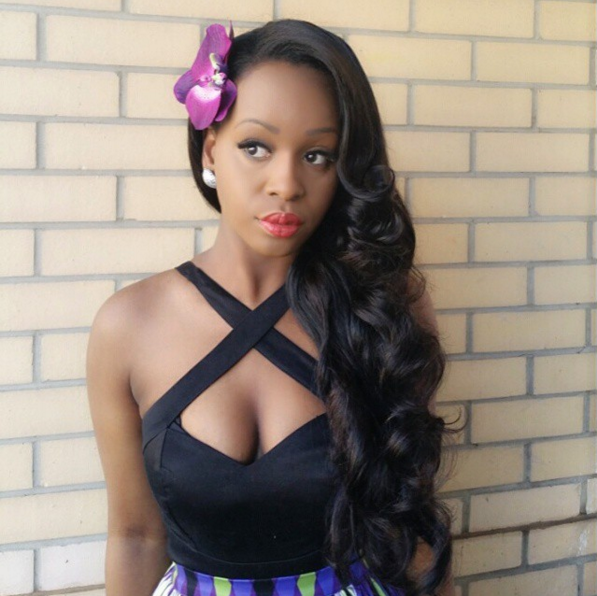 5.
This daffodil, whose dimples are her best accessory.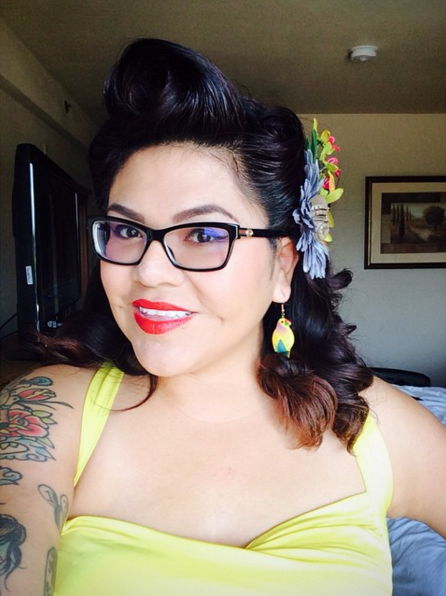 6.
This vamp, whose hair vortex we'd gladly fall into.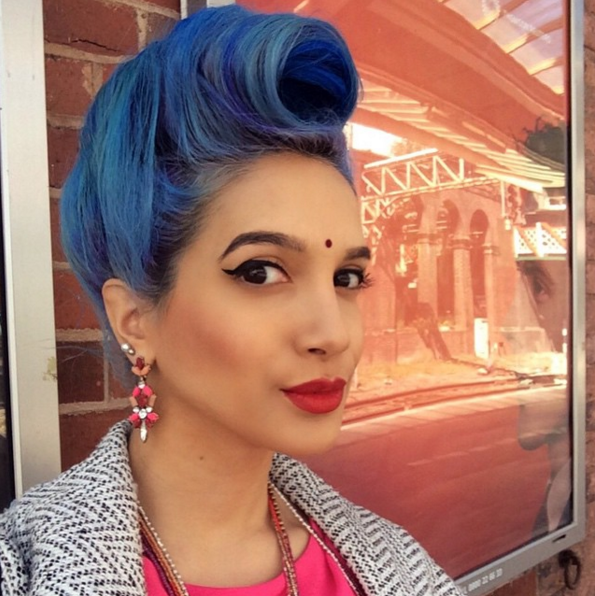 7.
This babe in bright blue, whose 'do defies gravity.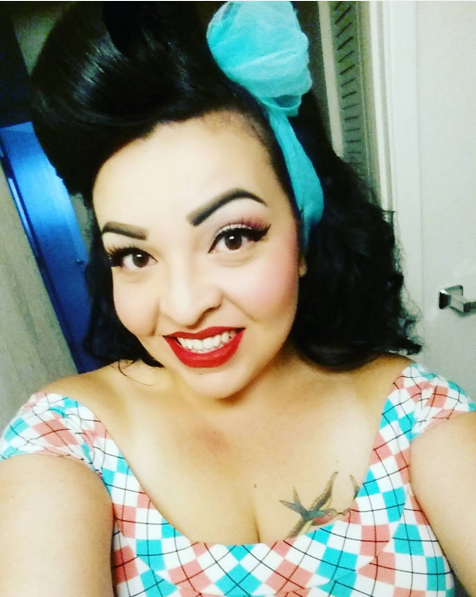 8.
This fox for whom "fleek" was invented.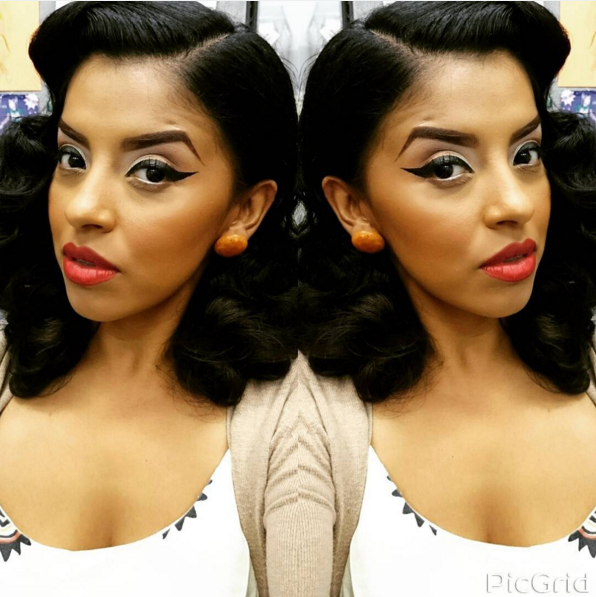 9.
This scarlet darling.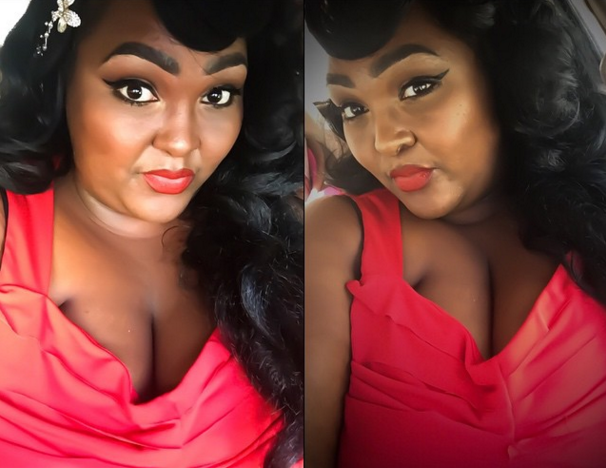 10.
This cutiepie, who sure knows how to roll with the homies.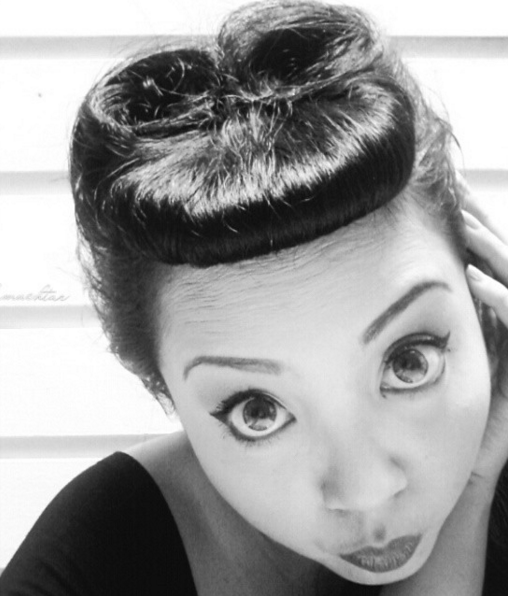 11.
This bespectacled baddie.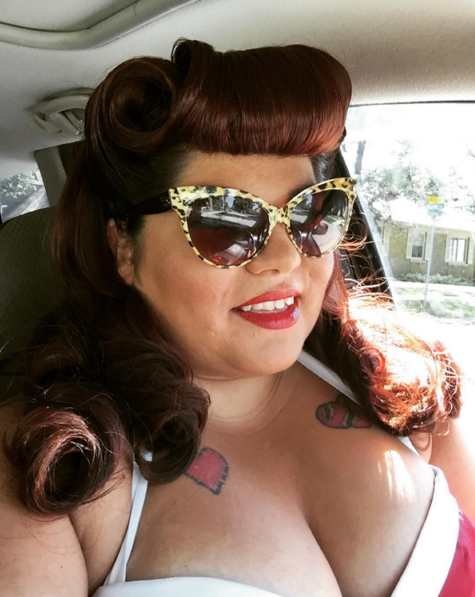 12.
This vixen who's feelin' her victory rolls.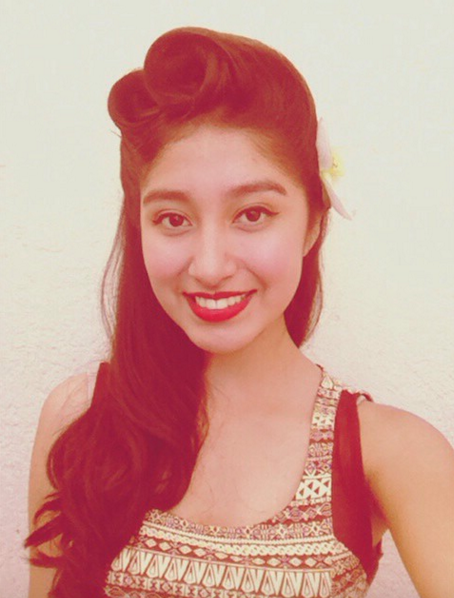 13.
This beauty who's so classic, she's in black and white.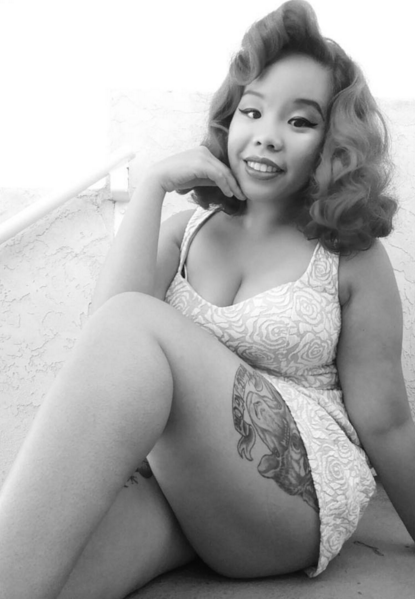 14.
And this queen in full color.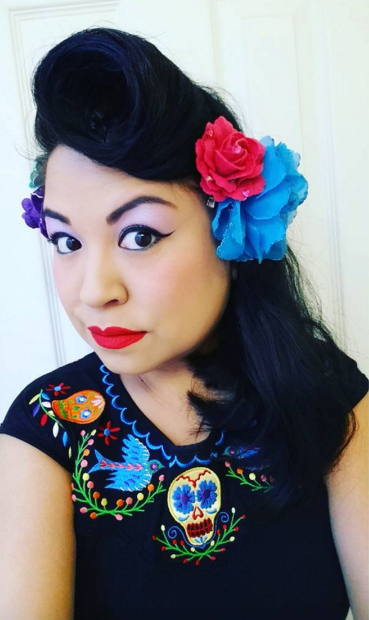 15.
This loosely curled lovely.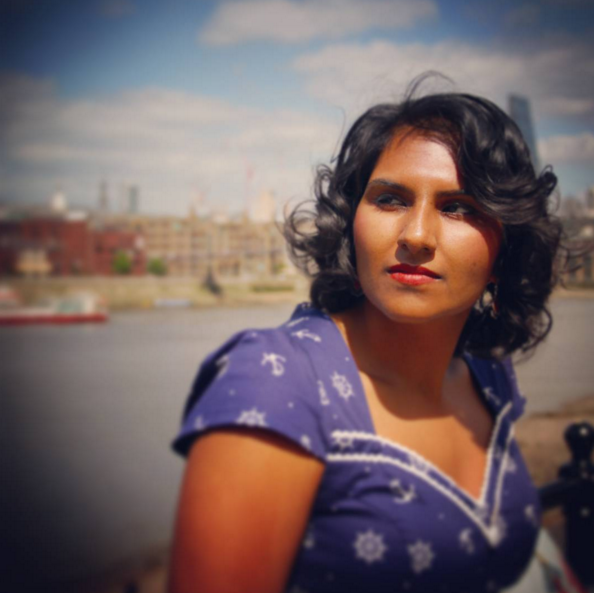 16.
The red hot owner of this blue 'do.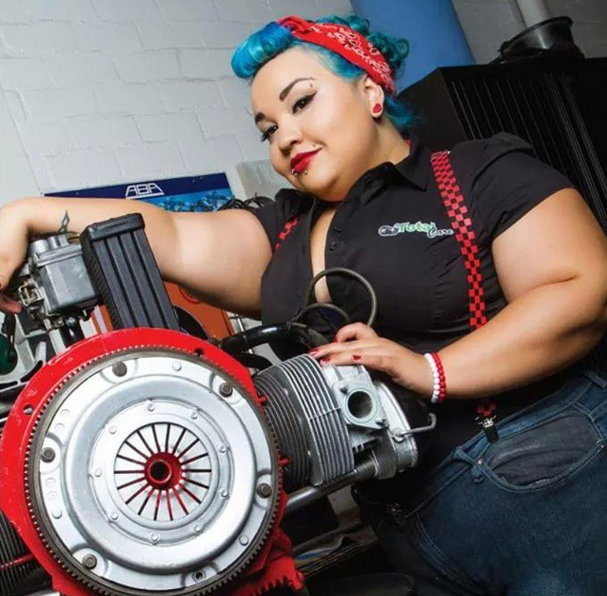 17.
And this peach with the petals in her hair.
Damn, it feels good to be bad.
Want great beauty and style tips twice a week? Sign up for the BuzzFeed Health & Beauty newsletter!